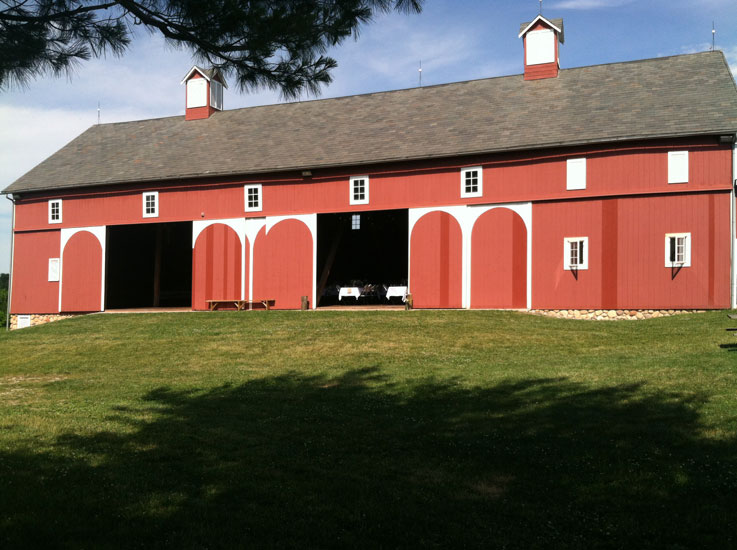 Interested in renting the Old Barn? Check out the information below:

Complete Salomon Farm Package
2023 Salomon Farm Park Rental Worksheet
FAQ Rental Use
Salomon Old Barn Floor Plan
Contract 2023
Rental Release & Waiver
Salomon Rental Caterers Flyer 2022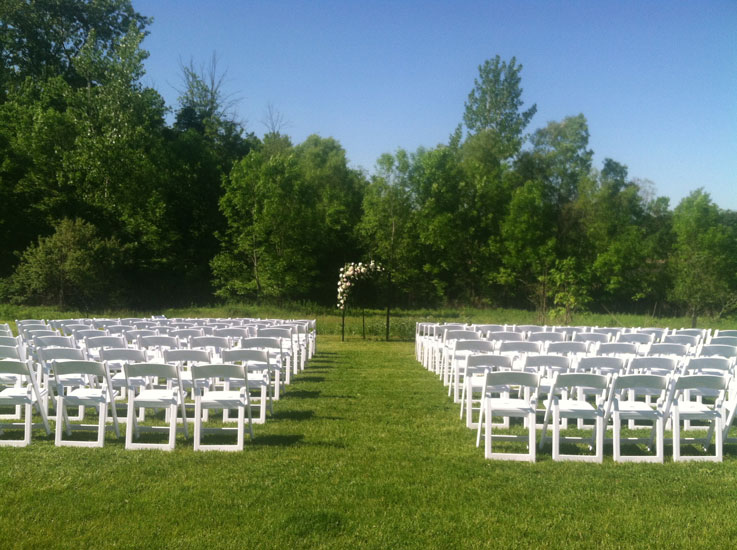 Now Available

Rent one of our beautiful arches for your wedding ceremony or photo backdrop for your event! (Photos coming soon!)

Book a wagon ride for 20 people to the covered bridge and back during your event.

For more information about renting the arches or booking wagon rides, please contact our rental coordinator at 260-427-6790 or via e-mail:This email address is being protected from spambots. You need JavaScript enabled to view it.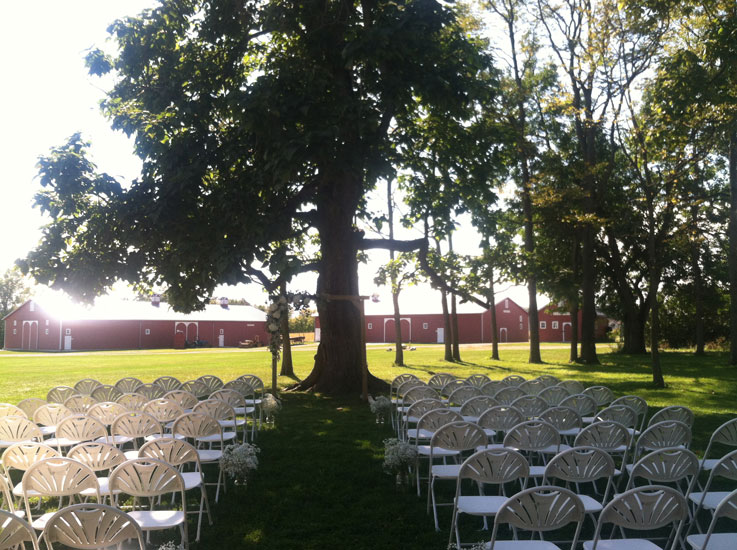 Photography

Interested in seeing additional stunning photos of decor and table-set-up ideas for the Old Barn? Check out Salomon Old Barn Rental photos link!

Salomon Farm provides stunning backdrops for perfect photos.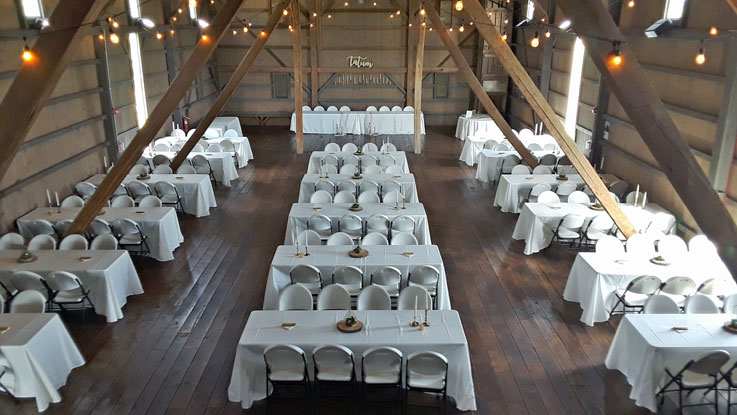 Ready to rent? Contact the Old Barn Rental Coordinator:

For more information on renting the Old Barn, please contact our rental coordinator at 260-427-6790 or via e-mail: This email address is being protected from spambots. You need JavaScript enabled to view it.