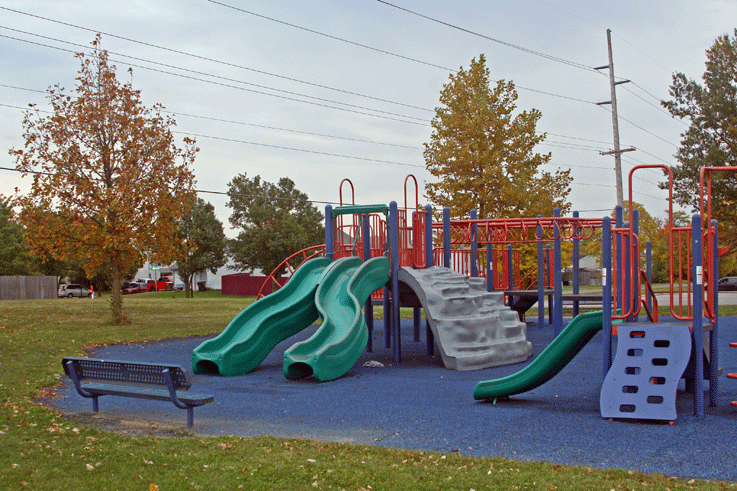 Tillman Park
Size in acres: 70
Since 1966
Tillman Park is located at 600 Tillman Road. For more detailed location information, check out the General Park Map or Tillman Park Map.

History
The ground-breaking ceremonies for the construction of the new Stewart-McMillen Tennis Center at Tillman Park were held on July 22, 1976. The Center was made possible by at $350,000 gift from the McMillen Foundation, located in Tillman Park, which was an undeveloped 70 acre tract at that time. The foundation President Harold McMillen stated that the facility be named the "Stewart McMillen Tennis Center" in memory of his brother who died in 1958. The park now contains many popular amenities including the Stewart McMillen Tennis Center.



Championship Caliber Disc Golf Course
Tillman Park now offers a championship caliber disc golf course. At a grand opening on July 13, 2018 officials from the disc golf community joined Parks and Recreation Director, Steve McDaniel as they opened the Disc Golf Course at Tillman Park.

The newest disc golf course is a championship caliber course with many par 4's and some par 5's as well as the normal par 3's. View the Press Release.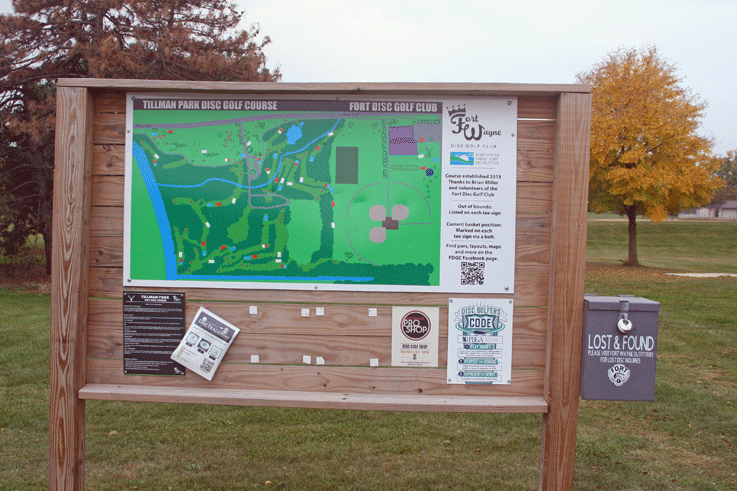 Click here to view the full Tillman Park Disc Golf Course map.

Find out more: Fort Disc Golf Club



WHAT TO DO

Scroll down for more information about our park features:

Ball Diamonds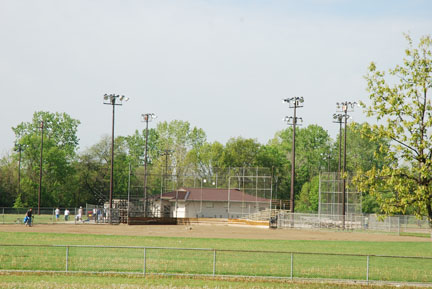 Baseball players of all ages can enjoy the well-lit ball diamonds at Tillman Park. For more information on ball diamonds, e-mail This email address is being protected from spambots. You need JavaScript enabled to view it.

Rivergreenway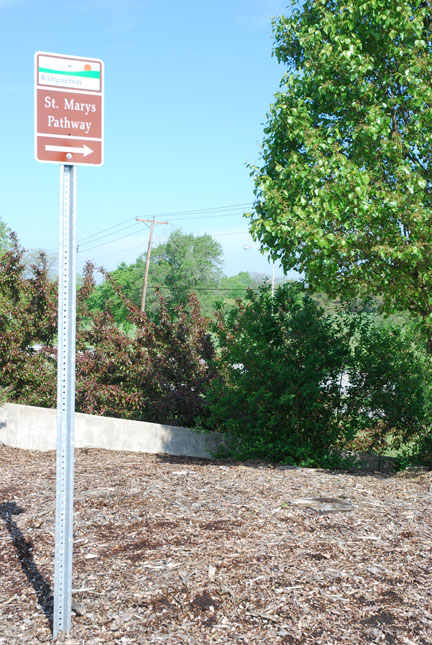 The path winding through Tillman Park also connects to the Rivergreenway at Foster and farther north to Johnny Appleseed Park.

Playground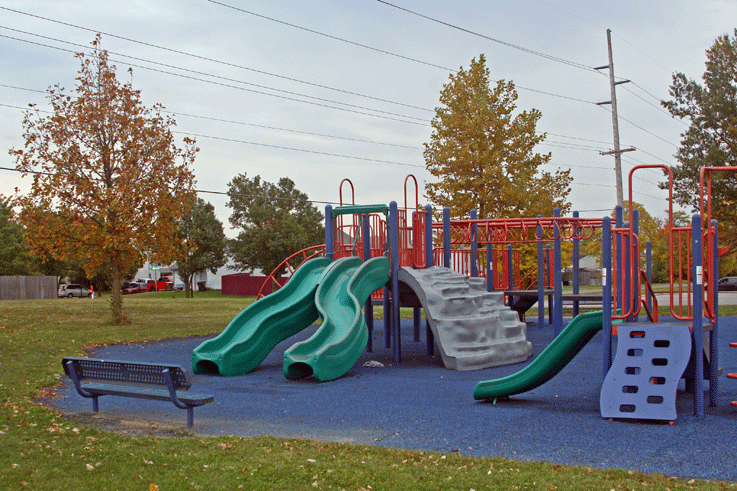 Bring the kids and they can enjoy playing on the playground equipment!

Picnicking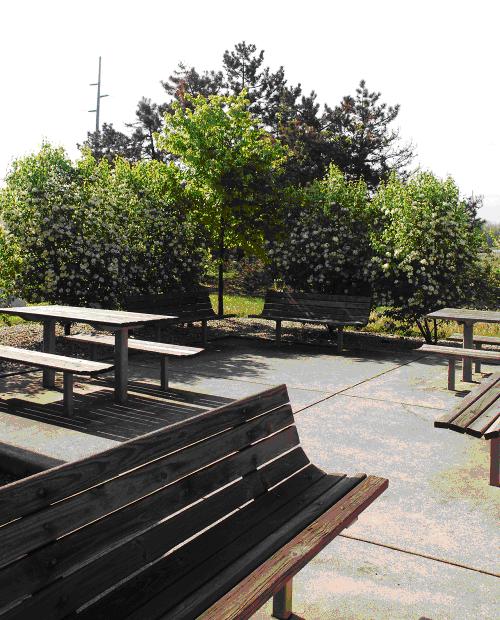 Bring the whole family for a picnic in the picnicking area at Tillman Park, featuring several tables in a shaded area.

Tennis & Pickleball Courts


8 dual striped tennis and pickleball courts are now available.