Youth Centers Spot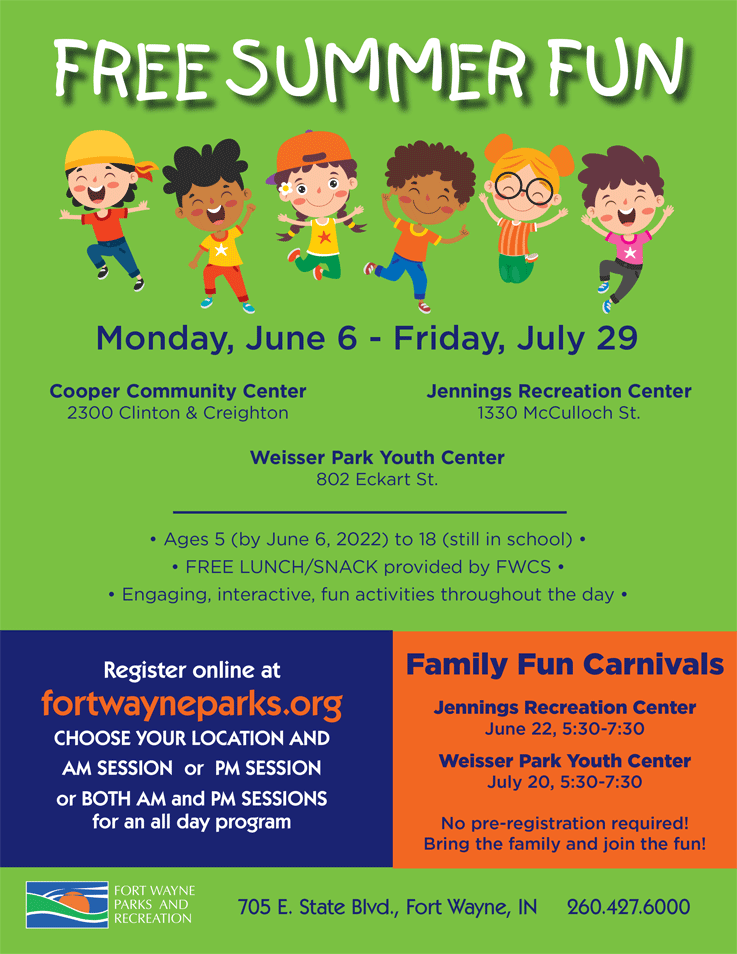 Summer Registration for Cooper, Jennings & Weisser Centers
Sign up for the Waiting list

Youth Centers will be closed the week of July 4th.


ALL YOUTH CENTERS ARE CURRENTLY FULL.
IF YOU COMPLETE A REGISTRATION FORM for COOPER, JENNINGS, OR WEISSER, YOU WILL BE PUT ON THE WAITING LIST. Register-on line TODAY to be put on the Wait list!
IF AND WHEN A SLOT OPENS UP, YOU WILL BE CONTACTED IN THE ORDER OF REGISTRATIONS RECEIVED.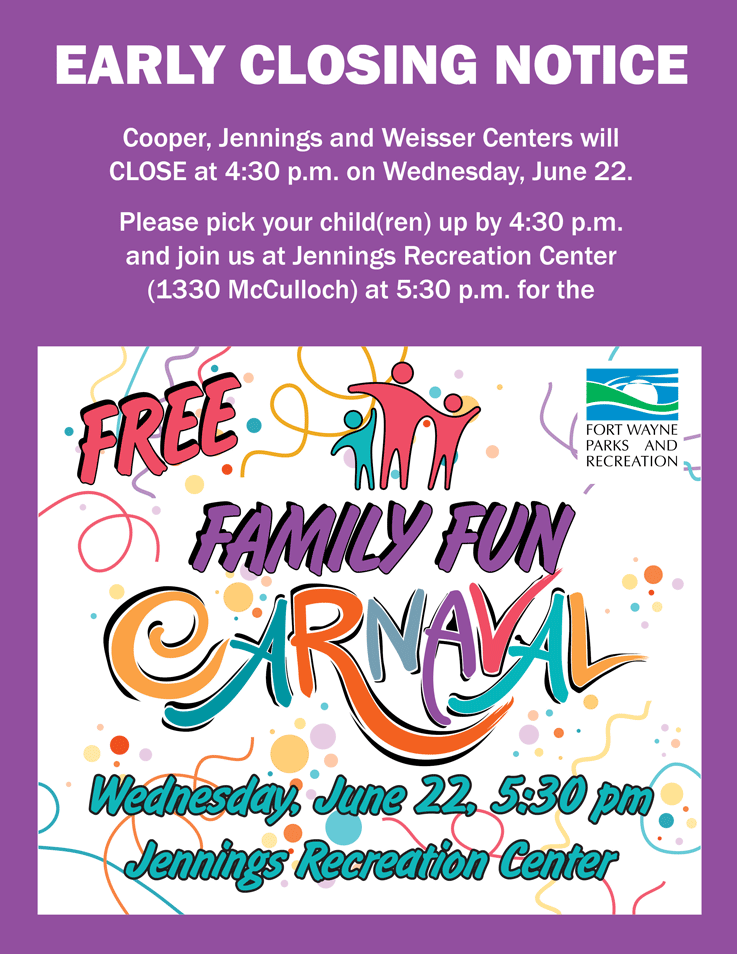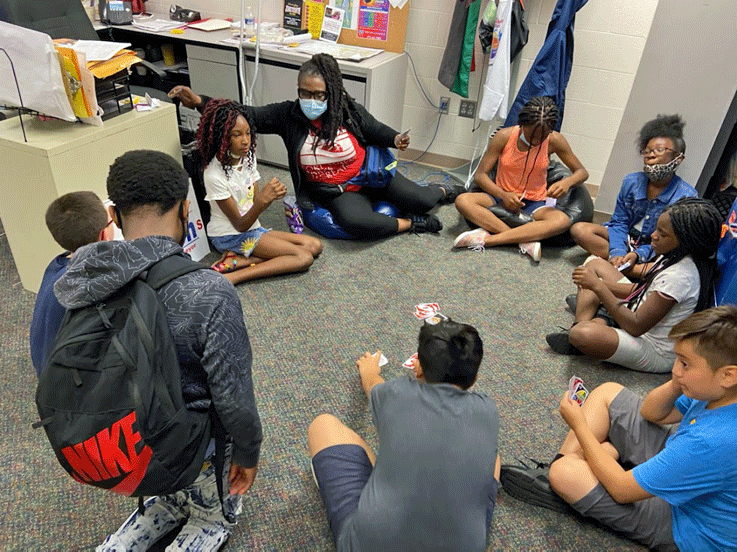 Ready to Register for Programming at McMillen Community Center?
Register now for Summer Morning Session at McMillen (Session is FULL)

Register now for Summer Afternoon Session at McMillen (Session is FULL)


Check back in August to register for the Fall programming at McMIllen.


Attendance at McMillen is limited and on a first come-first served basis.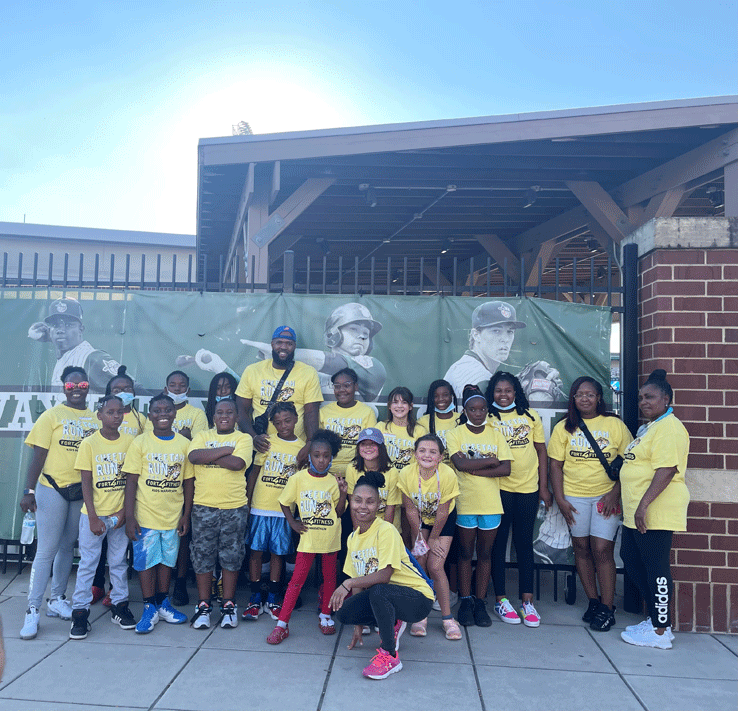 The Youth enjoyed participating in Fort4Fitness in September!



Highlights from Stress Less Fest 2021!
Stress Less Fest 2021 was held July 30th at McMillen Park. This event provided opportunities for children from all 4 youth centers to be introduced to multiple methods for self-calming, stress-reduction activities. The focus was a result of the past year of COVID restrictions and the potential for more stress as children return to school and a new wave of COVID infections sweep the country. Organizations providing activities included Sweetwater (drumming circles), Center for Nonviolence, Center for Neurobehavioral Services (journaling and stress toys), Art Therapy, Parkview Sports, Allen County Public Library, Run Hard Rest Well, Fusion Yoga (calming yoga, breathing, meditation, relaxation) and Horticulture therapy.
Each children received a backpack with the following: journal and pen, activities to reinforce self-calming efforts, coloring markers, mini massager, hand sanitizer water bottle and t-shirt with the Stress Less focus. As the kids go back to school, these memories will be fresh and will help them cope with tresses in their lives.
Below are a few photos highlighting the 2021 event: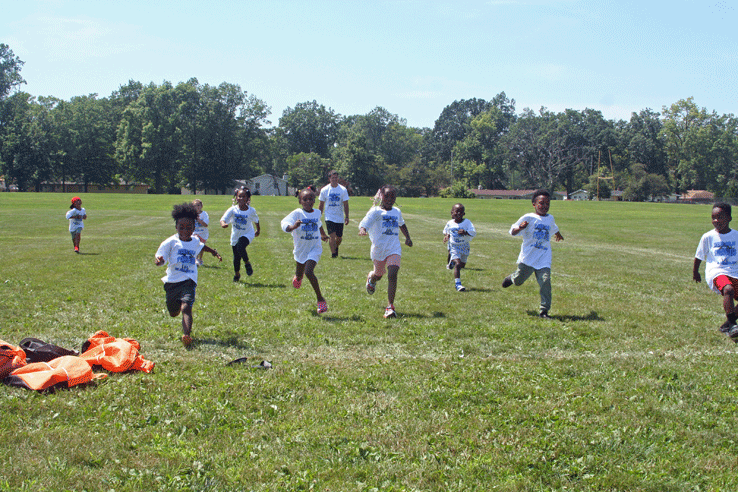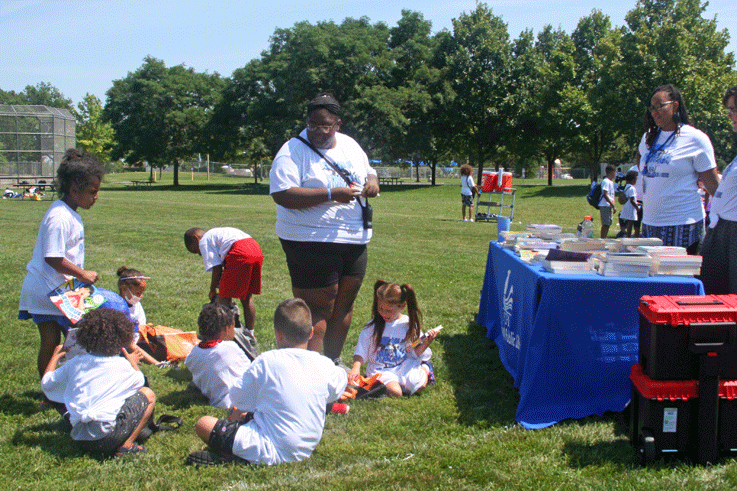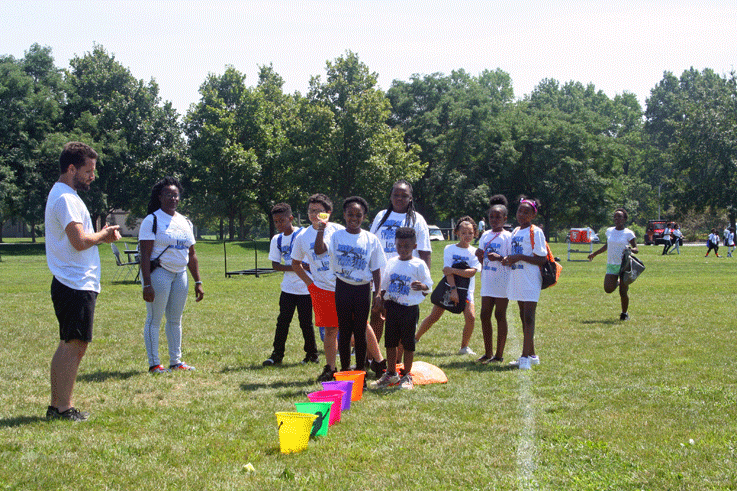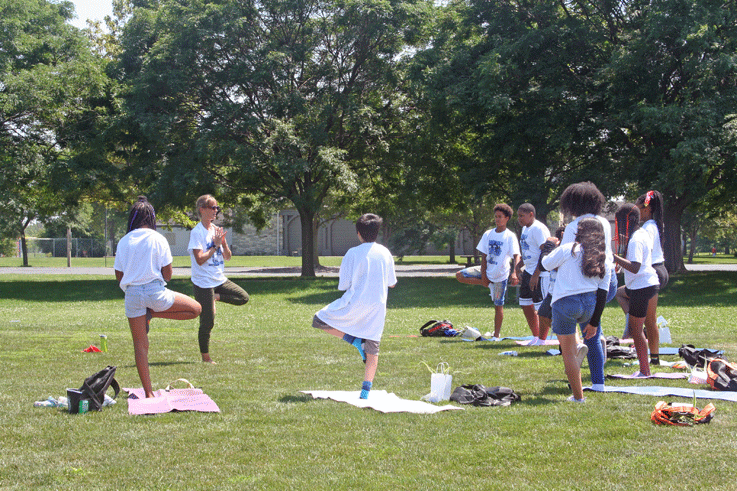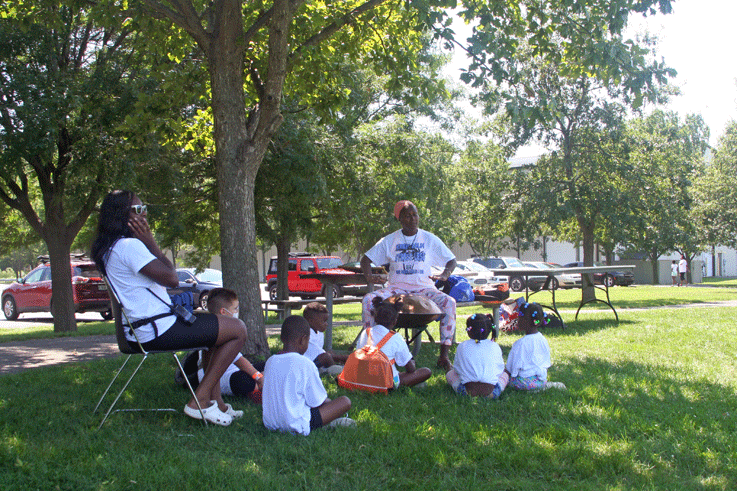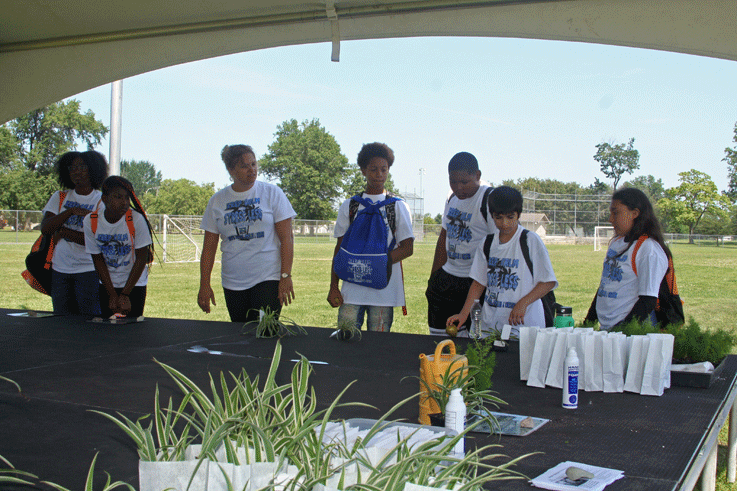 Please check out all of our Youth Centers:


Flashback Friday-Jennings Recreation Center

Curious about the history and mission of the Jennings Recreation Center? Learn more by watching the video!

Cooking Video: https://youtu.be/GwZ5mrOd6jo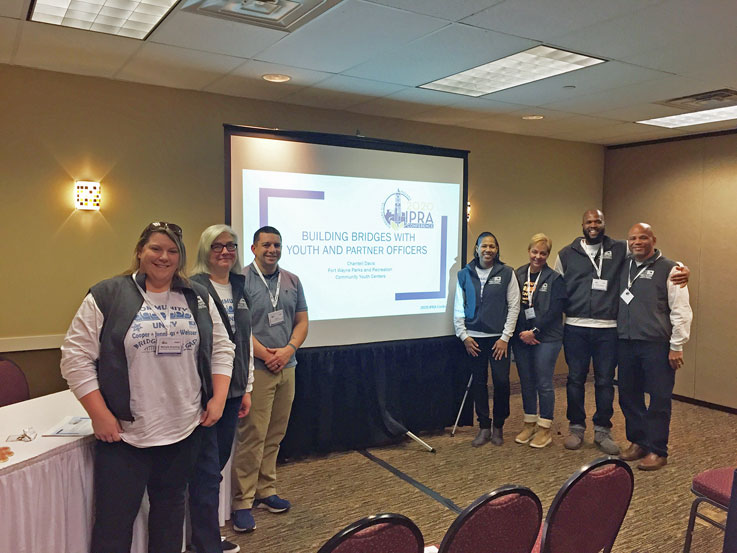 At the 2020 IPRA Conference several of our staff presented, "Building Bridges with Youth and Partner Officers". The session was well received.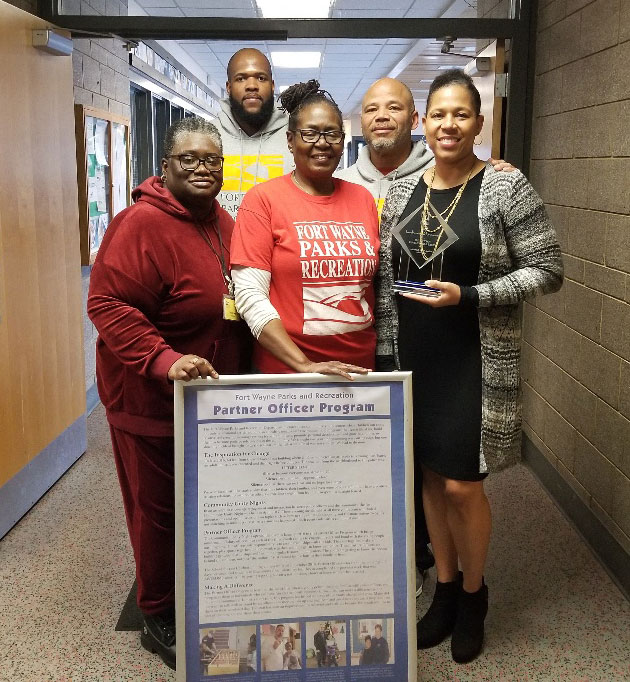 The Fort Wayne Parks & Recreation Department's Partner Officer Program received the 2018 Innovative Program Award during the 2019 Indiana Parks and Recreation Association (IPRA) Conference in French Lick.
The Partner Officer Program began in the three Fort Wayne Parks and Recreation youth centers in January 2018. Uniformed, off-duty Fort Wayne police officers work at the three Youth Centers to play with, help, and serve kids who spend their afternoons there. In local schools they are called Resource Officers, and in Youth Centers, these Partner Officers are becoming regular fixtures, with center participants knowing them as the great people they are—not just uniforms they only see at crime scenes.

Learn more about the Partner Officer Program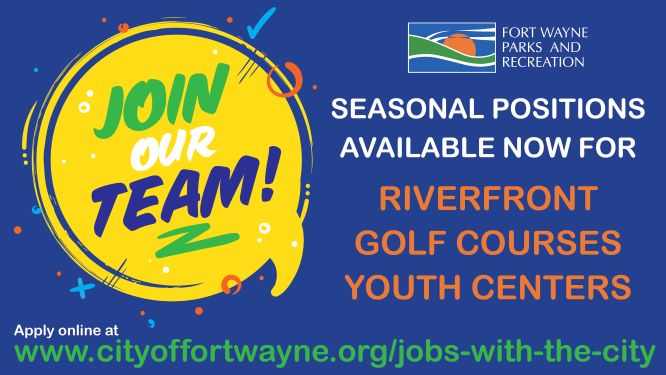 Join our team!
Recreation Leaders engage and interact with youth, lead games, and provide guidance and mentoring at three community centers and in our Summer Playground program. Must be 18 or older, meet all qualifications and pass a background check and drug test.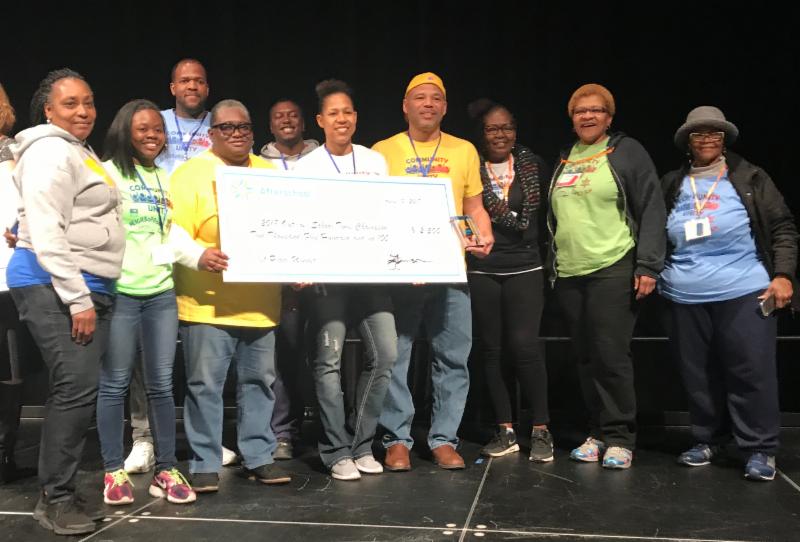 Fort Wayne Parks and Recreation staff


Winner of the 2018 Out-of-School Time Champion Award

Among many programs and events that we host for our community to come out, engage, learn and break bread with us the newest and most impactful for our community, families and youth is our Community Unity Night Event. This event came about due to the unfortunate death of a young adult on our property during the time we had youth in the building. We had staff that did not want to talk to the officers. We found this to be due to (negative) experiences they had personally had or seen their family members have with the police or events they heard of. Our event brings our police department together with the community in a open non-threatening engaging environment.
Though our event is older teens and adults in the community, we know this reaches our youth because in order for them to change, it has to start at home.It gives the community an opportunity to ask questions of the officers and receive general information which can help them learn and understand more about the job of an officer and why they have to take some of the actions that they do. This program opened the doors for more productive communication between those in the community and officers, it set a precedence that we are working to unite and be the positive influencer for the good of our community but especially our youth.
We now have a partner officer program which allows for us to have 1 officer in the center with the youth, to engage and be a part of their activities. The youth get to build a genuine relationships with the officers through play and learning. The program we have established is small but it is building bridges and given insight to those that need to work together, be there for each other and trust one another- families and our police department.