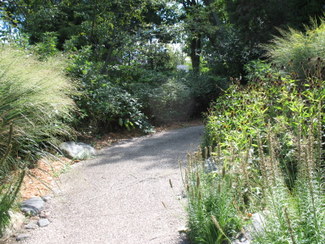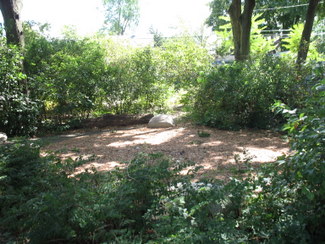 Little Turtle Memorial
Size in acres: .13
Since 1959
Little Turtle Memorial is located east of Spy Run Avenue at Lawton Place. For more detailed location information,
check out the General Park Map or Little Turtle Memorial Map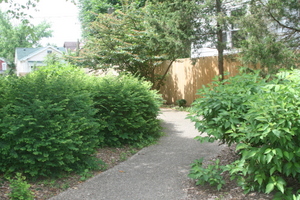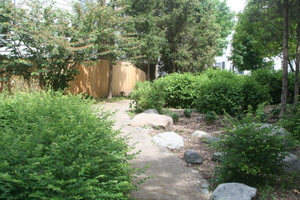 History:

Chief Little Turtle is a man worth remembering because of his dedication to peace. The Chief's last resting place was discovered during the construction of a house in 1912. Mary Catherine Smeltzly, a retired history teacher, donated the land for this memorial park to Chief Little Turtle in 1959. A grave marker was dedicated on June 13, 1960.

Now the park serves as a quiet respite in a busy city and befitting a man who dedicated himself to peace.


This memorial is the site of the final resting place of the great Miami Chief.