Due to COVID-19 the staff at McMillen Community Center came up with a full slate of virtual summer programming including virtual field trips. A few are highlighted below. To learn more about Virtual Programming during the school year, please call McMillen Community Center (260) 427-2420.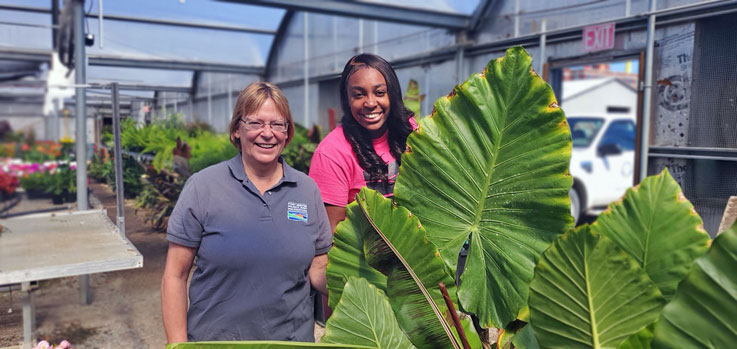 Interested in plants? At this virutal field trip we toured our Lawton Park Greenhouse operation!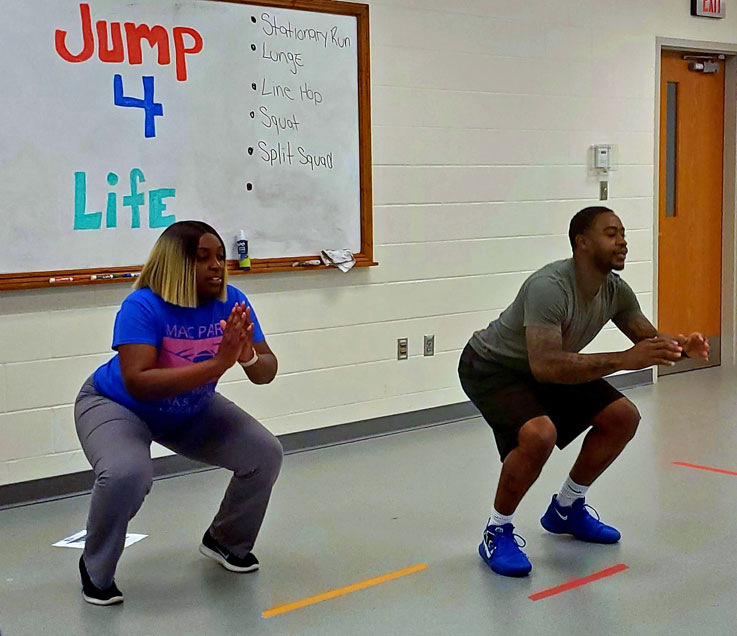 What about fitness? Let's Jump for LIFE!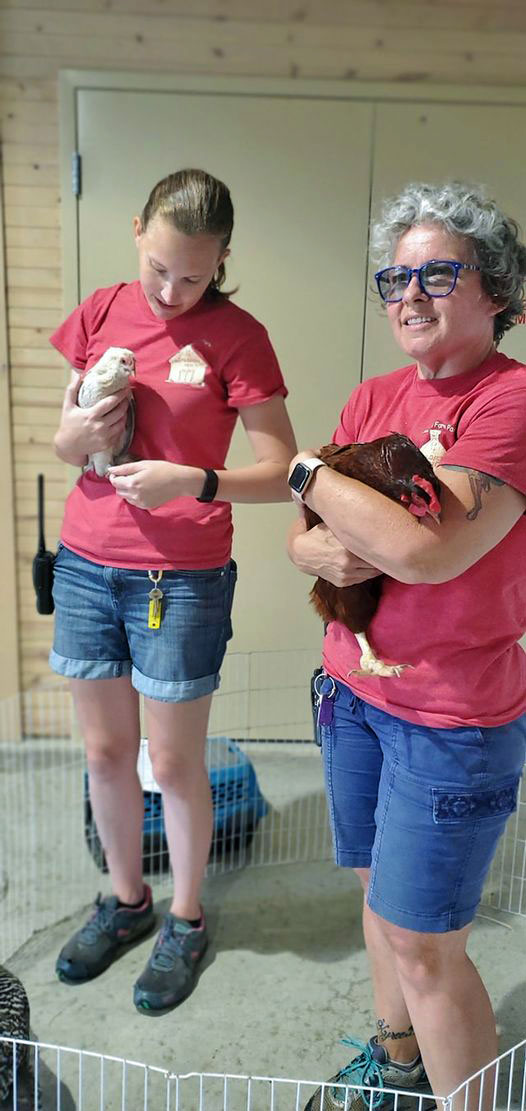 Are you curious about Animals? We stopped at Salomon Farm Park on this virtual trip!
Typical Summer Programs:
ACPL Team Read Program
Summer Lunch Program
Respect the Law Program



Do you have ideas for future programs?
If so, contact Andre Patterson: (260) 427-5965.

(Check out the Adults link for information about current Adult programs.)