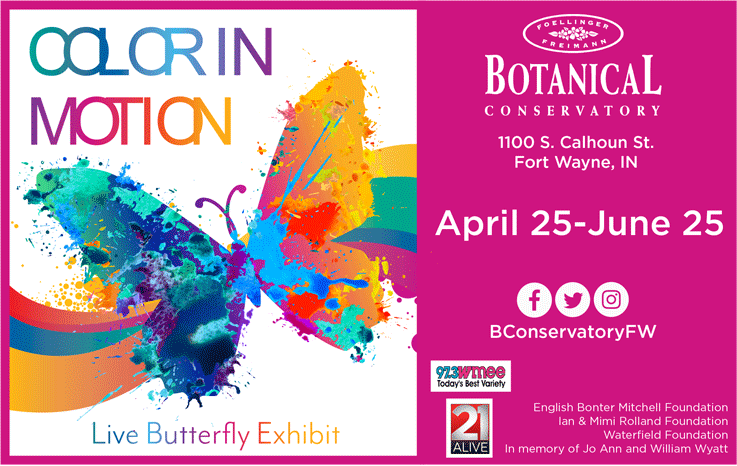 Hello Corporate and Community Leaders!
Each year sponsorships and donations play a major role in the success of Fort Wayne Parks & Recreation Department programs and events.
Have you considered Fort Wayne Parks & Recreation sponsorship to improve your brand awareness?
Sponsorship marketing is unique and can help you reach your target market in innovative ways. We offer sponsorship packages of varying prices, a la carte options and will help you find the best way to reach your audience with our large selection of events and opportunities.
Parks & Rec Sponsorship Opportunities
Is your business or organization looking for an opportunity to market to people who are active, health-conscious, or love the outdoors? The Fort Wayne Parks and Recreation Department has a wide range of sponsorship and advertising opportunities that will help you reach your target audience.
Fort Wayne Parks and Recreation organizes annual programming for the community through the support of community members, local businesses, and sponsors. Our team provides a wide variety of activities, community programs, and special events, including youth and adult athletics, instructional programs, community events, festivals and much more. Our special events draw the entire community, which gives our sponsors a chance to reach a variety of audiences. In this guide you will find sponsorship opportunities that could be a great way to support your community while reaching the audience you're looking for.


Promote yourself as part of:


Salomon Farm Park
Farmers' Market
Concert on the Farm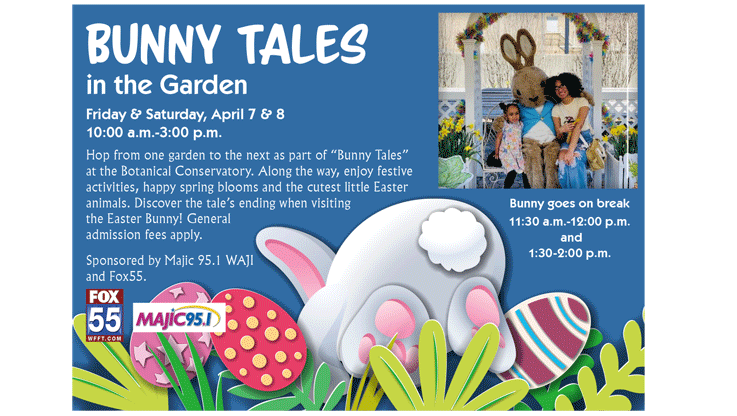 Foellinger-Freimann Botanical Conservatory
Showcases
Bunny Tales in the Garden
Mother's Day in the Garden
Mother's Day Plant Sale
Live Butterfly Exhibit
Father's Day in the Garden
Jazzworks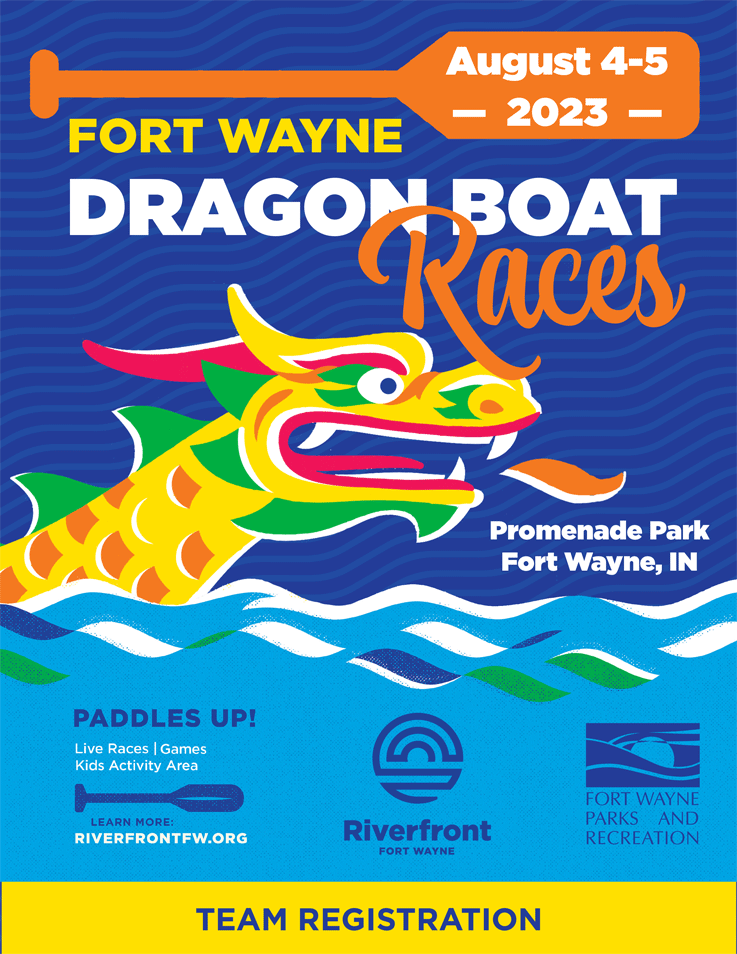 Riverfront Programming
Muddy River Concert Series
Dragon Boat Racing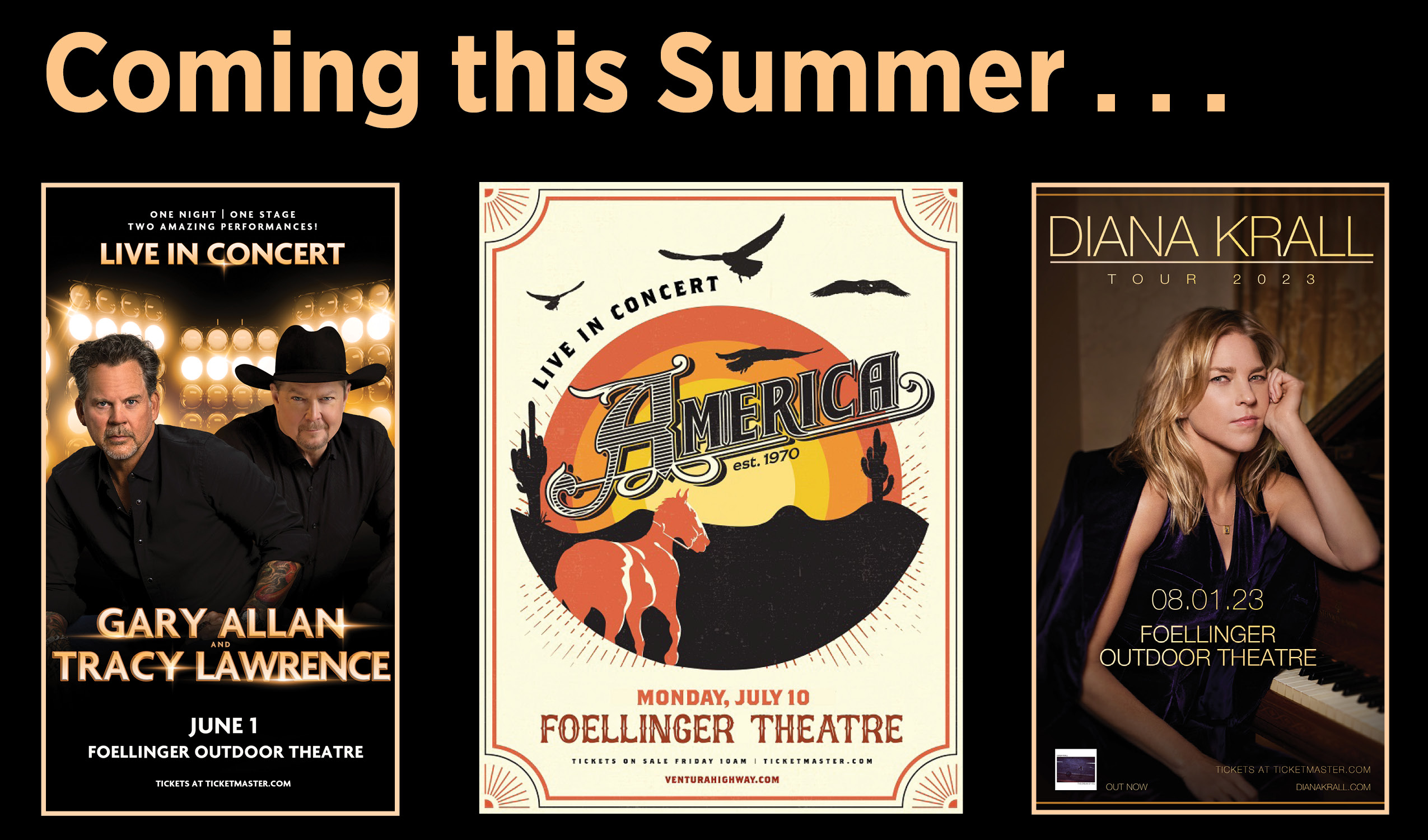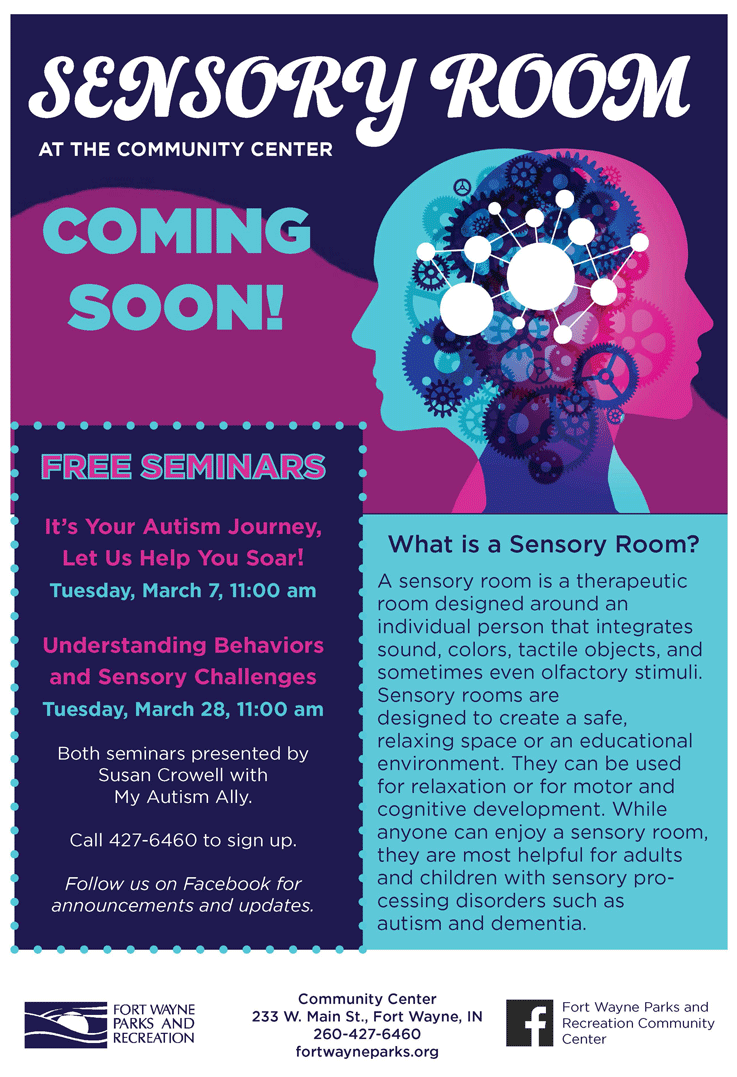 Sensory Room Project:
The sensory room program and educational programming will be designed to help older adults with dementia and individuals with autism spectrum disorder (ASD). The room's intent is to promote calmness, stimulate positiveness, emotional well-being, improved socialization, and increased focus. All five senses will be targeted to create sensory stimulation therapy. Sensory bins will also be provided to stimulate STEM learning. This will offer different ways to engage all five senses while improving daily functioning and cognitive awareness.
This project serves to attract an underserved population within Fort Wayne and the surrounding counties that would not have access to this tool otherwise.
Youth Athletics
Parkview Sports Medicine Pee Wee/Junior Golf Tour

Want to Learn More?
We provide the opportunity to not just promote your business with unique and affordable advertising, but also to invest in the programs, parks and facilities in your community. Contact This email address is being protected from spambots. You need JavaScript enabled to view it. or call 260-427-6028 for more information.


Sponsorship Policy
Sponsorships on City property are maintained as a nonpublic forum. The City intends to preserve its right and discretion to exercise full editorial control over the placement, content, appearance, and wording of sponsorship affiliations and messages. The City may make distinctions on the appropriateness of sponsors on the basis of subject matter of a potential sponsorship recognition message.