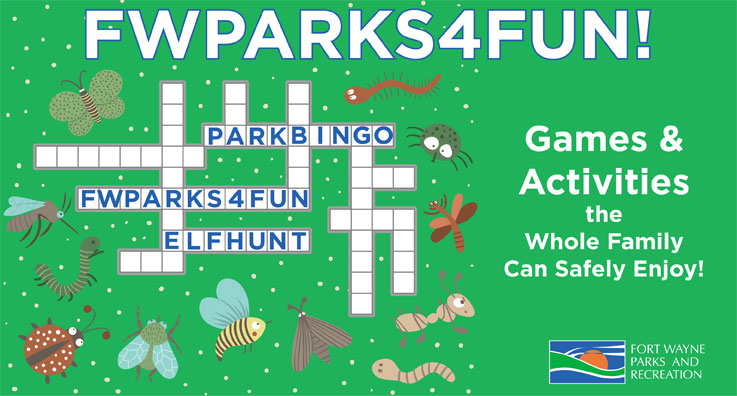 We created a new link so you can be up on the latest FUN we are rolling out this summer! Whether you are at HOME or on the GO...we want you to know we have FUN ways you can enjoy the Parks!
Be sure to visit this link often as we will be updating with new virtual activities for you! Stay safe.
Go play some golf!
Want to get out of the house in the summer months? Head out to one of our golf courses!

Lindenwood Story Time - Tidy
Join us for a fun nature-themed story called Tidy!
Mah Jongg at the Community Center
Did you know there's more to Mah Jongg than what you've played on your computer? Learn a little more about the game and be sure to check out our Mah Jongg programs at the downtown Community Center!
HIIT Workout
Dmitri Gholston from the Fort Wayne Parks and Recreation Community Youth Centers takes you through a High Intensity Interval Training session.
Reset Your Life with Essential Oils
This video gives you a special glimpse at some of the information you can learn when you attend one of our Essential Oils programs at the downtown Community Center!
Cooking with Salomon Farm- Beef Mac and Cheese
Jasmine from McMillen Park Community Center joins Kellie from Salomon Farm Park to present a tasty recipe that you can make from some of the ingredients included in the McMillen Backpack program.
Flashback Friday - Franke Park Day Camp
Chris Freehill gives a brief history lesson about the 75 year legacy of Franke Park Day Camp which was celebrated in 2022.
Tap Dance Demonstration
Did you know Fort Wayne Parks and Recreation offers a Tap Dance class? Here's a short demonstration of the class from one of the local dance group The Alley Kats!
Craft: Hoop Flyer
Joel from the Community Center shares a fun flying craft!
How to Pick Zinnias
Learn how to pick Zinnias so that the plant can generate more blooms in this Fort Wayne Parks and Recreation video tutorial.
ABC Exercise
Join Kim for another round of ABC Exercise!
Flashback Friday – Franke Park
In this Flashback Friday video, we take a look at the history of Franke Park, the largest of Fort Wayne's 87 parks.
Tai Chi Demo
Community Center instructor Sandy Gebhart shares a demonstration of her Tai Chi classes.
How to Keep Flowers Fresh
Larry and Eden teaches us simple tips to keep your blooms looking their best!
Cardio Flex Fitness
Community Center Fitness Instructor Kim Labenberg takes you through her Cardio Flex class.



Flashback Friday-Jennings Recreation Center
Curious about the history and mission of the Jennings Recreation Center? Learn more by watching the video!
Monday Luncheons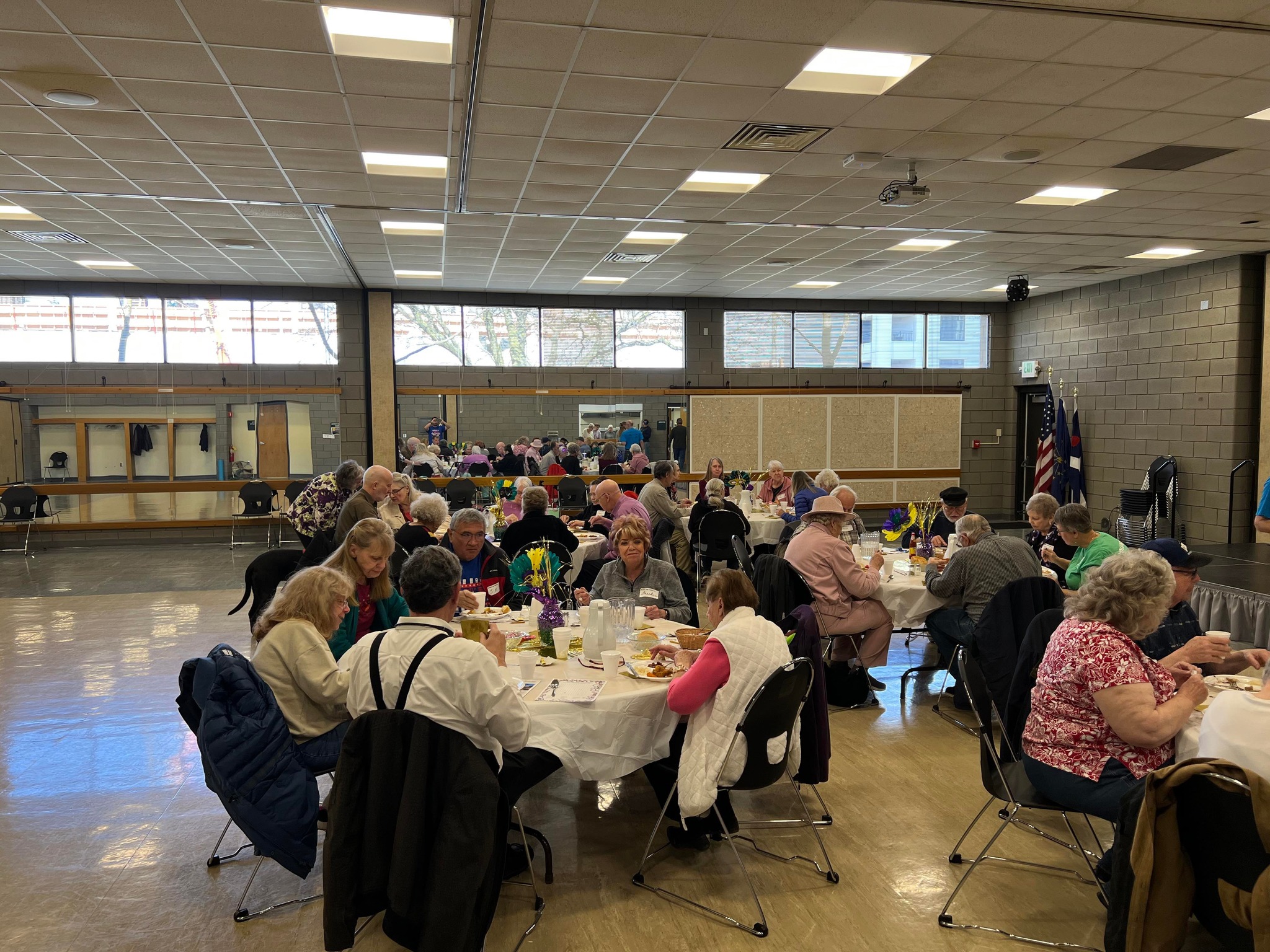 In the Community Center we have Luncheons every month!

Virtual Nature Story Time featuring Hotel Bruce
We would like to present our first virtual Nature Story Time! We look forward to resuming our usual story time sessions at Lindenwood in the future, but for now, we hope you enjoy this recording of
Hotel Bruce by Ryan T. Higgins.

TP Kazoo Craft

Joel has a new craft for the kids today!
ABC Exercise

Join Kim in this virtual class for exercise FUN!

FitLot Tour

Join Kim as she takes you on a FitLot tour of our new outdoor FitLot at the Community Center (233 W. Main Street). Learn more....


Knitting at the Community Center
Join us for a quick look at one of our Knitting classes at the downtown Community Center.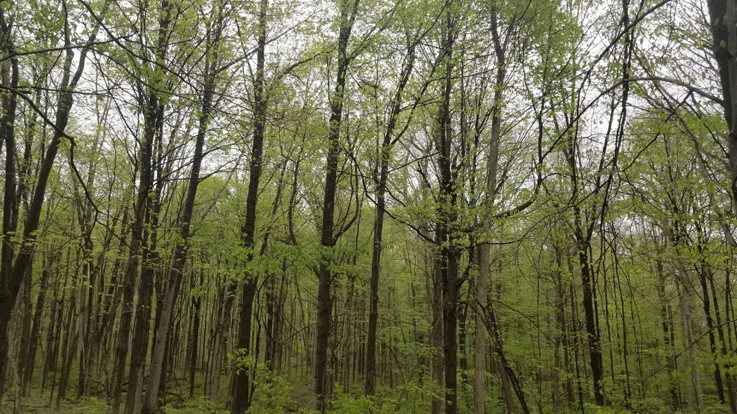 Outdoor Challenge
Take advantage of some fresh spring air and take on these outdoor challenges! Outdoor Challenge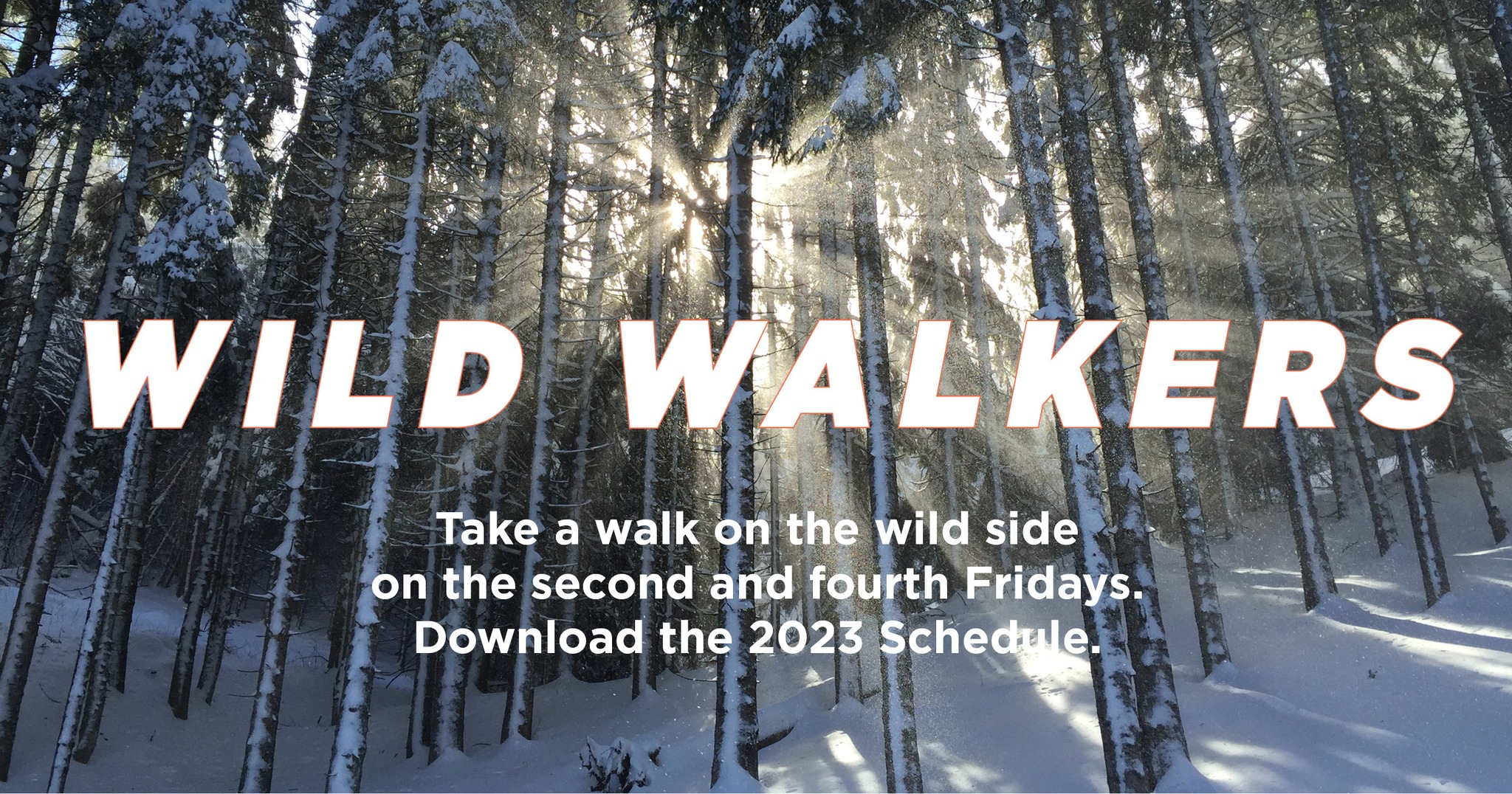 Interested in hiking? Take a walk on the wild side! Click here to see our 2023 Schedule!
Still Here, Always FUN, Going Strong!