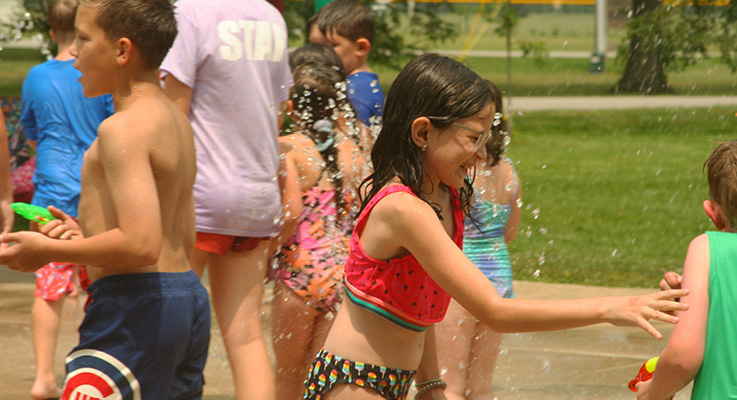 Check out the Summer Activity PODS Brochure


Ready to Register? Register starting March 20, 2023!!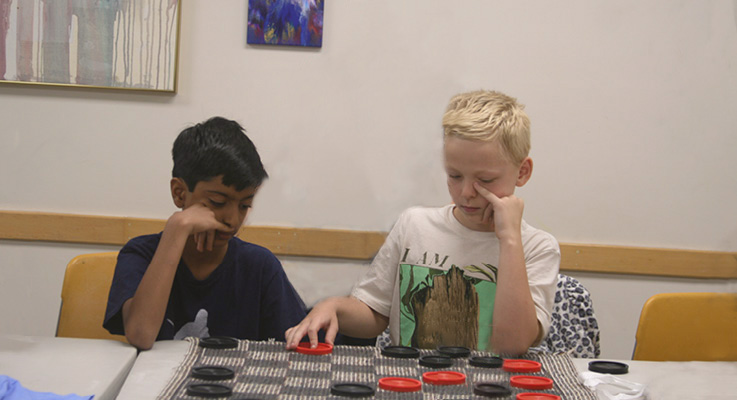 Summer Activity PODS

Summer Activity PODS Summer Activity PODS are designed for FUN! Each half-day program is designed to keep your child active and engaged in a fun and safe environment. Register your child for both the morning and afternoon sessions in a given week, pack a sack lunch and we will supervise them for the hour between sessions. Please adhere to the drop-off and pick-up times. Each session is limited to 16 youth. Registration deadlines are one week prior to each POD. An official POD t-shirt is included. PODs fill quickly so don't wait to register. Min. 11. Max. 16. Fee: $69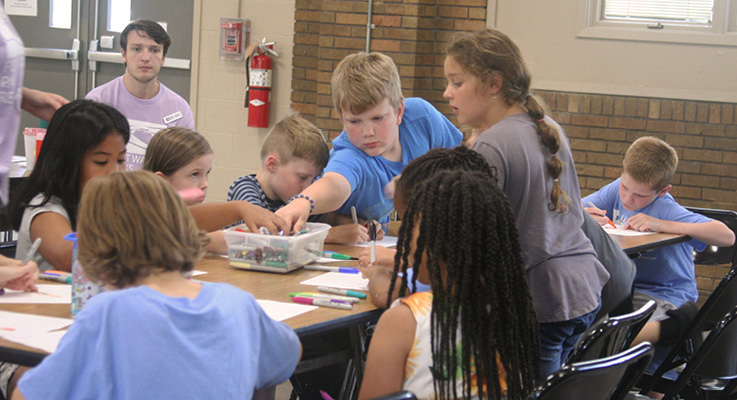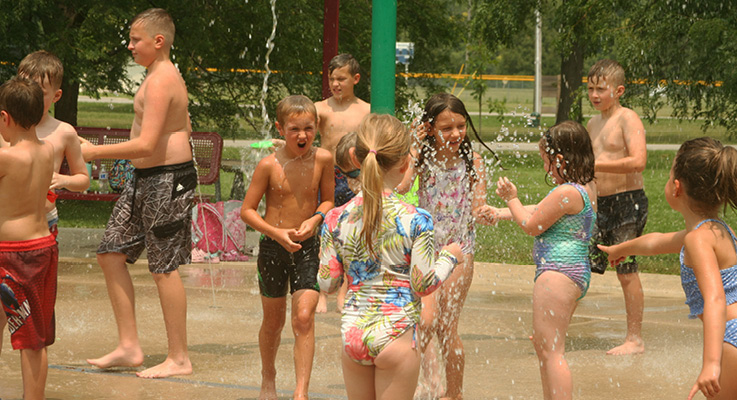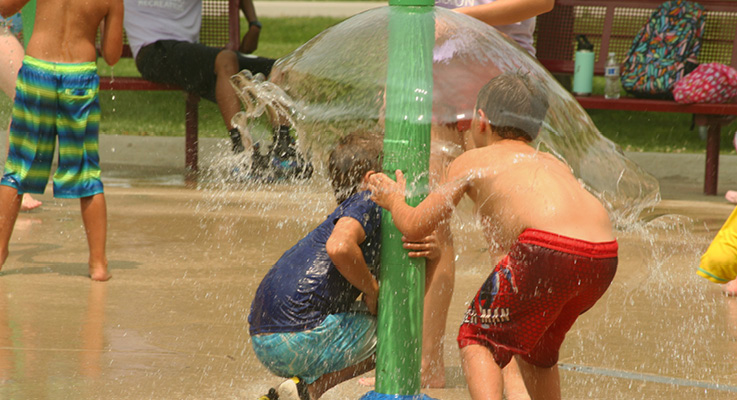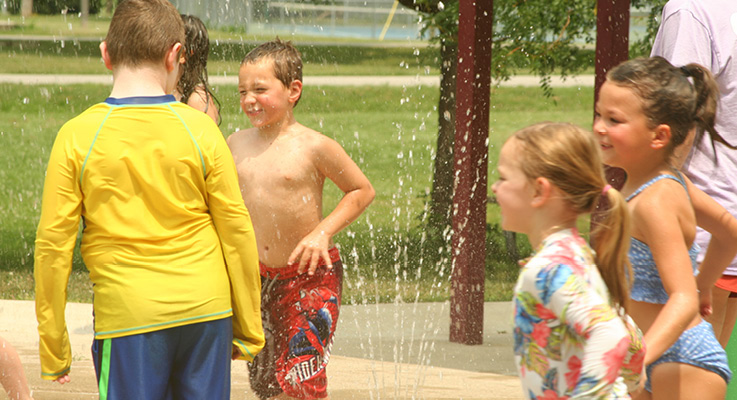 Summer Activity PODS Testimonials
Hello Patti, I just wanted to tell you both of my boys have been doing your POD camps this week and loving it! I saw you on tv promoting them. I hope you are doing well! Have a Great summer!
Chris H.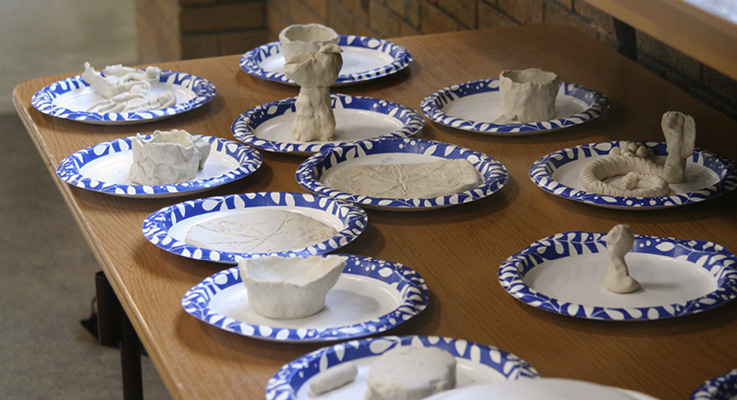 During one of their activities, the students enjoyed creating pottery.