Photo courtesy of Denny Beck



Lindenwood Nature Preserve protects a piece of Fort Wayne's natural woodland habitat in an undisturbed manner. Please abide by these simple rules when visiting the preserve:
No collecting. This includes plants, animals, leaves, feathers, rocks, nuts, mushrooms, etc.
Remain on the marked trails when exploring the preserve.
No littering; Carry out what you carry in.
No camping, fires, hunting, trapping, fishing or digging.
No pets.
No bikes or motorized vehicles.
No camping.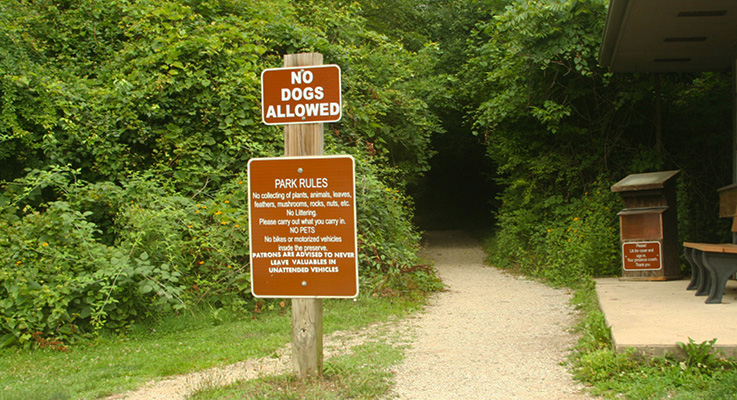 Stewards of the Woods

The volunteer opportunities at Lindenwood Nature Preserve are endless. Our Stewards of the Woods act as trail guides (training provided), desk attendants, wildlife observers, water quality monitors and more. Volunteers of all ages are invited to become Stewards. Call Eden Lamb 260-427-6008 or e-mail: This email address is being protected from spambots. You need JavaScript enabled to view it. for more information.