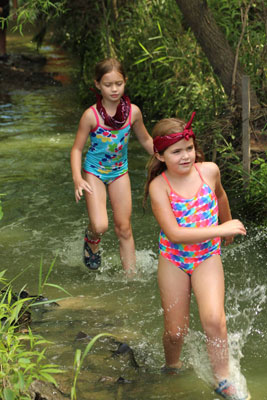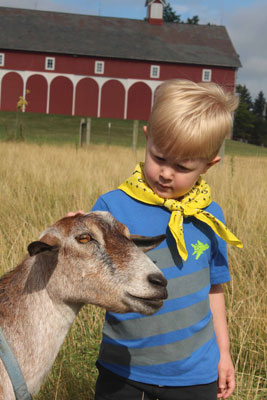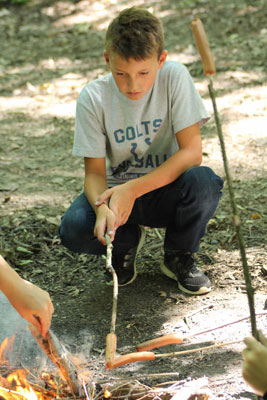 Outdoor Education
Outdoor Education's mission:
"To preserve the beauty of Fort Wayne's natural areas and parks; to promote outdoor recreation and education with classes and programs offered to the general public; provide events and programs designed to promote cultural enrichment."

Summer Programs
Check out the Current Fun Times or Register NOW to learn more about the following programs:
Adult and Youth Cooking Classes at Salomon Farm Park
Foraging Wild Edibles
Fiber Arts Celebration (May 13-14)
Blacksmith Skills Workshop
Advanced Blacksmithing for Women
Hikes at Lindenwood
Mini Nature Camp (June 27-29)
Nature Story Time
Kids' Fishing Derby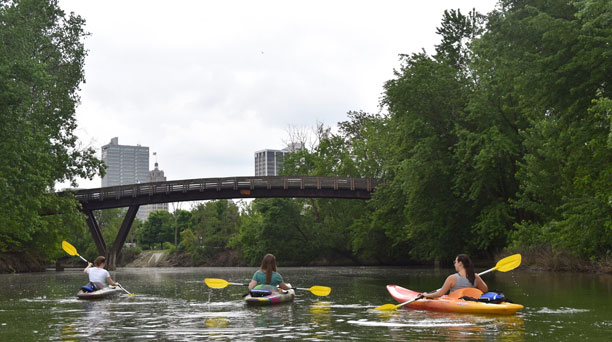 Activities on our Riverfront!
Sunday Heritage Concert Series
Yoga on the Riverfront
Sensory Toy Workshops
Paint with your Pup
Mid-week Mellow Out
Family Fishing Days
Chess on the Riverfront
Painting at Promenade Park
River Rangers
Muddy River Concert Series
River, Set, GO! (August 6)
Calm Water Sensory Tent
Pedal, Paddle, Play (July 16)
Open Streets (August 7)
34th Annual Weigand Construction Duck Race to Benefit SCAN (July 30)
Fort Wayne Area Community Band Concert (August 16)
Taste of the Arts Festival (August 27)
Check out: Riverfront Fort Wayne for additional information.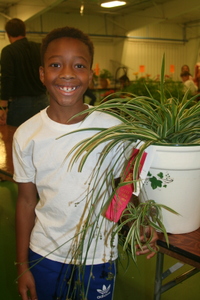 Join us on Facebook!

We just created a new Facebook page just for the School Children's Flower and Vegetable Association program! Like our page today and learn more as the season progresses on growing vegetables, cut flowers, herbs and potted plants!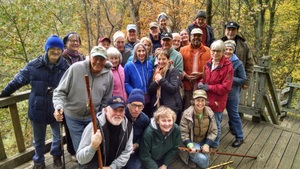 Wild Walkers pose for a group picture at Pokagon State Park. Photo credit: Steve Hague

Wild Walkers 2022

Wild Walkers is an adult hiking group that meets the second and fourth Fridays of each month for a walk on the wild side. Each hike features a different natural area in the region (parks, wetlands, nature preserve, etc.) and carpooling is available when necessary. Please call Eden at 427-6008 or e-mail eden.lamb@cityof fortwayne.org if you have questions.

2022 Wild Walkers Schedule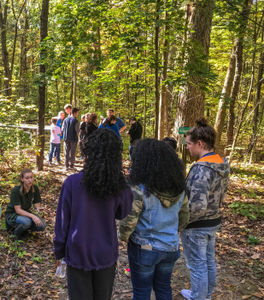 Lindenwood Field Trips & Outings
Lindenwood Field Trips
May 1-October 31
600 Lindenwood Avenue
Nature has so much to teach us and there's no better way to learn than to experience it firsthand. Check out the Lindenwood Nature Preserve Field Trips link for additional information.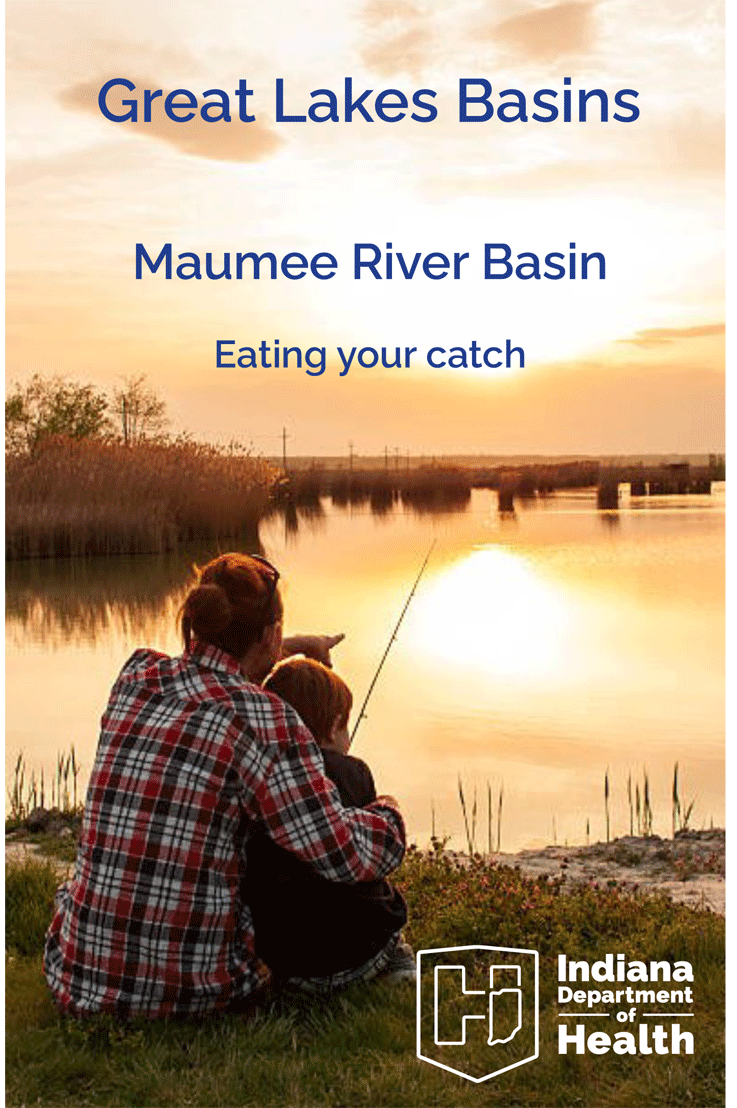 Fishing Information

Before you head out to fish, check out the above resources to learn a bit more!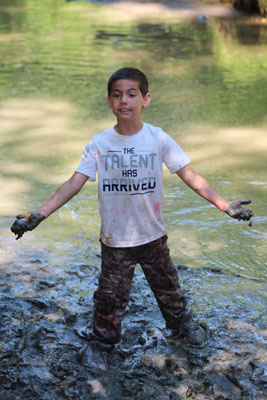 Links to Nature Groups/Activities: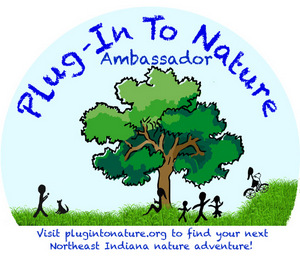 Rivergreenway
Botanical Conservatory
Franke Day Camp
ACRES
IDNR
Allen County Partnership for Water Quality
St. Joe River Watch Institute
Allen County Soil & Water Conservation District
Little River Wetlands Project
Environmental Education Association of Indiana
Trees Indiana
Mother Earth News

Flora & Fauna Brochures Available:
Birds
Mammals
Reptiles & Amphibians
Spring Wildflowers
Summer Wildflowers
Trees