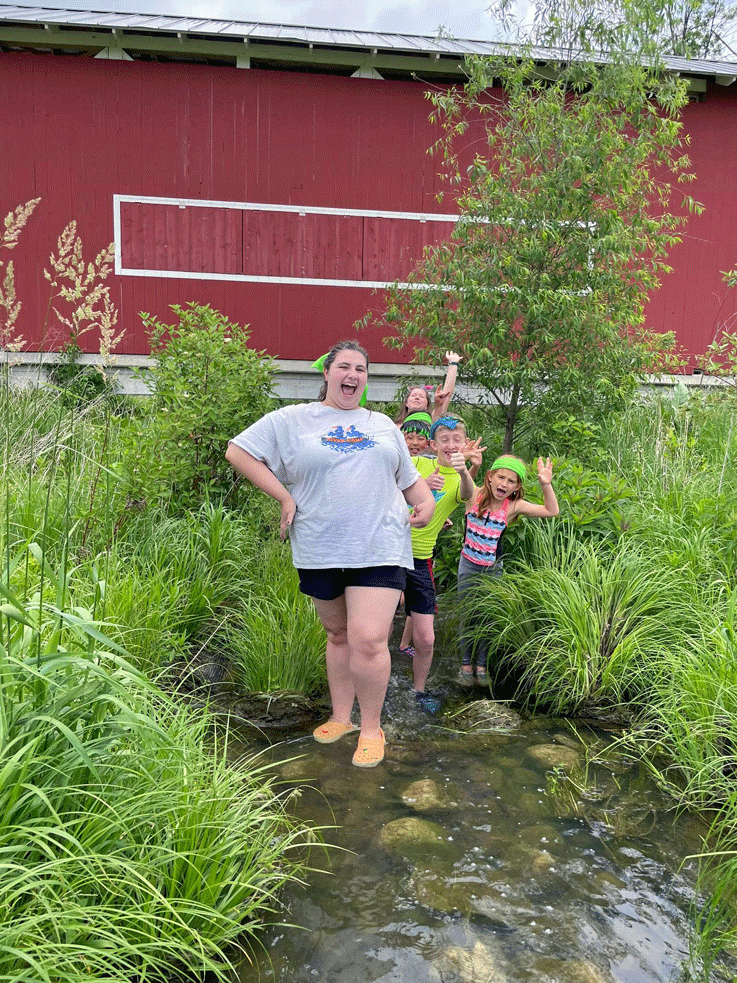 Confirmation Notices and Other Forms

When you register for Salomon Farm Day Camp you will receive e-mail confirmation of your registration as well as general information to keep for camp. Please download the appropriate information where applicable.

Download the 2023 Confirmation Letter after you register for Salomon Farmin' Fun Day Camp with all the fun details about your week at camp!

2023 Confirmation Letter



Medication Permission Forms (As needed)
Medication Protocol Information
Prescription Medication Permission Form
Over the Counter Medication Permission Form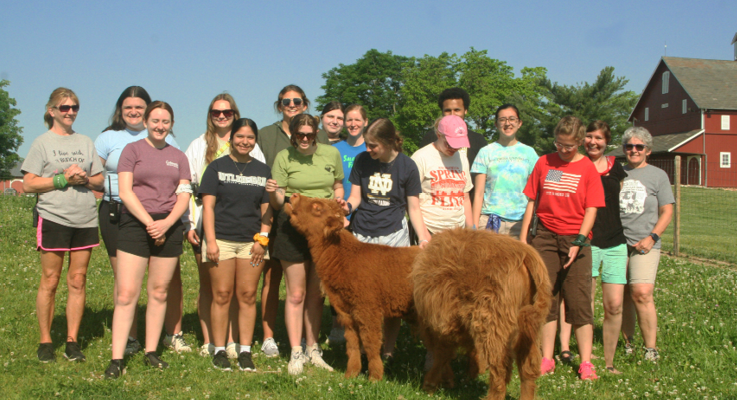 Pictured above: 2023 Salomon Farmin' Fun Camp Staff


Biographical Portraits

Want to learn more about our 2023 Farmin' Fun Day Camp staff? Download our Staff Bios (COMING SOON) and learn more!