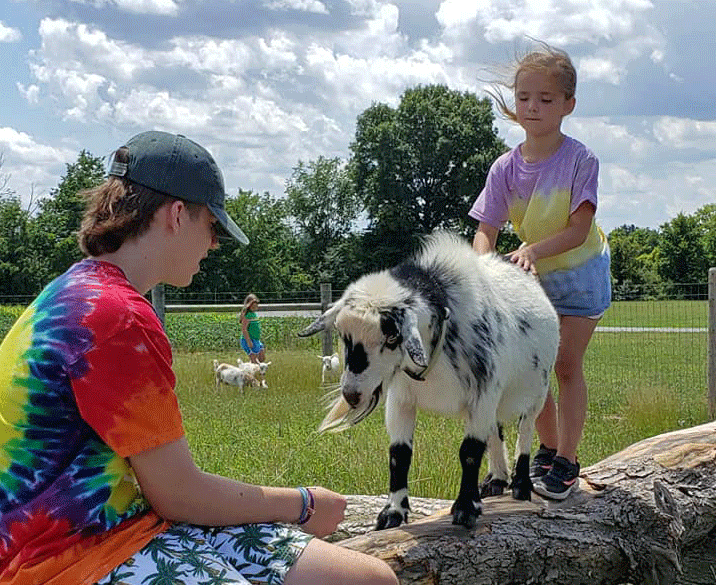 Salomon Farm Park, 817 W. Dupont Rd.

General Information for 2023


Come spend a week on the farm! Our Farmin' Fun Day Camp provides a stimulating, healthy and beautiful environment where you will learn about plants, animals and life on the farm. Campers will be able to continue the cycle of farm-to-table in our teaching kitchen. The camp integrates hands-on farming such as gardening and animal care, cooperative games, wagon rides, nature exploration and more for a memorable and diverse summer camp experience. You will care for farm animals; hike in the woods; play in the creek; wash, dye and felt wool from one of our sheep; enjoy hayrides around the farm and much more!

Contact Fort Wayne Parks and Recreation at (260) 427-6000 for additional information on our 2023 Farmin' Fun Day Camp! The Day Camp will be staffed from May 30th – July 24th and may be reached at (260) 427-6790.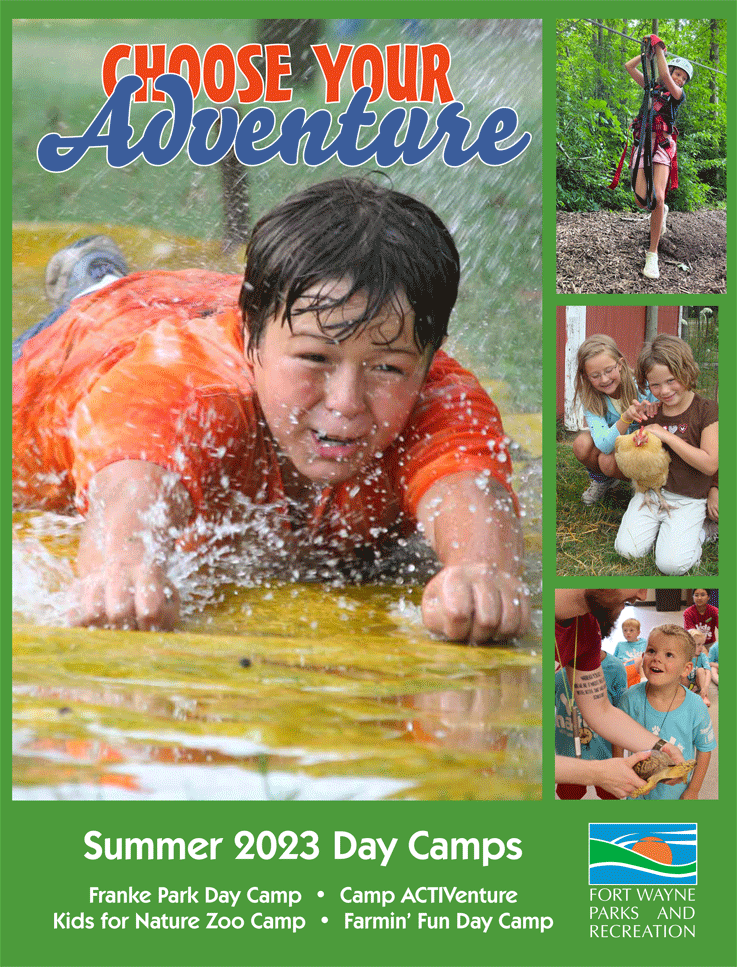 Camp Brochure

Registration starts on March 20!
Location
Farmin' Fun Day Camp is held at Salomon Farm Park, 817 W. Dupont Rd. in Fort Wayne.
Ages/Hours:

4-17 years (as of June 1, 2023)
Monday-Friday, 9:00 a.m.-4:00 p.m.
AM Camp Care, 7:00-9:00 a.m.
PM Camp Care, 4:00-6:00 p.m.


Fees:

$125/week of camp
$25 am or pm care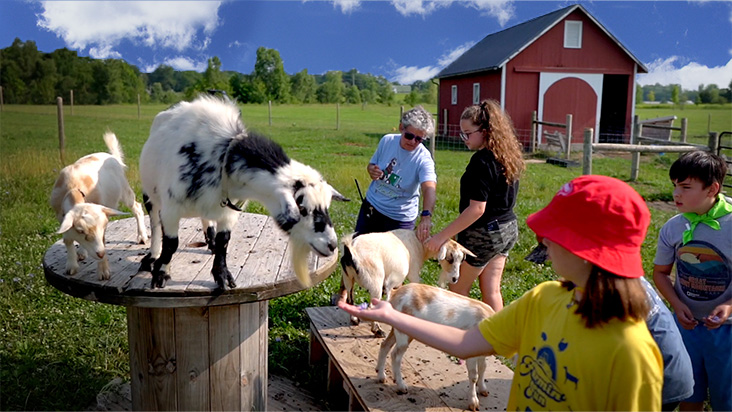 Sessions:


Session 1 June 5-9
Session 2 June 12-16
Session 3 June 19-23
Session 4 June 26-30
Session 5 July 10-14
Session 6 July 17-21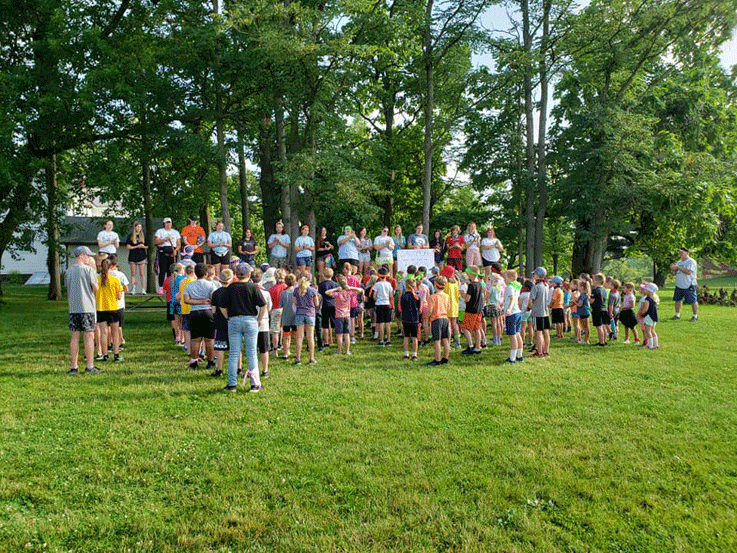 Campers ages 4-11 and FIT campers may only register for one camp week per season. CITs may attend multiple weeks.
All age groups available.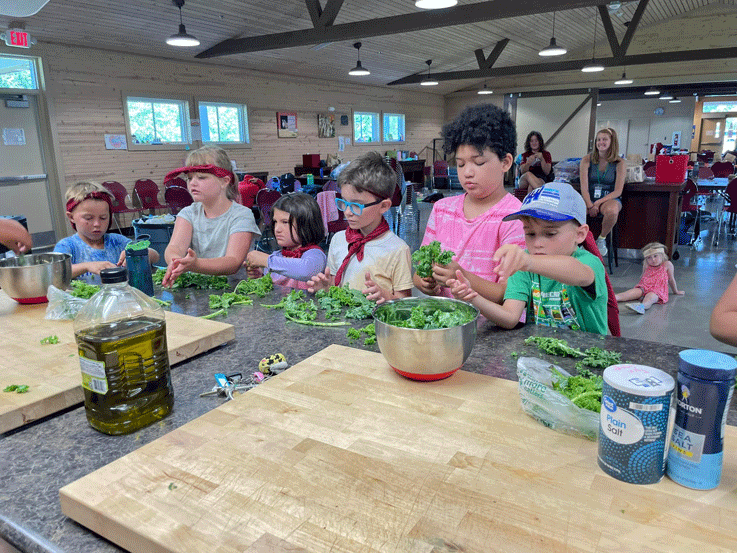 AM Camp Care, 7:00-9:00 a.m.
PM Camp Care, 4:00-6:00 p.m.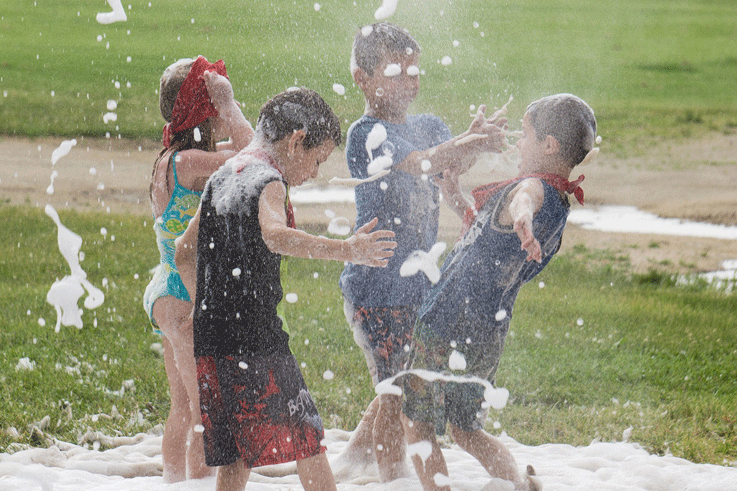 What to Bring
Sack Lunch (non refrigerated) (full day campers only!)
Snacks
Canteen or Water Bottle
Insect Repellent
Sunscreen
Long pants/Change of Clothes
Swimsuit, towel, water shoes
Face covering

Confirmation Notices
Campers will receive an e-mail confirmation the week prior to their camp session with all the information needed for the upcoming week. Keep a look out for this email!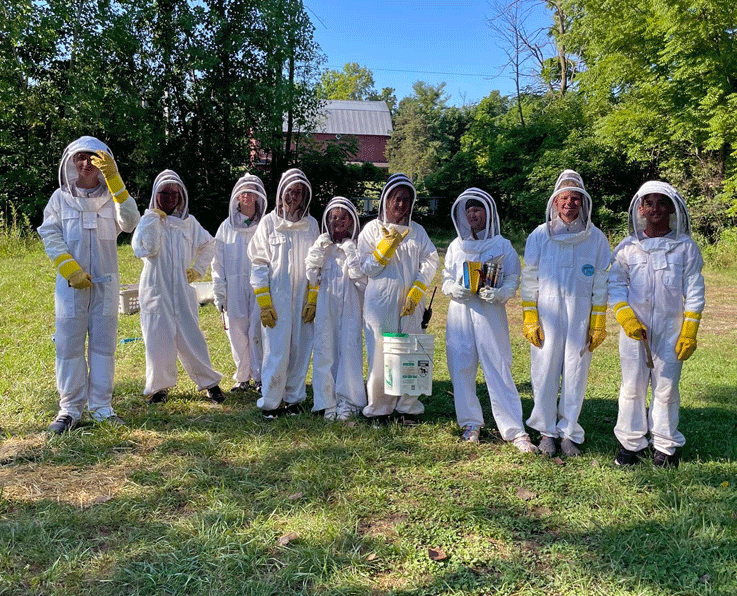 F.I.T.
"Farmers in Training" is designed to provide children ages 12 and older a more active role in the care of livestock, vegetable gardening, hands-on beekeeping, farm tours, and campfire cookouts on Fridays. Farmers in Training harvest and sell their vegetables at the Farmer's Market on Wednesdays in addition to participating in games and other fun activities.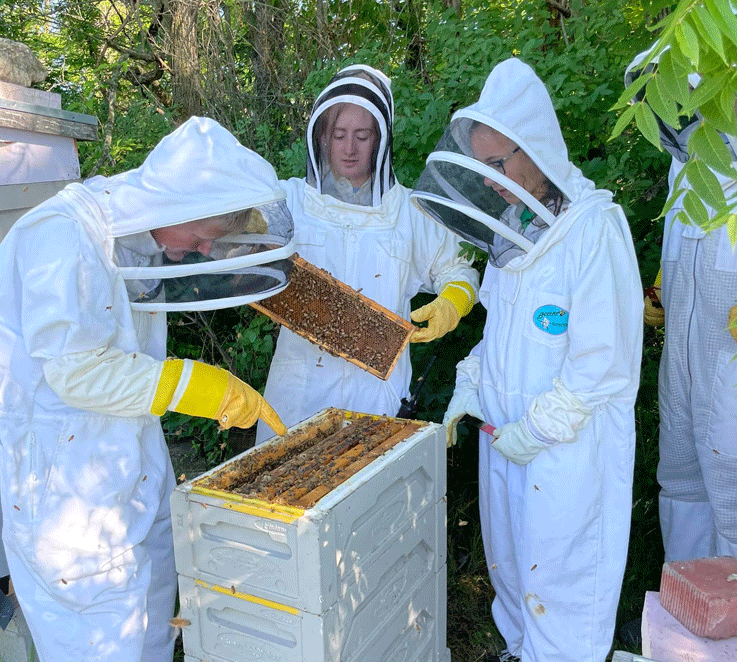 C.I.T.
"Counselors in Training" is for campers 13-18 years of age who have completed 2 weeks of F.I.T. Counselors in Training are role models for the younger campers. The program is designed to train youth how to be confident leaders among their peers. C.I.T.s will have opportunities to learn important teambuilding, leadership and agricultural skills as they assist camp counselors in leading activities such as beekeeping, blacksmithing, gardening and animal care. Each camper will be required to submit two references to complete their registration.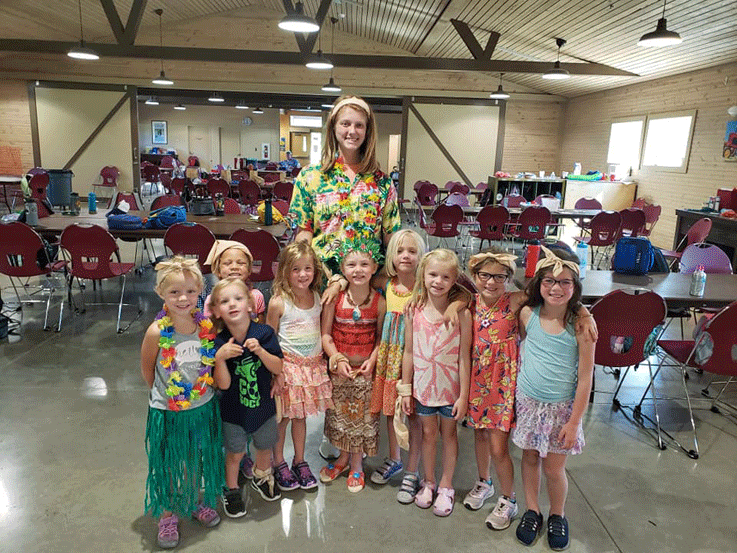 Camp Buddies


Children who wish to attend camp together must indicate this on the registration form and both children must request it. We will do our best to place the campers together as requested, however, due to the volume of registrations and the lottery processing system along with the age groupings for effective learning, we cannot guarantee it. Please note: campers registered for 6 – 11 years will be grouped 6 -8 years old and 9 – 11 years old. Due to differing camp curriculum a 6-year-old will not be grouped with an 11-year-old.
Specialized Staff Training
We provide specialized training for our staff that includes Child Safety and Awareness, Customer Service, First Aid, Infant/Child/Adult CPR, and General Safety Training.