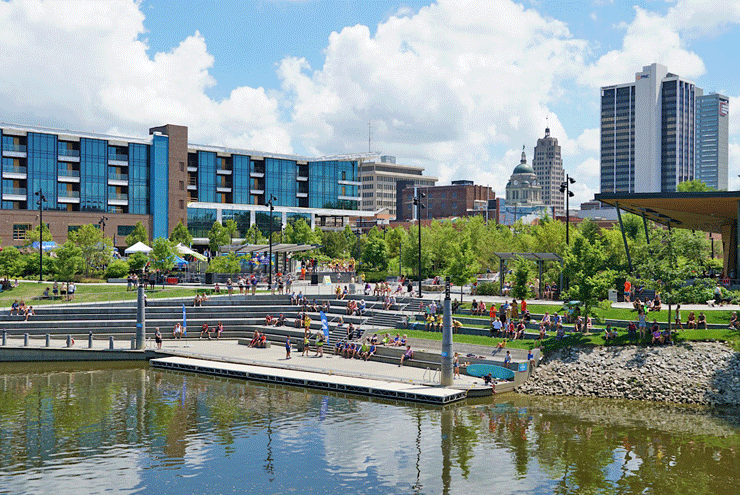 2023 Meeting Dates and Information

The Board of Park Commissioners next meeting will be on April 13, 2023 at 10 am.
Location: Citizen's Square, City Council Chambers, Fort Wayne, Indiana.
Check out the 2023 Board of Park Commissioners Meeting Schedule. Please note, meetings are subject to change depending upon the Commissioners' schedules. The meeting in May has been moved to May 4th.

Commissioners:
Justin Shurley, President
Cory Miller, Vice-President
Richard Briley, Commissioner
Jenna Jauch, Commissioner
Executive Director
Steve McDaniel, Board Secretary


Ex-Officio Member
Richard Phillips, Jr., President Park Foundation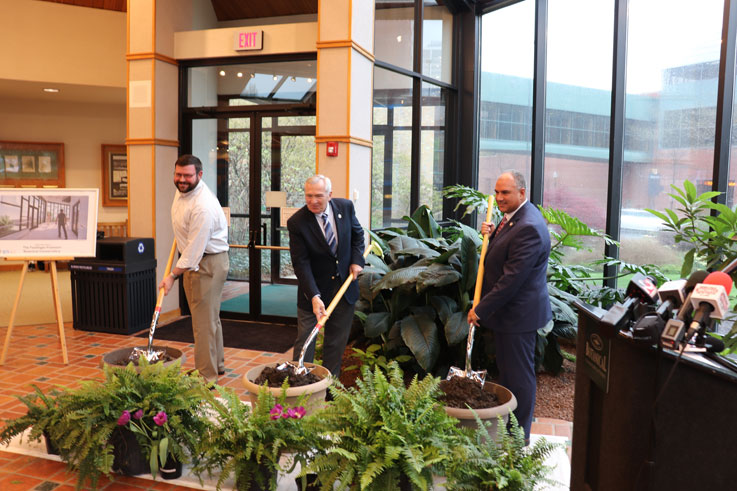 General Information
Meetings are subject to change depending upon the Commissioners' schedules-notification will be posted if there are any meeting date /time changes.
Meetings are at 10:00 a.m. unless otherwise posted. Most meetings will be held in Citizen's Square, City Council Chambers, Fort Wayne, Indiana.
Please call (260) 427-6000 to confirm meeting location.
"Reasonable accommodations" for persons with a known disabling condition will be considered in accordance with state and federal law. Any person needing a "reasonable accommodation" should notify Harlean Falls at (260) 427-6023 at least seventy-two (72) hours prior to the meeting.
You can also e-mail Harlean with your request at: This email address is being protected from spambots. You need JavaScript enabled to view it.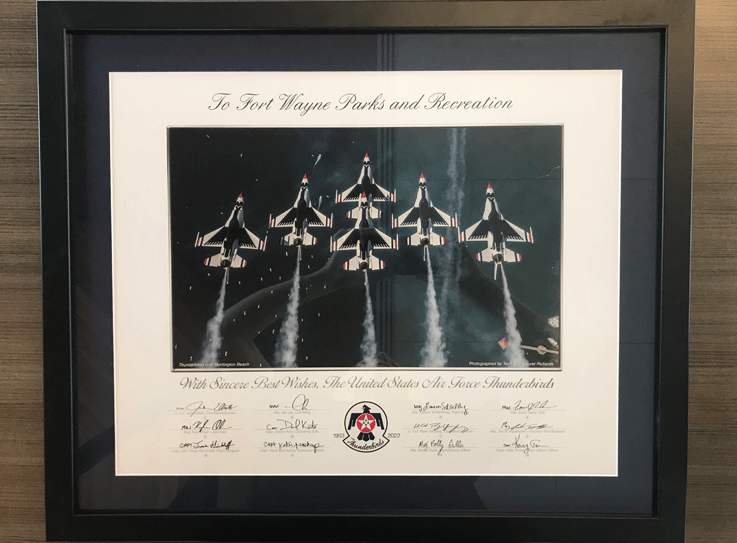 Brett Gauger and Gary Goldberry representing the Air Show/ANG 122nd presented the Board of Park Commissioners with the above lithograph.



Park Board Documents
Information on Agendas, Minutes, and Board Documents is now available on the following link: Parks Board Documents.
Check out the Parks Showcase link to learn more about particular parks.
SUMMARIZATION OF THE MINUTES OF THE BOARD OF PARK COMMISSIONERS
The following Board Minutes are now available:
February Park Board Minutes and link to the On-line video


2022 Annual Report
The 2022 Annual Report is now available on-line.
2022 Donation Information
The 2022 Donor List
General Information
Overall policy and management direction of the Fort Wayne Parks and Recreation Department is provided by a four member bi-partisan Board of Park Commissioners appointed by the mayor for staggered four year terms. Following provisions of Indiana statutes (I.C. 36-10-4), the Board approves budget revenues and expenditures, passes bond issues, acquires and improves property, adopts new programs, establishes management policy and regulations, and provides a public venue for community debate and input.
Park Survey Results
Check out the Fort Wayne Parks Survey completed by the Center for Social Research at Indiana University-Purdue University Fort Wayne. The results were very positive and will help us shape the future of our Department. Thanks to the community for their support!!