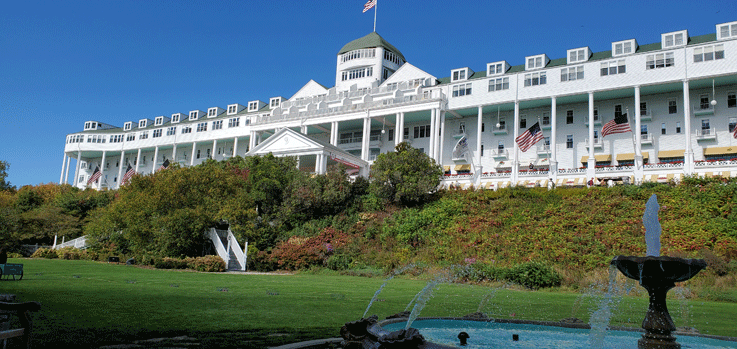 A Special Note

At this time the Day Travel program is on a pause but will resume once we feel it is safe again and we have the staffing in place to make this happen.


Extended Travel Trips
We are offering three Extended Travel Trips this summer/fall. If you have any questions, please e-mail This email address is being protected from spambots. You need JavaScript enabled to view it.
Check out the FAQ's about Mayflower Trips and the 2022 North America Holidays Booking Conditions and book your trip TODAY!
Montana & Glacier National Park
July 17-25
Take in the awesome grandeur of Glacier National Park from the comfort of a historic Red Bus travelling along the legendary Going-to-the-Sun Road! Cruise through Waterton Lakes National Park and follow in Lewis & Clark's footsteps to the Gates of the Mountains! We'll visit the historic mining town of Wallace, Idaho, the "Silver Capital of the World," have lunch at the Prince of Wales Hotel in an alpine chalet atmosphere, spend time in the capital city of Helena, explore the Blackfeet Indian Reservation and fall under the spell of the abundant wildlife at the National Bison Range, home to over 350 American free-roaming bison. This 8-day package includes 7 nights accommodations, 12 meals (7 breakfasts, 1 lunch, 4 dinners), round-trip air from Fort Wayne International Airport and all planned fares and admission fees.
Departs: August 5-22
Beginning in Denver, the "Mile High City," you will discover the historic routes of the Old West with excursions on SIX different scenic railroads, including the Durango & Silverton Narrow Gauge Railroad, voted one of the "Top Ten Most Exciting Railroad Journeys in the Word," and the Pikes Peak Cog Railway which climbs over 7,500 feet on its trek up the mountain. Then witness the amazing rock formations and natural beauty of Rocky Mountain, Mesa Verde and Black Canyon of Gunnison National Parks. This 9-day adventure includes 8 hotel stays, 14 meals (8 breakfasts, 2 lunches, 4 dinners), round trip air from Fort Wayne International Airport and all rail fares and park admissions.

Sedona's Red Rocks & The Grand Canyon
Departs:September 18-24
Experience the breathtaking beauty of the southwest! This Arizona adventure begins with a grand cowboy welcome in Scottsdale before heading to Sedona, our home base while we explore, shop, see the sights and relax in the warmth of the Arizona sun in the heart of Red Rock Country. We'll ride the Grand Canyon Railway along the edge of the awesome Grand Canyon and journey through Verde Canyon in first class comfort aboard the Verde Canyon Railway. A narrated trolley tour of Sedona and a visit to Montezuma Castle National Monument, an ancient Indian dwelling carved into a limestone cliff, and a stop in the old mining town of Jerome are also on the itinerary. This 6-day excursion includes 5 nights accommodations, 8 meals (5 breakfasts, 3 dinners), round-trip air from Fort Wayne International Airport and all planned rail fares and admission fees.

For more information or to receive a trip brochure by mail, please contact us at 427-6000 or e-mail This email address is being protected from spambots. You need JavaScript enabled to view it..

Gallery of Photos from the 2021 Mackinac Island Trip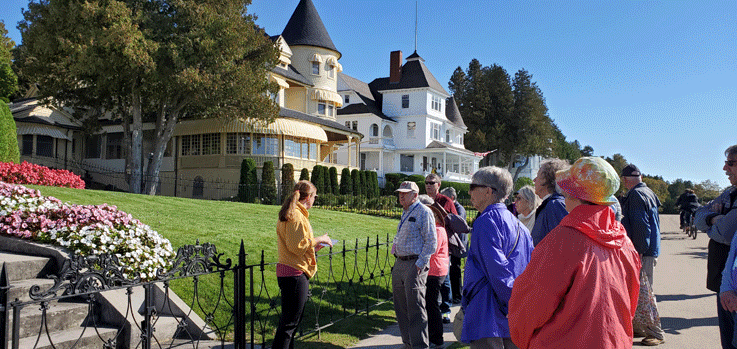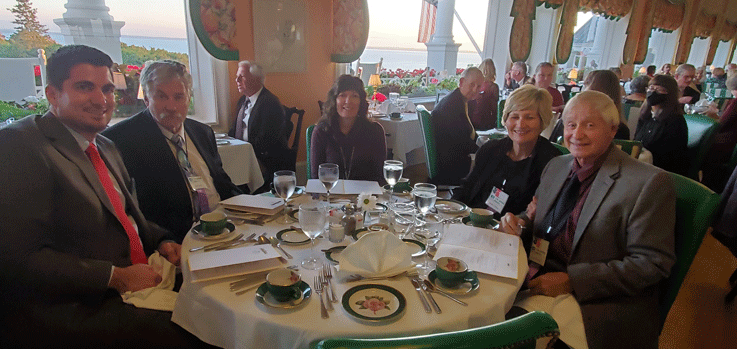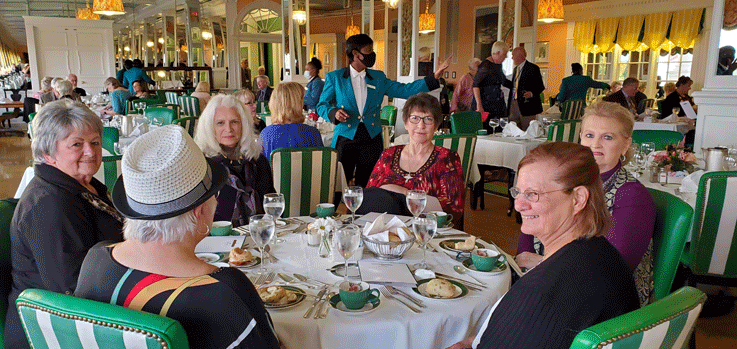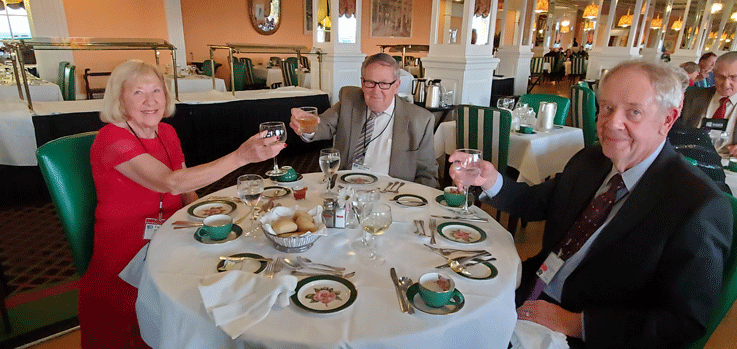 2022 Extended Trips and Tours
The Fort Wayne Parks and Recreation Travel Service is working on trips for 2022. Our plan is to offer a full compliment of Day Trips and Extended Trips again at that time. See below for highlights from past years!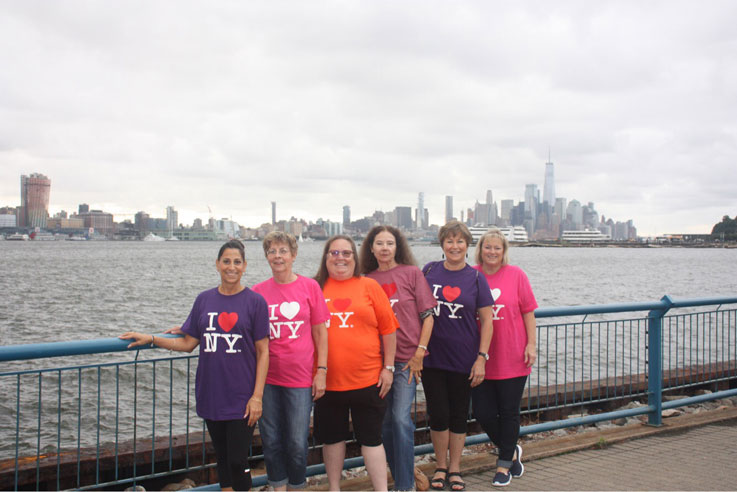 Some travelers enjoying their "Girls Trip" to New York City! Pictured, from left to right are Laurene Benelli, Carrie Edwards, Tina Wells, Thelma Retz, Terrie Mays and Laurie Muzzillo.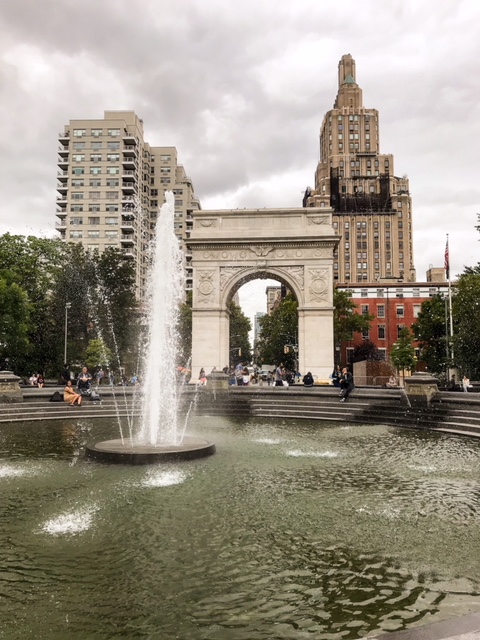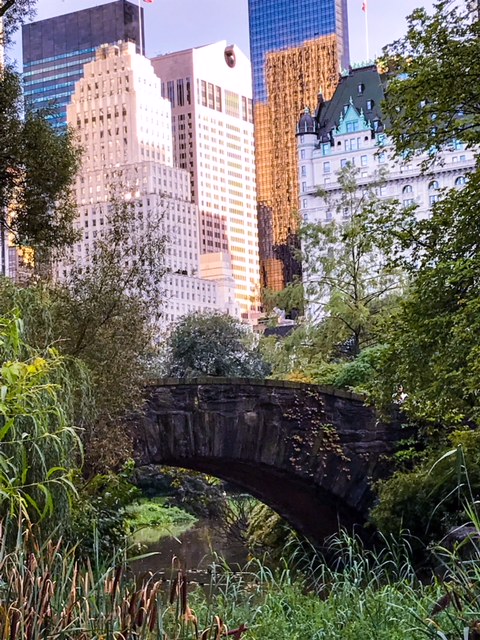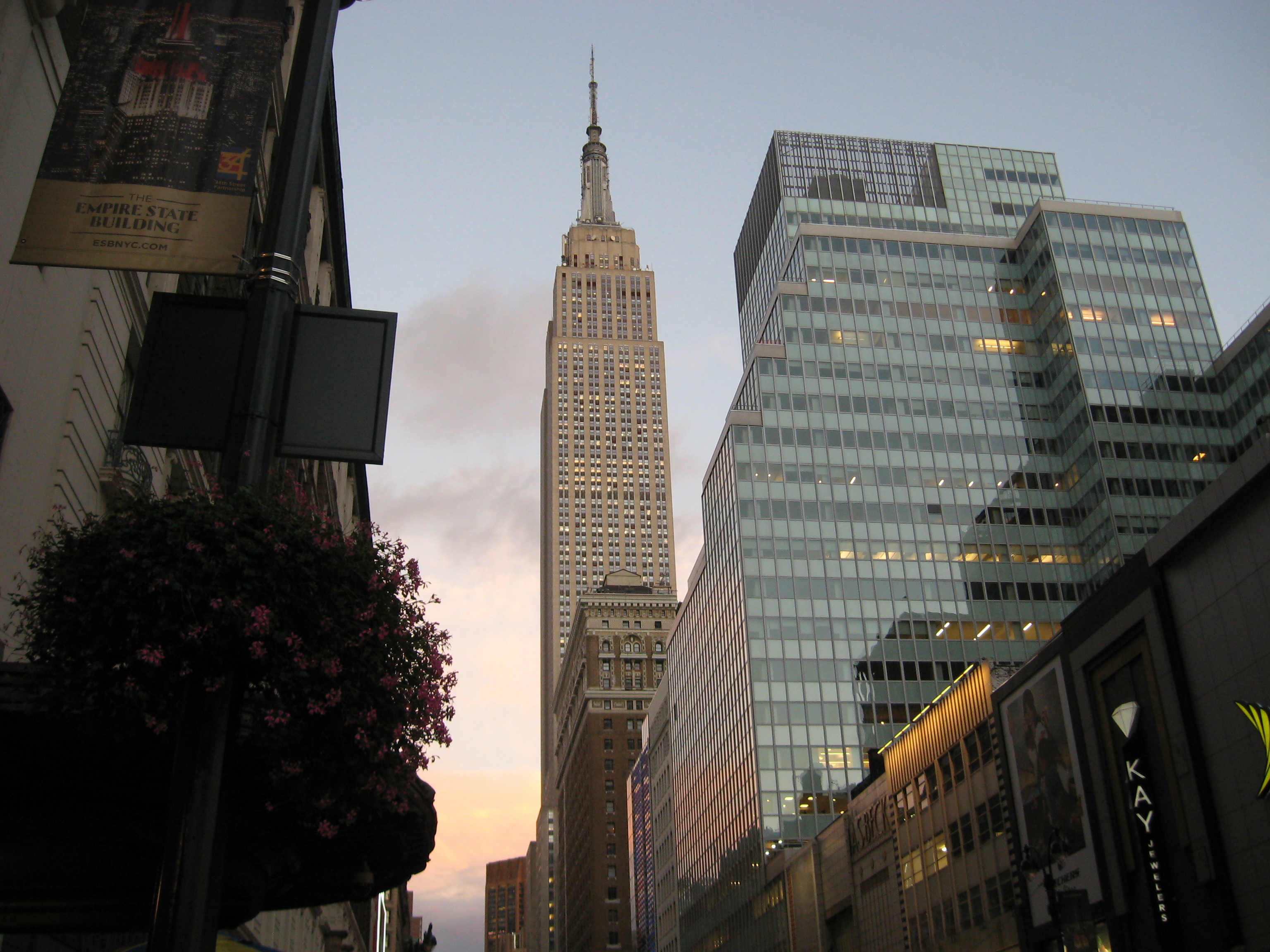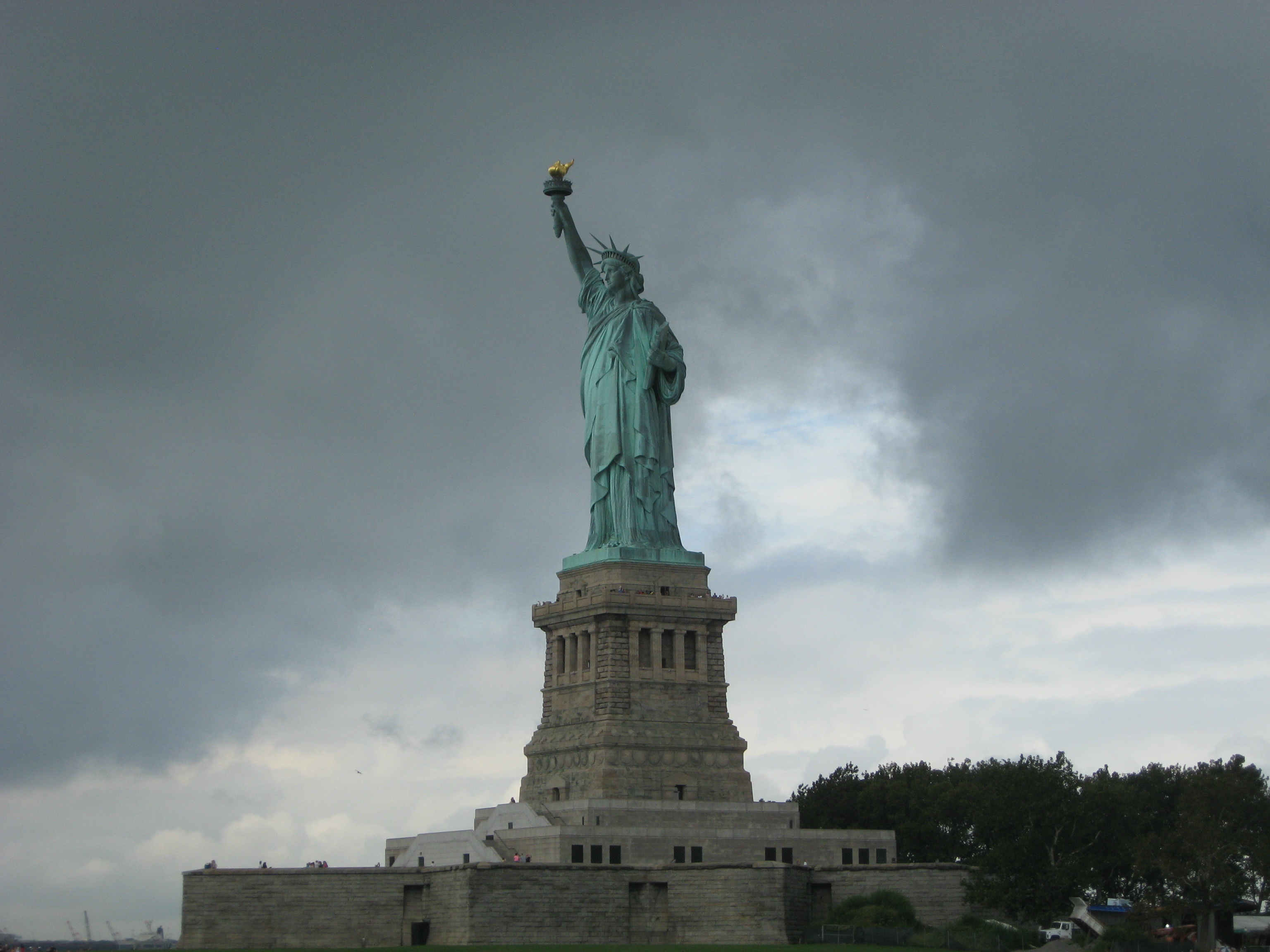 Thanks to our travelers who visited New York City with us and supplied these photos.
Salomon Farm "Farm to Fork Tour" photos (2021)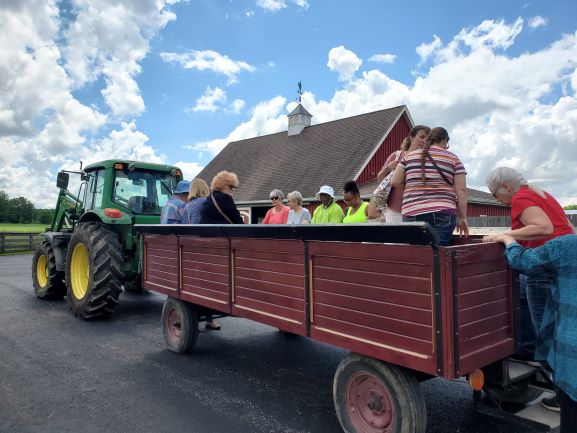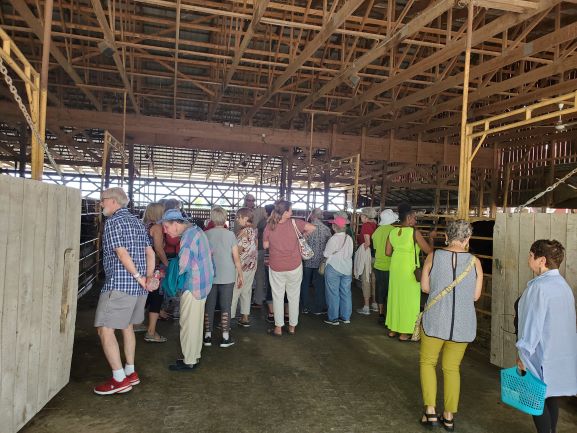 Brown County Travel Photos (2021)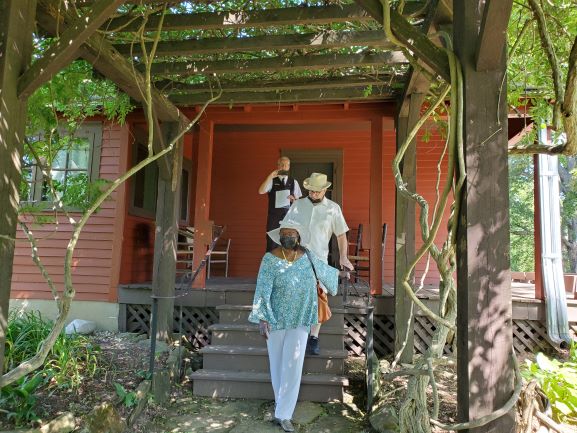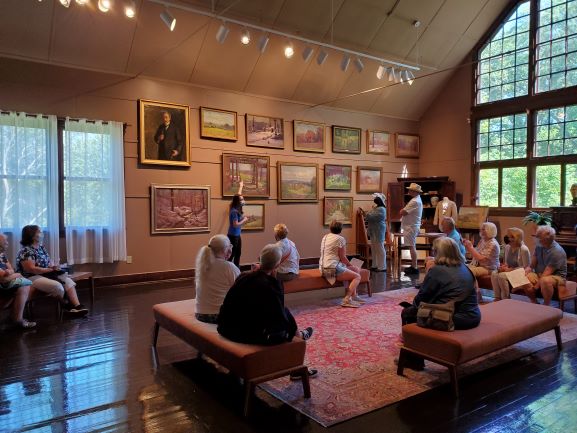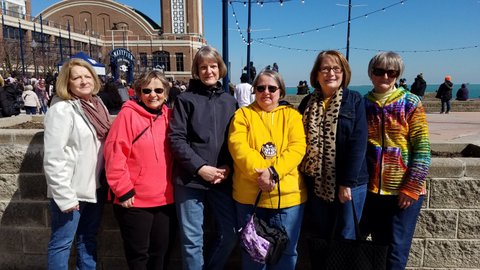 Recent travelers to Chicago include:Sharon Stout, Karen Wyss, Margaret DeMeritt, Donna Rensch, Dona Keiser and Becky Clifton
My travel friends (Beckie, Tonda, and Leah) and I would like to say THANK YOU for such a wonderful Chicago Shopping Trip on Saturday, December 1st. Our group had a wonderful time. The price for the trip was unbeatable. The organization of the trip was flawless. Donna was a wonderful hostess who made sure everyone's needs were met. Bob, the bus driver from excursion travel, was the best driver we have ever had and we have been on quite a few bus trips in the past.
We will definitely recommend future bus trips sponsored by Parks and Recreation to our friends and families. We would certainly be interested in taking future bus trips through the Parks and Recreation. This was our first time and I sure it will not be our last.
Thanks again for such a wonderful time last Saturday.
Michelle V.
Thanks for a great first Cubs game. I really enjoyed the box lunch, donuts and plenty of water! Only thing that could have made it better was a Cub win!
Looking forward to traveling with you again! Jan S.
I did not get a chance to thank you for the great job you did coordinating the Mackinac Island Trip. No surprise seemed to throw you or stop us from having a good time. I thought the trip at a living history farm was a great idea, too bad the rains came. Would rather have them come on the way home than when we were there🙂 it was a nice trip and I think everyone had fun. On a personal note thanks for being a big help to Allen and me when we arrived on the island. Please tell Joe thanks too.
Maybe we will see you next year.
Roseann and Allen C.
Thank you so much for pictures and all you did to make it a amazing vacation (Mackinac Island Trip) for all of us, we are most grateful. Take care! Debbie G.