Ready to Choose Your Adventure?
Look through the information below on the camp/s of interest and sign up starting March 21st!! The 2022 Camp Brochure is NOW available!

Fort Wayne developed around the confluence of three rivers: the St. Joseph, the St. Marys, and the Maumee. Learn all about the role our rivers have played in the history of our city and how they are still used today. Learn more...

Register on-line starting March 21!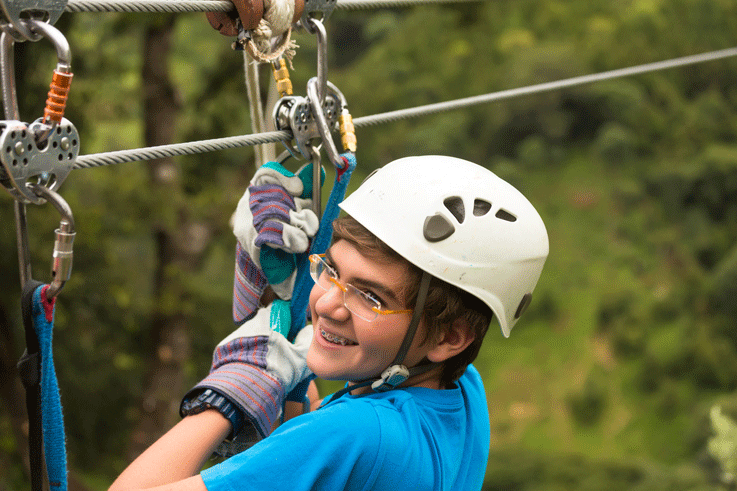 Botanical Conservatory

The Botanical Conservatory's Camp ACTIVenture engages campers in active, adventurous fun! Check out the ACTIVenture Camp link for additional information on this NEW camp!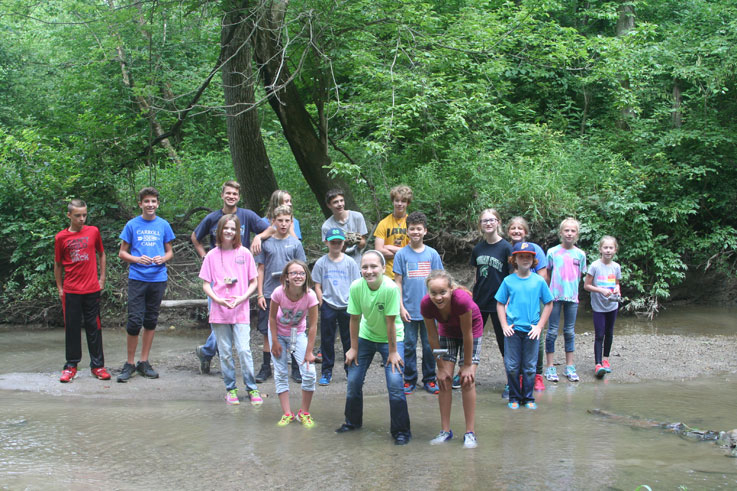 Franke Park

Register on-line starting March 21

With its strong emphasis on nature education and basic camping skills, Franke Park Day Camp provides an environment which fosters cooperation, problem-solving and socialization as well as the dirty, muddy, outdoor fun kids of all ages enjoy! Check out the Franke Day Camp link for more information.



Farmin' Fun Day Camp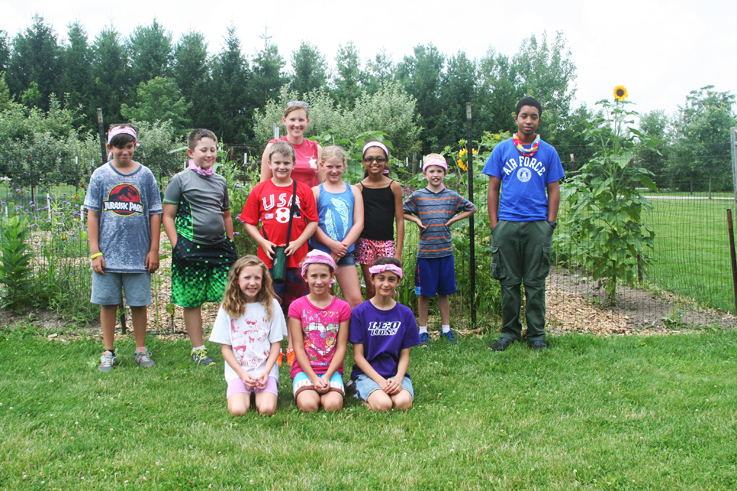 Salomon Farm

Register on-line starting March 21

Our Farmin' Fun Day Camp provides a stimulating, healthy and beautiful environment where you will learn about soil, plants, animals and the source of our food. See the Farmin' Fun Day Camp link to learn more.