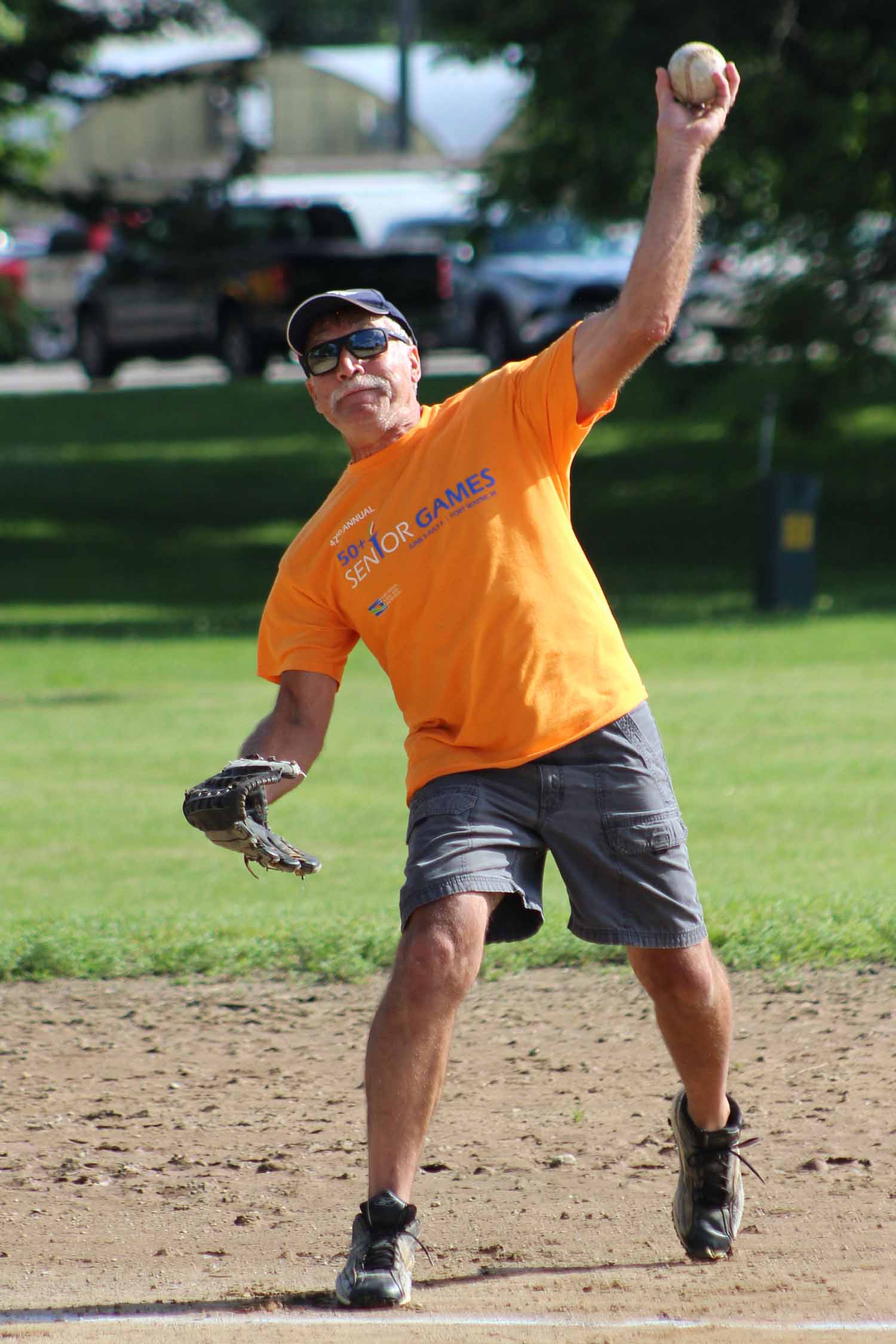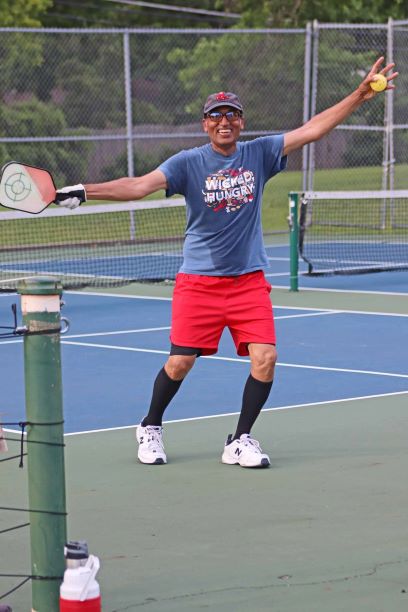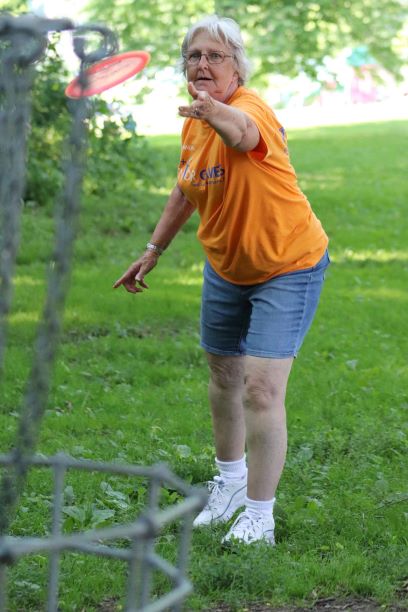 2023 Senior Games
June 5- July 6, 2023
Approximately 500 active senior adults participated in the 2022 Senior Games. Mark your calendar and start training now for the 2023 Senior Games. Registration packets will be mailed in April. Call 260-427-6462 to be placed on the mailing list.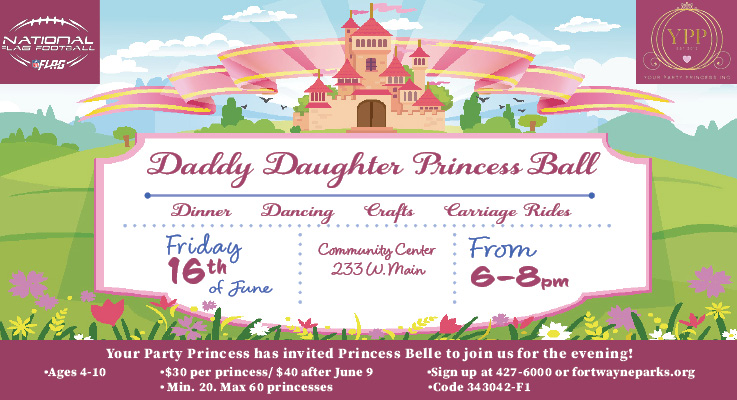 Daddy Daughter Princess Ball
Friday, June 16
6-8 pm
Community Center 233 W. Main St.
Dinner Dancing Crafts Carriage Rides
Put on your most beautiful princess gown and invite the most charming prince you know – your daddy, of course! (Stepfathers, grandpas and uncles are welcome to stand in for dads).
Ages 4-10. $30 per princess/$40 after June 9 Sign up at 427-6000 or fortwayneparks.org
Min. 20. Max. 60 princesses. Code 343042-F1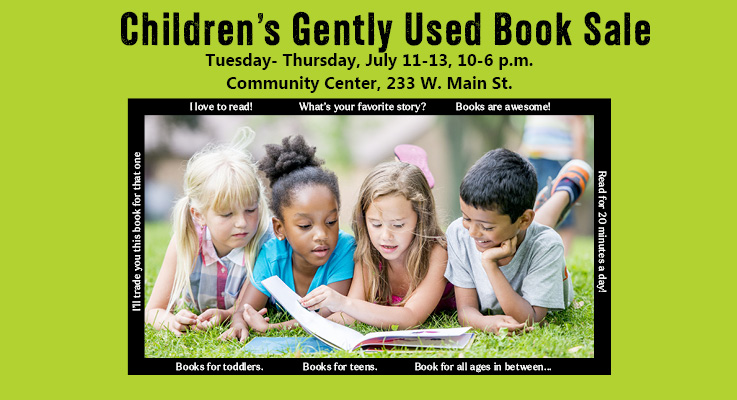 Book Sales
July 11-13
Community Center, 233 W. Main St.
Book sales are open to the public and feature hardback books, paperbacks, magazines, CD's and DVD's at low prices. Donations are always welcome, so bring in your old and gently used books!