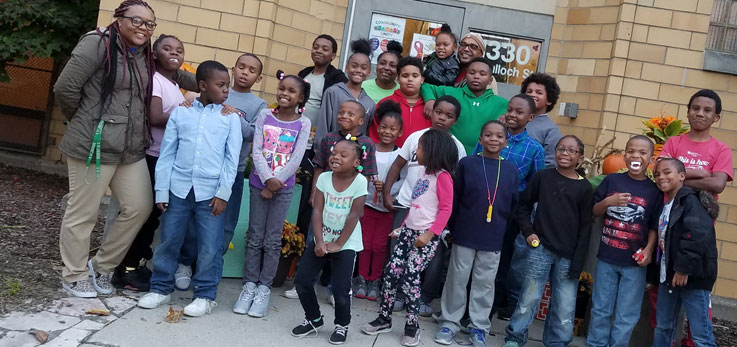 The kids & staff visit Jennings Center


2022 Summer Registration for Cooper, Jennings & Weisser Centers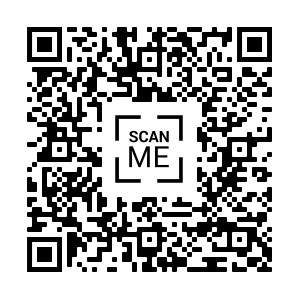 Registration is now OPEN for the summer program at Cooper, Jennings & Weisser. Check out the QR code above and register when you are ready. Or register-on line TODAY!
PLEASE NOTE: Cooper will be closed the week of July 4th.


ALL YOUTH CENTERS ARE CURRENTLY FULL.
IF YOU COMPLETE A REGISTRATION FORM for COOPER, JENNINGS, OR WEISSER, YOU WILL BE PUT ON THE WAITING LIST.
IF AND WHEN A SLOT OPENS UP, YOU WILL BE CONTACTED IN THE ORDER OF REGISTRATIONS RECEIVED.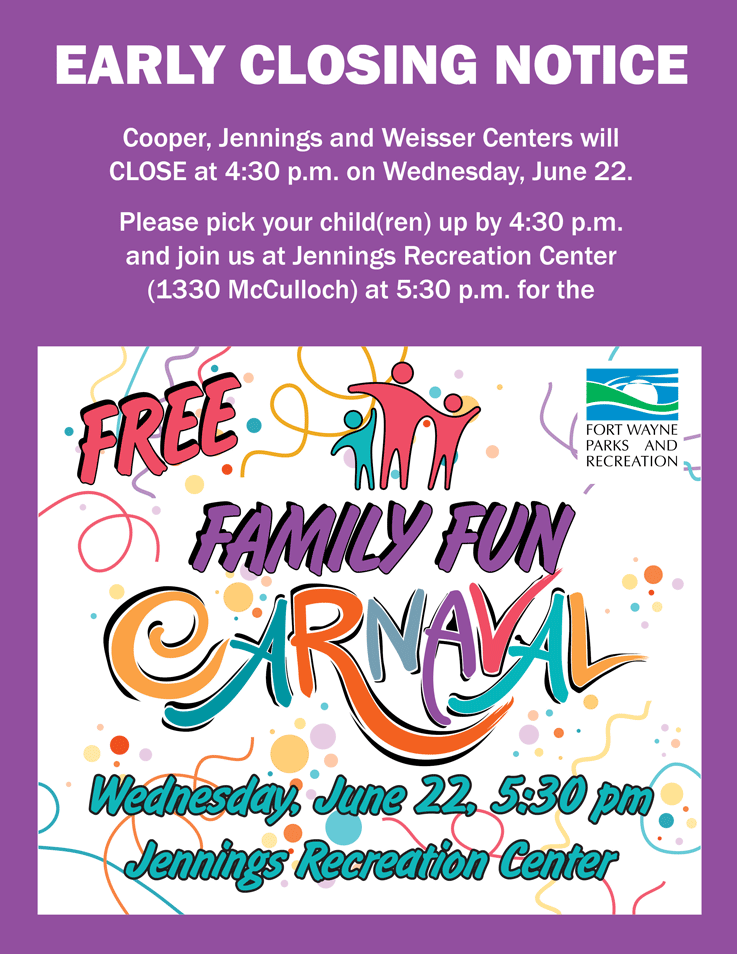 Reservoir Park,
2300 Clinton & Lafayette
Directions

Cooper Center continues to fulfill its unique mission, by providing activities for youth in such areas as athletics, crafts, skill development and food service. All activities are supervised by a highly committed and trained staff. All programs are free.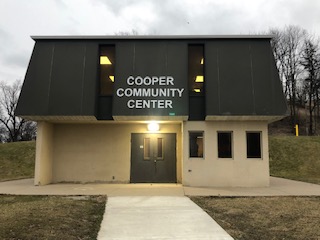 Scholarship Application



The 2022 Scholarship Application and all other documentations will be available in the spring.


Interviews will be scheduled in May of 2022.
It is advised that the applicant must visit and research the (in June) as the Scholarship winners will be announced at this time and you MUST be present to receive the Scholarship.
Recreation Leaders engage and interact with youth, lead games, and provide guidance and mentoring at three community centers and in our Summer Playground program. Must be 18 or older, meet all qualifications and pass a background check and drug test.
Staff

Chantell Davis, Manager of The Community Youth Centers
Michael Ayers, Coordinator

What's NEW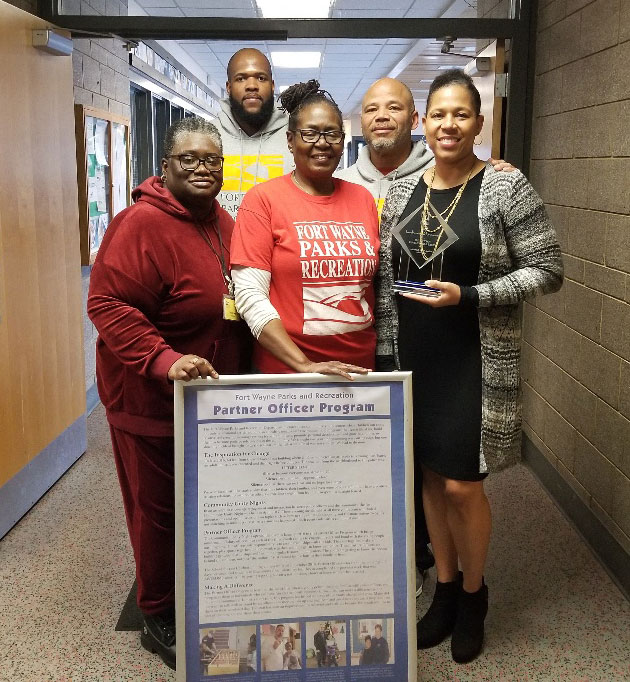 The Fort Wayne Parks & Recreation Department's Partner Officer Program received the 2018 Innovative Program Award during the 2019 Indiana Parks and Recreation Association (IPRA) Conference in French Lick.
The Partner Officer Program began in the three Fort Wayne Parks and Recreation youth centers in January 2018. Uniformed, off-duty Fort Wayne police officers work at the three Youth Centers to play with, help, and serve kids who spend their afternoons there. In local schools they are called Resource Officers, and in Youth Centers, these Partner Officers are becoming regular fixtures, with center participants knowing them as the great people they are—not just uniforms they only see at crime scenes.

Check out Facebook and Twitter for information about Fort Wayne Parks & Recreation including information on Cooper!

We have created a new link with information on all the Youth Programs at Cooper!

Check out the NEW East Central Neighborhood Blog and learn more about what is happening in our community

Planting Healthy Seeds: The Impact of Childhood Obesity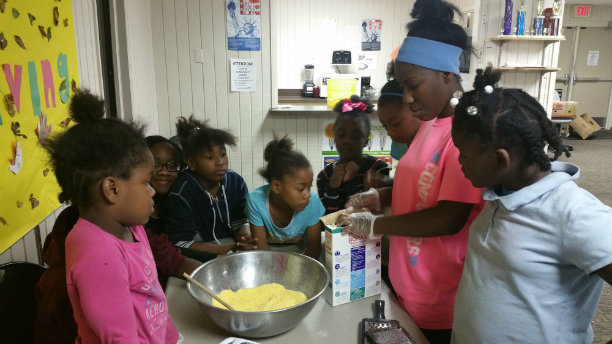 High Achievers
Cooper Center High Achiever Alumni

Antonio Wilson, Northside High School

Twenty-first Century Scholars Program
The Twenty-first Century Scholars program is an income-eligible program for families in Indiana.
Students in the 6th, 7th or 8th grade who qualify for the program can receive up to four years
of college tuition to attend an eligible Indiana public or private college or university.
You can learn more about the scholarship program by applying online at www.scholars.in.gov


Testimonials

It is fun at Cooper they have a lot of games. Xavier
My daughter enjoys the crafts, games, field trips, and making new friends. Melissa G.
I am so happy that there is a place for my children to go where they are loved and cared for. Staff at Cooper Center are interactive, and friendly and have great ideas. My children talk about them often. Tonya O.
I love the field trips and party ideas Ms.Camille has. I love how she gives each child an African name. The spirit is lively and safe. Callie B.