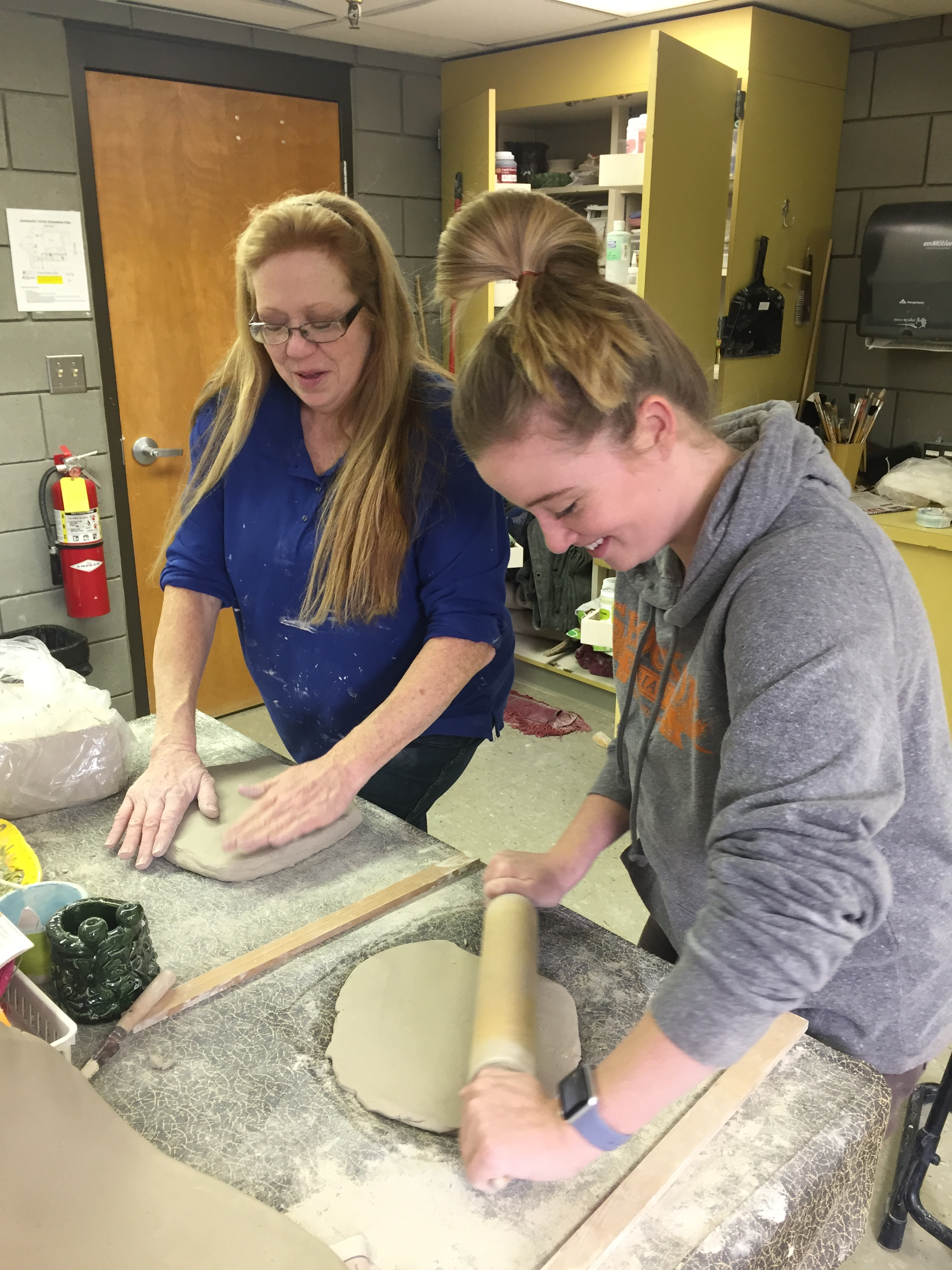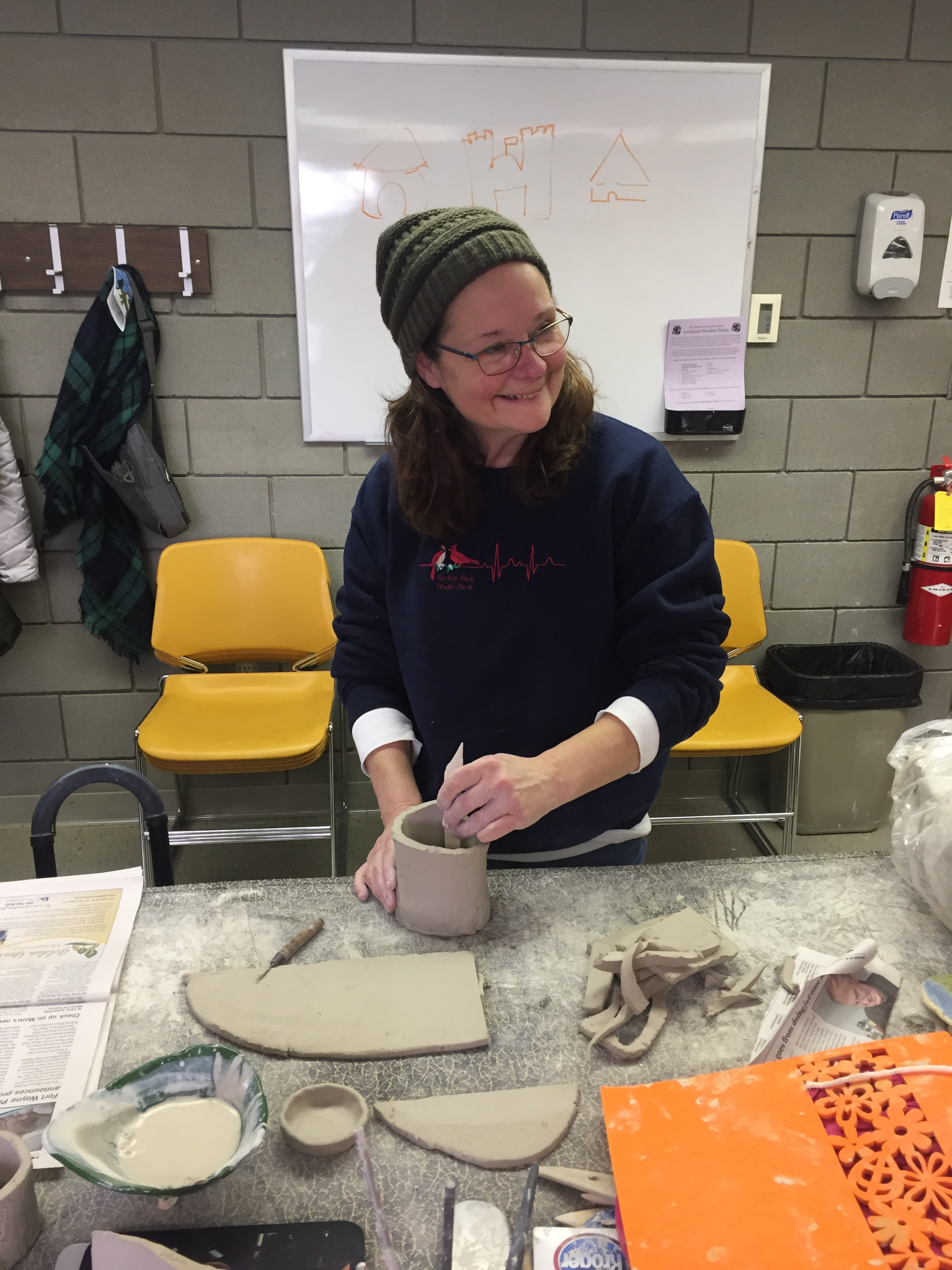 This season we are offering a variety of Arts, Crafts & Hobby classes including: Beginning Guitar, Beginning Pottery, Sculpting Hands, Acrylic Paiting, Acrylic Pour, Beginning Macrame, Introduction to Brush Lettering, Chair Recovery, Intro to Beekeeping, Meditation with Sound Immersion, Drawing as a Zen Meditation and more!


Check out the Current Fun Times to learn more.

Ready to register? REGISTER NOW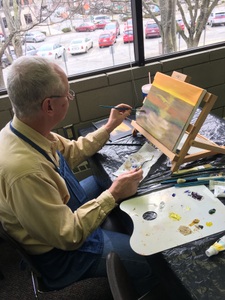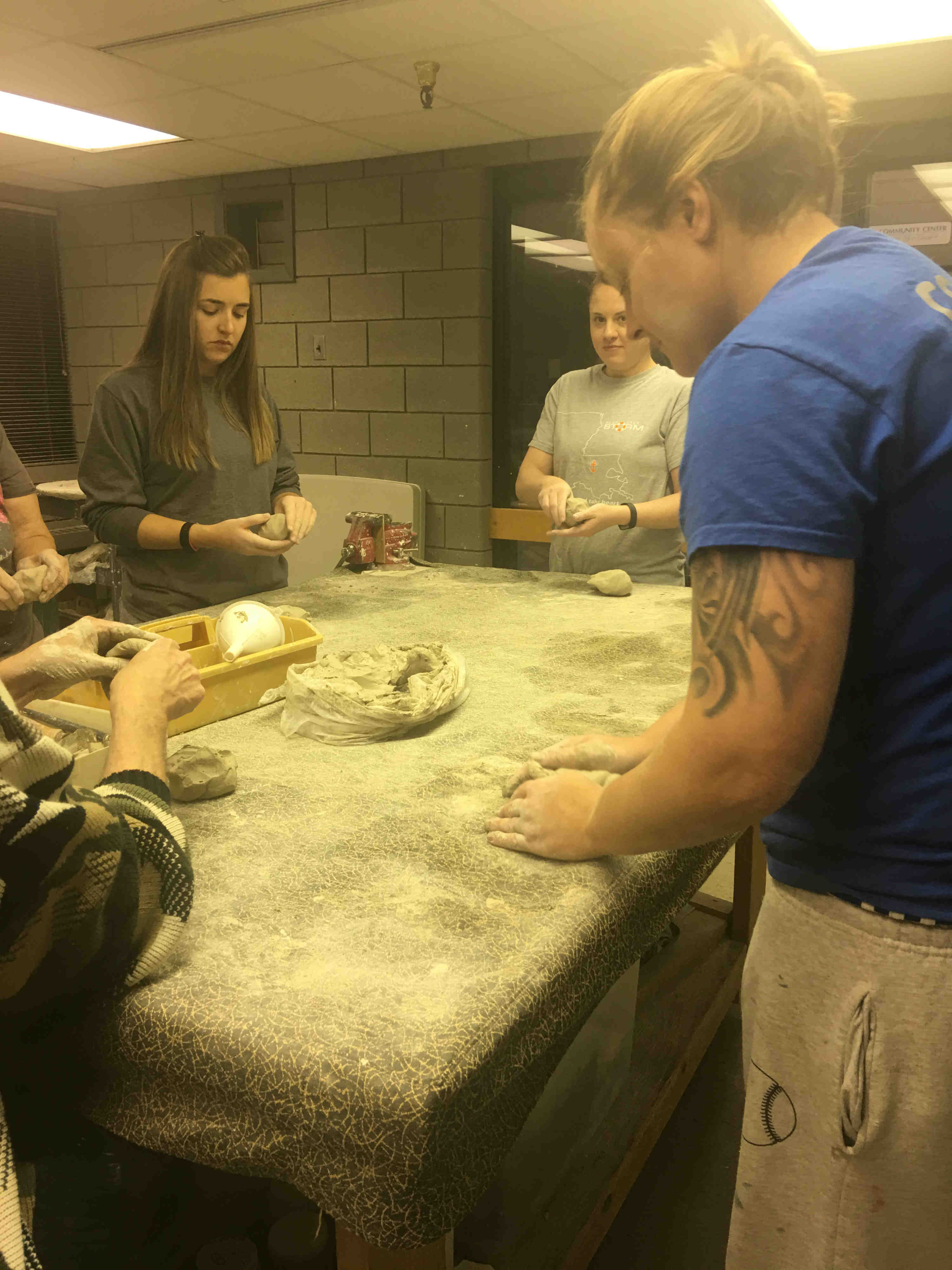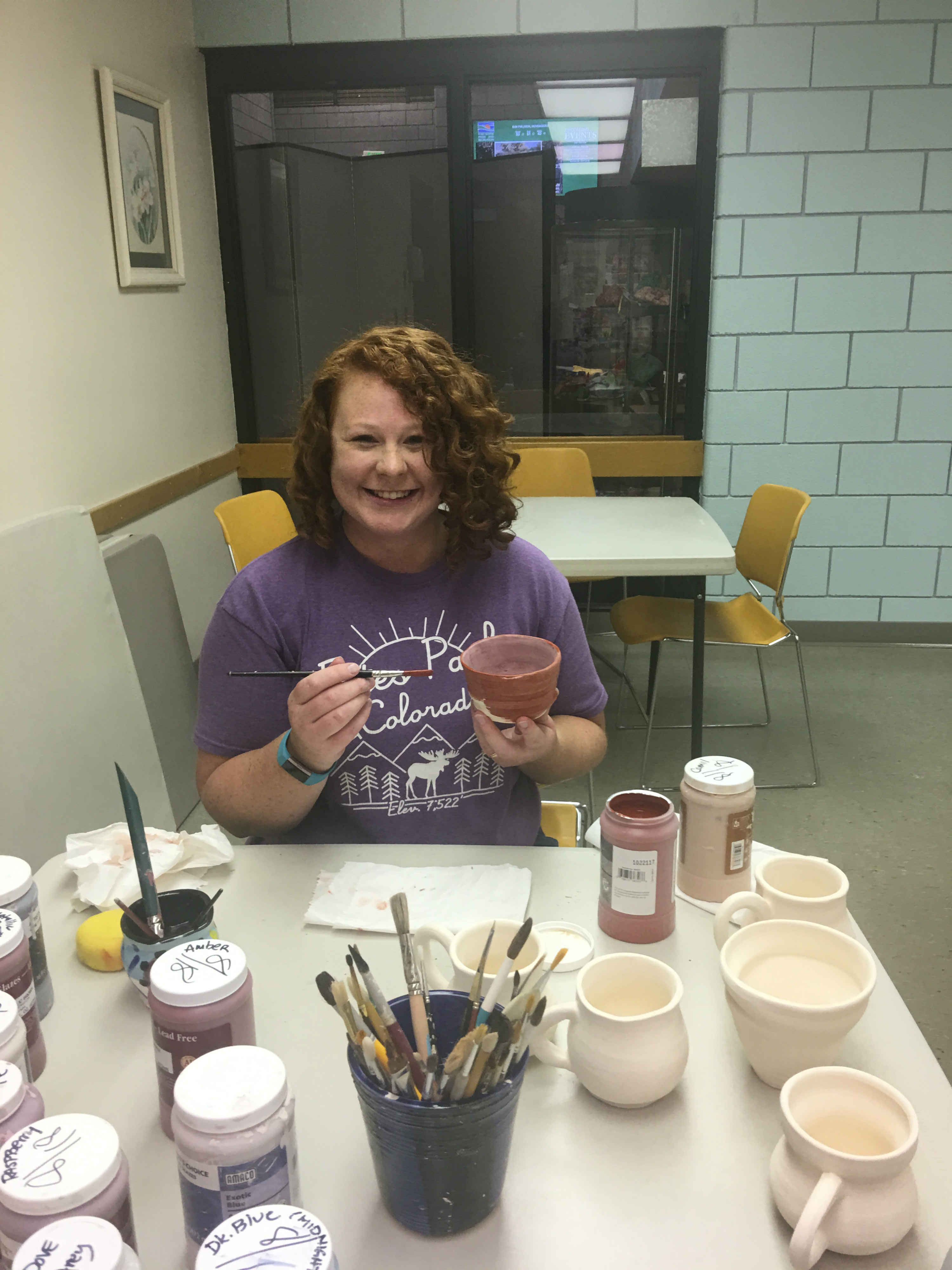 Be sure to check out the Sample Projects page too.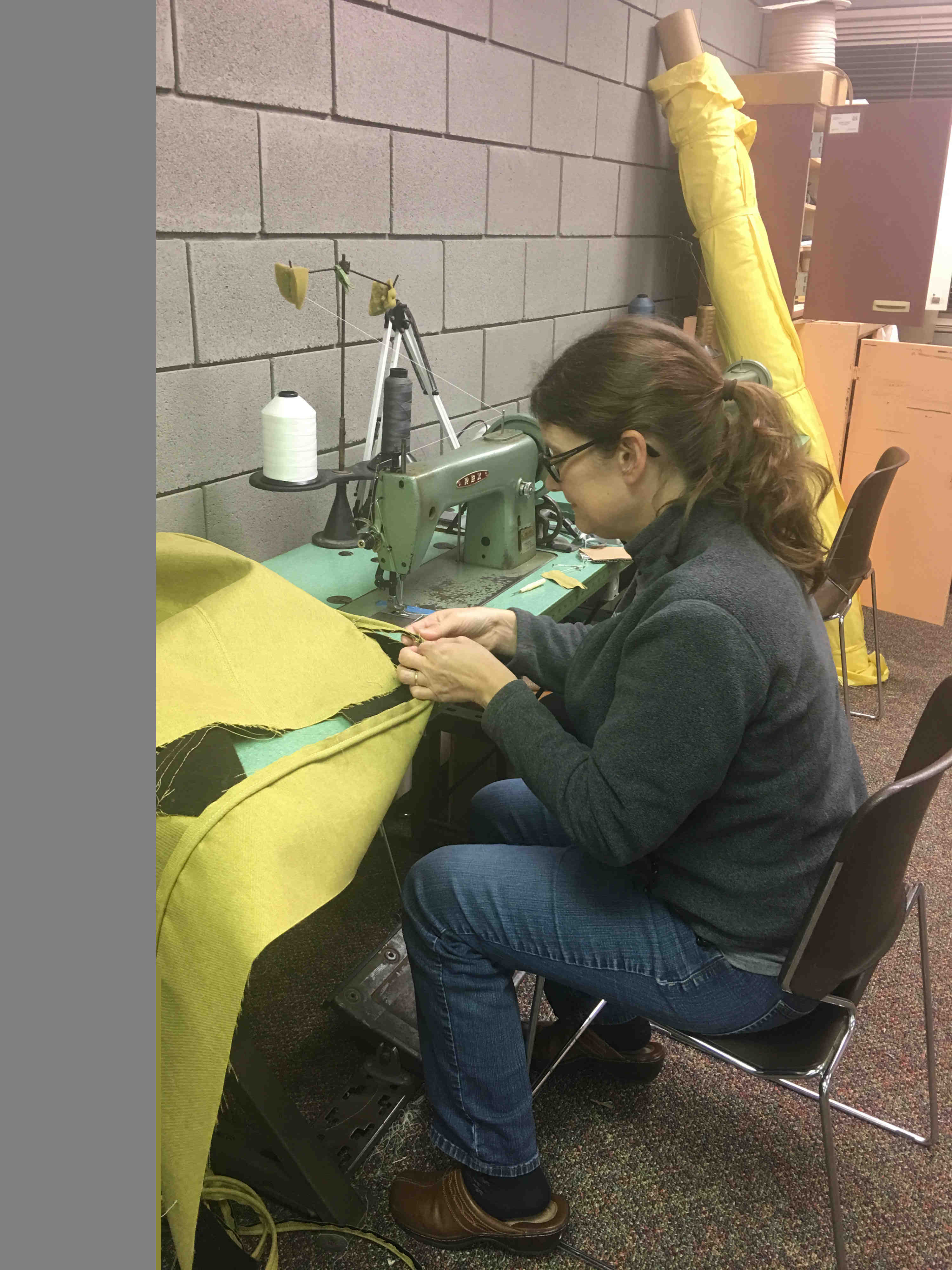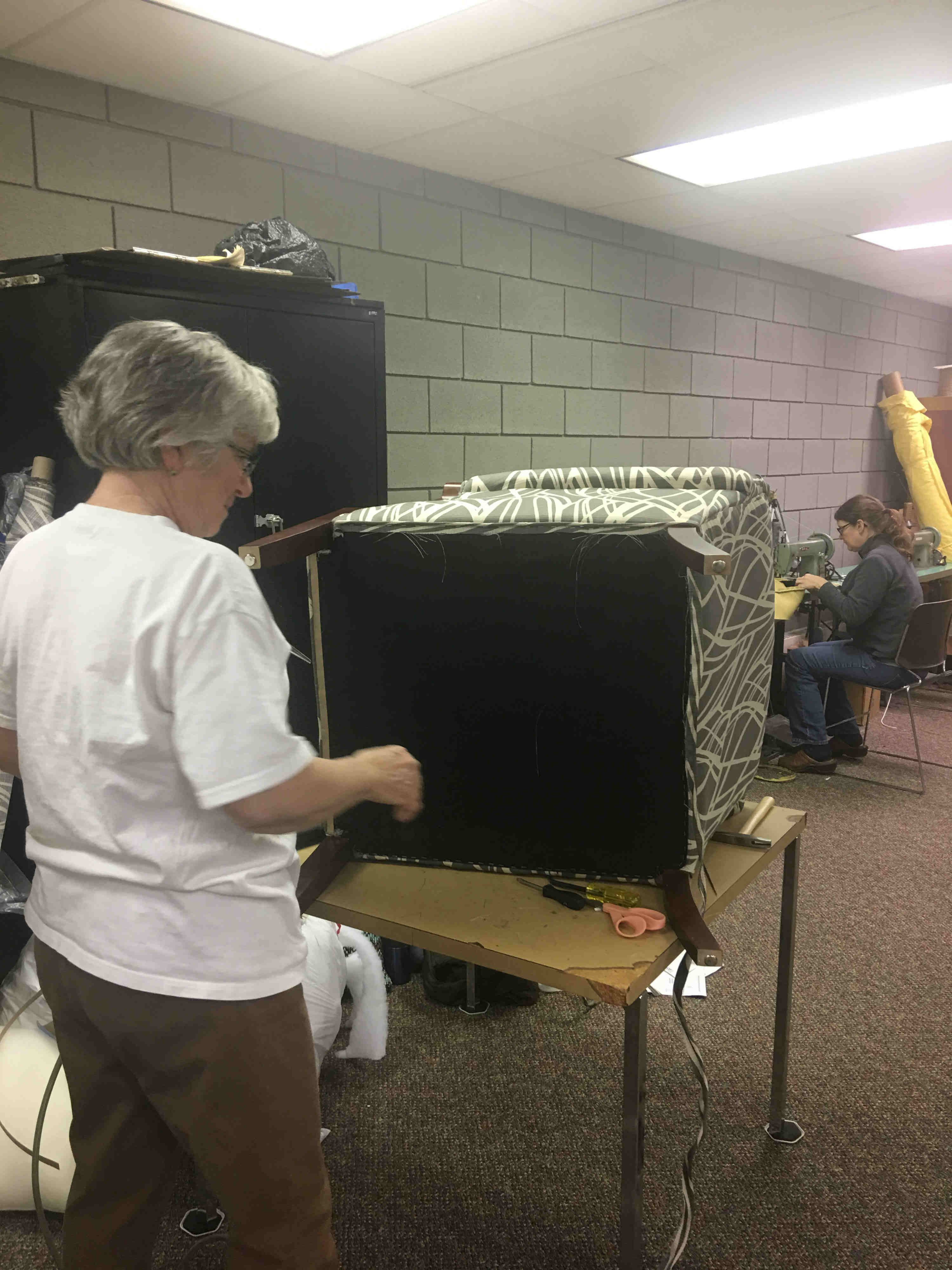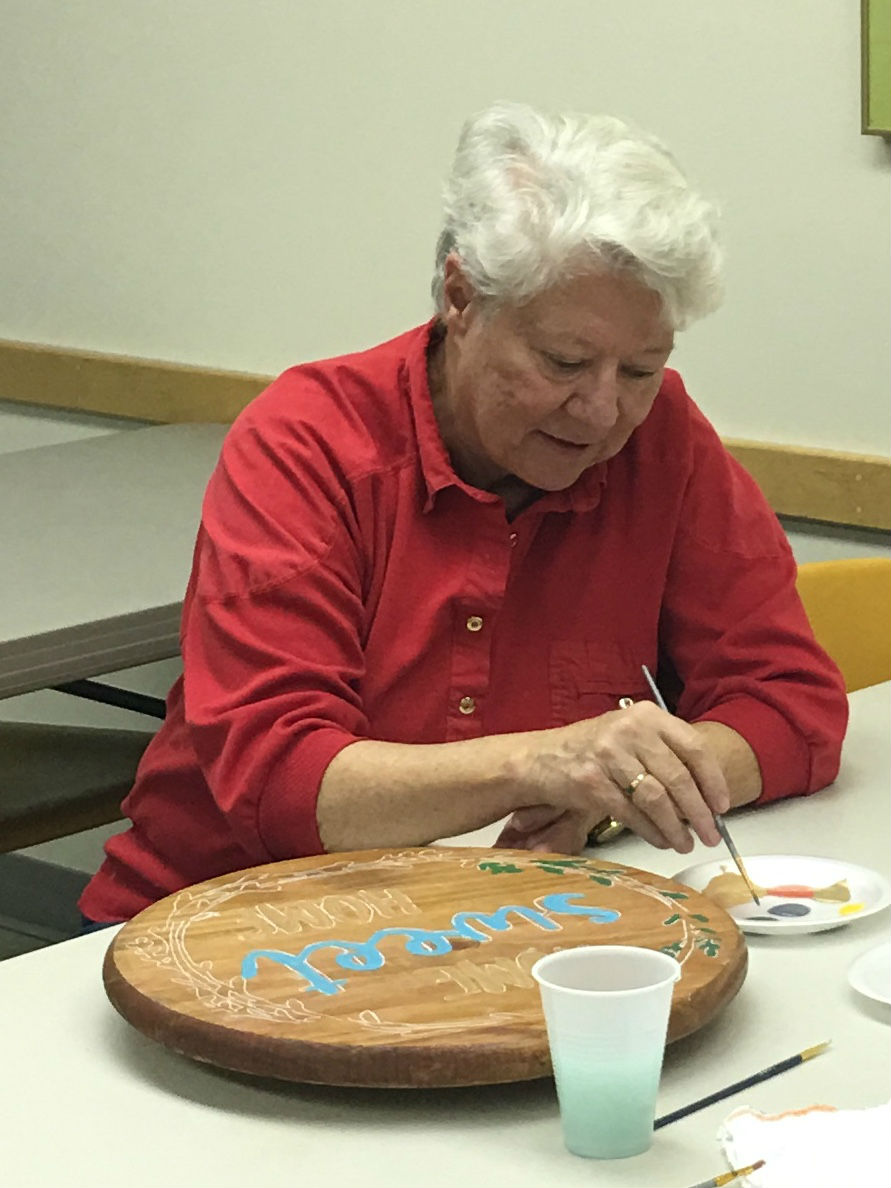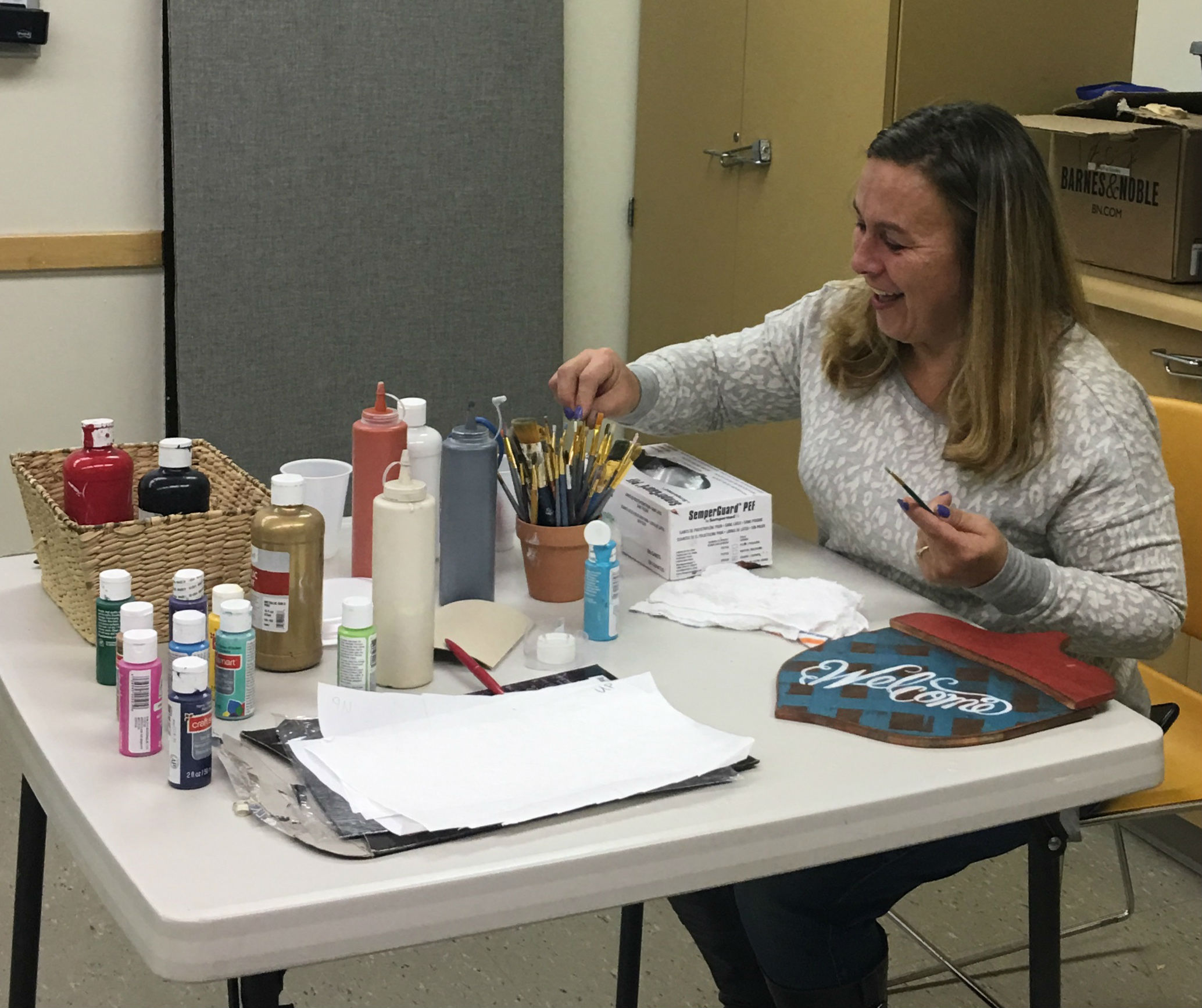 Testimonials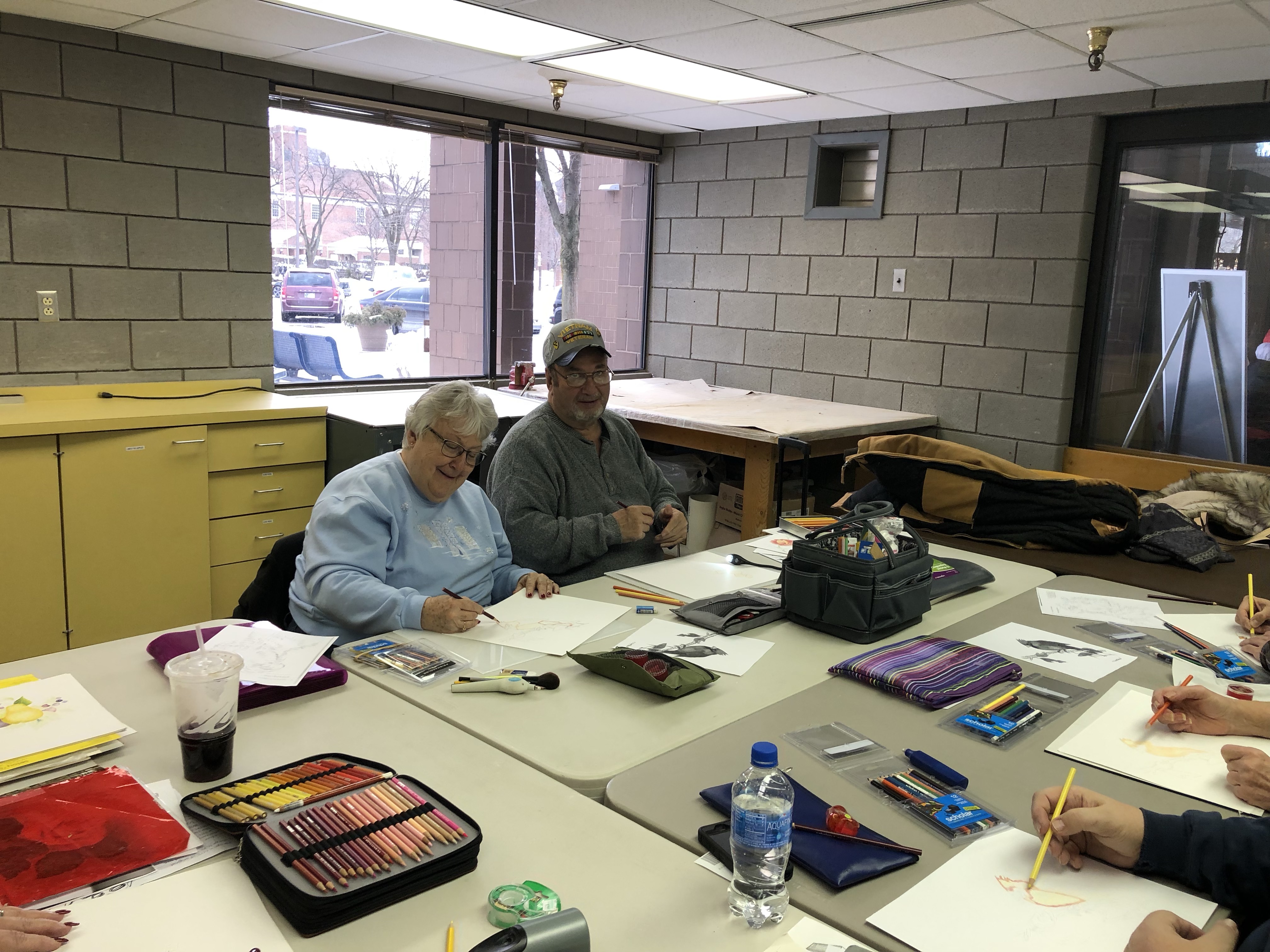 Rag Rug
Fabulous class! Excited to continue the project at home! Carrie D.
Acrylic Painting
Love Marilyn-Hope A.
Billiards for Women
I haven enjoyed every lesson. Lucy D.
Embroidery
Great class, detailed personal instructions. Delores P.

Behind the Easel
For a beginner it was very "safe" place to start, great camaraderie among instructor and participants-lots of guidance regarding color and technique. Kathy B.
Glass Fusing
This was an outstanding class. I've taken it 3 times so far. Juanita is an encouraging teacher creating a non-threatening environment which enabled our creativity. There is such a varied selection of glass for us to use in making our creations. Pauline F.
I thoroughly enjoyed the class-will plan on taking other classes presented by Juanita-Rosi B.

Pottery
I enjoyed the class-Brandon is very knowledgeable he is also personable and friendly and very talented. Linda B.

Stained Glass
I really enjoyed the class. Juanita is a patient and kind teacher. Jenny S.

Upholstery
This was a great class. I went into it nervous thinking my chair was too difficult for me to upholster but Larry showed each one of us ladies step-by-step how to upholster our chairs. He was kind and professional. A great teacher-I'm glad I took the class. My chair looks great-Carol V.