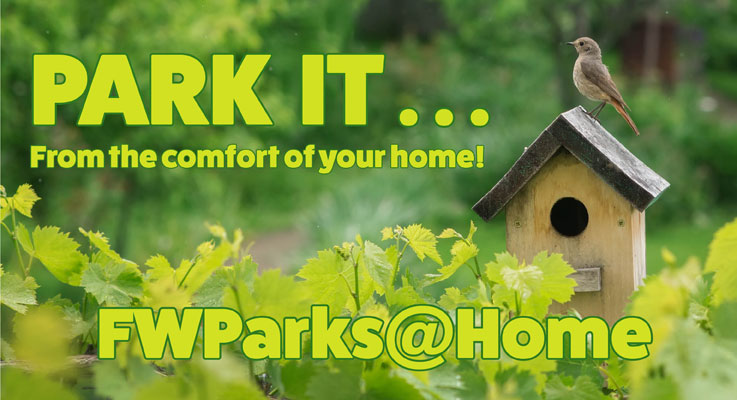 Numerous Ways You Can Enjoy Fort Wayne Parks from Home
Still Here, Always FUN, Going Strong!
Fort Wayne's City Parks are open both in-person and on-line!
Be sure to visit this link often as we will be updating with new virtual activities for you! Let us know if you have other ideas for Behind the Scenes tours by commenting on our Talk to Us 2! form or via one of our social media platforms. Stay safe.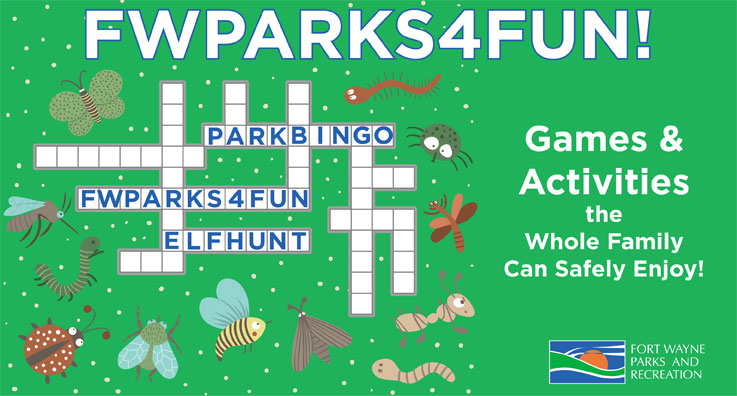 Be sure to check out : FWParks4FUN! This link has a list of virtual games & activities including : Mah Jongg intro., HITT Workout, Reset Your Life with Essential Oils, Crafts Video, and much MORE! Check out this link often for additional activities and visit a park SOON!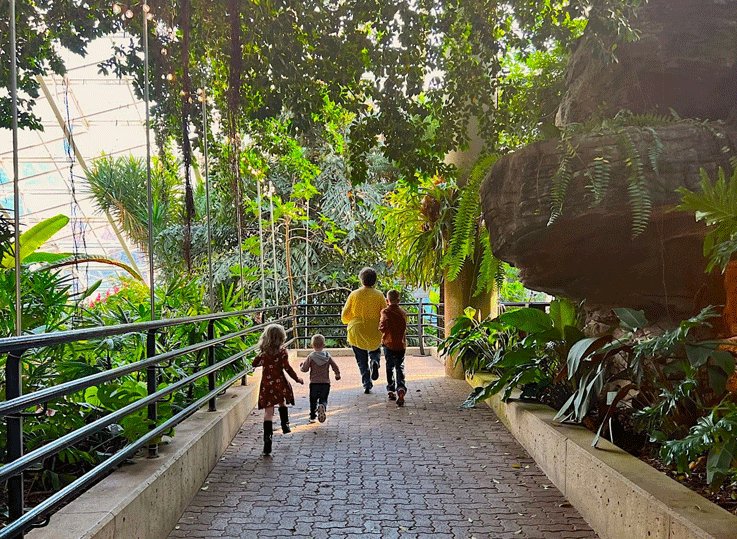 Needing some "summer inspiration"? Be sure to check out:www.botanicalconservatory.org to get your fill!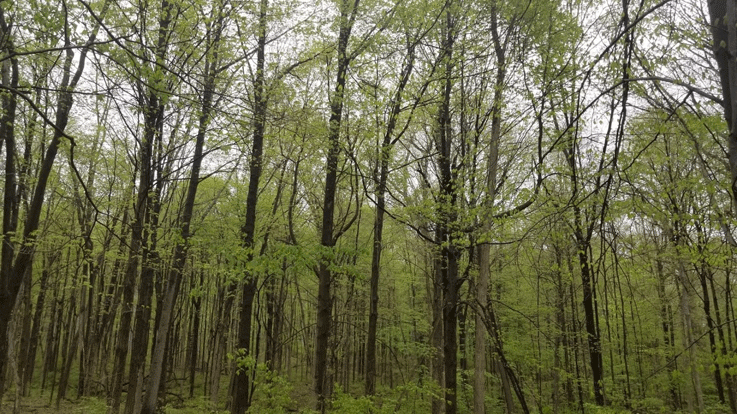 If you need even more "summer inspiration" check out the Lindenwood Facebook page where you will learn more about our natural world!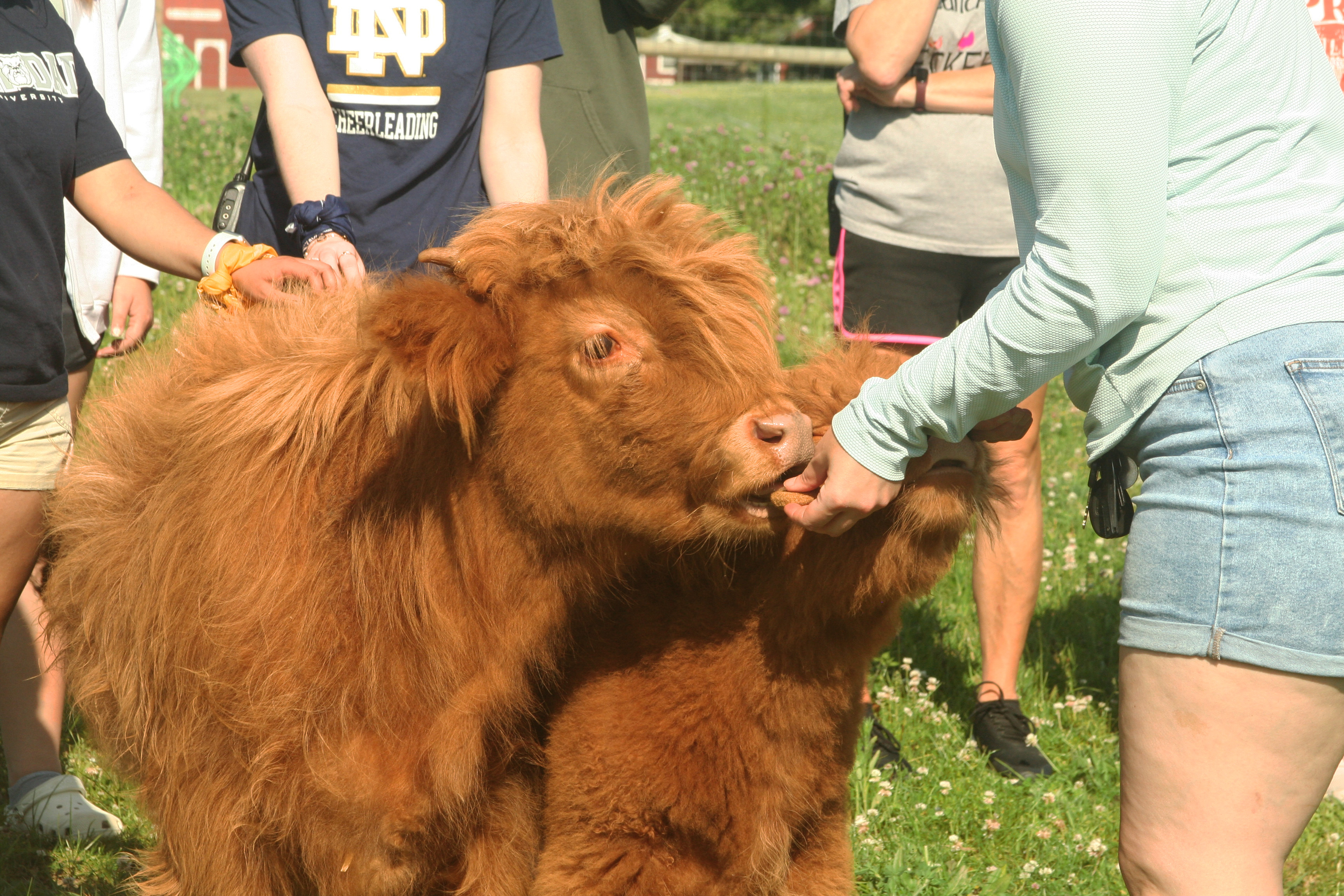 Maybe you'd rather "see" animals on a farm? If so, check out the Salomon Facebook page to learn more about our animals!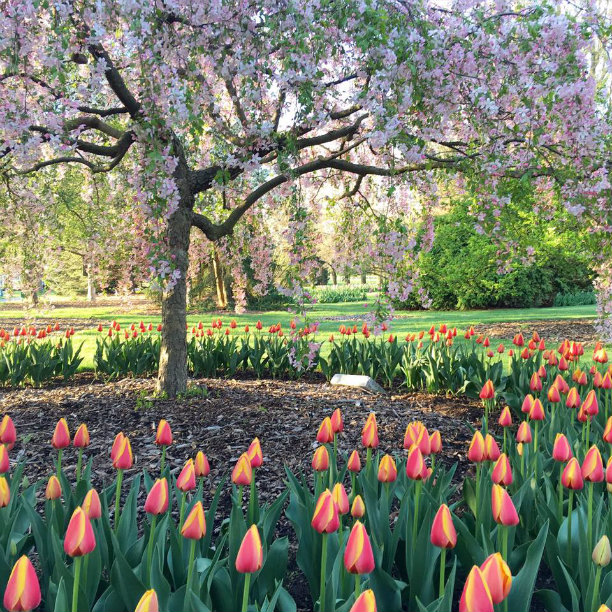 Photo Credit: Visit Fort Wayne


"Visit" one of our 87 Parks!

While you're staying home, you can virtually explore all of our 87 parks and more!
Come check out our many beautiful parks!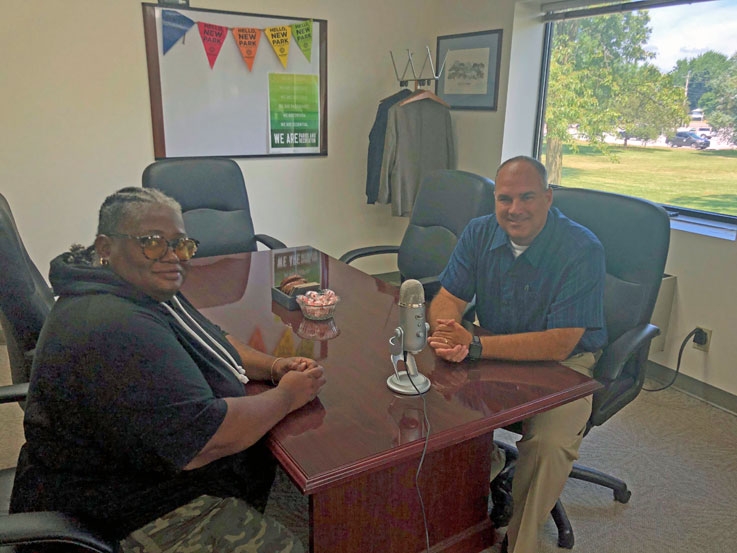 On July 20, 2020 the Parks Podcast featurning guests from our Team was launched. Recent topics include: The Pool (Daryn Schwartz), Play the Parks (Gary Whitacre), Benefits of Trees (Derek Veit), and much more! Check out our Parks Podcasts link and be ready to listen in as we focus on other areas of the Department. If you like our Parks Podcasts be sure to check out our Blogs too where you can learn about Salomon Farm Park, Bird Migration, the Great Tree Canopy Comeback our Sweet Breeze Operation and much more!


What about going on a hike at Franke Park Day Camp?




Join Chris Freehill (Franke Park Day Camp Supervisor) for a virtual hike to various camp spots including some of your favorites like swinging tree, bloody gorge, bullet hill and more! If you haven't been to camp before this will be a great overview!

"See some of our Parks from the Sky"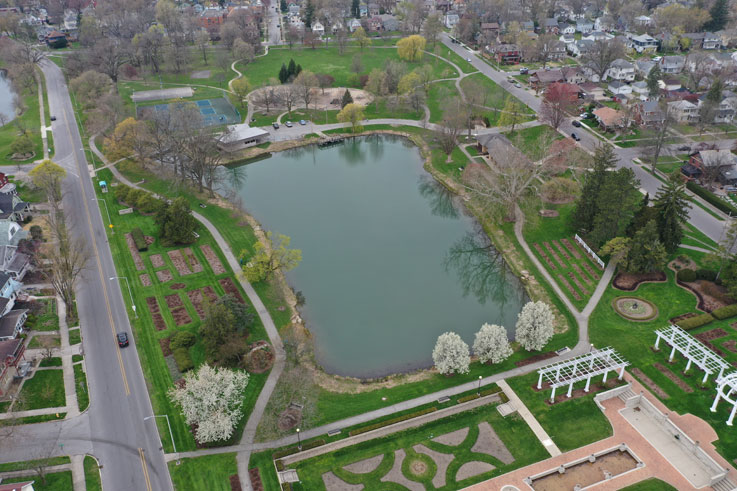 Check out Golf at Foster Park Golf Course from the perspective of Hole #1!
How about "virtual" Golf?!
Get ready for Paddle Trips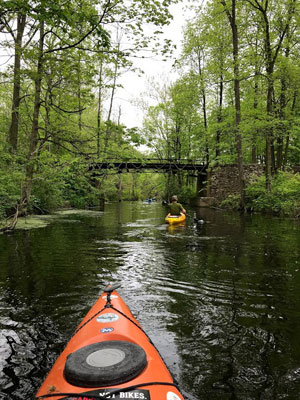 Read the blog on Getting Ready for Summer Paddle Trips now...so you are ready to take your next adventure!


"Visit" Promenade Park


Promenade Park opened August 9-11, 2019. Take a trip back in time to when it was still being worked on and watch the video.




Enjoy a virtual look at Promenade Park on April 24, 2020!


Read A "Throwback Thursday" Blog on the Culture of Japan!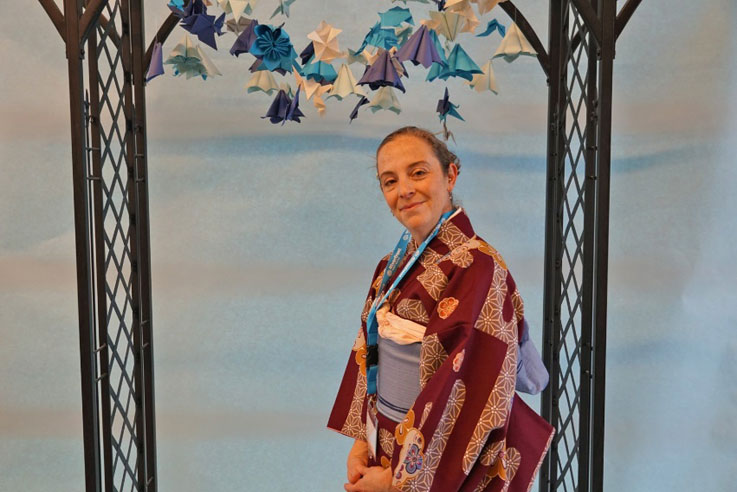 Are you curious about the Japanese culture? Read a blog on The Culture of Japan.

Are you ready to "fish"?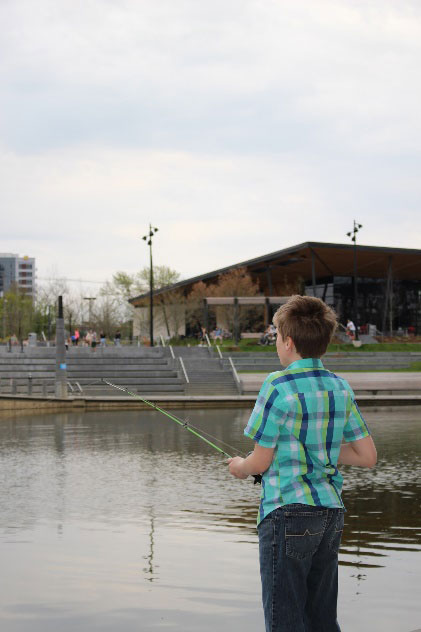 Until you are ready to fish there are a couple of blogs you may enjoy reading!
Check Out the Community Center Rental Space Vitural Tour

"Stop by" Lawton Greenhouses
Have you wondered what the Lawton Greenhouses look like inside? What may be growing this time of year? If so, you will find the video very intriguing!
"Visit" Salomon Farm Park for a hike or to visit the animals up close and personal!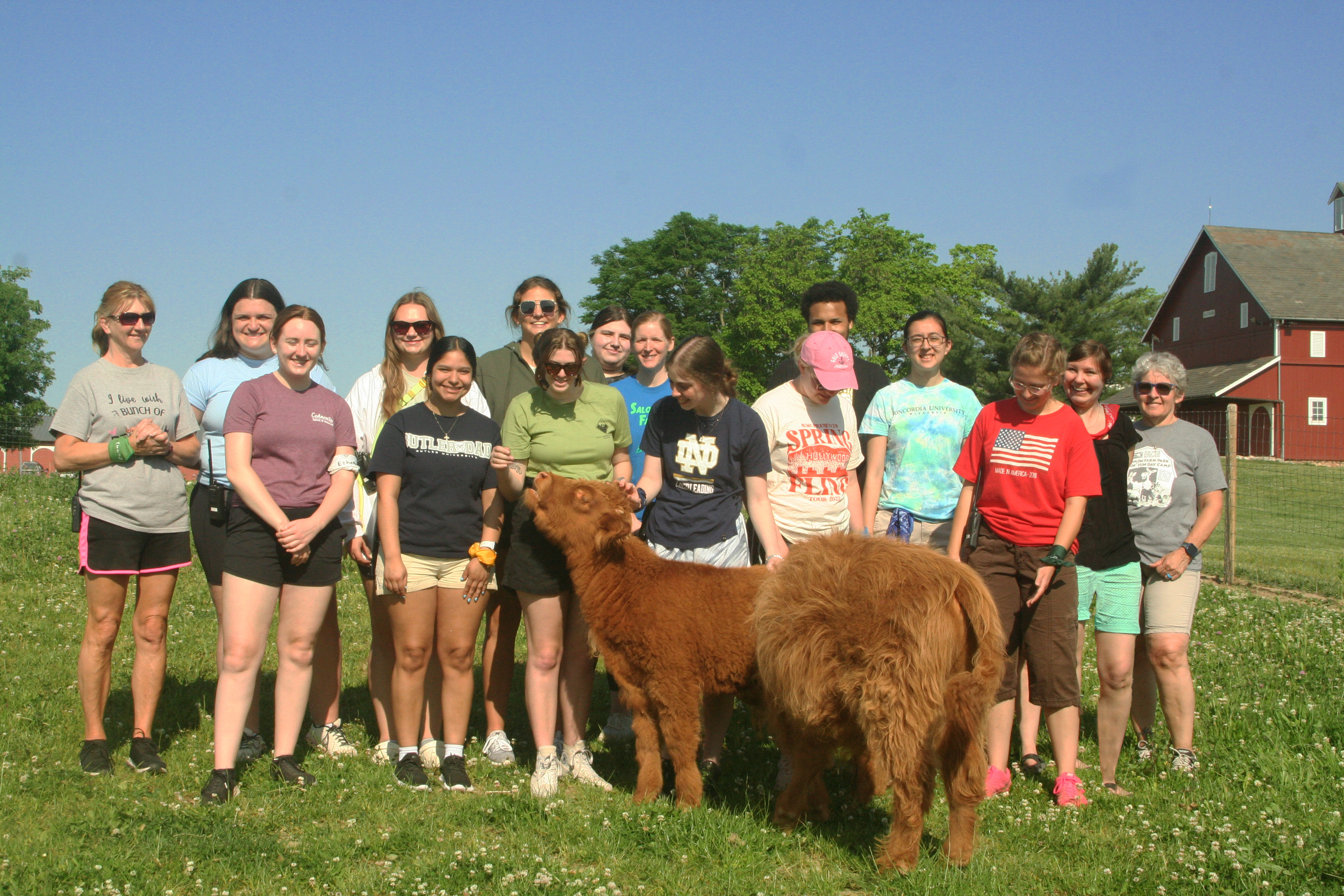 Salomon Farm Park (817 W Dupont Road) is a true historic gem and a perfect location for walking, biking, bird watching and much more. You can now take a virtual hike to explore the property...or "visit" some of our "famous" animals in Animal Enrichment hours where you may just learn a few things you can do at home with your pets too!


Interested in learning more about Salomon Farm Park? Check out this video of Fort Wayne favorite field being planted: https://www.facebook.com/SalomonFarmPark/videos/708015143385340 back in 2022!
Take a "hike" at Lindenwood Nature Preserve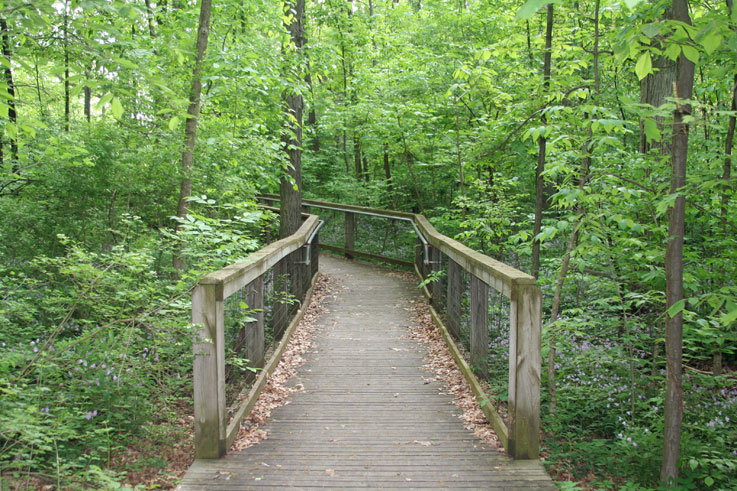 Lindenwood Nature Preserve (600 Lindenwood Ave.) is open every day from dawn until dusk. The Preserve is a 110-acre dedicated nature preserve featuring 4 hiking trails of varying length and more. Learn more about Lindenwood and take a virtual hike until you decide to visit in person.




Try some Yoga at Home


Have you always wanted to try some yoga but not sure where to start? Start...TODAY! Check out additional yoga classes on the Community Center's Facebook link!


If you are not sure you are ready for Yoga...but you could use some basic exercise...
We are now posting videos of various exercise classes (including Everyday Exercise, Cardio Flex, Sit Down Yoga, Senior Yoga and more) so if you like this video check out more on the Community Center's Facebook link or if you prefer, check out all of the classes on-line on the Exercise class link!
Have you ever wondered about Essential Oils?



If you've wanted to learn more about Essential Oils and why they are so popular now, check out this video to learn more!


Check out Winterval!

Check out the Winterval video video and mark your calendar for future Winterval fun on January 27, 2024!

"See" a flashback to the Butterfly Exhibit before it takes FLIGHT!
Enjoy this "flashback" from a previous Butterfly Exhibt set-up.


Complete the "Fun in the Parks" Crossword Puzzle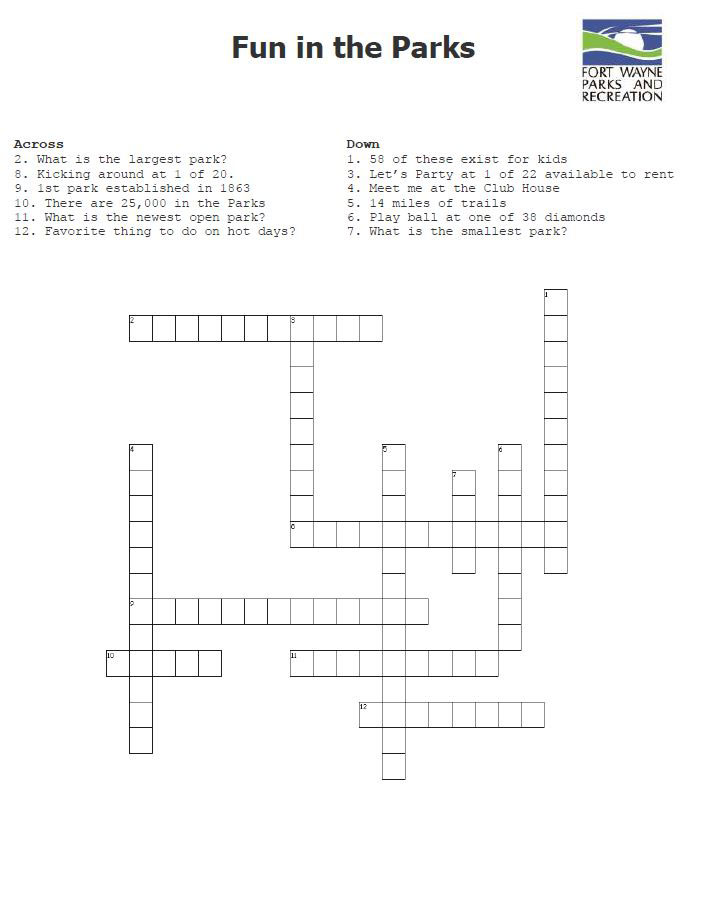 Do you like Crossword Puzzles? If so, you can download the full size version and see how you do!


Join the Legacy Parks Word Search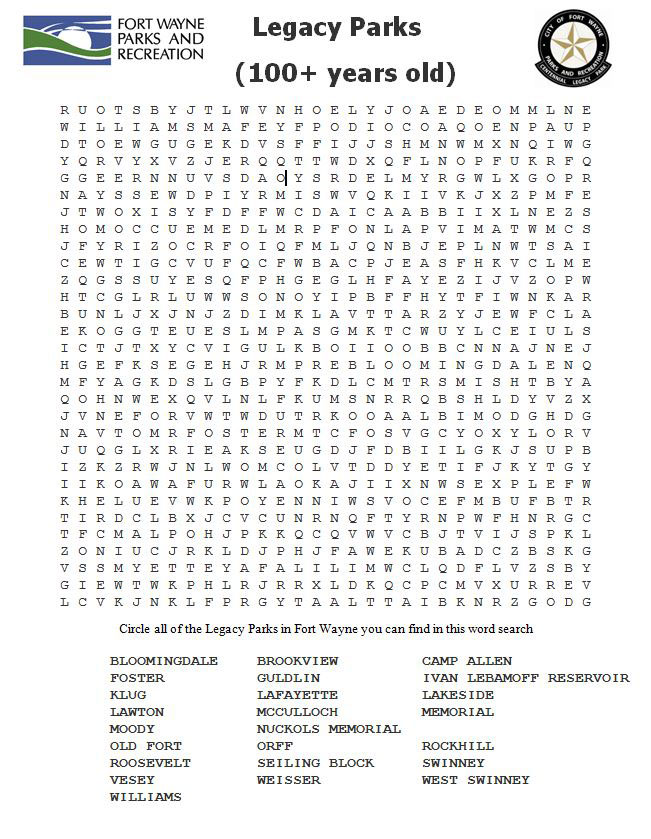 What about a Word Search? Download the full size word search...and start!


How about playing Skee ball at HOME?



Make your own Skee Ball game!


Ready to plant some seeds?



As the weather warms ..it will be time to plan for your summer garden! Check out this video on planting seeds...TODAY!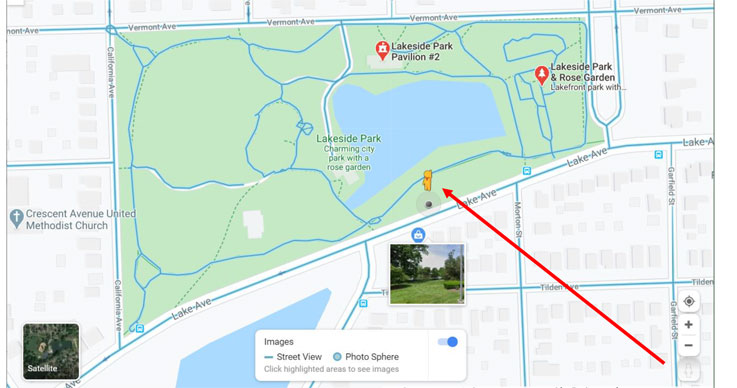 Use Google Maps Street View to "walk" through some of our parks!


Google Maps Street View provides a way to "walk" through some of our larger parks while you're staying home. Just drag the small person icon from the bottom of the screen onto one of the highlighted trails. Once you see the 360 image of the park you can click around the screen for different views, and click the arrows on the trails to move around.
Lakeside: https://goo.gl/maps/6XF5vMYYBywd85LE8
McMillen: https://goo.gl/maps/GqSV3h2ZiRnXPTM99
Foster: https://goo.gl/maps/p5mkjSXbxXMDUpqH7
Headwaters: https://goo.gl/maps/j751vVDKRUnzKHWb9