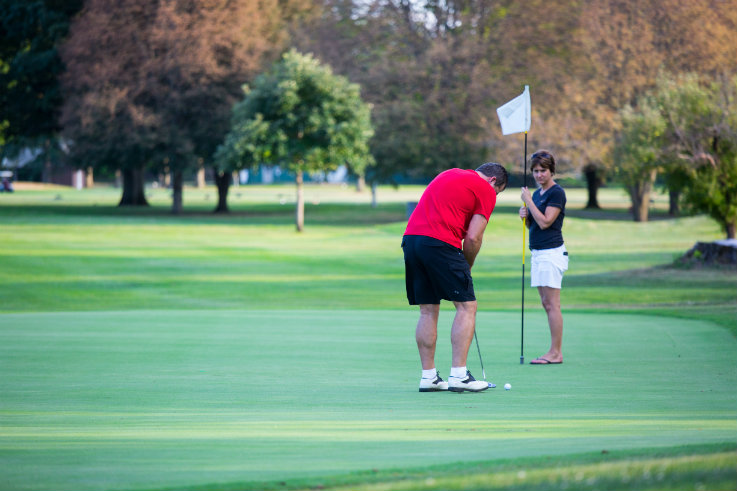 Season Pass Packages


McMillen/Shoaff 2023 Rates
Individual $515
Family (2 people) $675
Junior $190
Senior $415
Foster
Individual $650
Family (2 people) $820
Junior $225
Senior $490
Individual Season Pass valid at all four municipal courses – just $750! Please note, Golf Membership packages do not include Golf Cart fees.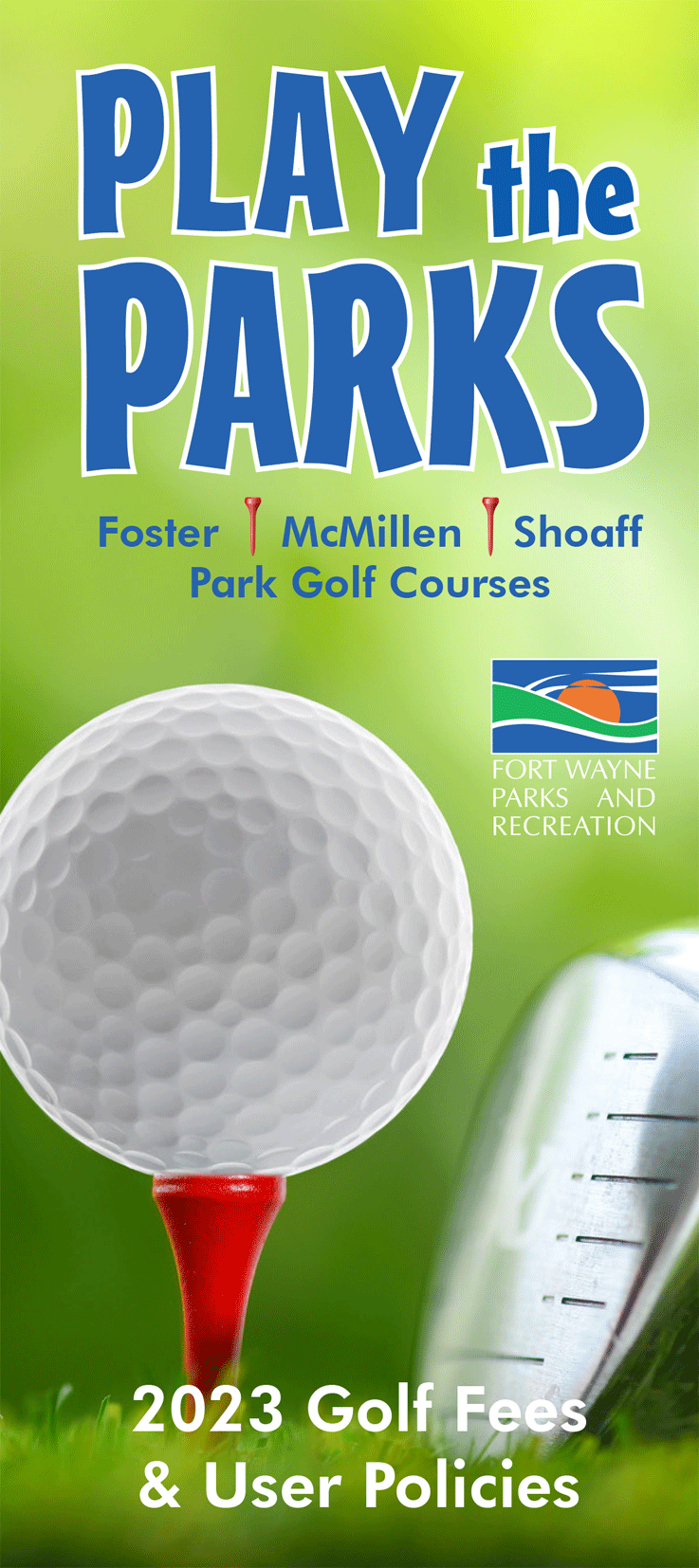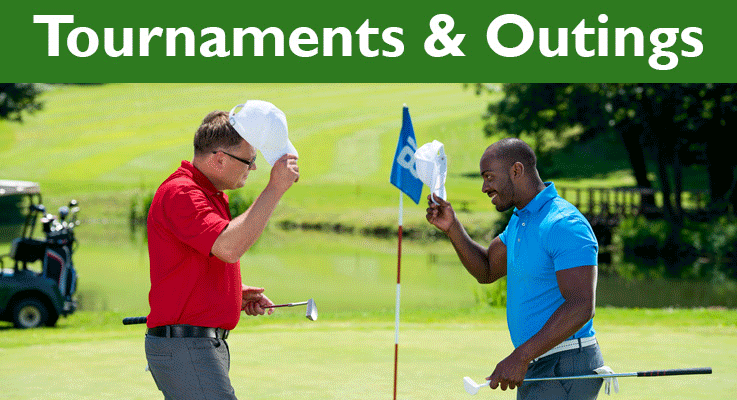 Tournaments & Outings
Private golf tournaments and group outings may be scheduled throughout the season at any of the three golf courses. To schedule your tournament or outing, please call Gary at 260-427-6016.

Pee Wee/Junior Golf Tour/Youth Golf Lessons
The Pee Wee/Junior Golf Tour is open to boys and girls ages 3-18 and consists of a series of golf tournaments at various local courses throughout the summer. The Pee Wee/Junior Golf Tour is sponsored by Parkview Sports Medicine, Pepsi and O'Daniel Automart/Mazda.


Check out more information on the Pee Wee Golf Tour page
Check out more information on the Jr. Golf Tour page
Check out more information about Youth Golf Lessons
Check out more information about the Lifetime Sports Academy
Ladies Golf Leagues
Ladies Golf Leagues are offered at Shoaff, McMillen and Foster Park Golf Courses. Please call the course of your choice for information or to sign up.

Testimonials

This is to give thanks for Zach and other folks who helped make not one-but two-separate golf outings as positive as can be hoped for. June 1, my brother from the suburbs of Buffalo, New York, met with his son from Chicago and my son and I from Churubusco for what was a planned 18-hole round of golf. Unfortunately, we ran out of time, as the front 9 took longer than we thought, and they had a wedding to attend. Instead of requiring us to absorb the loss, Zack provided rain checks, and although I thought we would not make it out again this year, in late October another brother went out with my son and I. The grounds were even better than before, the weather was phenomenal, and -just as before-the staff were kind and courteous.

As you may have gleaned from the above, my son and I are not regular golfers (these were his first two times out, in fact) so I could not have asked for a better introduction for him to the great game it is! Thanks again. Stephen G.