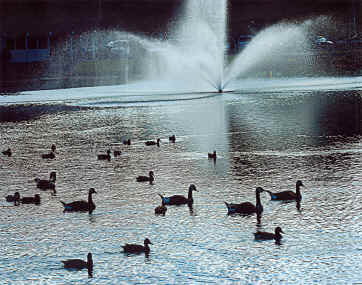 Rules

The following rules are divided into three areas and are a synopsis of the ordinance that governs usage of our parks:
Park Property Ordinances

Personal Conduct Ordinances


Ordinances
To see the complete ordinance reference, click here.

General Information

As a park guest, you are required to follow our safety rules and observe guidelines for the respect of other park visitors. We want you to have a safe and enjoyable visit to the park.
Please report any unsafe conditions to Police or Park Personnel:
Park Maintenance Office: 427-6400; Monday-Friday (7:30 am to 4 pm)
Police Desk Sergeant: 427-1222; (24 hours a day, 7 days a week)
EMERGENCIES: PLEASE CALL 911