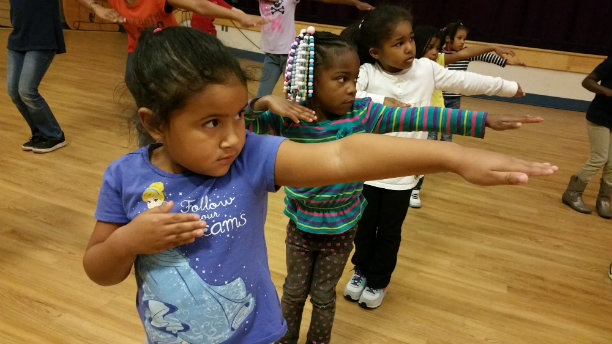 IMPORTANT INFORMATION FOR REGISTERED STUDENTS
NOTES:
Cooper Community Center will close on July 29th and be open only for special programs.

Youth Centers will be closed August 1-5. Check out the end of the summer schedule NOW to learn more.

Fall Programming for Jennings & Weisser Centers
We need your input as we plan for the fall. If your children are currently attending Cooper, Jennings, or Weisser this summer and/or you plan to sign them up for the fall, please complete this survey for us. Fort Wayne Parks & Recreation Center Youth Survey: To better serve our families.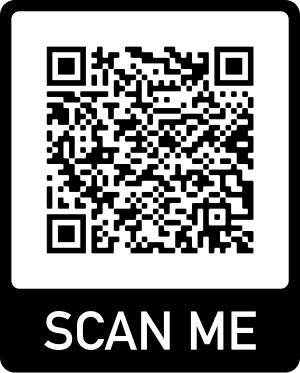 Sign up for After School programming at Jennings or Weisser this Fall!
Registration is now OPEN for the Fall After School Program! Register online TODAY!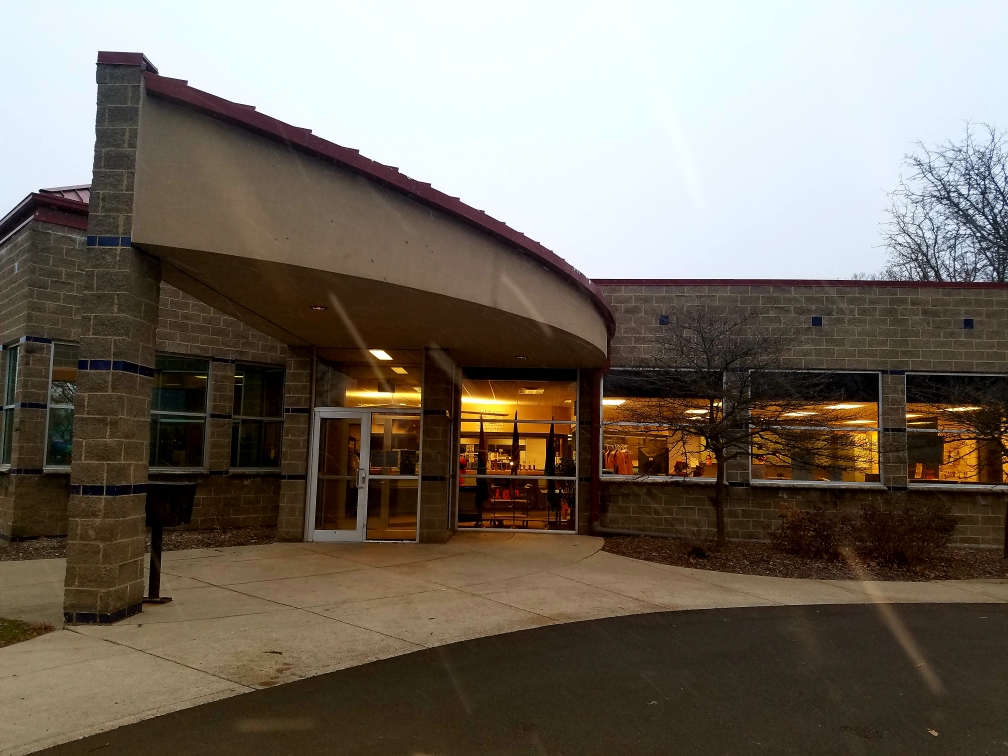 Address:
802 Eckart Street
Fort Wayne, IN 46806
Directions
(260) 427-6780


The Weisser Park Youth Center opened its doors in 1998. The 14,000 square foot facility houses:
a computer center

an arts & crafts room

a library/resource/study center

a teen club/meeting room

an open lobby for unstructured recreation

a snack preparation station

a weight training room

a full service kitchen

a (27' x 36') multi-purpose/performing arts room equipped with a stage area and seating for over 300 people.





The campus also has outdoor tennis and basketball courts and shared use of the Weisser Park School gymnasium.
Staff

Chantell Davis, Manager of The Community Youth Centers
Zynette Paige, Facility Supervisor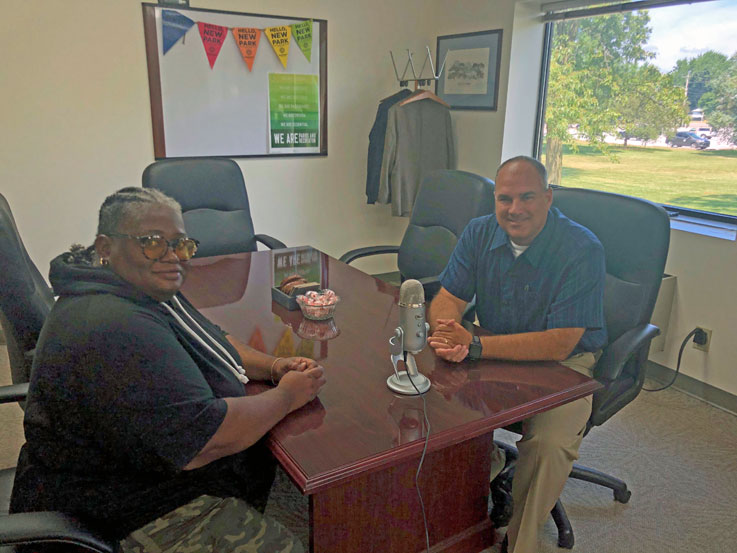 Recently Zynette recorded a Podcast with Director Steve McDaniel. Listen in to the the
Weisser Center Podcast!




Pictured above left to right-Costella Mack, retired/former Supervisor of Food Services at the Fort Wayne Parks & Recreation Department, Steve McDaniel, Director, Tom Henry, Mayor of Fort Wayne


A recent celebration of the kitchen updates at our Youth Centers (May 24, 2021) was a time to recognize the newly installed kitchen equipment made possible with grant funds from Feeding America through the Community Harvest Food Bank. Costella Mack worked tirelessly on staff to provide nutritious food options for the kids at our four youth centers. With the assistance of the Community Food Harvest Food bank we are now able to expand our offerings. We are so thankful for all the people making this a possibility.



Recreation Leaders engage and interact with youth, lead games, and provide guidance and mentoring at three community centers and in our Summer Playground program. Must be 18 or older, meet all qualifications and pass a background check and drug test.
---

What's NEW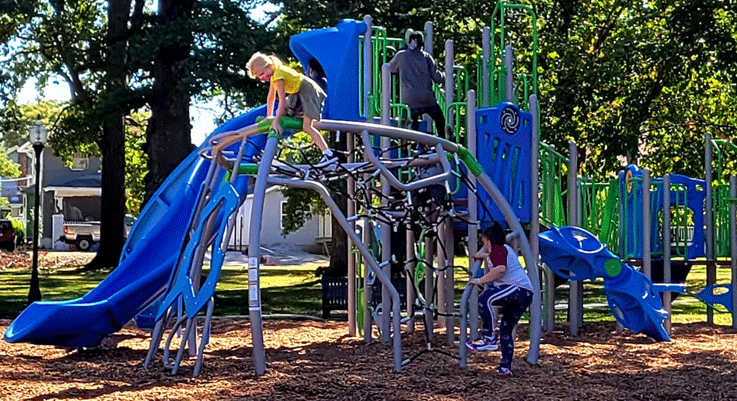 Enjoy the new playground equipment at Weisser Park!


2022 Scholarship Application

The 2022 Scholarship Application and all other documentations will be posted the spring of 2022.

It is advised that the applicant must visit and research the Jennings Recreation Center prior to the interviews.
All candidates must attend the Teenage Sunday event as the Scholarship winners will be announced at this time and you MUST be present to receive the Scholarship.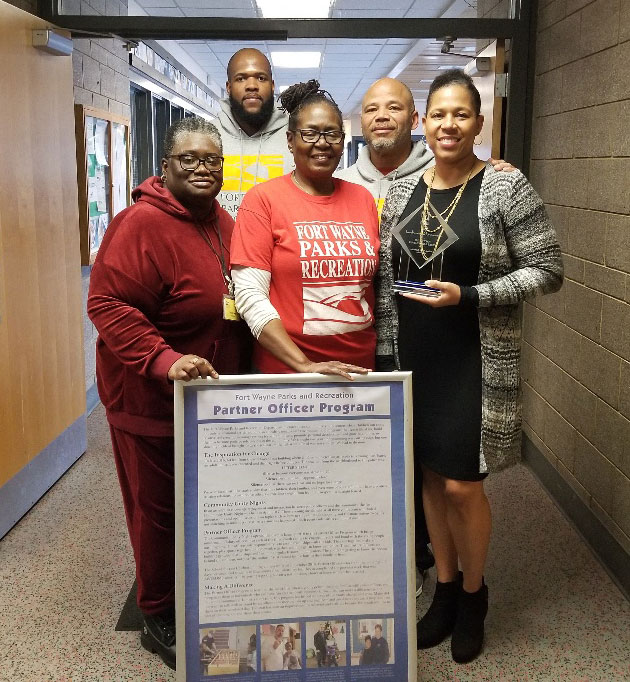 The Fort Wayne Parks & Recreation Department's Partner Officer Program received the 2018 Innovative Program Award during the 2019 Indiana Parks and Recreation Association (IPRA) Conference in French Lick.
The Partner Officer Program began in the three Fort Wayne Parks and Recreation youth centers in January 2018. Uniformed, off-duty Fort Wayne police officers work at the three Youth Centers to play with, help, and serve kids who spend their afternoons there. In local schools they are called Resource Officers, and in Youth Centers, these Partner Officers are becoming regular fixtures, with center participants knowing them as the great people they are—not just uniforms they only see at crime scenes.

Check out Facebook and Twitter for information about Fort Wayne Parks & Recreation including information on Weisser!

Planting Healthy Seeds: The Impact of Childhood Obesity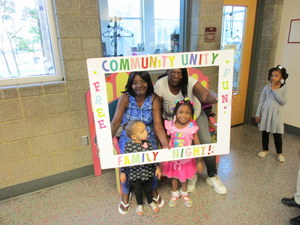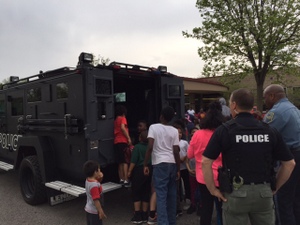 Programs

The Center is fully staffed to serve as a primary after-school alternative and a safe haven for neighborhood youth. During Center hours, children may play unstructured games or table games (air hockey, foosball, pool, etc.); create art or craft projects; use educational or recreational software in the computer room; study, read or do research in the resource room; exercise and work out in the weight training room; or just relax and enjoy the company of friends. For more about core programs: CLICK HERE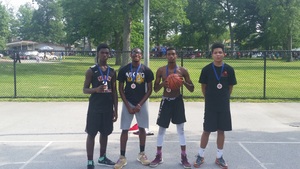 High Achievers

Weisser Center High Achiever Alumni

Adrian Curry Morehouse College
Denzel Hayden, Miles College

Twenty-first Century Scholars Program
The Twenty-first Century Scholars program is an income-eligible program for families in Indiana.
Students in the 6th, 7th or 8th grade who qualify for the program can receive up to four years
of college tuition to attend an eligible Indiana public or private college or university.
You can learn more about the scholarship program by applying online at www.scholars.in.gov