Community Center Rental Information

The Community Center at 233 W Main Street offers beautiful, flexible space for receptions, anniversary and birthday parties, meetings, performances, dances, home parties, office parties, seminars, proms and more. The Center is audio-visually equipped and has a full service kitchen facility. Alcohol is permitted at the Center and there are no restrictions on catering. Call Billy at 260.427.6463 for details and the full range of options.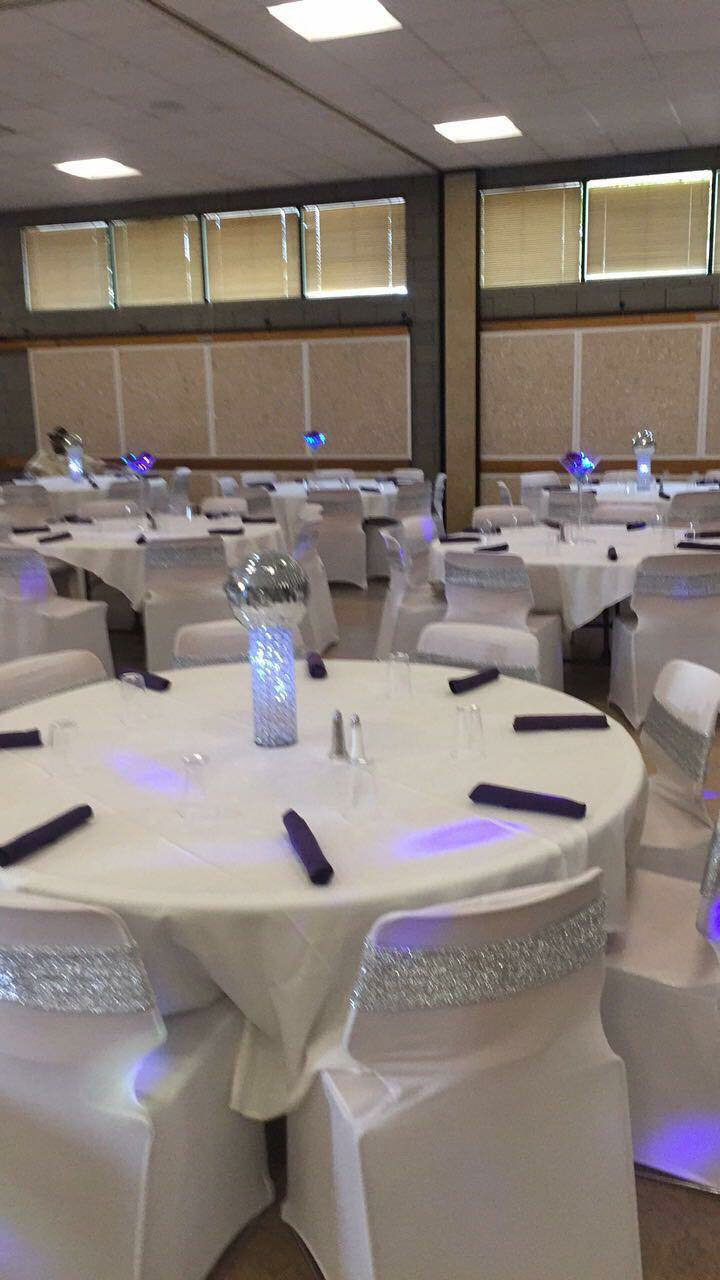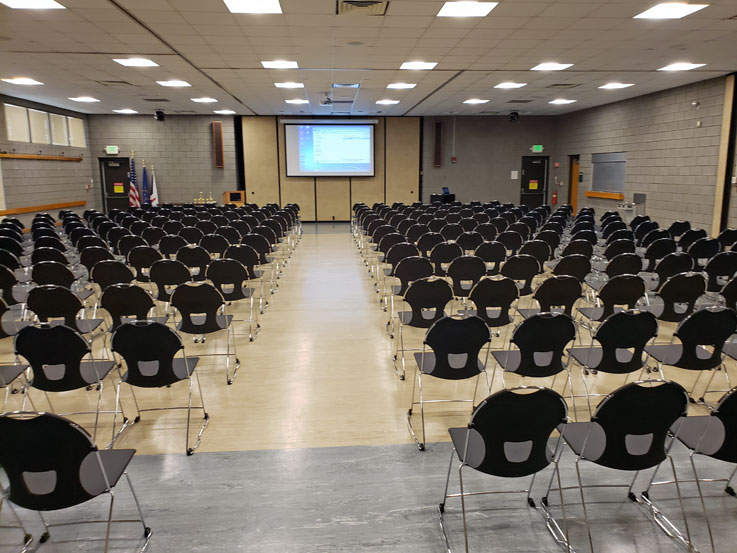 The Community Center rental facilities are equipped to handle workshops and seminars utilizing state of the art lighting as well as audio visual equipment.

Available for download:
2023 Community Center Rental Brochure
Downtown map

Alcohol Policy
Must hire alcohol services from the approved Community Center alcohol caterer list.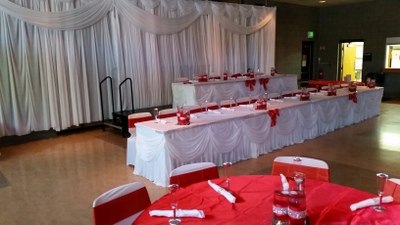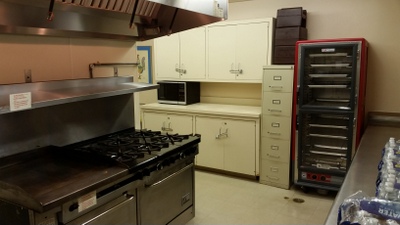 Contact Information

Billy Jones, Rental Coordinator
Phone number: 260.427.6463
e-mail: This email address is being protected from spambots. You need JavaScript enabled to view it.
Booking hours: Mondays 10 am-1 pm, Thursdays 1 pm-4 pm

Now Available-a Virtual Walk through with Billy Jones of the Main Ballroom!
Have you Rented the Community Center in the past year?
If so, please complete the Community Center Rental Survey for a chance to win a $50 gift card!
Community Center Rental Survey

Testimonials

Nice friendly people. Thanks again! Mozele D.

Billy is wonderful to work with and if we could have a need in the future we will use your facility. Thank you! Rick and Sheri C.