General Information

233 West Main Street
(260) 427-6460

Directions
Center Staff List


The Community Center offers year-round programs and activities for people of all ages with special emphasis on programming for adults, age 50+.

The Community Center offers fun & games, special events, Monday luncheons, Tuesday movies, Adult Special Interest, arts & crafts, fitness, computer classes, health information and much more!

Have you heard about the NEW AARP Sponsored Fitness Park Powered by FitLot? Learn more...

Do you have someone in your family experiencing dementia? Check out our: Unwind Your Mind Program

Are you interested in Special Events at the Community Center? Check out the Community Center Special Events link with information on the upcoming Special Events including: the Monthly Book Sales and more!


Before you head to one of our classes-please complete:
Preschool/Youth Class Information/waiver form
Adult Class Information/waiver form
Did you see Mary on the 21 Alive Walk in the Park: Unwind Your Mind segment? Mary talks about all things at the Community Center! Check out the link to see more!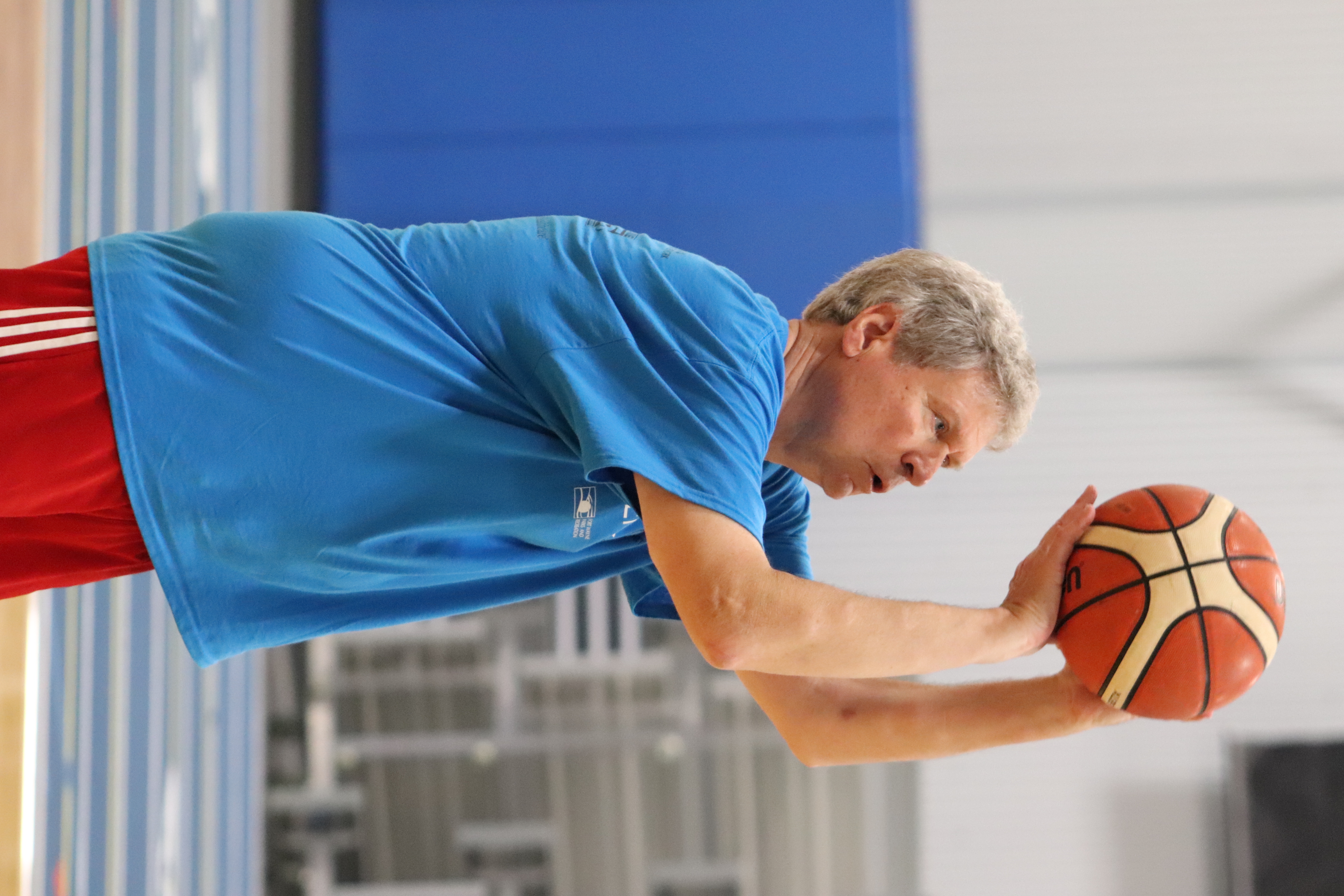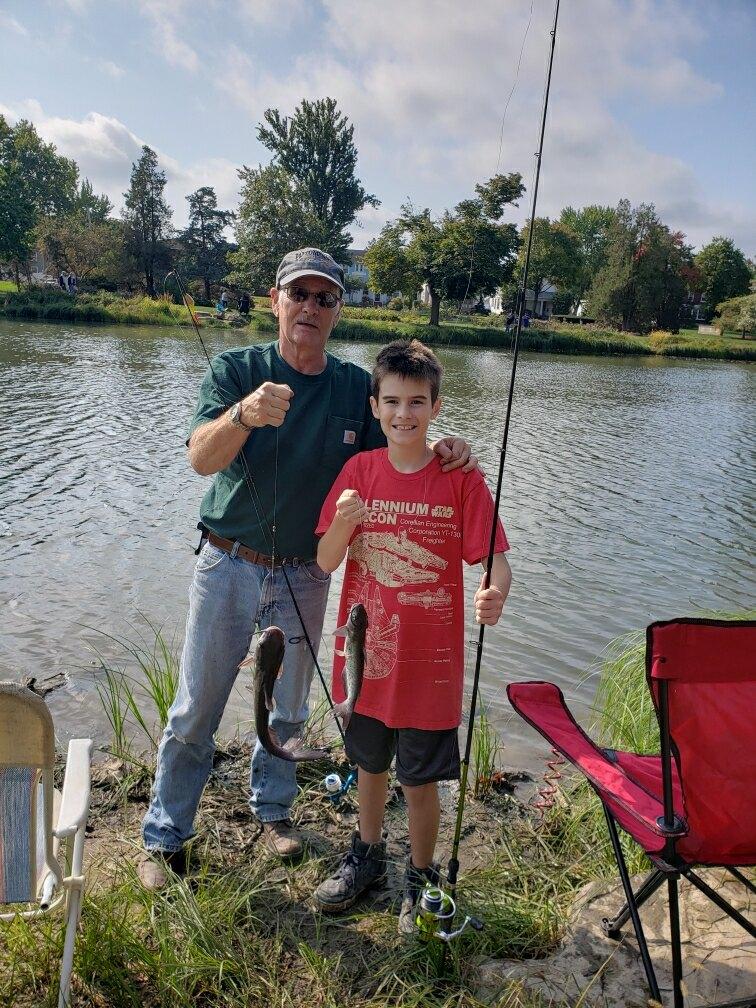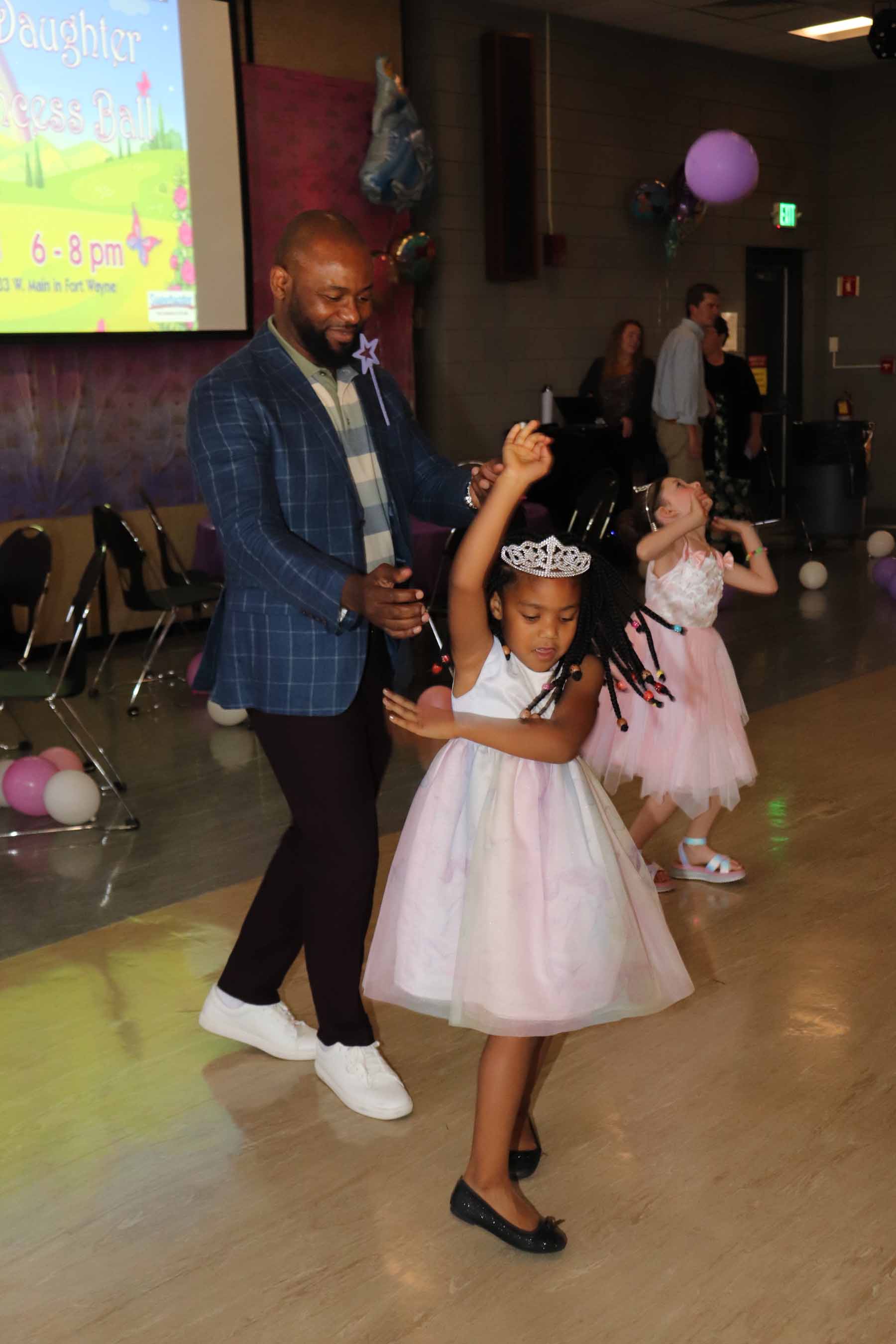 The Monthly Community Center Calendar is available for download!
March Daily Calendar
March Calendar Back Page

April Daily Calendar
April Calendar Back Page


Read about our Inclement Weather Policy

Cancellations


Volunteer Opportunities

The Community Center is in need of Volunteers both for special events and on-going opportunities. Learn more...

Check us out on facebook!!
The Community Center NOW has a facebook page! Like us TODAY! And you can then be on the latest and greatest at the Center!



Parks and Recreation staff recently hung the world's largest puzzle on the wall of the downtown Community Center. Staff, volunteers, and patrons worked for several months to put it together and now it is on display!

---
Extra Information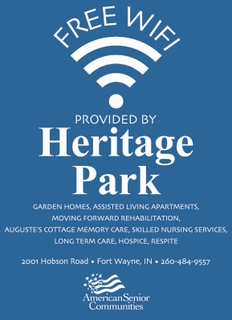 On your next visit to the Community Center check out the FREE wi-fi now available to patrons.

Thanks to Heritage Park for their sponsorship.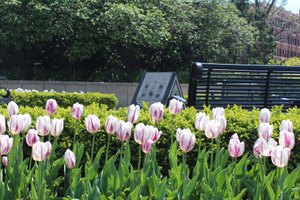 Visit our Sister Cities Partnership monument paying tribute to Plock, Poland to the west of the Community Center.