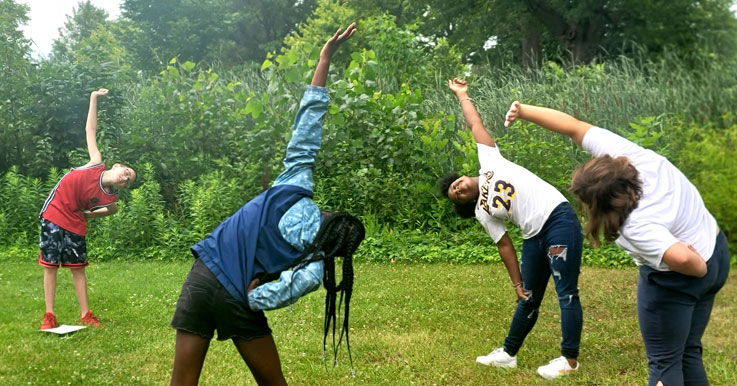 Ready to Register for McMillen Park Summer Program?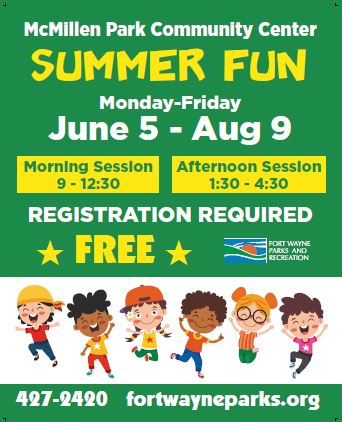 Youth enjoy field games, art & crafts, enrichment programs, open recreation, sports skills, drills and games, and outdoor play. Breakfast is served at 9:00 a.m. and lunch (provided by Fort Wayne Communty Schools) at mid-day for both the morning and afternoon sessions. Participants must be picked up by 4:30 p.m.
Morning Sessions: Register for Morning Sessions!
Afternoon Sessions: Register for Afternoon Sesssions!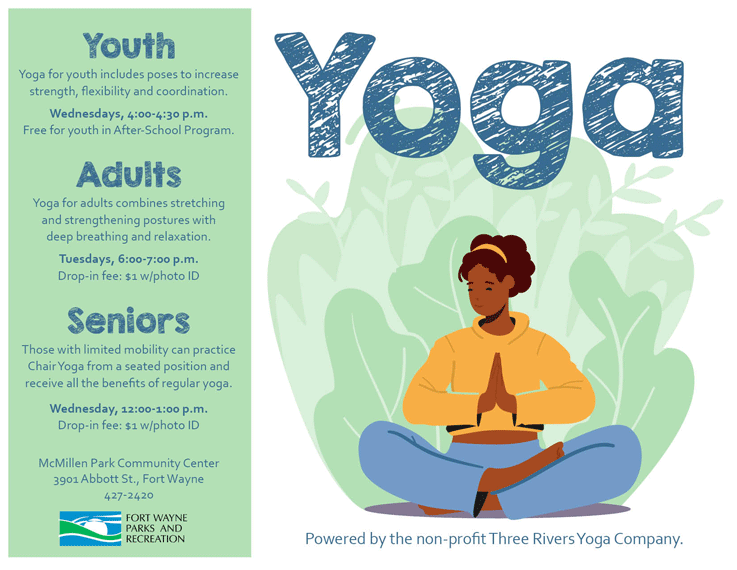 Summer Schedule (June 5-August 9)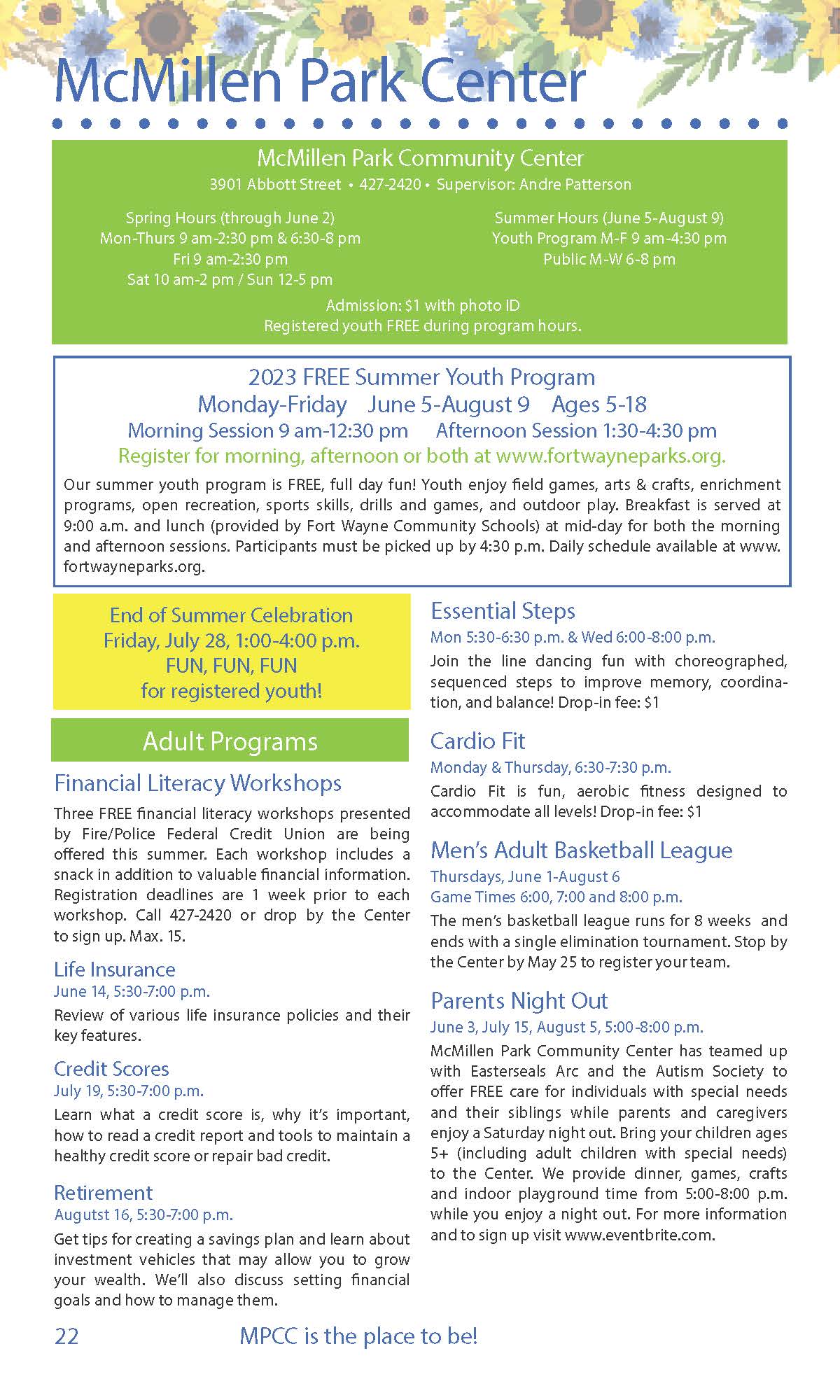 McMillen Park Community Center Rentals
The McMillen Park Community Center has a space for every event. Let us host your family reunion, birthday party, baby shower, pickleball tournament, basketball tournament, conference, group meeting, wedding reception or other event. We have a variety of room sizes depending on the needs of your group. Alcohol is permitted at the Center. Please contact Percinta Hunter, Program Coordinator at (260) 427-2420 for additional information.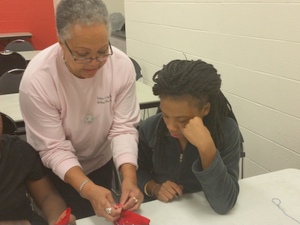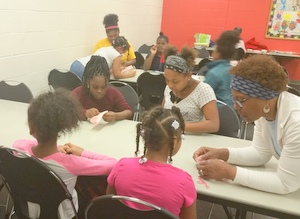 Sisters of the Cloth

The Master quilters of Sisters of the Cloth work one-on-one with youth ages 8-18, teaching the craft of quilting. Class sizes are limited. Call 427- 2420 for more information.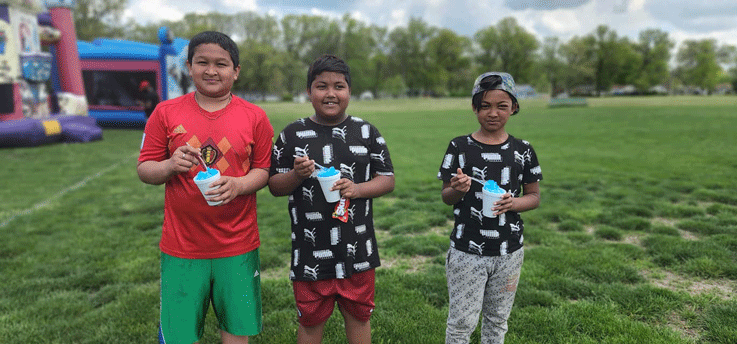 Testimonials

Mrs. Cin. is very professional, nice and overall helpful. The staff is wonderful with children. L. Crawford
Staff is very professional. Tami C.
Awesome job-keep up the great job! Proud of the Center-Sandra W.
My son gets to enjoy some of his summer with other kids he may not get to see during the summer. Jennifer C.
Great program. Glad that it is available to my kids. B. Pritchard
Your doing good. Ms. Cin is great! N.G.
The program is very helpful because I didn't have anywhere to take my grandchildren for the summer. C. Shepherd
Great program for the kids, they also have plenty of activities. Kristal S.