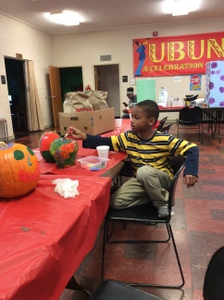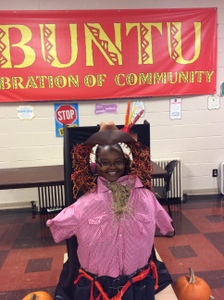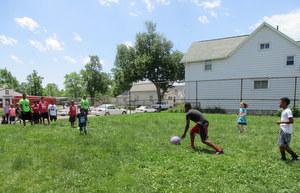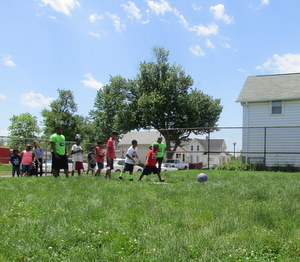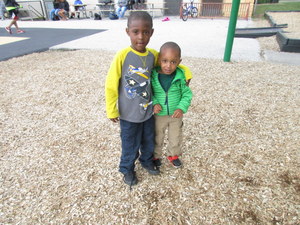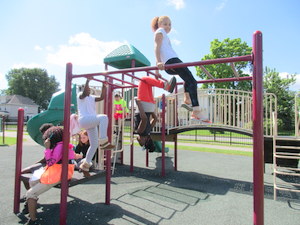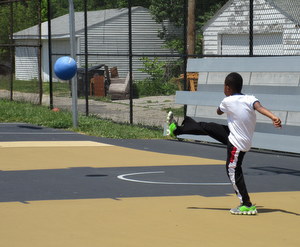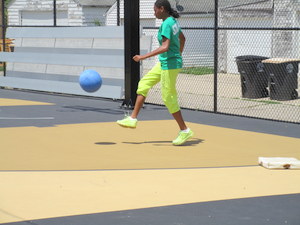 Testimonials
This is a very good program. Z.

I believe it is a must and a coming together of the community. S.F.

The program is good. J.R.

It is a good afternoon program. Derrick N.

I love it. Been going here for awhile and I have learned many things that apply to my life. C. Beemon

The entire staff is committed to developing the character of youth. Tony P.
This is the best place that I have ever went to!!! Max P.
I really enjoyed having to help others with their math and other stuff. Austin H.

Excellent jobs with all the kids. I hope it keeps going. Tom S.

The youth programs at the Jennings Center have been instrumental in my son's character development. Anthony P. Jr.