What Do You Know About The Fort Wayne Parks And Recreation Department?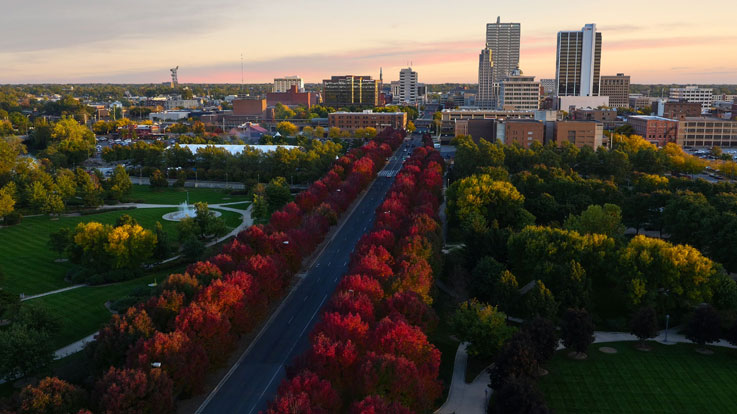 When was the first park established?
The first park, Old Fort Park, was established in 1863.
How many parks are there?
87 parks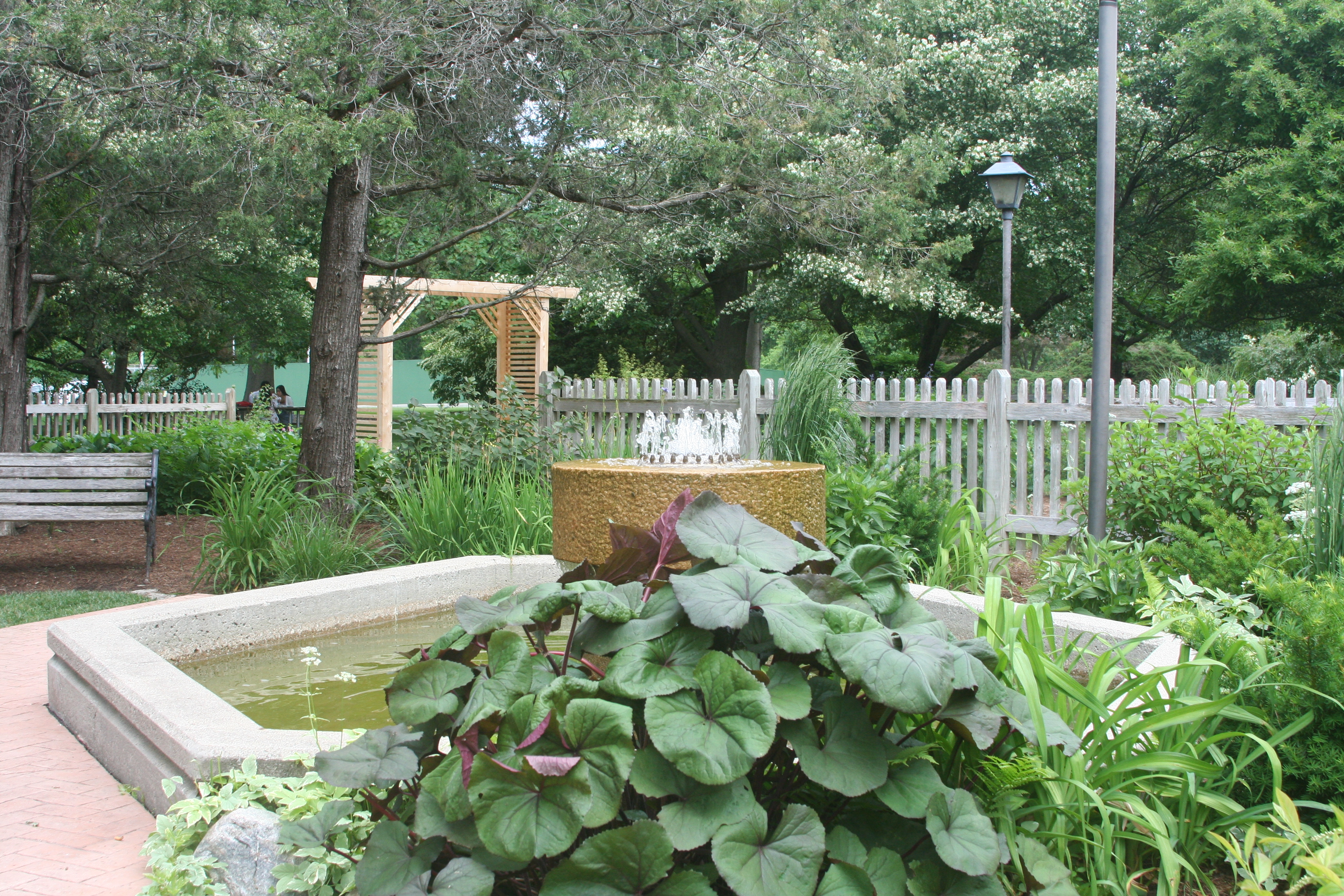 How many acres does the Parks and Recreation Department own?
2,840 acres
What is the largest city park?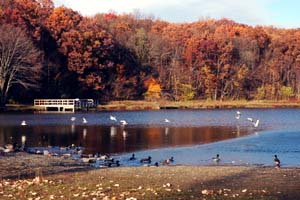 Franke Park is our largest park with 339.24 acres.
What is the smallest city park?
Orff Park is the smallest with .02 acres!
What is the newest opened park?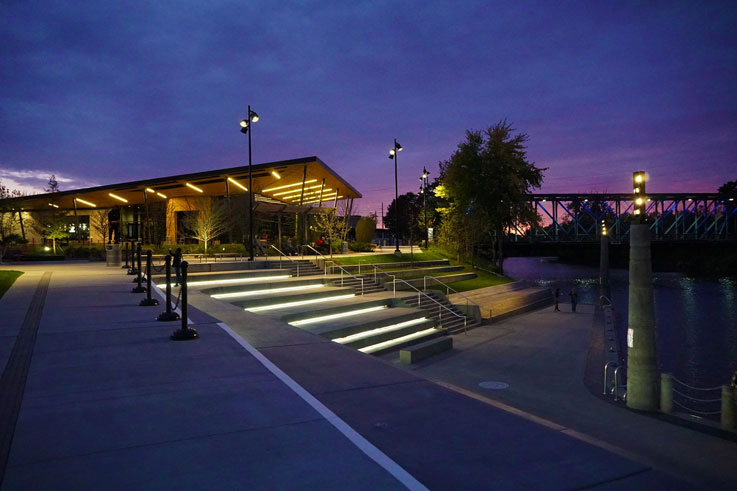 Our newest opened park is Promenade Park in Riverfront Phase I. This park was dedicated on August 16, 2019.

Location: 202 W Superior Street
Size in acres: over 4 Acres
Learn more about Promenade Park and/or Riverfront



How many trees does the Parks Department care for?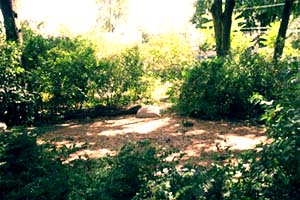 There are approximately 50,000 street trees & 25,000 park trees
How many pavilions are there?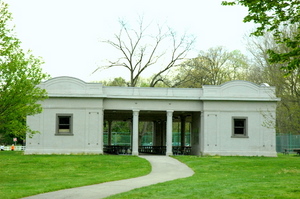 There are 22 pavilions available for rental.

How many playgrounds are available?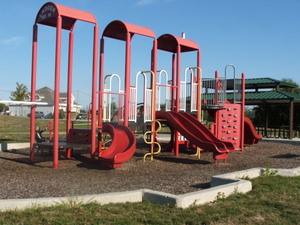 58 individual playgrounds and 10 spraygrounds

Are there any municipal golf courses?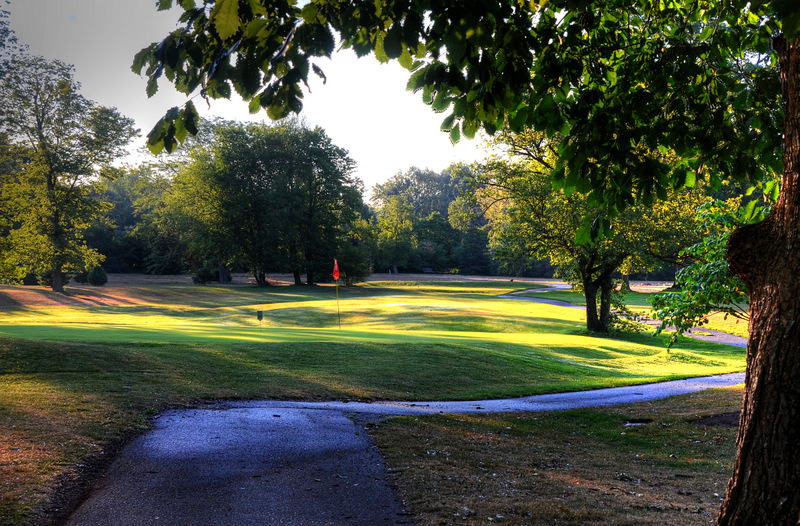 Yes, the City owns 3 golf courses located at Foster, McMillen, and Shoaff parks.
How many swimming pools?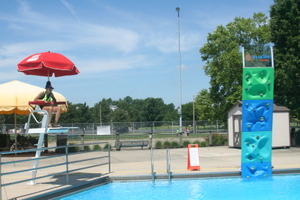 There are three swimming pools located in Northside, McMillen, and Memorial parks (open seasonally). Memorial, Waynedale, Shoaff, McCormick, Robert E. Meyers , Buckner, Kreager and Franklin School Park all have splash pads that are open daily (during the season) and are FREE. In addition, Promenade Park offers the Doermer Kids' Canal open during the season and is also FREE.
How many tennis courts are there?
There are a total of 53 tennis courts.
How many Futsal courts?
There are a total of 2 futsal courts.
The number of Pickleball courts?
There are a total of 42 pickleball courts that are now available. Check out the Pickleball Map.

What is the total number of baseball & softball diamonds?
The Parks and Recreation Department owns a total of 38 ball diamonds.
Are there any soccer fields?
Yes, there are 20.
How many miles does the Rivergreenway Trails cover?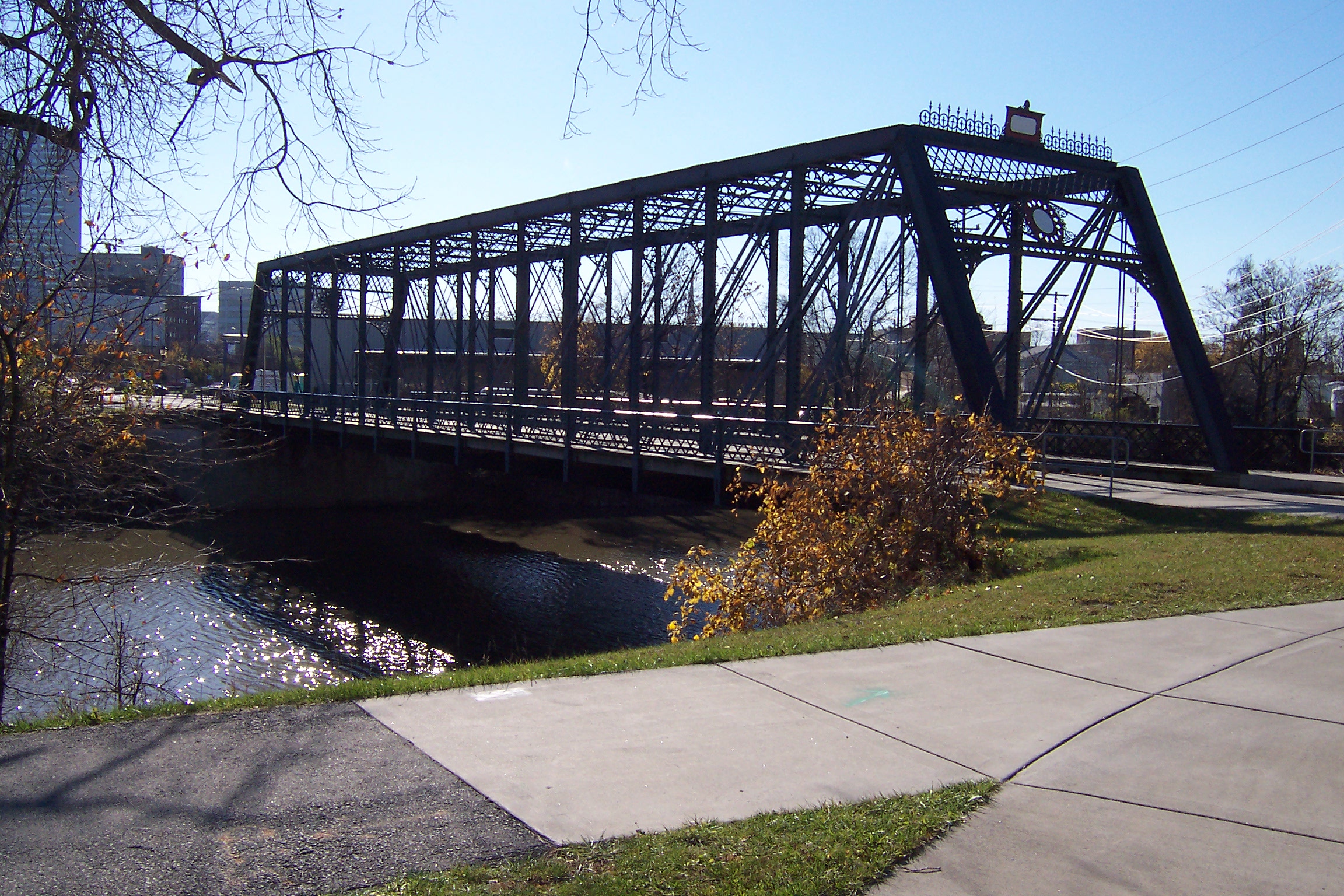 There are 14 miles of Rivergreenway trails in the City of Fort Wayne, 24 miles of park paths, and 10 miles of mountain bike trails.

Do you offer summer concerts?
Foellinger Outdoor Theatre Summer Series is offered each season. Check out: Foellinger Outdoor Theatre for additional information. In addition, at Promenade Park you can see various free concerts throughout the year. Check out the Riverfront on-line schedule to learn more.
Does the Department have a travel program?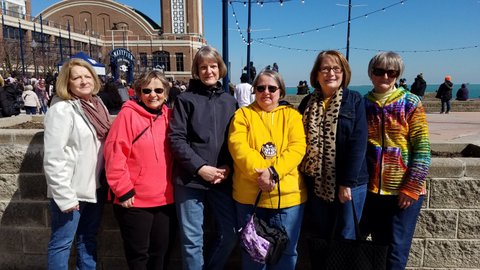 Yes, we plan both day trips and extended travel trips.
A Special Note

At this time the Day Travel program is on a pause but will resume once we feel it is safe again and we have the staffing in place to make this happen.


Extended Travel Trips
We offer Extended Travel Trips into 2023. If you have any questions, check out the Travel link or e-mail This email address is being protected from spambots. You need JavaScript enabled to view it.


Are there any programs for youth?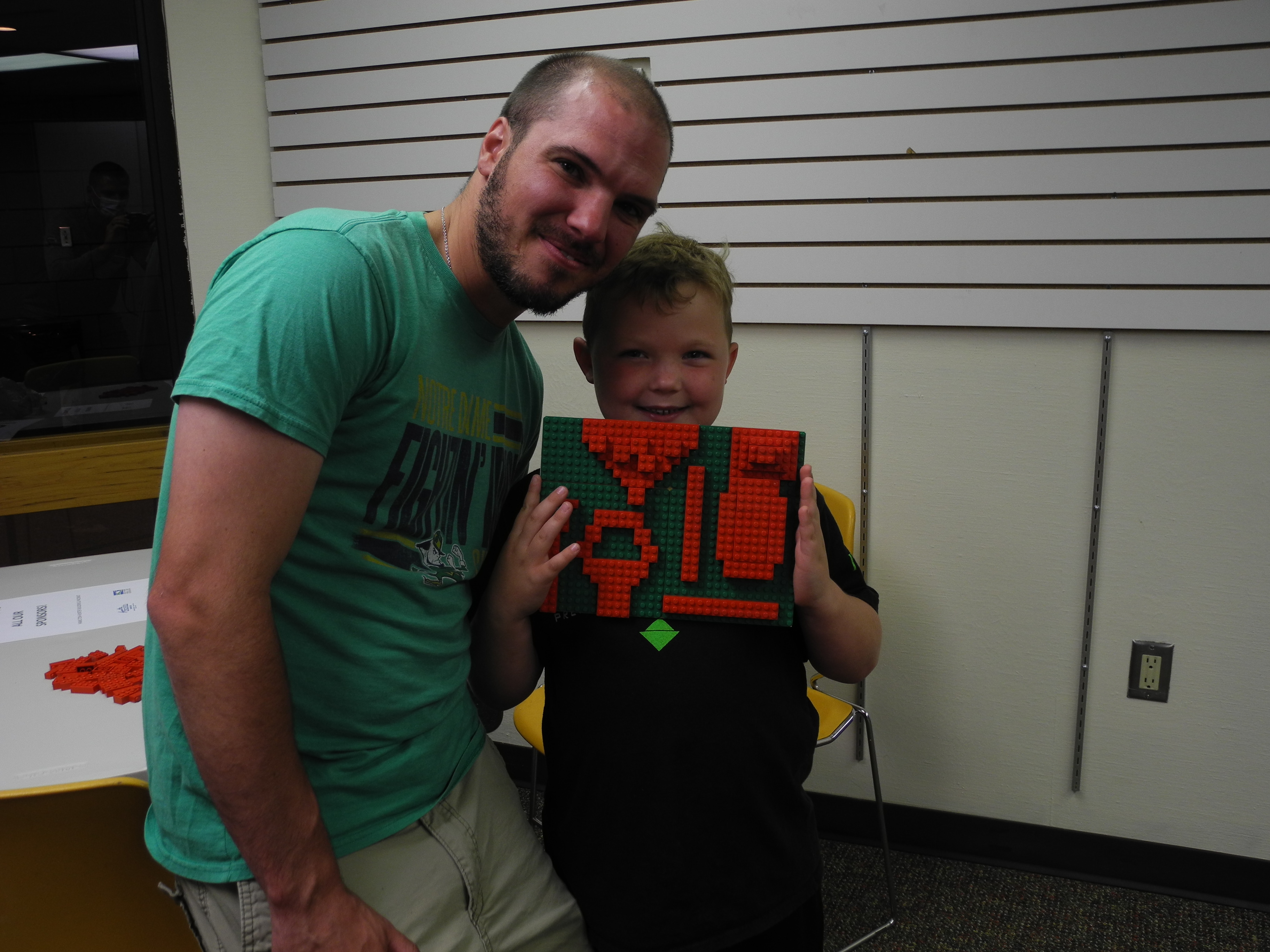 We offer many FREE programs/activities for youth including arts and crafts, sports, nature education as well as lots of opportunities to pursue a particular hobby at our Youth Centers. Classes and programs change seasonally. We also offer classes for pre-school and youth at our Community Center. These paid classes are available for review on our Registration site.
What about programs for adults?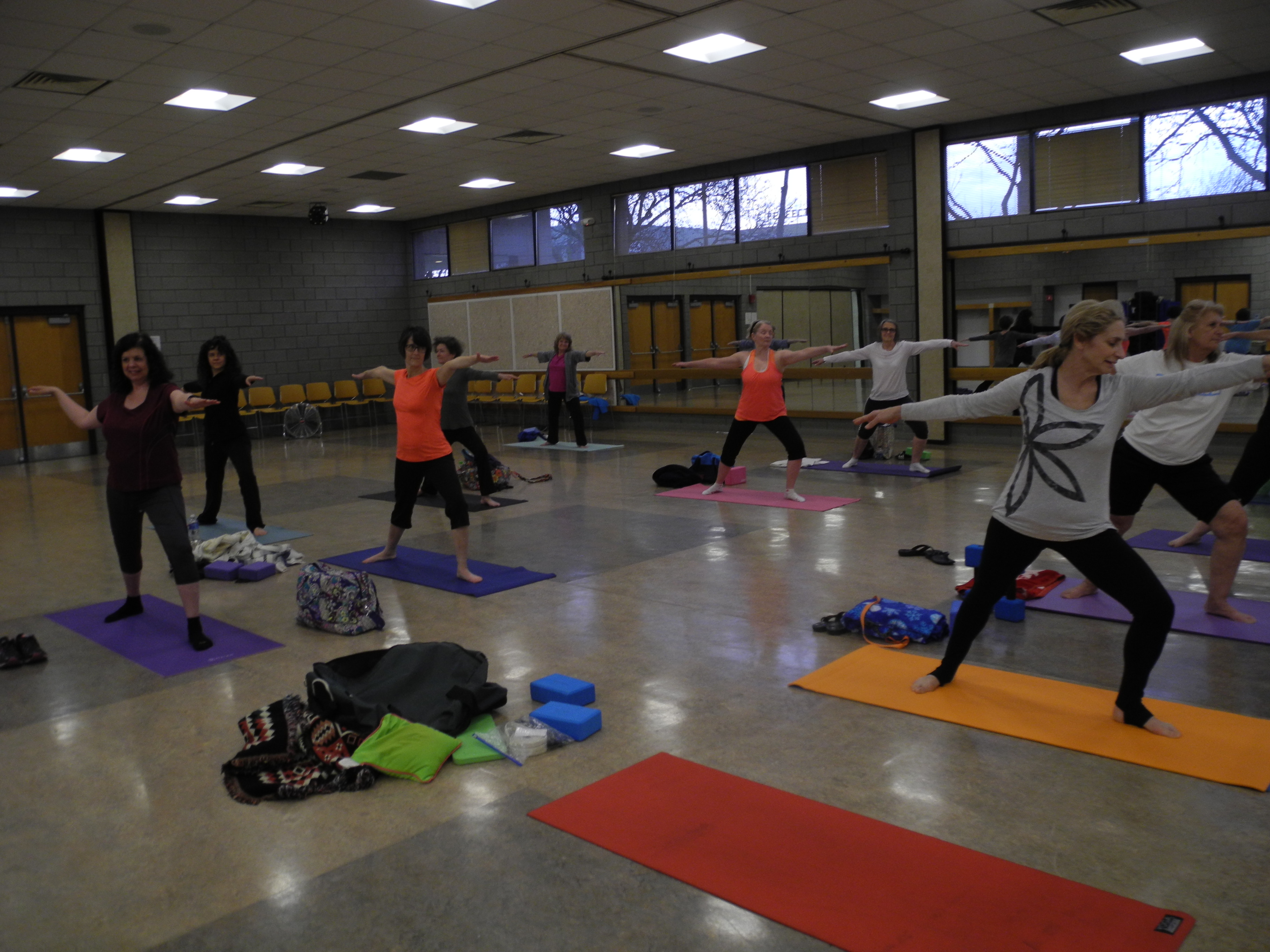 Whatever your interest-music, dance, arts/crafts, languages, athletics or computers, we have plenty of classes planned for you. Review and register for our adult classes
Are there any programs for seniors?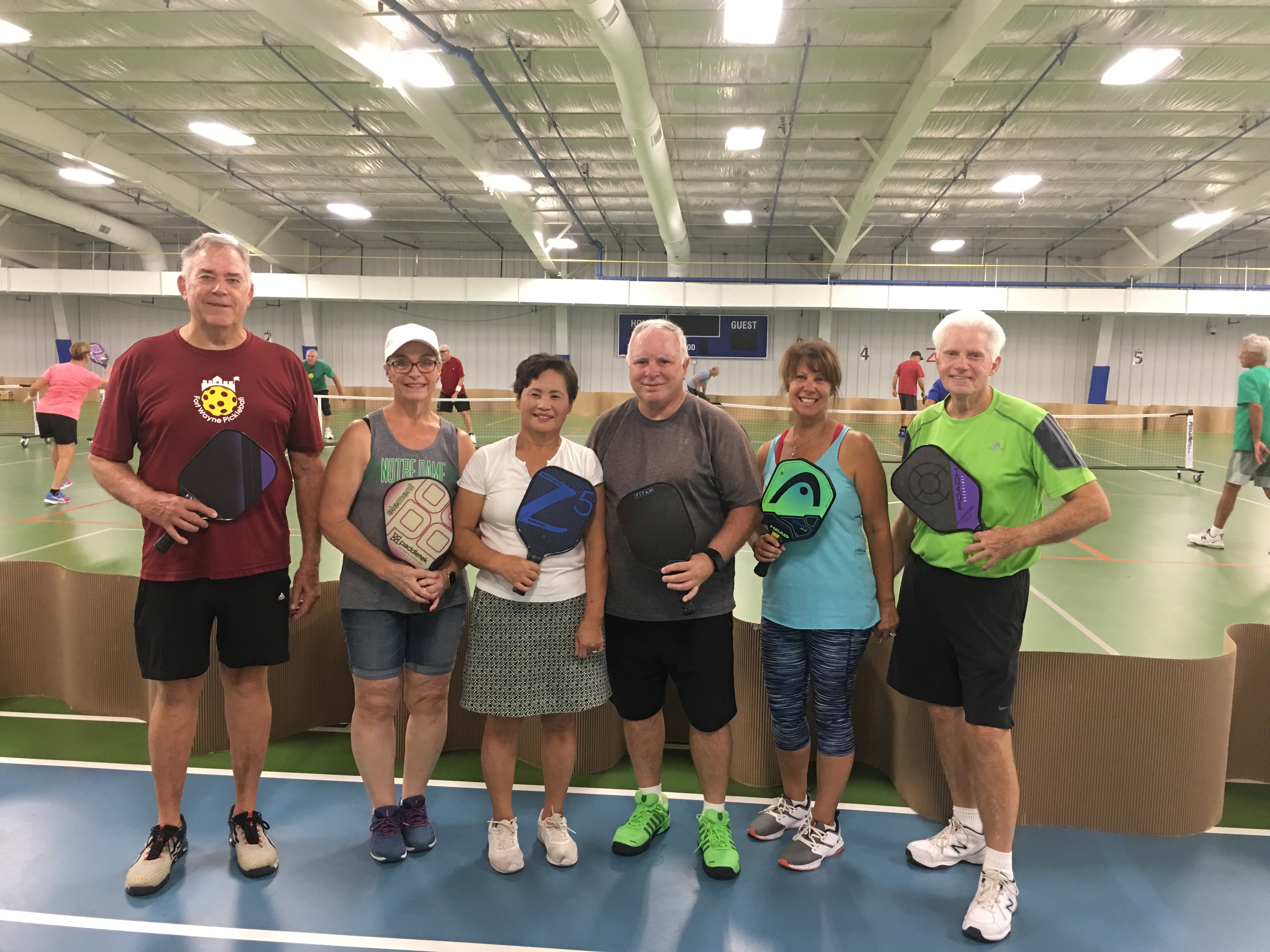 Whether you like to exercise, dance the night away, learn about computers, or attend a health related program, we've got you covered. Many of these "fun after 50" programs are held at the Community Center, 233 W. Main Street.


Want more FUN Facts? Check out the Parks Profile flyer.


Are you curious about all the different amenities the Fort Wayne Parks & Recreation Department provides to the community? Below is a list of our major facilities: