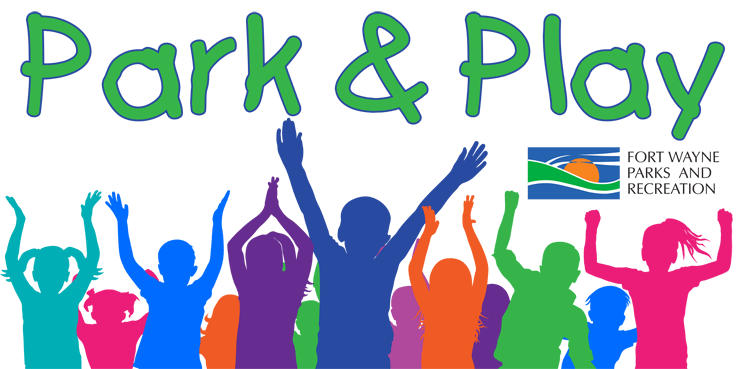 The Parks and Recreation Department is putting fun on wheels this summer and bringing youth activities to your neighborhood with our new mobile recreation unit. The van will be staffed and stocked with everything needed for fun on the run. Activities will include sports, games, arts and crafts, fitness, nature, and outdoor education. The Park & Play van will roll out to its first location on June 12. Come out to the park and play!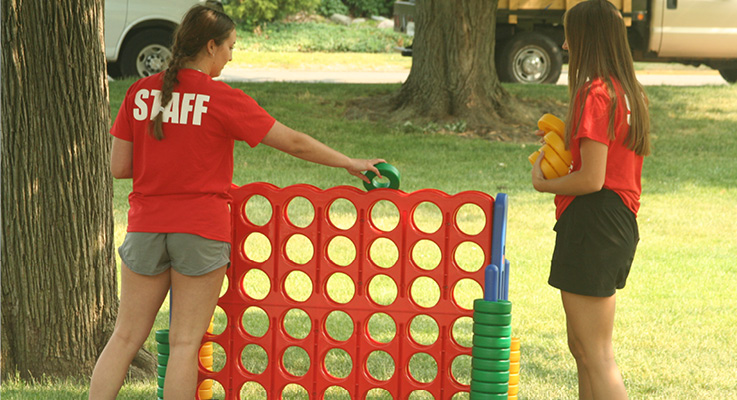 Staff setting up games for Park and Play in Lakeside Park.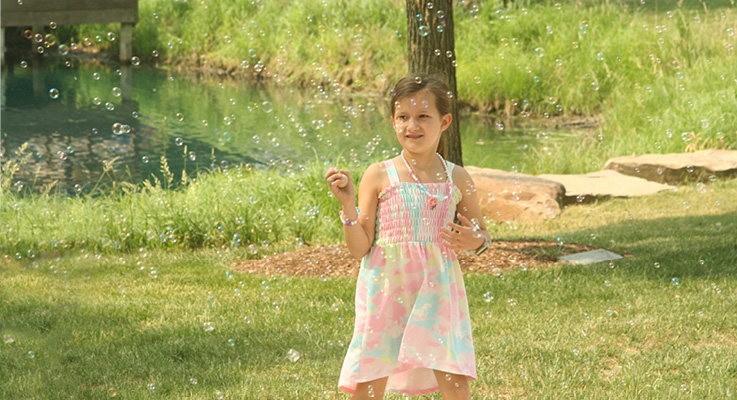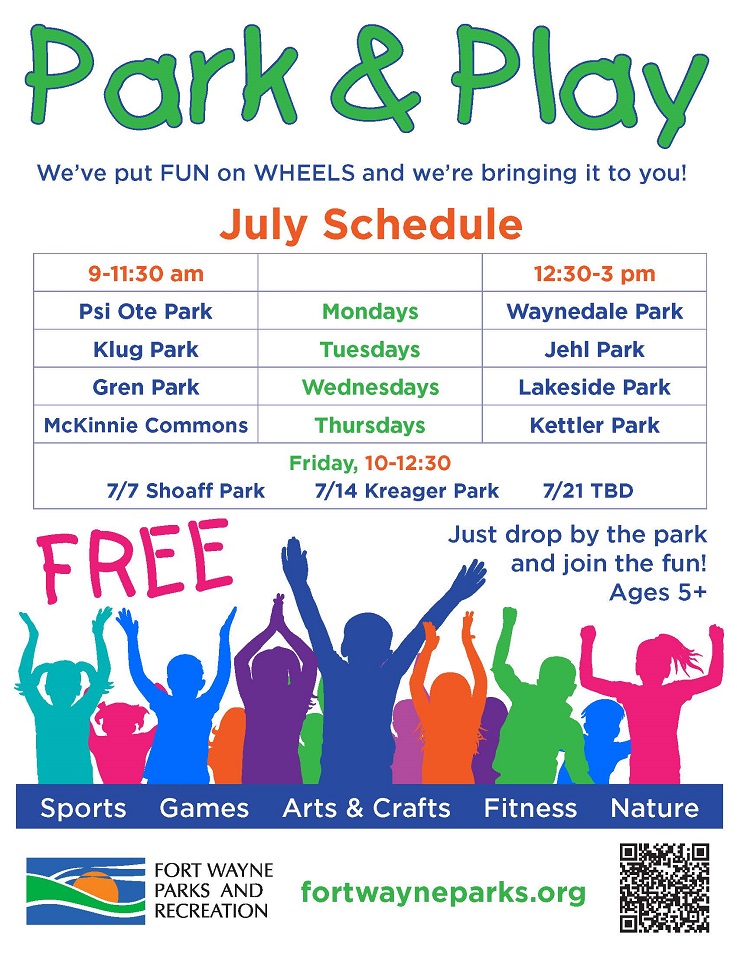 Location Information for July:

Mondays
Psi Ote Park-Wennonah Lane
Waynedale Park-2900 Koons and Elzy

Tuesdays
Klug Park-2202 Charlotte Ave.
Jehl Park-1801 Kendowa Dr.

Wednesdays
Gren Park-2699 Cliffton Hills Dr.
Lakeside Park-1401 Lake Ave.

Thursdays
McKinnie Commons-185 McKinnie Ave. & Anthony Blvd.
Kettler Park-Buell Dr. and Paulding Rd.

Fridays
Pop-up sites around Fort Wayne! July 21 Hamilton Park, 10-12:30 pm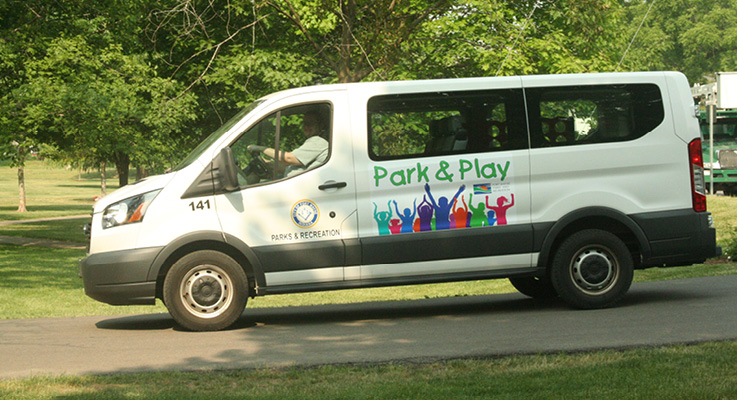 Be on the lookout for the Park and Play van and join us for FUN!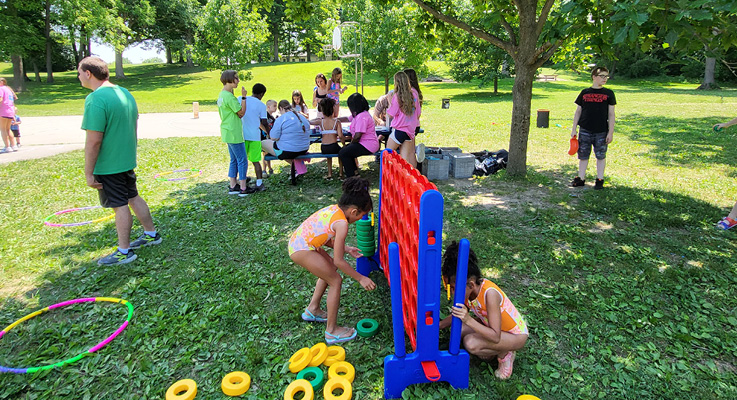 Kids playing Connect 4, Hula Hoop, and other fun activities at Shoaff Park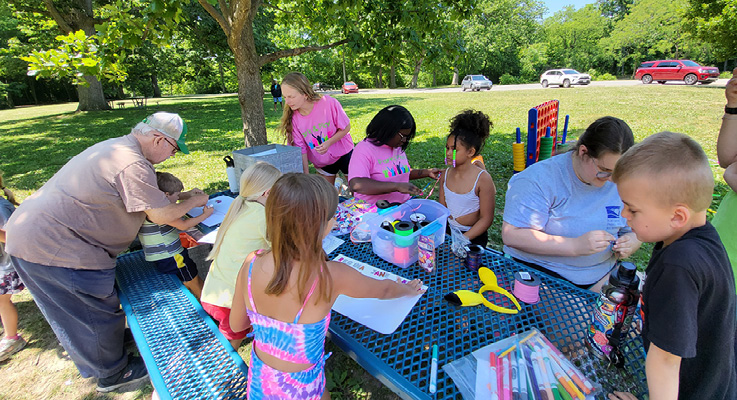 Arts and crafts activities for the kids at Shoaff Park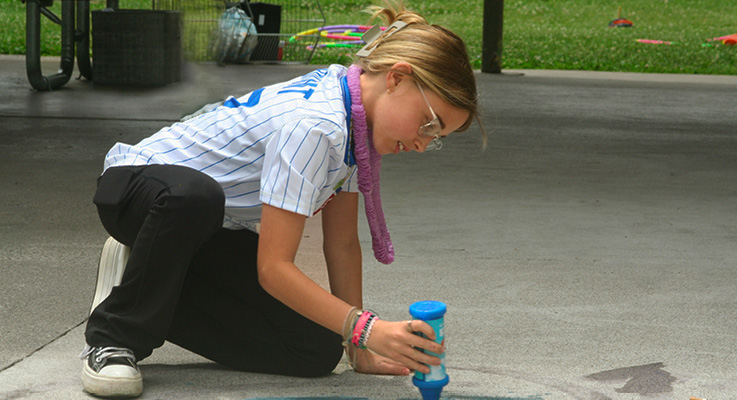 Park & Play at Waynedale Park