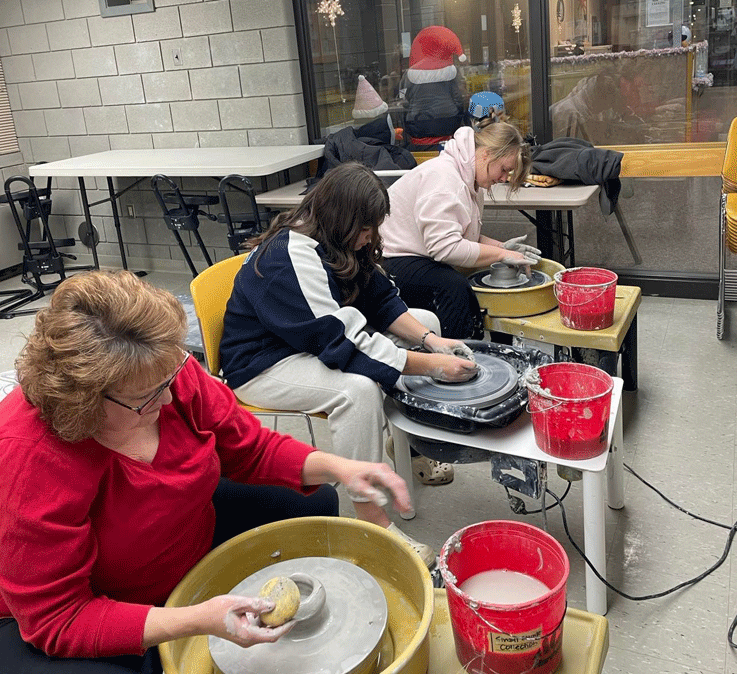 The Fort Wayne Parks & Recreation Department offers a wide variety of Adult Special Interest
classes.

For more information about classes contact This email address is being protected from spambots. You need JavaScript enabled to view it.(427-6466), Program/Facility Coordinator Adult Programs & Classes.

Ready to Register? Register Now

Class Supply List

Look up supply lists on the registration side without registering. Go to Registration find the category of interest, find the particular class and click on the "i" icon found under the notes heading for details about the class including the supply list. This option is always available.

Note; not all classes have supply lists. If you have trouble finding the class list on the Registration side then please e-mail: This email address is being protected from spambots. You need JavaScript enabled to view it.


Adult Information and Waiver Form

Please complete the Adult Information and Waiver Form and bring it to your first class.



Classes of Interest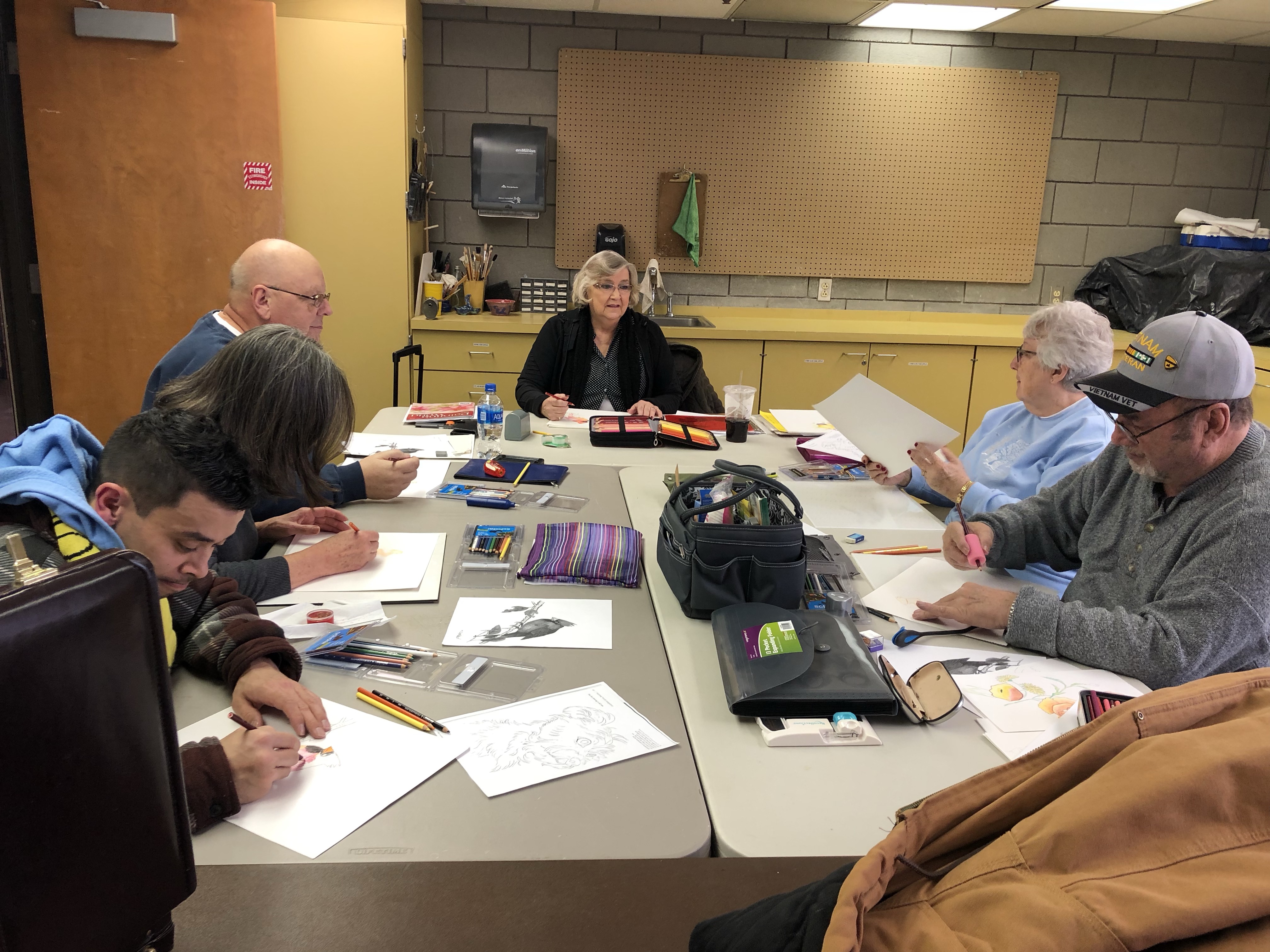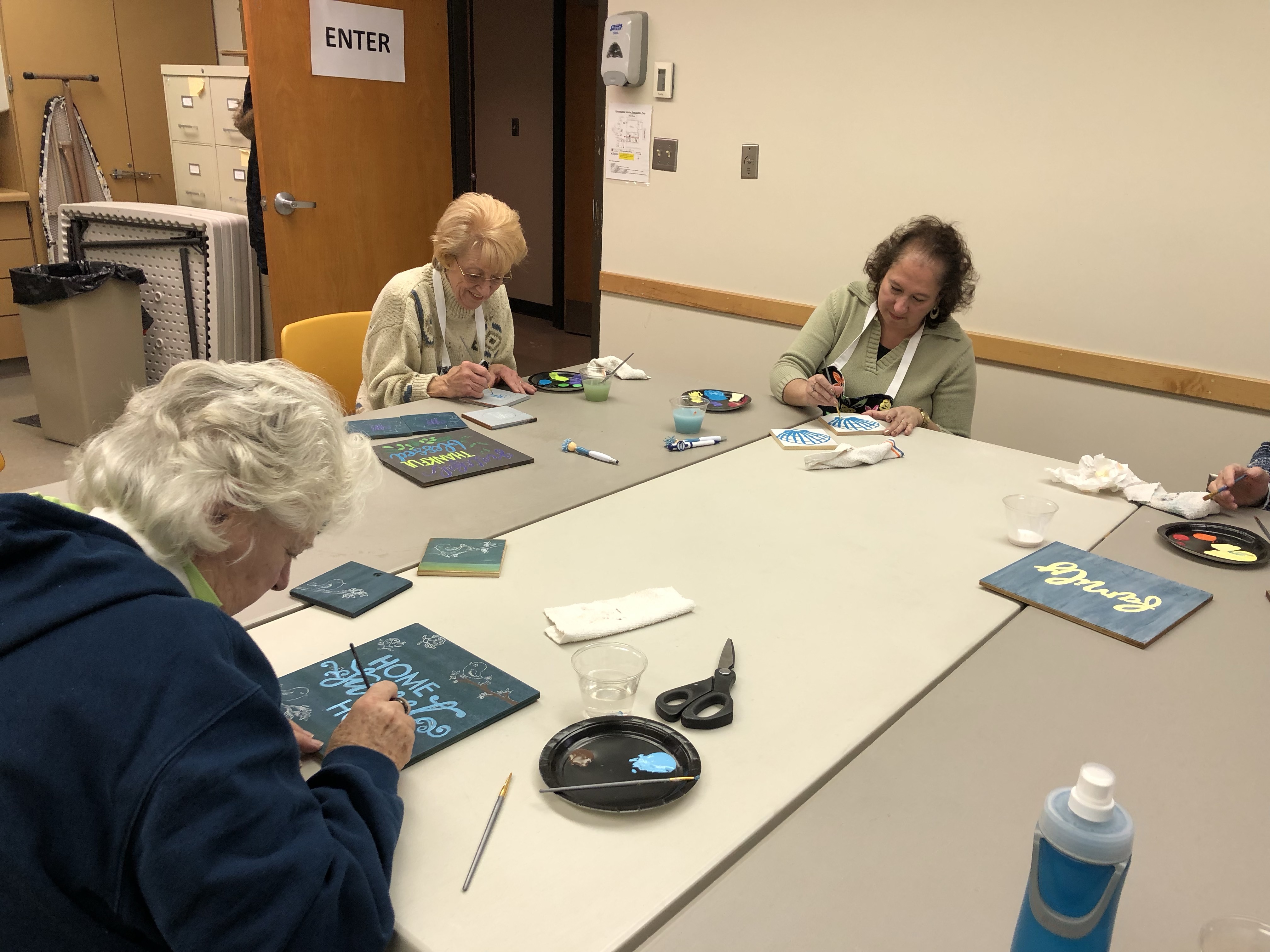 Class Notes

A-C means "Adult-Child Fee"

Classes are mainly held at the Fort Wayne Parks and Recreation Department: Community Center 233 West Main Street.

Parking at the Community Center is off of Maiden Lane at the corner of West Berry Street and Maiden Lane (both are one way streets.)

All fees are for individual participants except for the Adult-Child fee. One child may sign up with an adult for special discount price.

If registering as an Adult-Child fee you cannot register on line. Either call 427-6000, visit the Community Center or the Main office (705 East State Blvd- parking is off of Parnell at the Bob Arnold Park entrance) or drop registration in the mail.


Photos

As project photos become available they will be posted on the Sample Projects page.

Ready to Register? Register Now