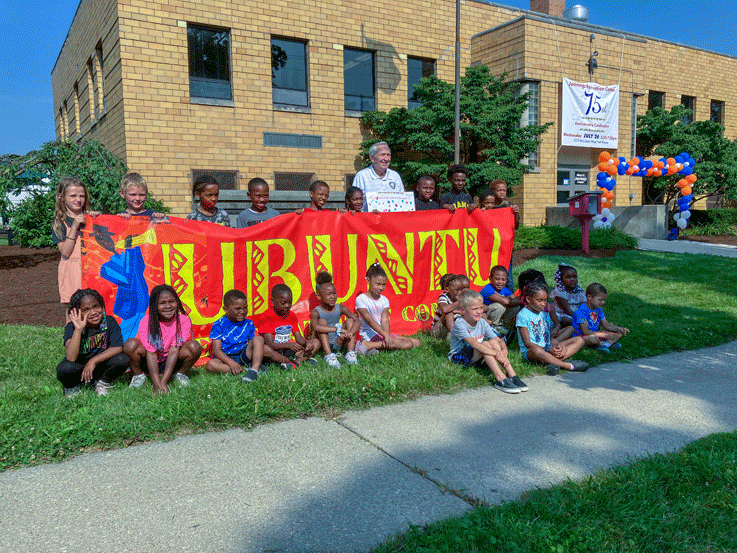 Jennings Center kids shared a photo op. with Mayor Tom Henry at the 75th Celebration on July 26th!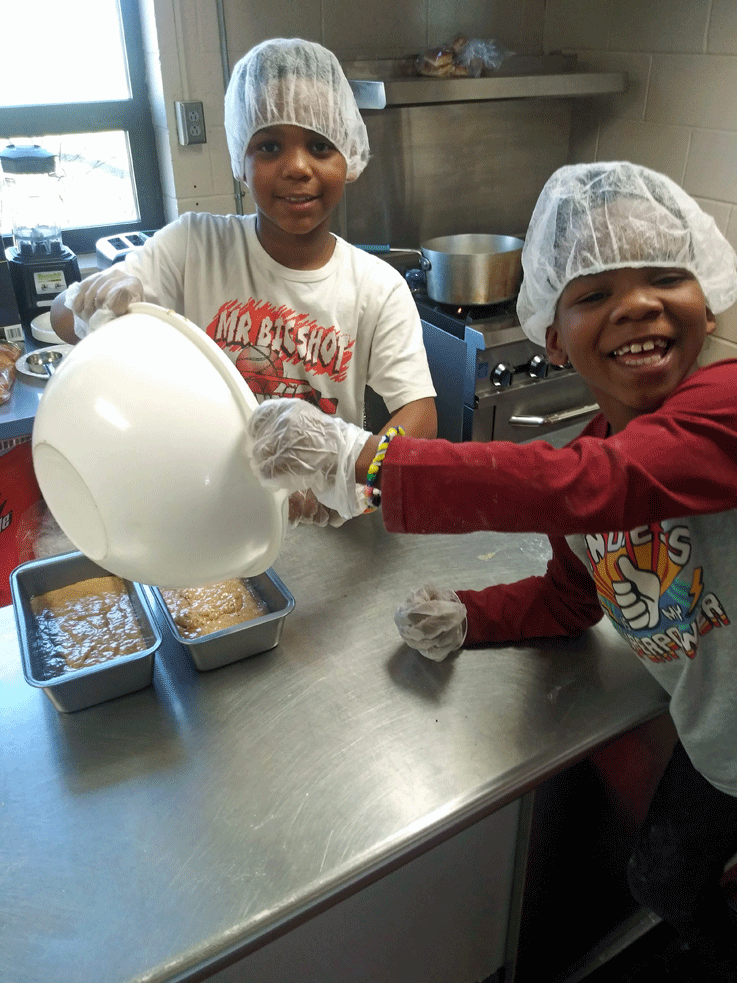 Jennings Center Programming
We have plenty of after School FUN! Check out the Jennings Center Schedules link to learn more!

PLEASE NOTE:


School hours have started (Monday-Thursday, 3-7 pm, Friday 3-6 pm).
Transportation of kids from Jennings to Weisser has begun. Please email and let Jennings staff know

Jennings Center Supervisor

Relando Rencher, Supervisor of Jennings, (260) 427-6701 or via e-mail: This email address is being protected from spambots. You need JavaScript enabled to view it.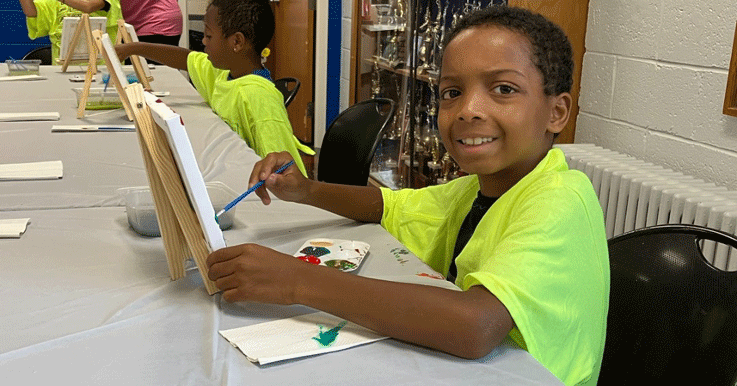 Sign up for Fall Programming

Sign up for Fall programming at Jennings or Weisser. Sign up for Fall Programming.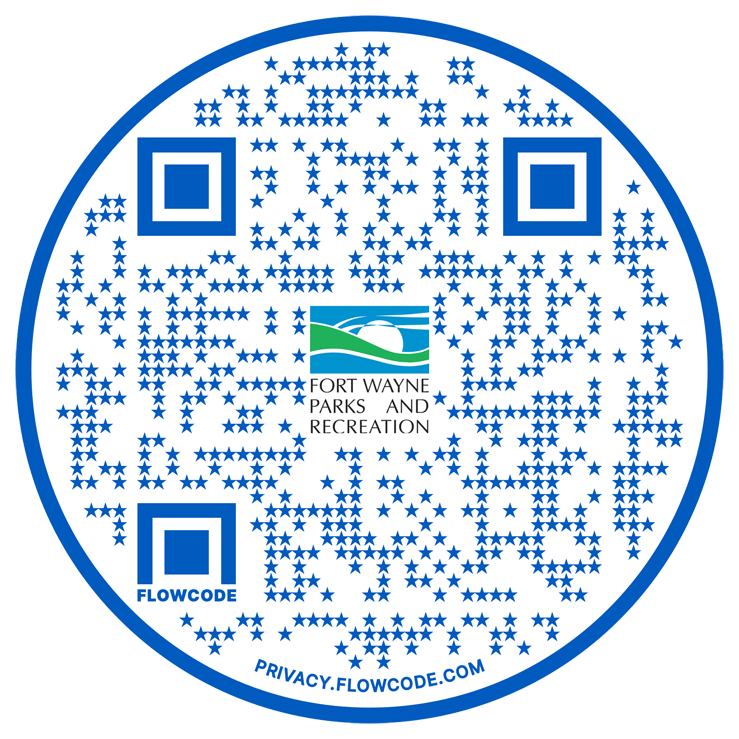 75th Anniversary Celebration
Recently we had a very successful 75th Anniversary Celebration! We started off the morning with a Press Conference where our children presented the Mayor with special art work that he will keep in the Mayor's Office (check out the link to learn more) and ended with a carnival complete with horse and buggy rides, a petting zoo, carnival games, a virtual reality play station, face painting, and of course lots of FOOD and dessert!
2023 Albert Jennings Center Scholarship
Applications are being accepted for the 2023 Jennings Center Scholarship now through 5:00 p.m. on May 26, 2023. Scholarship amounts up to $500 will be awarded by the Jennings Center Advisory Council. To apply, download the application and follow instructions. Completed applications may be mailed to Jennings Center Scholarship, 1615 Wallace Street, Fort Wayne, IN 46803 or emailed with subject "Jennings Center Scholarship" to This email address is being protected from spambots. You need JavaScript enabled to view it.. Download Jennings Center Scholarship application.
2023 Scholarship Recipients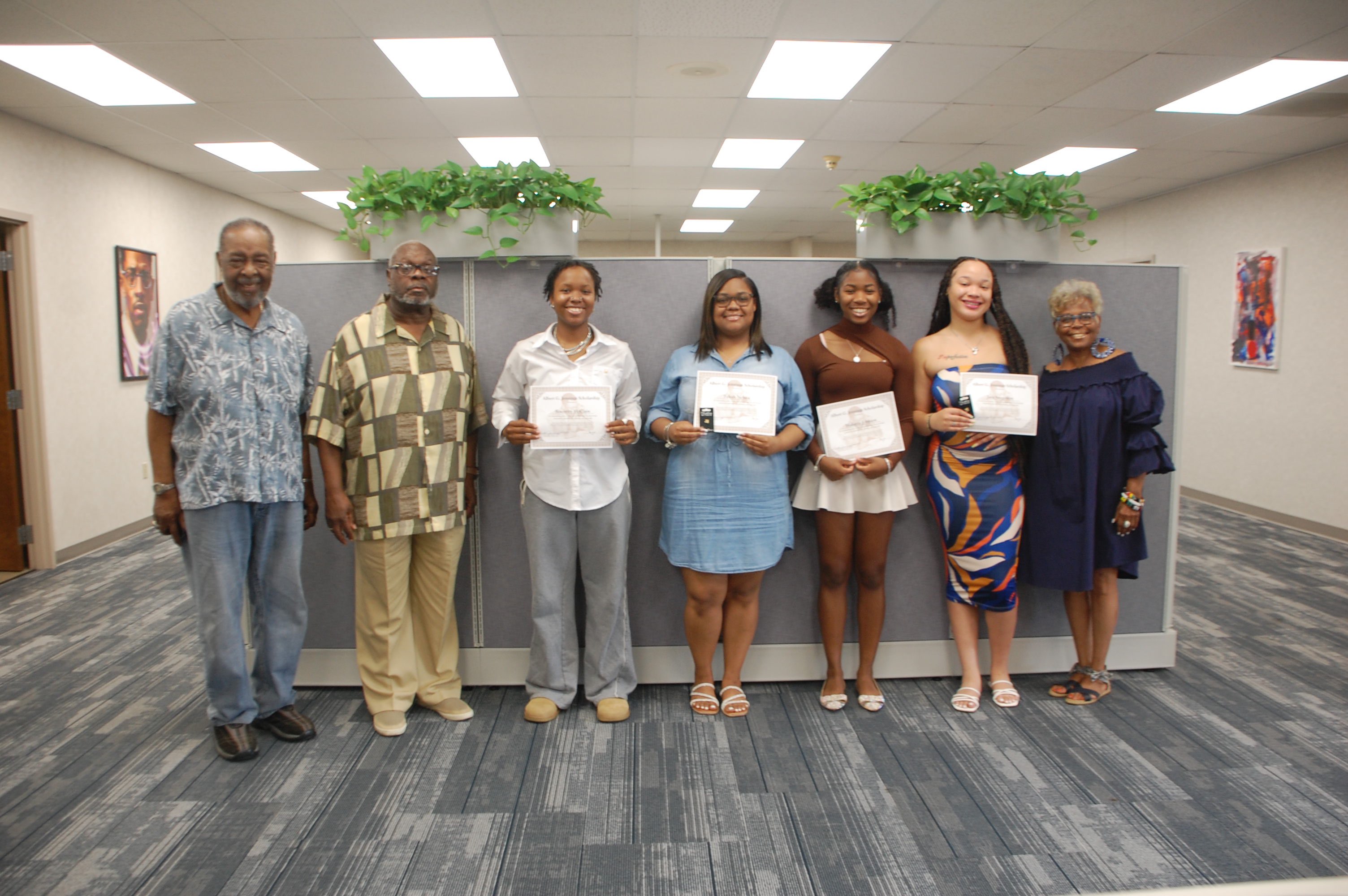 2023 Jennings Center Scholarship recipients with Board members. From left to right, John Dixie on end; Rev. Willie Gilbert. Sincerity - Norfolk State University, College, Tyleah - Ball State, Makayla - Spelman University, Jaya - IU Fort Wayne, Anita Dortch.
The Albert G. Jennings Center

1330 McCulloch Street
Directions
(260) 427-6700
Jennings Center continues to fulfill its unique mission, by providing activities for people of all ages in such areas as athletics, club organization, crafts, skill development and food service. All activities are supervised by a highly committed and trained staff. All programs are free.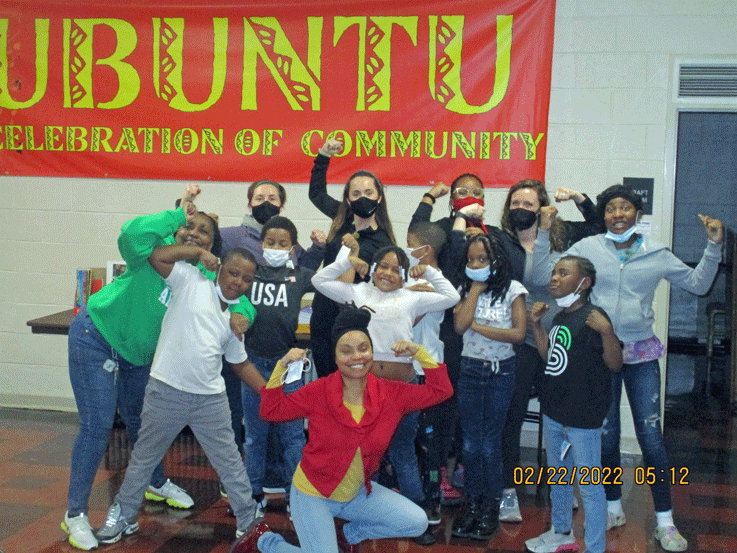 Hours

Monday- Friday, 9 am- 5 pm (June 5- July 31)
Staff

Chantell Davis, Manager of The Community Youth Centers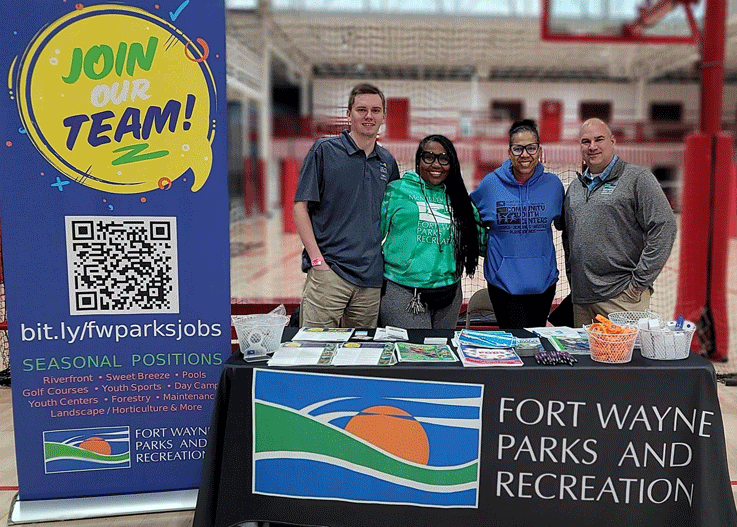 Recreation Leaders engage and interact with youth, lead games, and provide guidance and mentoring at three community centers. Must be 18 or older, meet all qualifications and pass a background check and drug test.