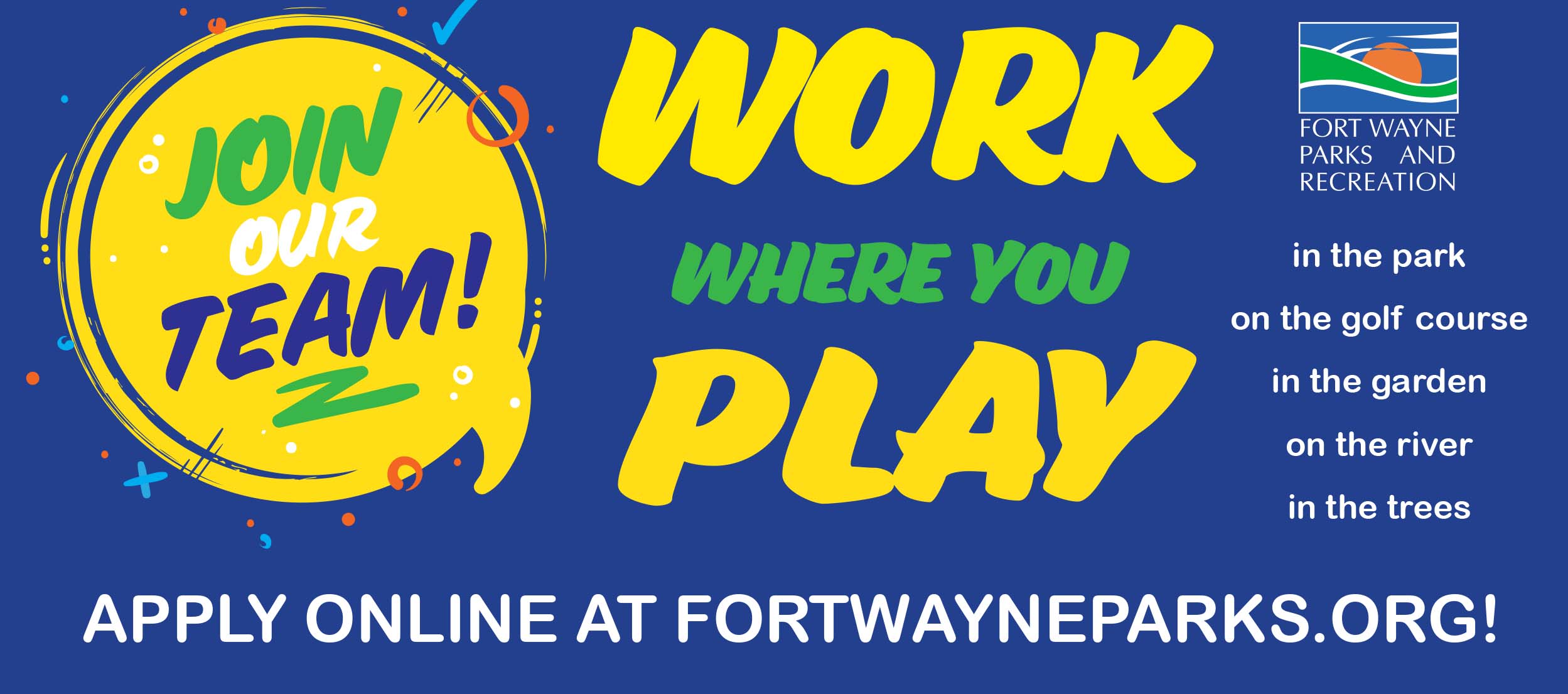 Looking for a seasonal job?
We still have many seasonal jobs available for this fall! Please check out our Park Jobs link to learn MORE about job openings and Pop-Up job recruitment events!
Important INFORMATION


Blue Jacket's Fantasy of Lights runs from November 20-Dec. 31. Check out the Fantasy of Lights link to learn more.


Pedestrian bridge to close for repair
Detour prepared and marked
Fort Wayne Parks and Recreation and Fort Wayne Trails announces that the Fourth Street River Greenway pedestrian bridge in Lawton Park will close for repairs beginning Wednesday, November 23. The location of the bridge and a suggested detour route can be found on the following Detour Map.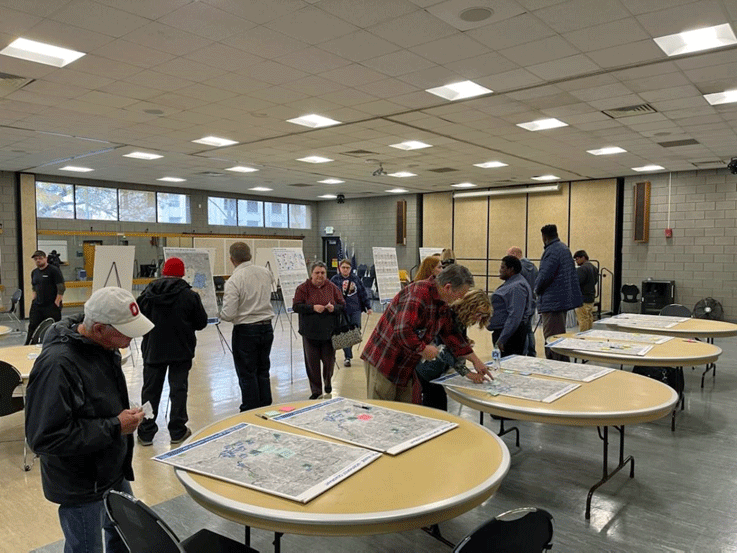 5-Year Master Plan Feedback Needed
We need your input on the 5-Year Master Plan! Please give us your feedback through the Community Survey for the 5-year Parks & Recreation Master Plan. We appreciate your assistance as we plan for the future.

Foster Park Golf Course Final Master Plan Drawings Ready for Public Viewing

The Final Master Plan Drawings are now ready to be viewed on-line. Check out the drawing above of the Master Plan and below of the vision board.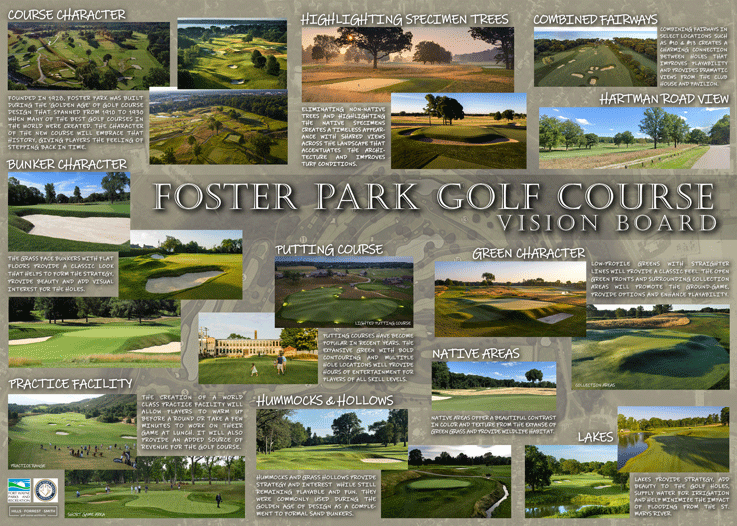 Take the Foster Park Golf Course Master Plan Survey.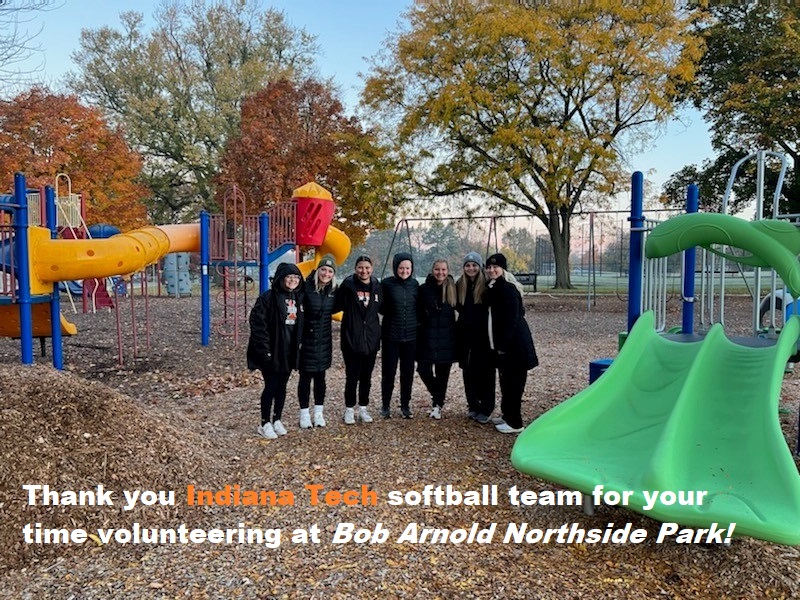 Share your Fort Wayne Park Story! Watch the video and then share your story on the Park Story link!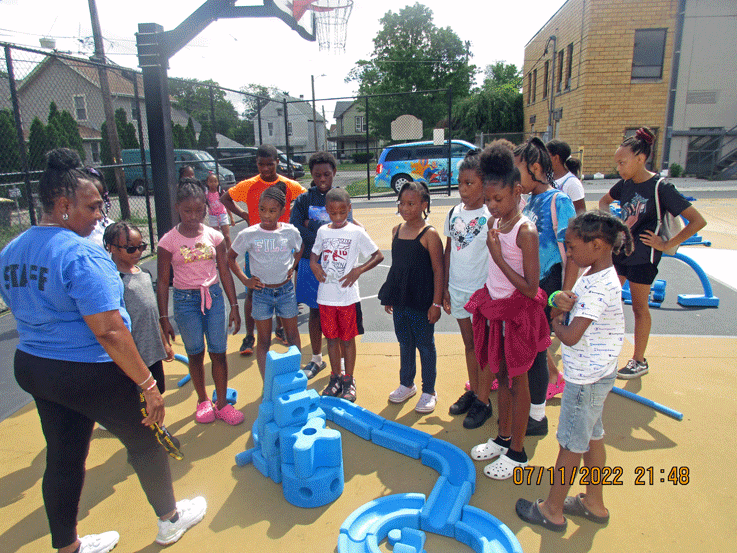 Fun at the Youth Centers
Sign up for After School programming at Jennings or Weisser this Fall! Please note, Weisser is full at this time. We continue to take names to add to the wait list.

McMillen Park Community Center
Sign up TODAY for After School programming at McMillen Park Community Center.