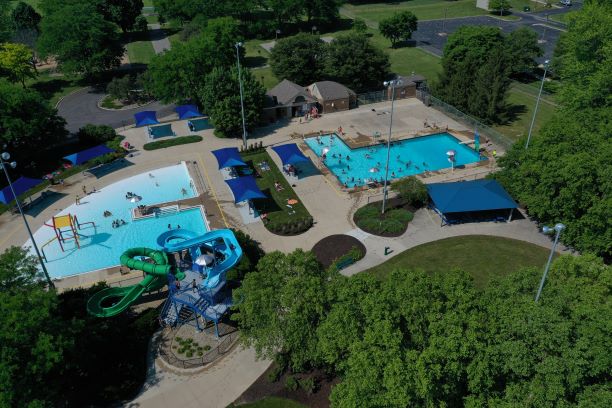 City Pools CLOSE for the season on Saturday, August 5th


City Pools will begin the process of closing this week as staff prepare to go back to school. Due to this loss of seasonal staff, there will no longer be the required number of certified lifeguards needed to operate the pools safely.
The final day to enjoy the Aquatic Centers at McMillen Park and Bob Arnold Northside Park will be Saturday, August 5, for normal public swimming from 12:30 to 5:00 p.m. They will close for the season at 5:00 p.m. on Saturday.
The Water Playgrounds will remain open until October 8th when they will close for the season. Please note, the water features at Promenade Park will close on September 25th.


Schedule subject to change
Call pool for any schedule updates
Northside Pool 427-6705
McMillen Pool 427-6704

Northside Pool

Northside Pool

Location

East State Blvd & Parnell Ave.

Pool Opens

June 6/Closes August 5

Hours

12;30-5 pm, Tues.-Sun. (Closed on Mondays)

Admission

Under Age 2
Ages 2-17
Over Age 17

Free
$4.50 Afternoon
$5.50 Afternoon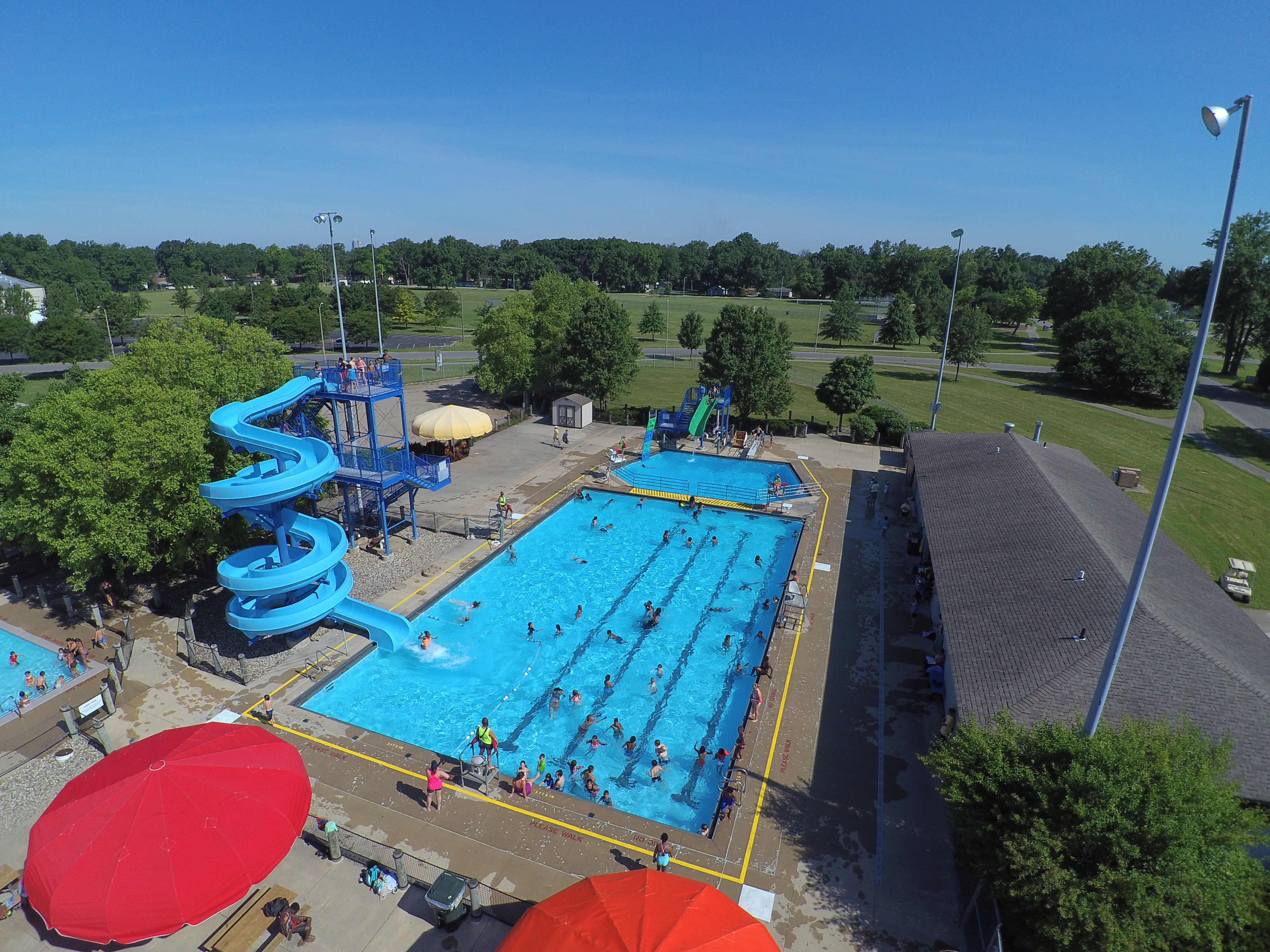 McMillen Pool


McMillen Pool

Location

Oxford St. East of Anthony Blvd.
Pool Opens
June 12/CLOSES on August 5th


Hours
12:30-5:00 pm Monday-Saturday. Closed Sundays.

Admission

Under Age 2
Ages 2-17
Over Age 17

Free
$3
$3.50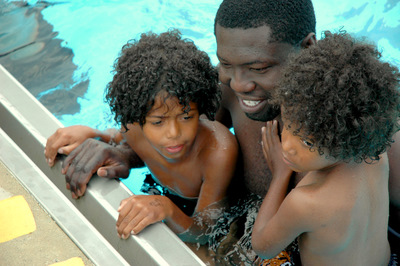 Memorial Pool

Summer season TBD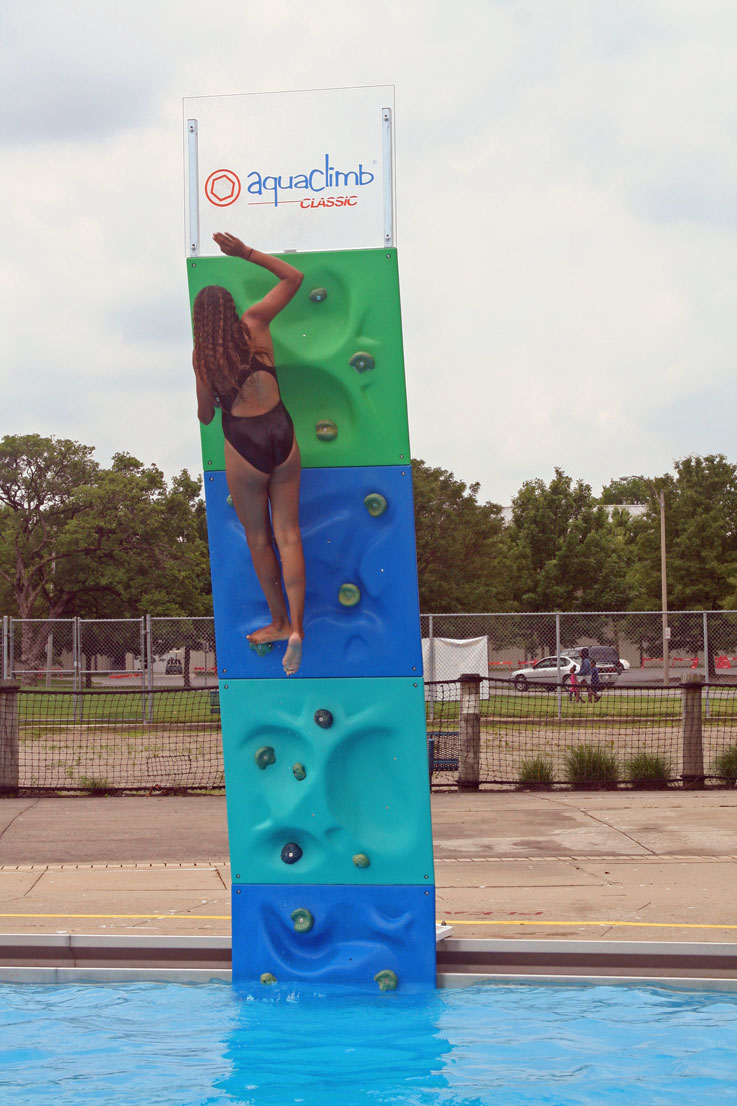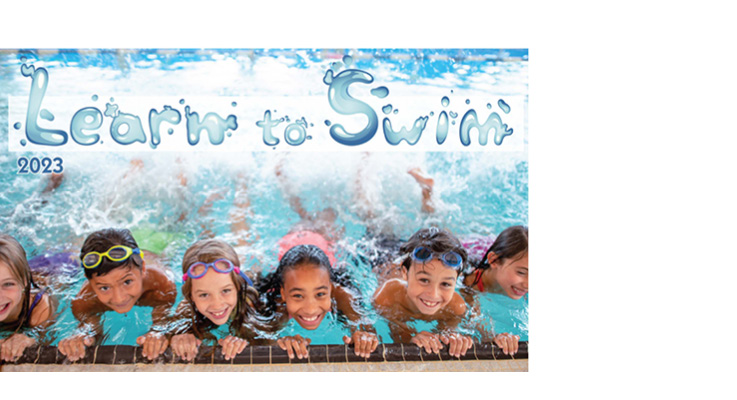 2023 Learn to Swim Lessons
Learn-to-Swim is offered in conjunction with the American Red Cross and adheres to national standards for Red Cross aquatic programs.
See the link on the Learn to Swim lessons/brochure and check out the list of Learn to Swim levels before you register.

Ready to register? Register in the Summer for Swim lessons!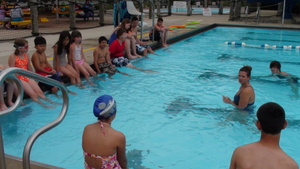 Learn to Swim Testimonials

Wonderful staff, fun for the kids and lifetime skills! Keep it up. Monitta
We continue to love your program! All the instructors are so kind, and both of my kids learned so much! Great job as always! Thank you, we'll be back. Serrani Family
Love the lessons at Northside Pool! Kristine
You are all the Best! My two kids have learned to love the water while developing solidy safety skills. This has to be the best value, most fun and professional teachers and lifeguards, and most effective program in the city! I recommend you to everyone and can't thank you enough! Keep up the great work! Rachel
This was fantastic- fun & my son learned a ton. – Kelley N.
Very positive experience, and well worth the time investment. My daughter clearly benefited and loved it!! -Nancy
I am so happy with this program. My kids loved swim class at North Side pool and they improved so much in 2 weeks. I couldn't be happier! -Sami D.
Very organized! Everyone seemed to have a great time! -B. Sanchez
I am impressed with all the instructors, they all showed professionalism and did a fantastic job as coaches. Sami & Sydney are top notch! -Gina L.F.
This was an incredible experience for skill building and confidence. (Ella and Georgia, instructors) -Kimberly K.
Bryce knew their names from Day 2. -David S.
These classes have increased my son's swimming skills! The instructors are well trained and knowledgeable to share instruction with the children. We highly recommend the classes. -Amanda H.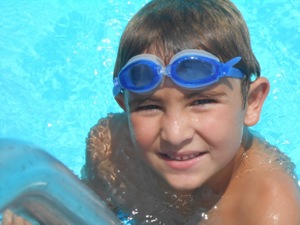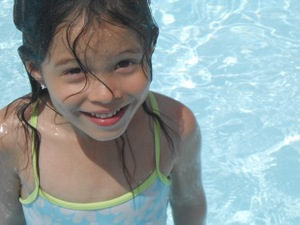 Pool/Pavilion Rental
Make a big "splash" at your next bash! Rent one of three city swimming pools after public hours for your birthday party, church group, family reunion or pool party. Please call 260.427.6029 for pool rental rates.
If you would like to have your pool party at Northside Pool during public swim hours, you may consider reserving the pavilion for your party's exclusive use. Rental rates for the pavilion only begin at $25/hour with a 2 hour minimum. Call 260.427.6029 to make a reservation.
| | | | |
| --- | --- | --- | --- |
| 2023 Season Pass Information | Northside | McMillen | Memorial |
| Season Pass: child | $80 | $35 | $35 |
| Season Pass: adult | $105 | $45 | $35 |
| Season Pass: Household | | | |
| Up to 4 people | $200 | $80 | $75 |
| Over 4 people | $30/each | $20/each | $20/each |
Season passes are valid at the pool where the ticket was purchased.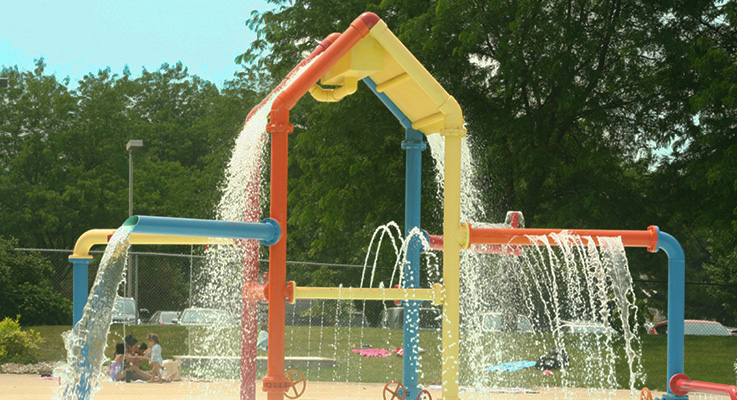 Splash Pads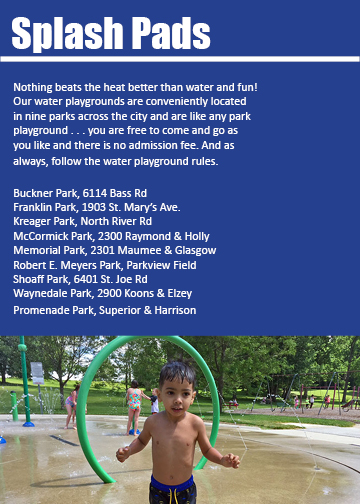 For information on Splash Pads, check out the Splash Pad link.
View a complete list of the Pool Rules
FAMILY COOLER RULES & REGULATIONS
Individuals & families up to 8 members will be allowed to bring a small cooler (14'' L X 12" W X 14" H) or bag into pool facility.

Large groups must eat in park before entering pool facility.

All coolers will be checked upon entering the pool.

Coolers can be checked by aquatics staff while patrons are in the facility.

No glass of any kind will be permitted in the facility at any time.

No alcohol is permitted in the pool or the park at any time.

Pizza boxes or fast food bags are not permitted in the facility.

Concessions are not available at any of our Family Aquatic Centers so please plan ahead.