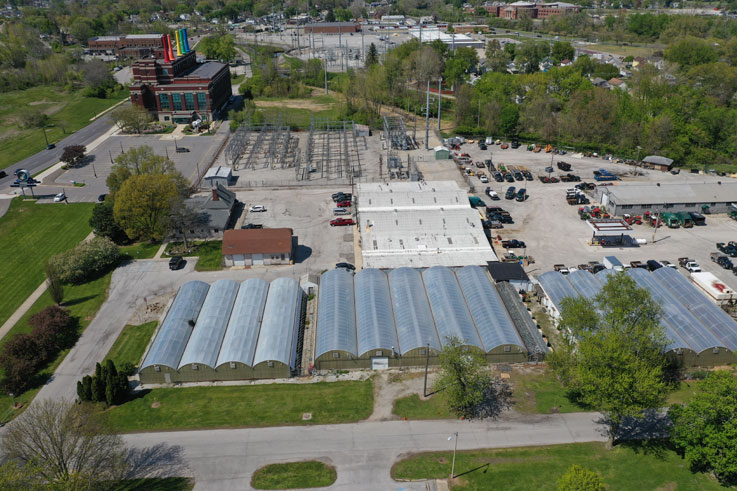 INTRODUCTION:
The Park Maintenance's mission is to provide clean, well maintained, inviting, attractive, usable public parks for the enjoyment of all residents.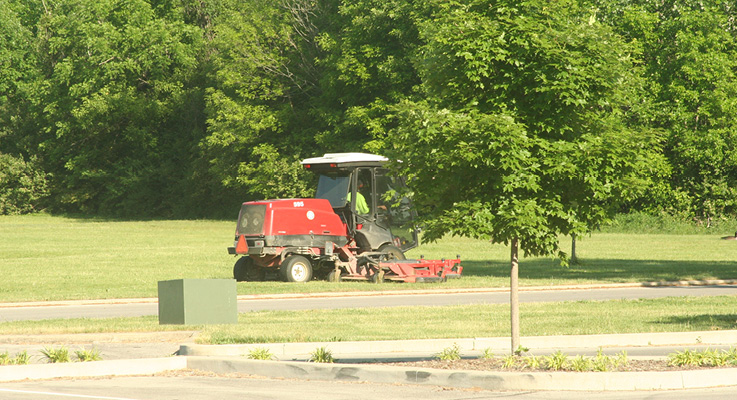 General Park Information

Fort Wayne Park Maintenance is responsible for maintaining, preserving and enhancing over 2,800 acres in 89 parks. This includes facilities (over 10 acres under roof), infrastructure, woodlands, lakes, ponds and water features, general park and athletic field turf, irrigation systems, landscapes, floral gardens, fleet and equipment management, staff training, planning and design, contract management, special projects, capital improvements, our urban forest (street and park), worker training and safety, waste management, litter control and facility security.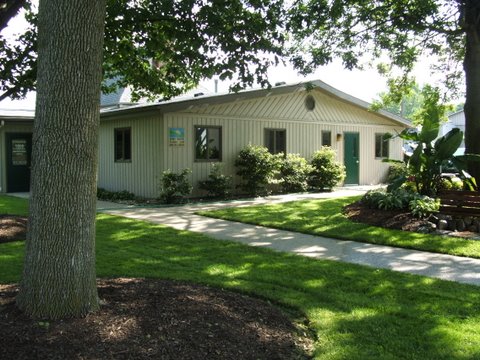 Photo: Maintenance Office located in Lawton Park

Other Maintenance Links of Interest
Director's Page
Garden Brochure
Nominate an employee for an award!
Highlights
Park Amenities List
Donate to the Parks
Cultural Landscape Reports
Mowing Schedule
FAQ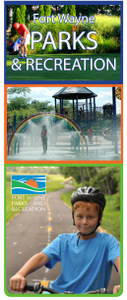 Check out the Fort Wayne Parks & Recreation flier highlighting 11 of our local parks and more!!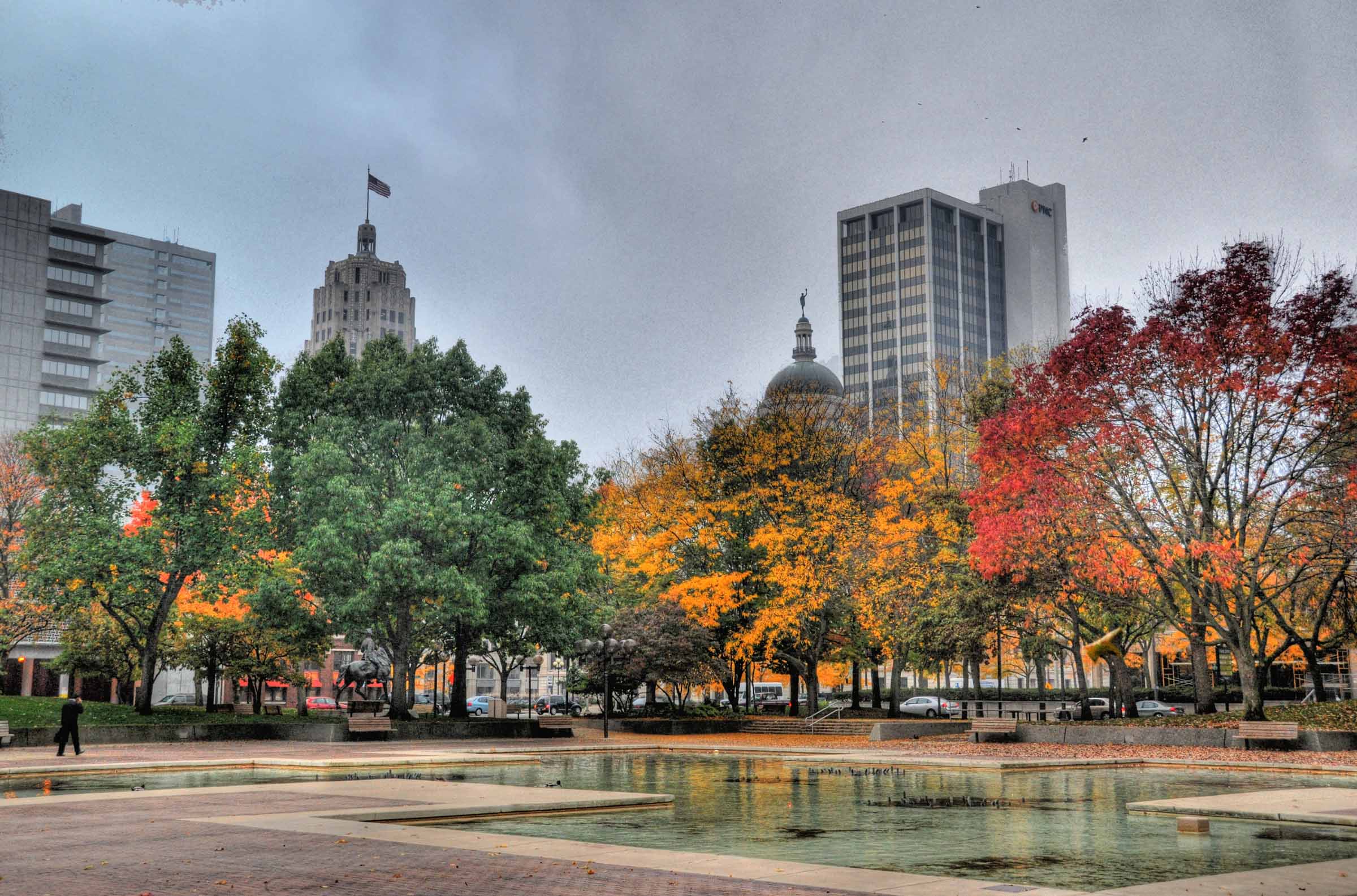 Photo compliments of: Fred VanFossen

Additional Information of Interest:
For general mailing purposes, please use 705 E. State Blvd., Fort Wayne, Indiana 46805.
Master Plan (2018-2022)
Master Plan (2023-2027)
Shading our City: Urban Forestry Management Plan
Trash FAQ(information about trash collection in the parks)
The Youth Sports Community Assessment & Market Potential Study is available on-line.
Park Monument Directory
Check out the 2011 Fort Wayne Parks Survey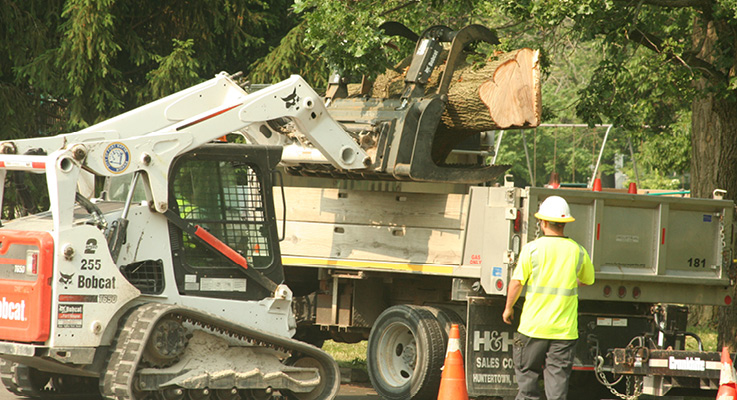 Maintenance crew performing work at Lakeside Park.

Just released: the Comprehensive Survey Results from 2020. The survey results were extremely positive and will help us shape the future of our Department in the years to come. The Comprehensive Survey is now available to be viewed on-line.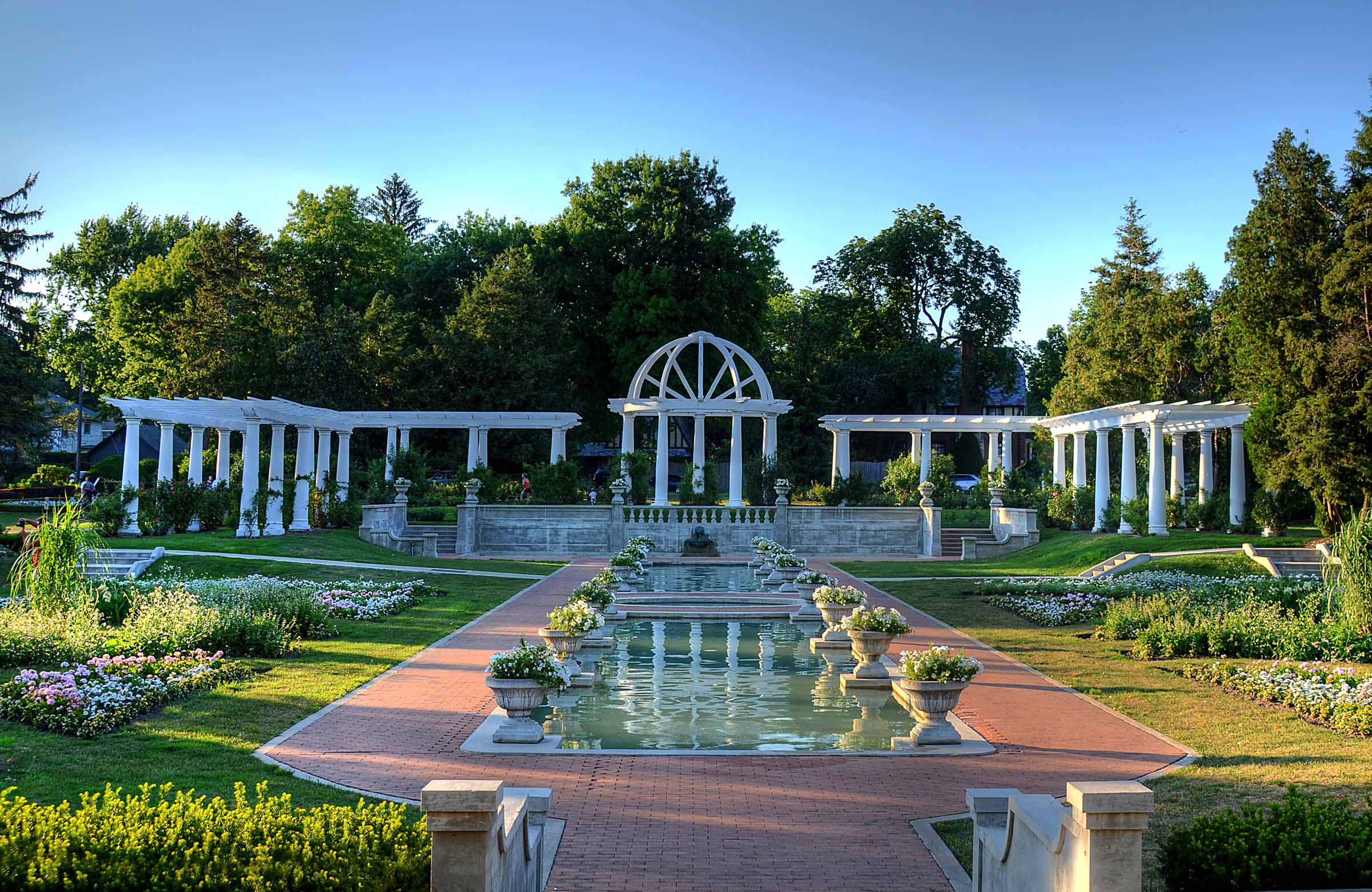 Photo courtesy of: Fred VanFossen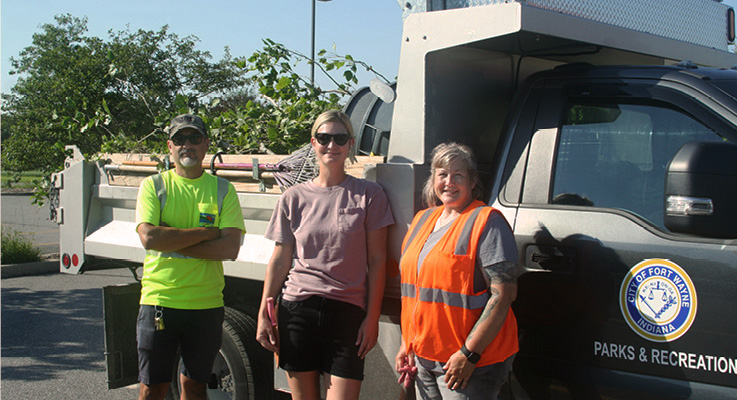 Parks Profile
Are you curious about the number of parks and all the different amenities the Fort Wayne Parks & Recreation Department provides to the community? Check out the Parks Profile Flyer to learn more.

Stewardship of Public Land/Facilities
The Stewardship of Public Land/Facilities document was approved at the September Park Board meeting.

A NEW Ecology Trail Guide
Check out the NEW Ecology Trail Guide of Foster Park produced by Emily Richardson a student at The University of Saint Francis.

Join us on Facebook!

We just created a new Facebook page just for the School Children's Flower and Vegetable Association program! Like our page today and learn more as the season progresses on growing vegetables, cut flowers, herbs and potted plants!