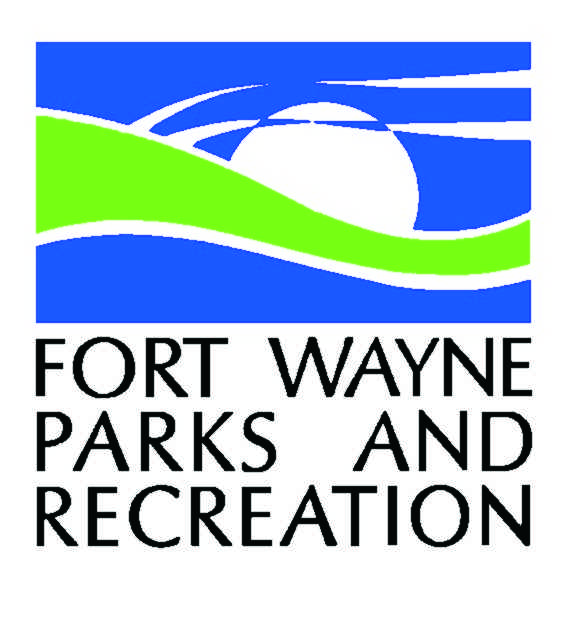 Our mission is to enhance the quality of life in Fort Wayne by providing positive opportunities for leisure time and by being stewards of our park lands, facilities, public trees, and other resources entrusted to our care.

We value: Honesty, Teamwork, Fairness and Integrity.


We will provide accessible parks and leisure service activities that benefit the individual, environmental and social needs of the community.

To learn more about the Fort Wayne Parks & Recreation please give us a call at 260-427-6000 or check us out on Facebook!