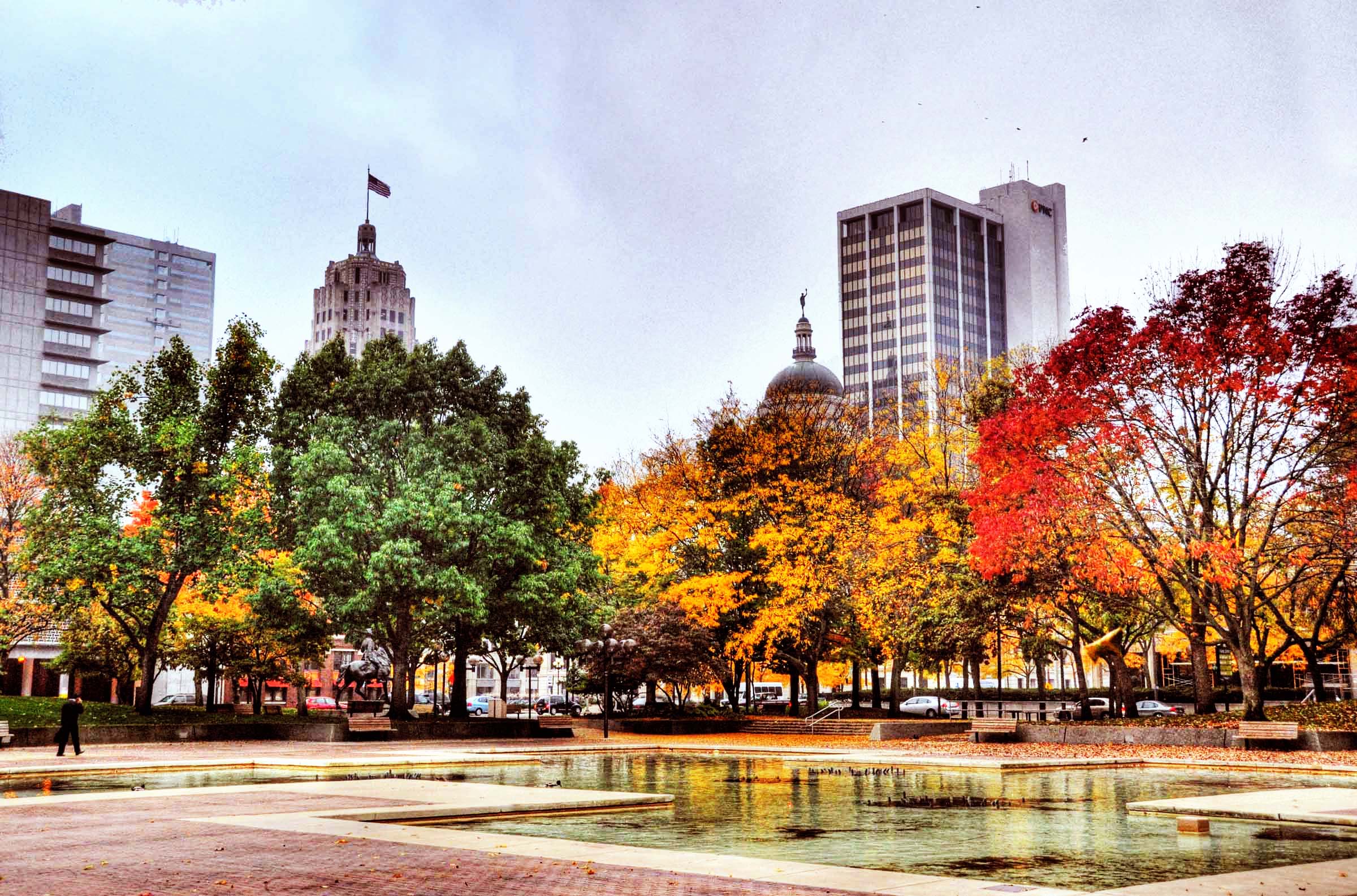 Fort Wayne Parks and Recreation Highlights
New to Fort Wayne or just visiting?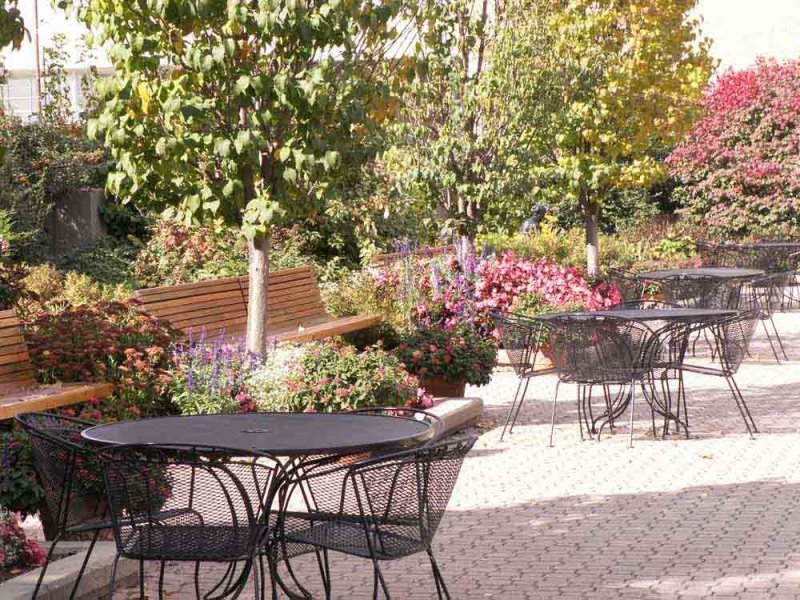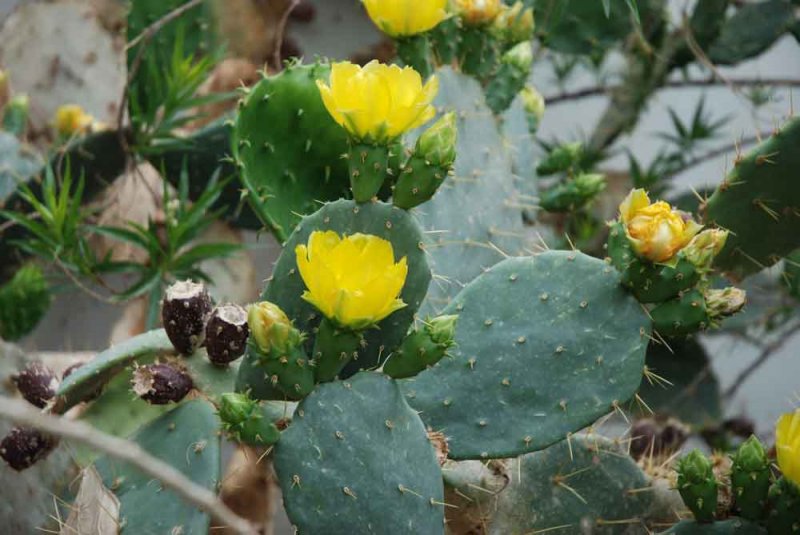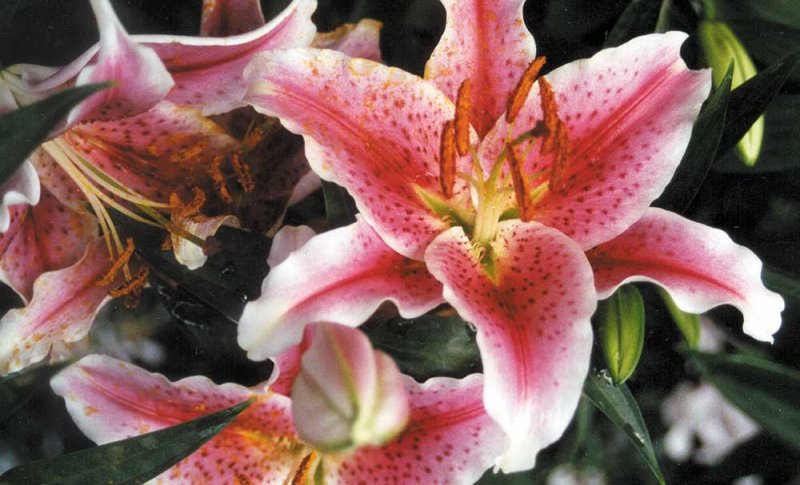 Botanical Conservatory
Surround yourself with nature at the Foellinger-Freimann Botanical Conservatory ~ an oasis in the heart of downtown Fort Wayne Indiana. Visit the Showcase Garden with its lush seasonal displays, wander through the Tropical Garden where orchids and palms thrive in the shadows of a cascading waterfall, or retreat to the quiet beauty of the Desert Garden. The Conservatory is also available for special event rentals.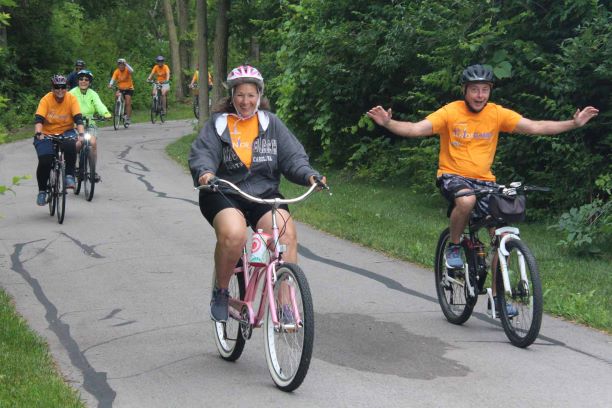 Community Center
The Community Center offers year-round programs and activities for people of all ages with special emphasis on programming for adults, age 50+. programs and activities at the Community Center including dancing, fun & games, special events, Monday luncheons, Adult Special Interest, arts & crafts, fitness, advice, computer classes, health information and more. The building is also available for special event rentals. Click on the Current Fun Times icon (located on the left side) or Register now for classes!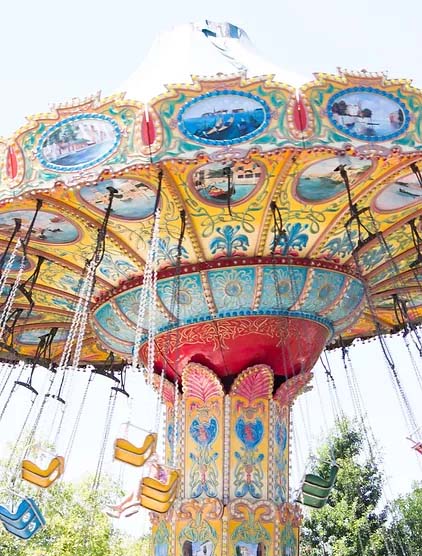 Festivals
Fort Wayne is home to the Three Rivers Festival in July and the Johnny Appleseed Festival in September.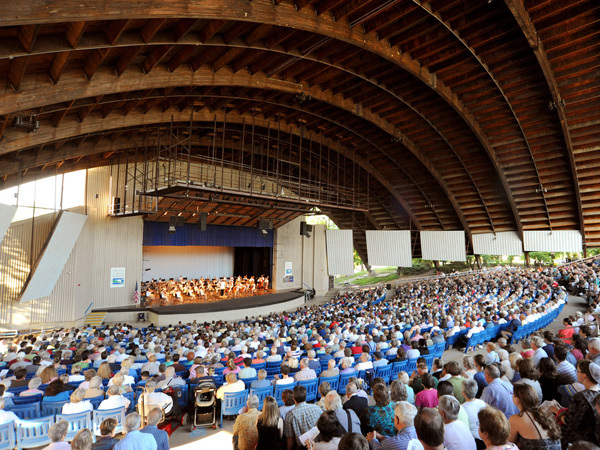 Foellinger Theatre
The Foellinger Theatre is an open-sided dome with a new stage house, added through the generosity of the Foellinger Foundation. The theatre is home to seasonal concerts, movies and other functions. After 60 years, Fort Wayne families are still enjoying the thrill of live performance under a starry summer sky. Purchase Tickets!

Fort Wayne Children's Zoo
The Fort Wayne Children's Zoo is home to over 1500 animals including endangered species such as the Sumatran Tigers. Parent's Magazine named the zoo one of the Nation's "Top Ten Zoos for Kids." The zoo has a number of rides, concession areas, and a gift shop.


The Fun Times
The Fun Times is a guide that is updated four times a year. It includes events, classes, and programs that are available. The guide is available online and in the mail to those who sign up to be on our mailing list. To be added to our mailing list please go to the Talk to us 2! page. You can always view the most Current Fun Times (click on the icon located on the left side) on any page.

Golf Courses
The Fort Wayne Parks and Recreation Department provides a family-friendly golf atmosphere at four distinctly different public golf courses and two driving ranges: Foster, Shoaff, McMillen, and Mad Anthony III's's. Our courses offer a variety of programs for both kids and adults. We also offer a Footgolf course at McMillen Park!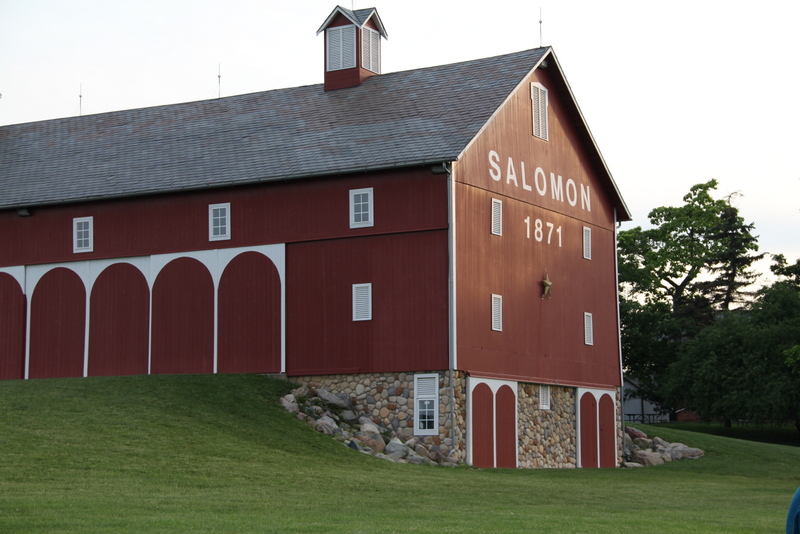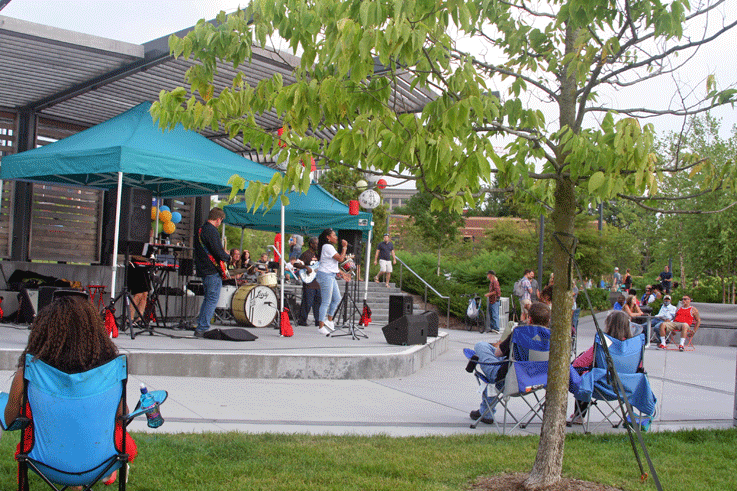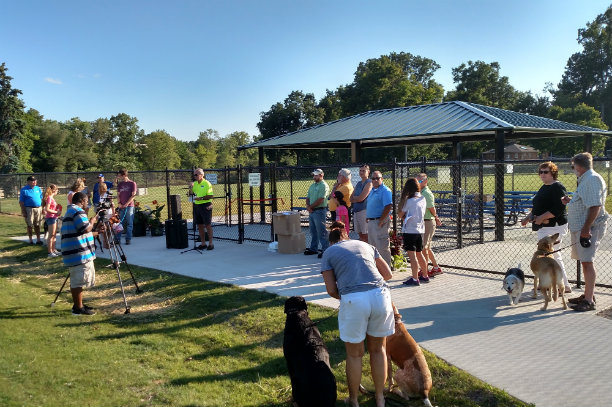 Parks
Fort Wayne is home to 89 parks including Indiana's first Boundless Playground that opened in June of 2011. The parks include three pools, nine splash pads, 17 acres of gardens, 2 Dog Parks, a historic old fort, 1930's working farm at Salomon, 5 Community Centers, a nature preserve, 57 playgrounds, 48 miles of trails, a campground, Promenade Park (our newest park that opened in 2019) and much more!'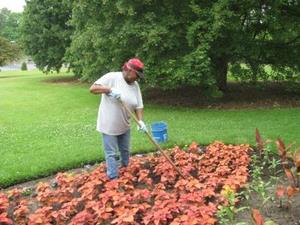 Get Involved or Talk to Us
Click here to see how you can be involved in your city. To ask questions, give comments or suggestions, join our mailing list, or praise a park employee please go to our Talk to us 2! page or complete a Caught in the Act form.