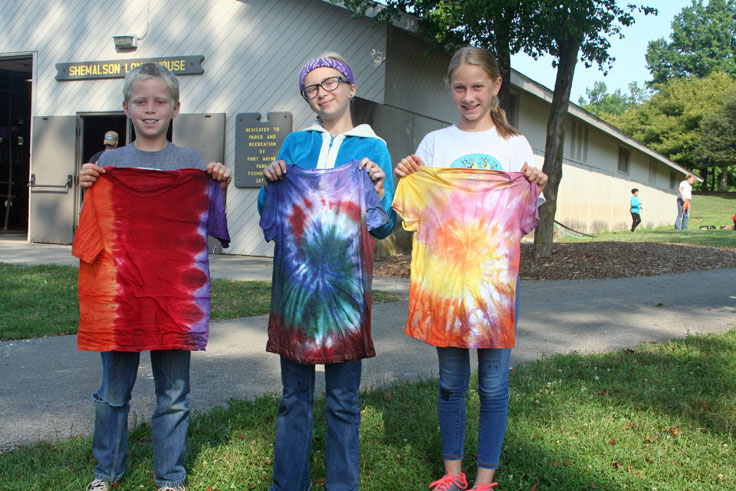 Franke Park
Sherman Blvd.
(260) 427-6725 (in season)
(260) 427-6000


Are you missing camp? Check out the virtual hike video!




Join Chris Freehill (Franke Park Day Camp Supervisor) for a virtual hike to various camp spots including some of your favorites like swinging tree, bloody gorge, bullet hill and more! If you haven't been to camp before this will be a great overview! Get ready to sign up for camp starting March 21st!
Franke Park Day Camp


Franke Park Day Camp, the Fort Wayne Parks and Recreation Department's longest running children's program, has been a source of outdoor summer fun for area youth since 1946! With an emphasis on basic camping skills and nature education, Franke Park Day Camp seeks to foster cooperation through learning, playing, working, problem solving and socializing together.
The 2023 Franke Park Day Camp Brochure will be available in the spring.

Register on-line for Franke Park Day Camp next spring!

PLEASE NOTE: Campers are limited to one camp session. Registering for more than one camp session will result in cancellations of the additional session (s) and a refund less processing fees.

Location
Franke Park Day Camp is located in Franke Park at 3411 Sherman Blvd. The parking lot is located between Pavilion #2 and the playground.
Ages
4-18 years (as of June 1, 2023)

Hours
M, T, Th, F 9:00 a.m.-4:00 p.m.
Wednesdays 1:00-7:00 p.m.

Fees
Camp Session $105
AM Camp Care: 7:00 -9:00 a.m. $25
PM Camp Care: 4:00- 6:00 p.m. $25

Sessions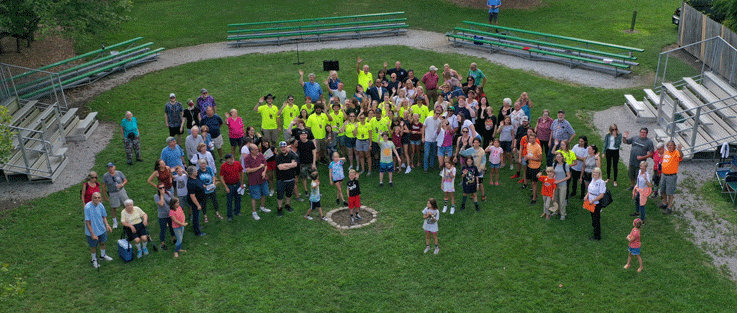 75th Anniversary Celebration
Thanks to all of the campers, parents, counselors, camp committee and staff that made the 75th Anniversary very special! Check out the Photo link to see additional photos as well as a Historical video!


Financial assistance is available.

Please inquire about the Youth Scholarship Program at the time of registration.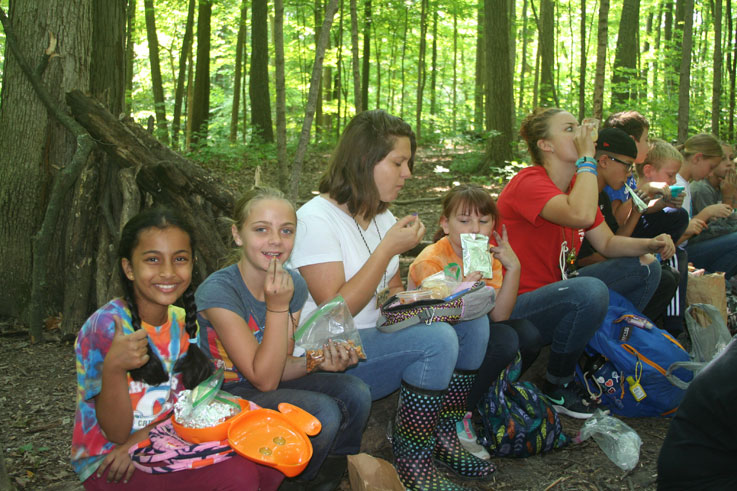 For additional information:
Fort Wayne Parks and Recreation, 260.427.6000