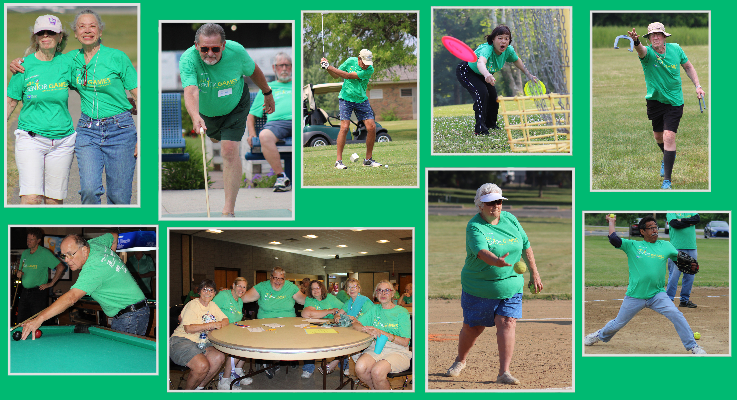 2024 Senior Games

Be on the lookout for additional details in the spring about the Senior Games scheduled for 2024! The goal of Senior Games is to promote the benefits of remaining active and physically fit as we age and to encourage all adults over 50 to adopt a healthy lifestyle. Festivities will start with an opening breakfast and health fair along with the torch lighting ceremony with the Mayor of Fort Wayne. The Senior Games Brochure is now available! Past participants will receive a brochure by mail. If you'd like to be added to the mailing list, please call 427-6000.

Rules & Results

The 2023 RULES for all Senior Games.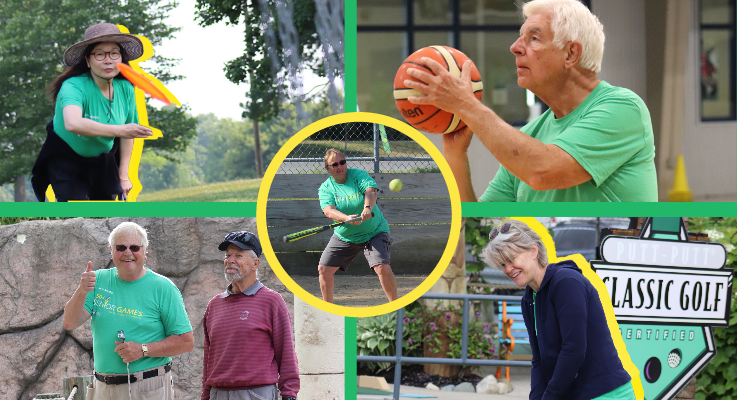 2023 Senior Games participants!

Volunteers

We are looking for future Senior Games Volunteers. If you are interested, contact Josh (260-427-6465).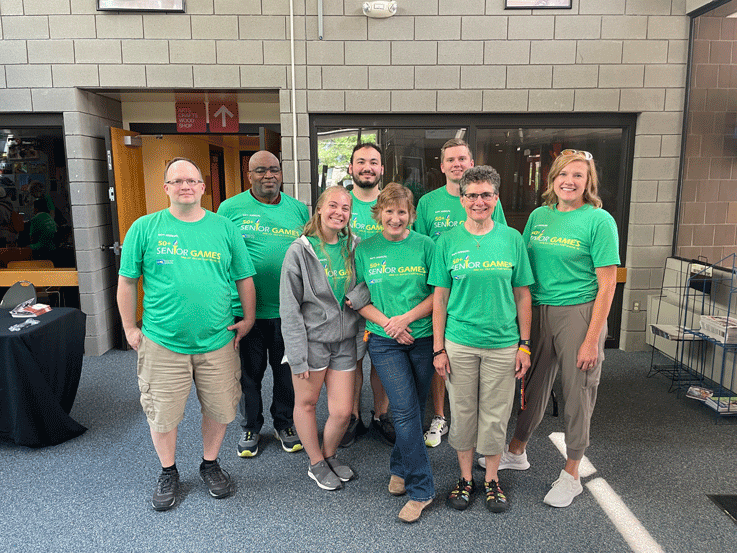 Staff Support

It takes a village to provide Senior Games...and so thankful for our friendly volunteers & staff that are there every step of the way to support Senior Games!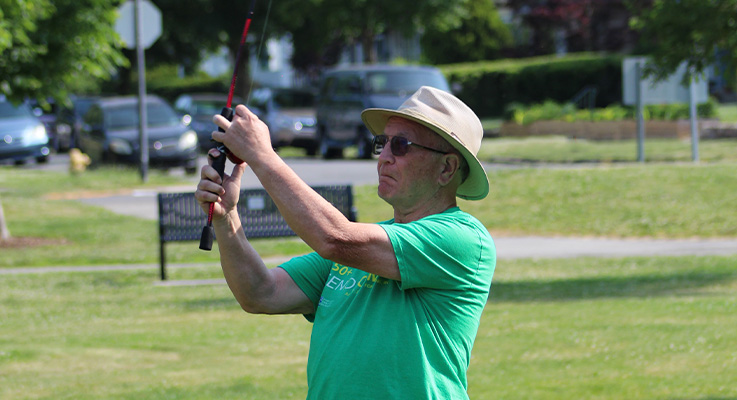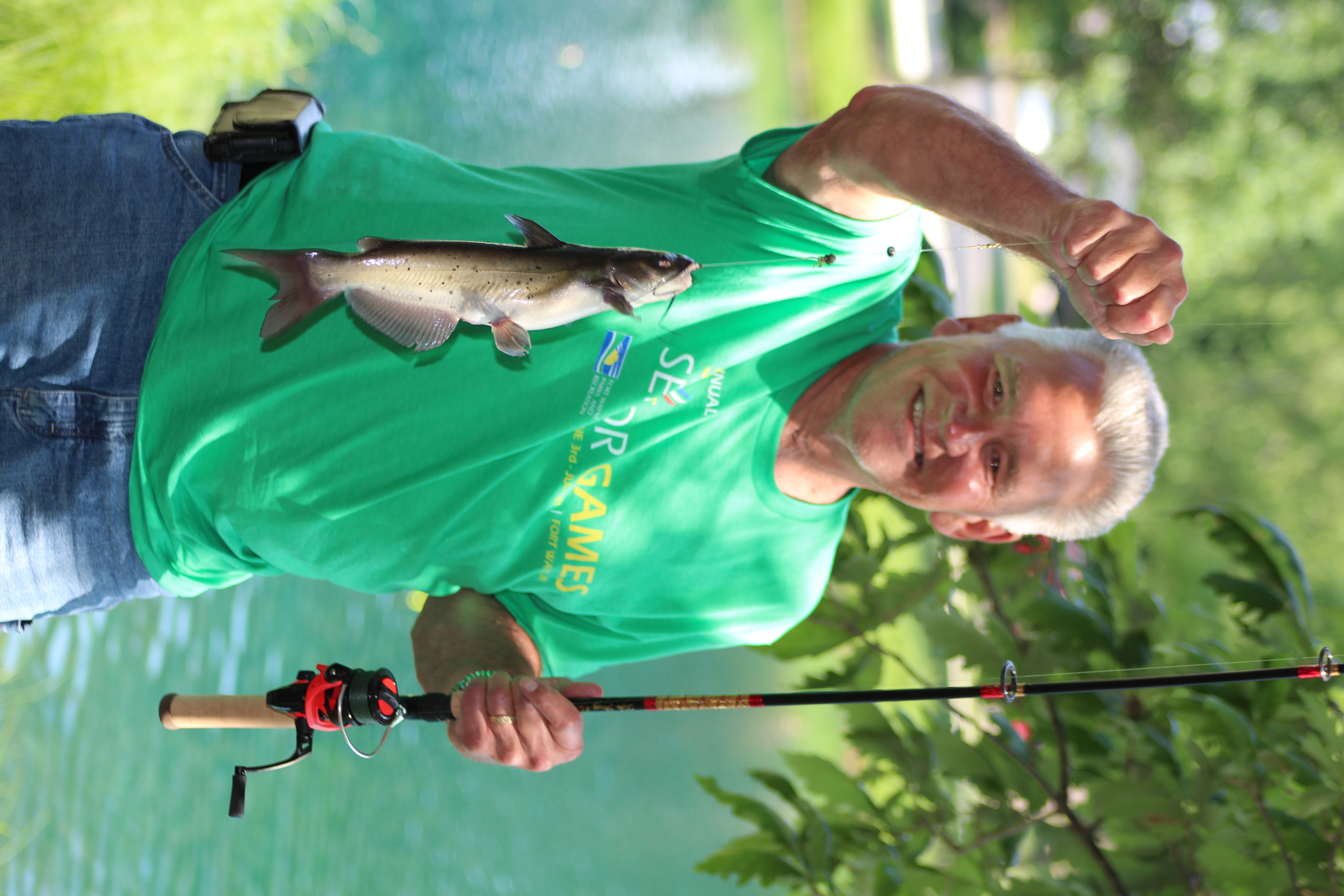 Fishing competition at Lakeside Park.

Thank You Sponsors!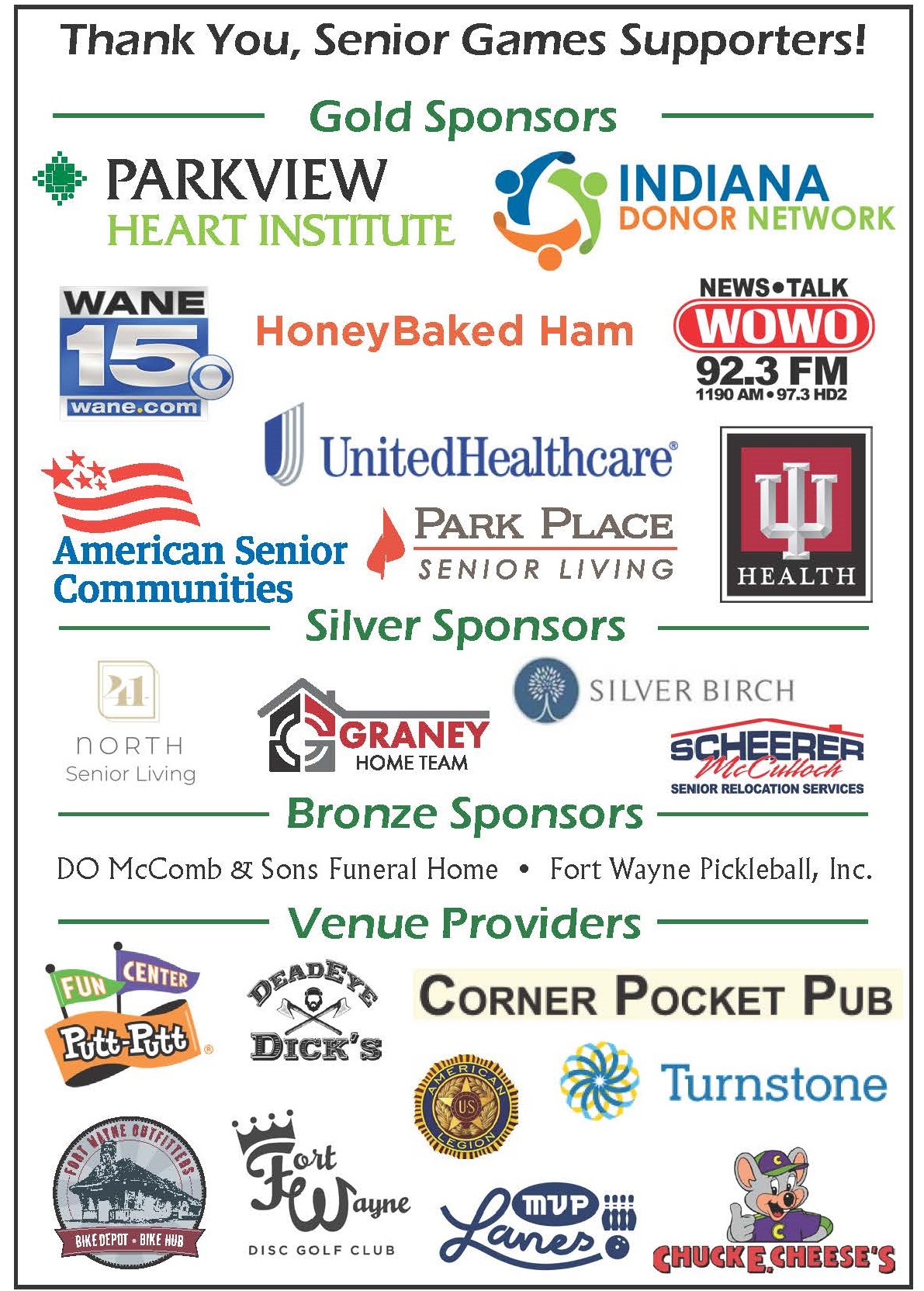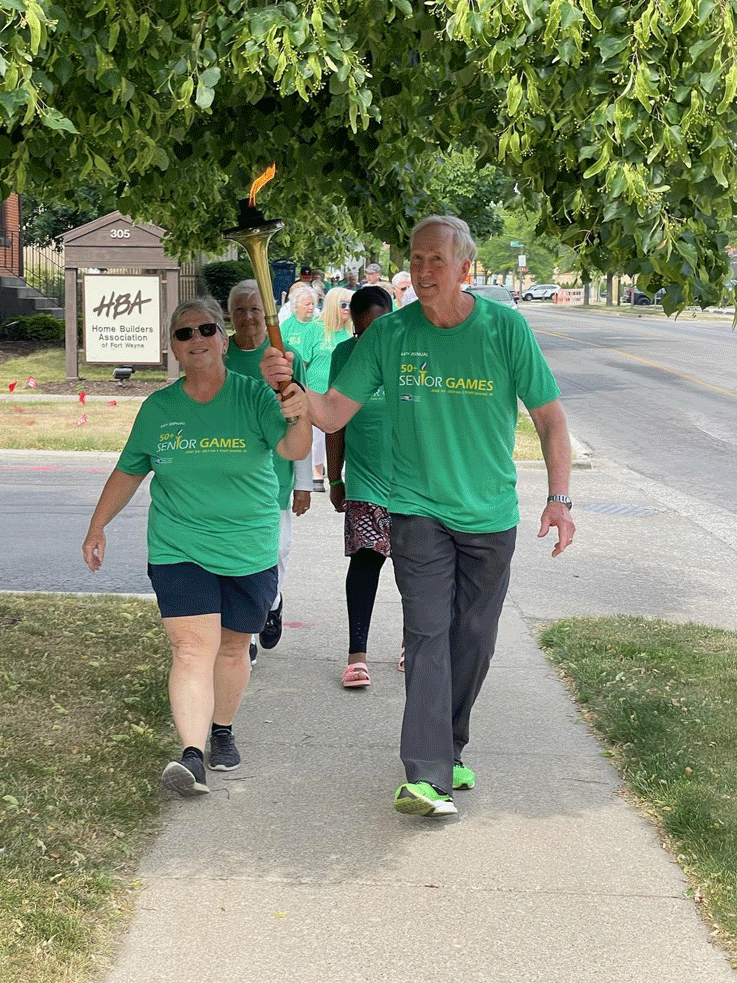 Darla Davis and Joe Sowder carried the Torch as the 2022 Senior Games Champions!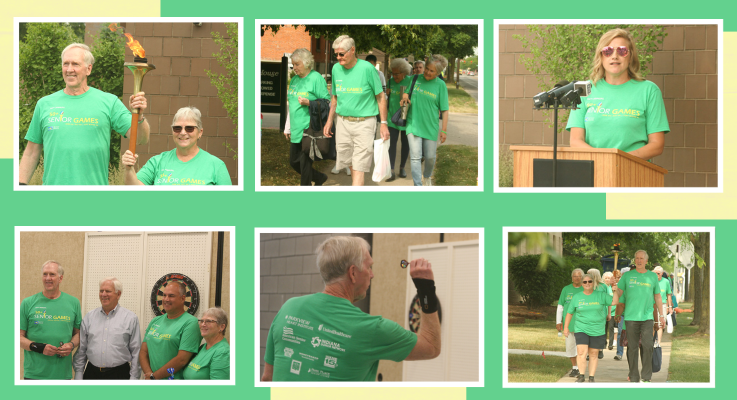 Check out the Senior Games Facebook page for additional results.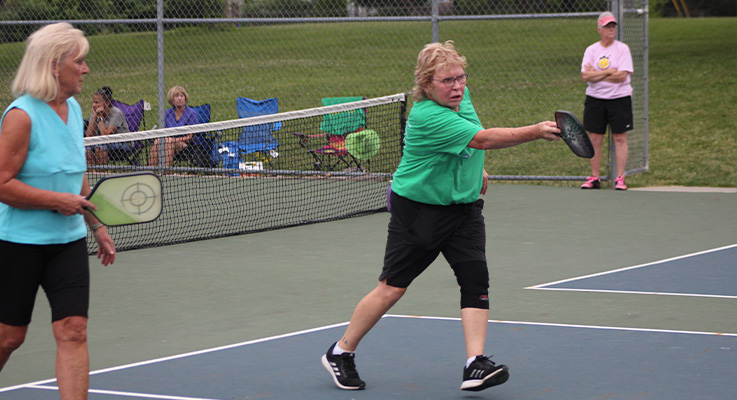 Pickleball in action!

Event Photos & Facebook





Like the Senior Games Facebook page today! Be up on the latest Senior Games information and see additional photos from the future Games soon!