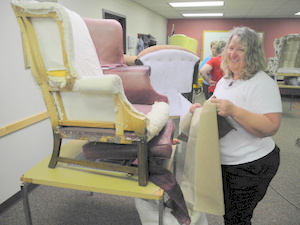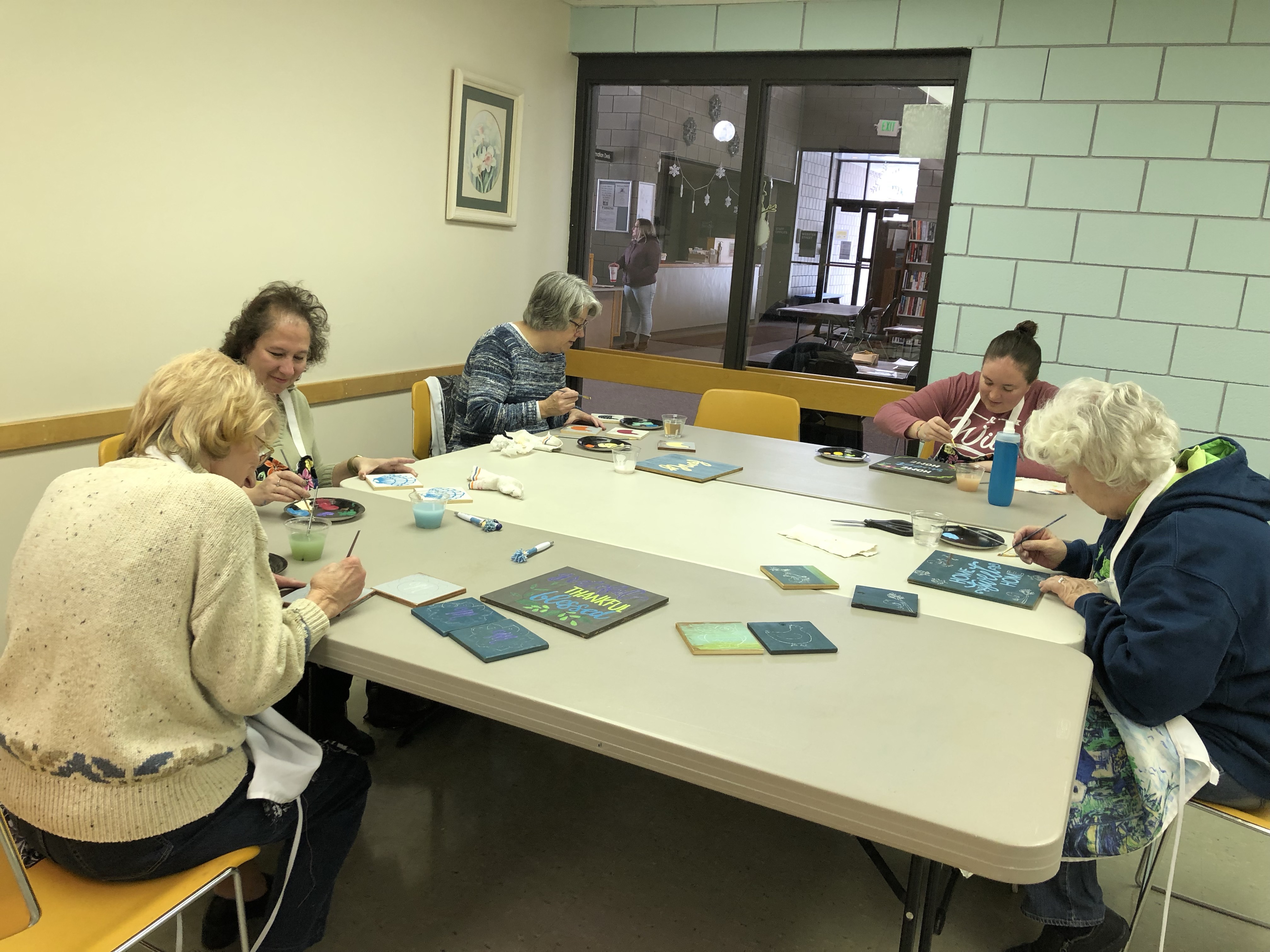 Check out the Current Fun Times to learn more.

This season we will be offering a variety of Other Adult Classes including: Sound Meditation, and more!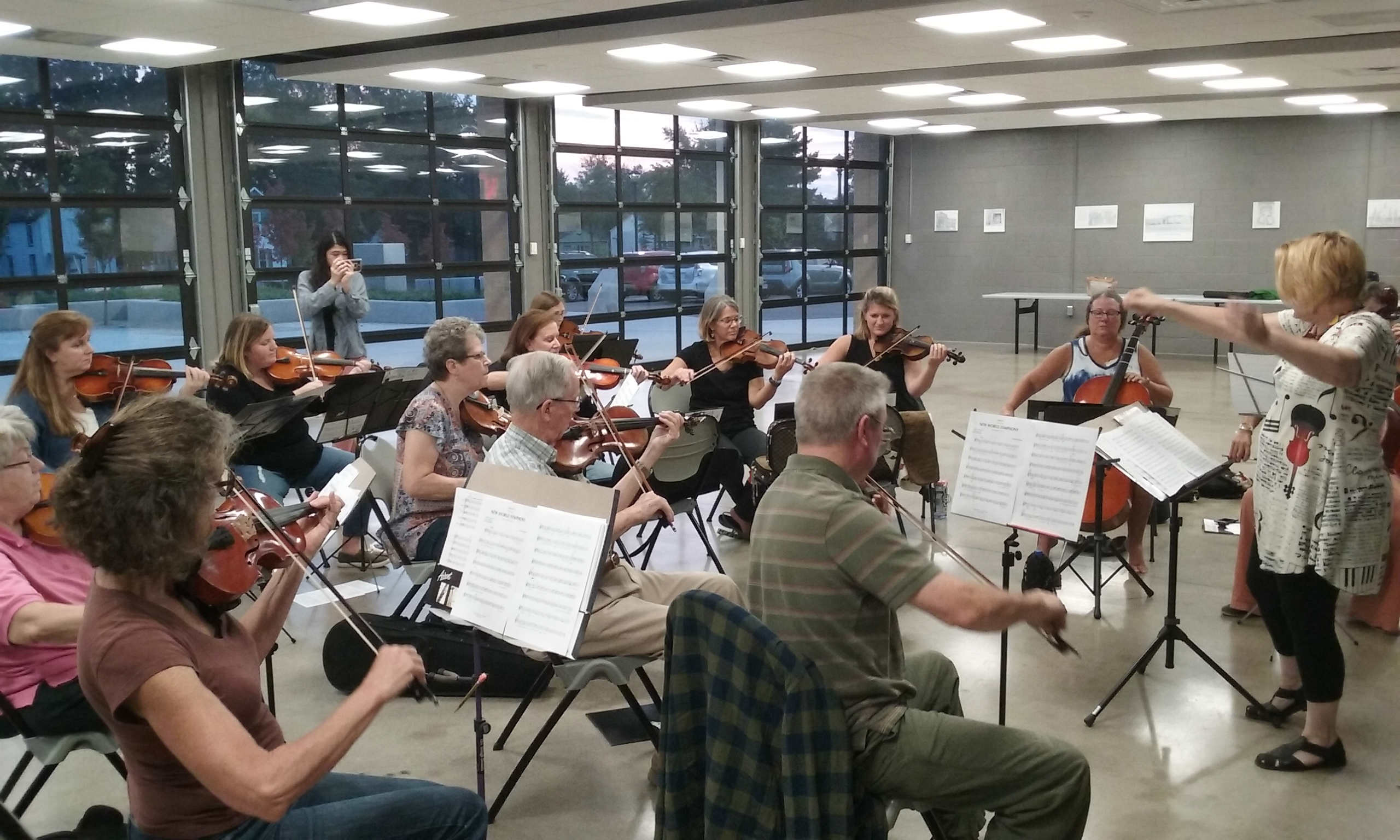 Summer Programs- Other
Ready to register? Register Now
Interested in trying meditation with your eyes open and your hand moving? Learn to use drawing as a meditation tool, practice letting go of control and finish with some transfer techniques. You will leave class with a nature drawing of a leaf. In this form of drawing, for a brief time, our usual perception of "me" and "not-me" are suspended and a deeper connection is felt with what you see. Registration deadline: July 31. Min.6. Max. 12.
Code Dates Day Time
342035-M1 8/7 M 6-8:30 pm
# Sessions/Fee: 1/$34/$39 after July 31
Location: Community Center, 233 W. Main St

Testimonials

Eat Smart Move More
Amy was a very good instructor. Very enjoyable class even though only two attended-Marlene

Energy
I have taken several classes through the Community Center, this was my favorite, thank you. Elnda

Android Phone
Masterful instructor! Remarkable instructional book included. Time frame adequate, but not overwhelming. Linda
I needed to learn basics as I got new hearing aids, and had to adapt to different ringtones and volumes-Joe
I needed to learn about the apps and the process of navigating Google. Leonila


Other Classes
Spanish instructor did an excellent job. Cindie E.
Linda was a wonderful teacher. I've learned a lot. Thanks to her I feel like I'm ready. I'm going to send in a manuscript for publication. D.S.W.
I enjoyed the Bridge class. Larry H.
Paul is great, very patient with us and he explains the game very well. Shari M.
Instructor was very professional with his teaching skill. Clowning Class was in depth making learning fun. C.A. Zuber


Bones of Kekionga
Outstanding lecture. Kevin
A very good instructor, interesting and captivating. Carol