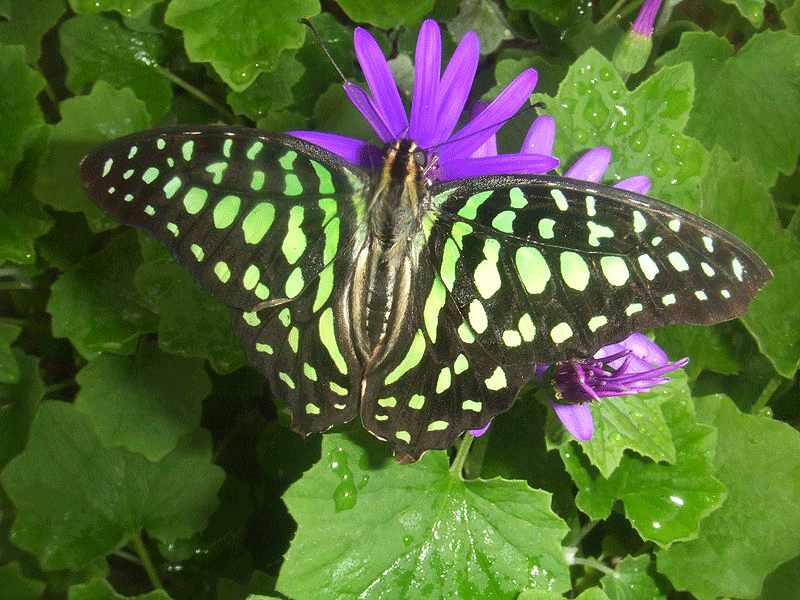 Visit the Botanical Conservatory today. Visit http://www.botanicalconservatory.org/ for more information!
Upcoming events include: Father's Day in the Garden, a Night in Paris, Jazzworks, various classes and so much more!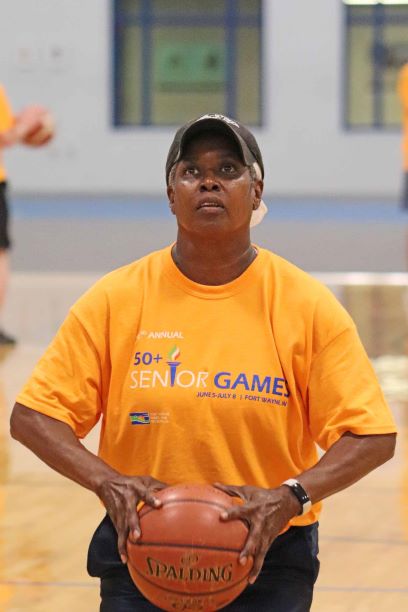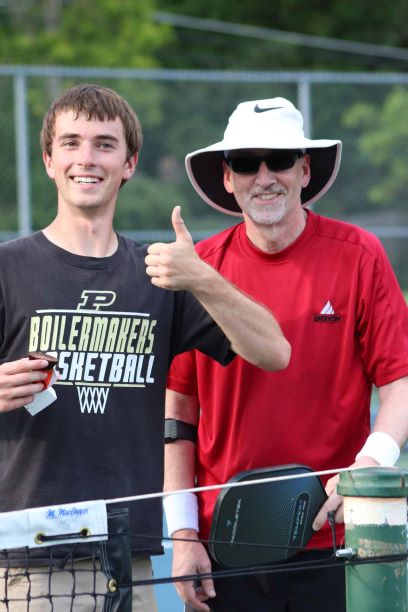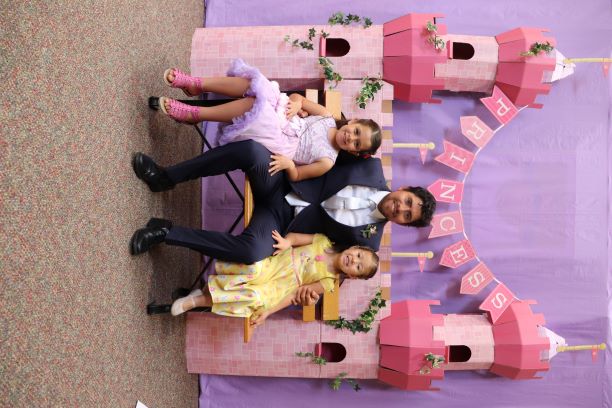 The Community Center offers a wide variety of special events throughout the year as well as programs of interest to all ages! Some of these special events include Senior Games, numerous book sales, and so much more!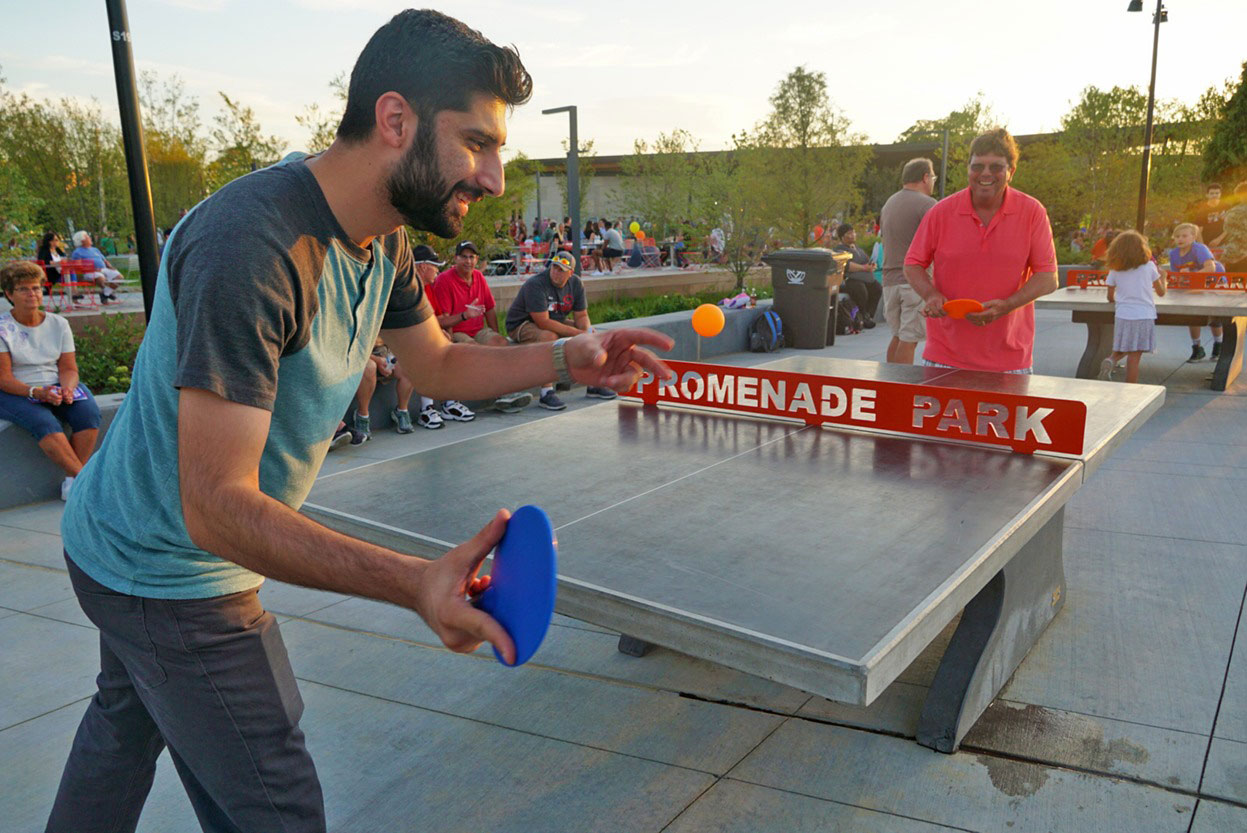 Riverfront Fort Wayne promises every Fort Wayne resident and visitor an always-evolving opportunity to connect with nature, culture and community.
Activities on our Riverfront! Check out: Riverfront Fort Wayne for additional information.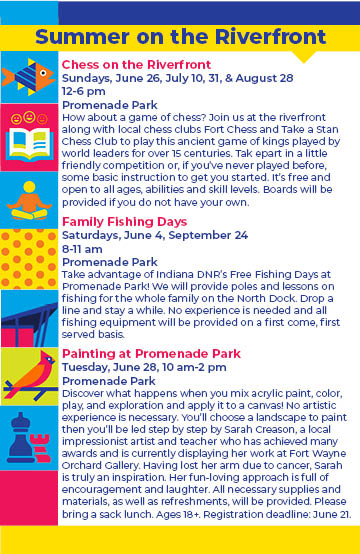 Keep up to date on events at Salomon Farm Park! Special events being planned this summer include cooking classes and more!
Check out the Salomon link for additional information.
Check out the details and info about summer hikes and other events at Lindenwood Events & Programs.


The Old Fort: Historic Fort Wayne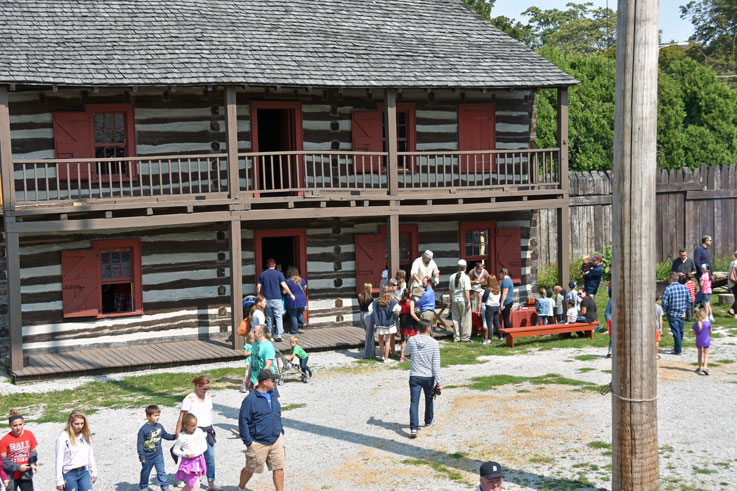 Colonial America : July 16th, 10:00 am-5:00 pm & July 17th, 10:00 am-4:00 pm
Take a trip to a trading post in what was called the "Northwest Territory" at the time. Witness what it was like to live in a post garrisoned by troops of the Continental army.
Admission is free to all Historic Fort Wayne events, however, freewill donations are gratefully accepted and help fund future events and activities at the Fort. Parking is available at Headwaters and Lawton Parks.
Visit the Historic Old Fort link for details on all the events being planned at the Old Fort.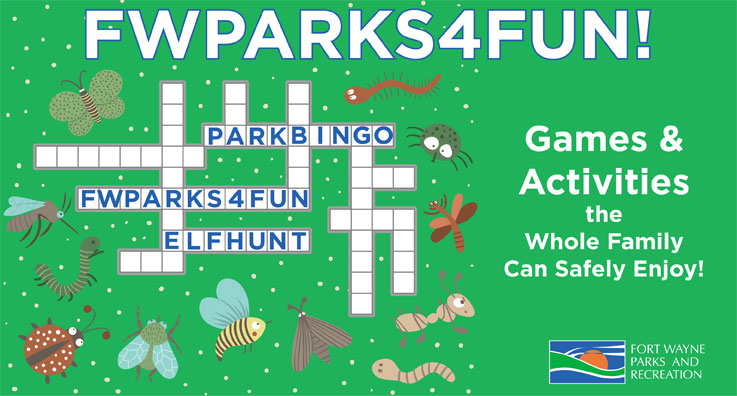 We just created a new link (FWParks4FUN) to list all of our upcoming games & activities we will be releasing very soon. Just added activities include: a Monument Scavenger Hunt, Mah Jongg at the Community Center, and HIIT Workout! Check out this link daily for additional activities and visit a park SOON!



Are you looking for virtual activities to do while you are "sheltering in place"? We now have a link devoted to all virtual activities whether you are going on a walk, checking out animals, reading a blog, trying a new activity or learning a skill-we've got you covered. And the best part is we are adding more content daily so check out the link!

Questions?
For questions about any of these activities, e-mail: This email address is being protected from spambots. You need JavaScript enabled to view it.