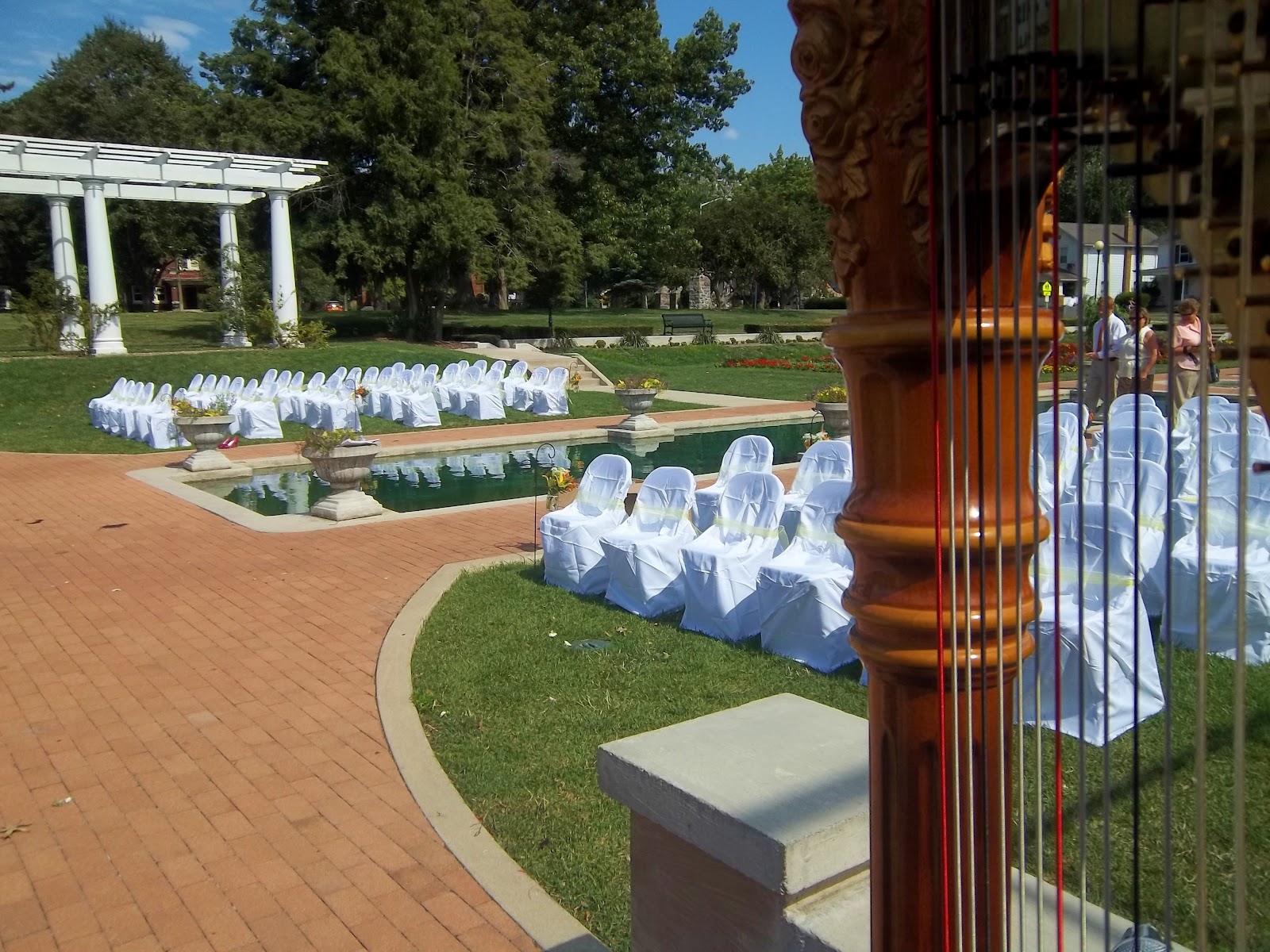 Lakeside Rose Gardens

If you've always dreamt of an outdoor wedding in a beautiful setting of roses, the Lakeside Rose Garden at Lakeside Park is the ideal location for you! The Rose Garden can be reserved in two-hour increments beginning as early at 8 am (Saturday/Sunday) and at 2 pm (Monday-Friday) and up to one year in advance and cost $50. Call 427-6000 to make reservations or you may make reservations on-line

View the Wedding Contract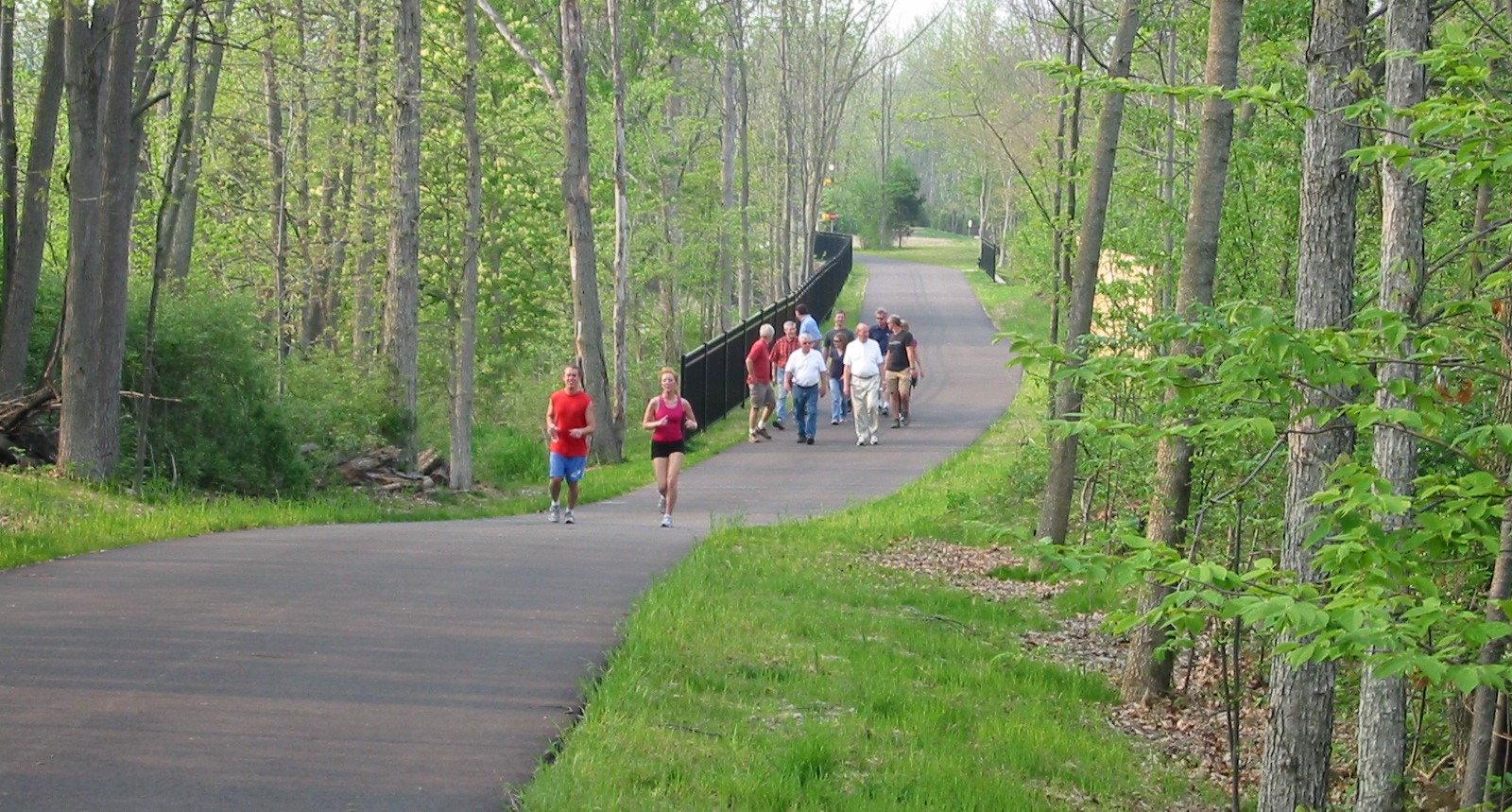 Bridal Glen-Foster Park

The Bridal Glen, located in Foster Park, is the choice of many brides, with it's arches, trellises and gazebo all nestled among the colorful floral displays in Foster Garden. The Bridal Glen may be reserved in two-hour increments beginning as early at 8 am (Saturday/Sunday) and at 2 pm (Monday-Friday) and up to one year in advance and cost $50. Call 427-6000 to make your reservation or you may make your reservation on-line.

View the Wedding Contract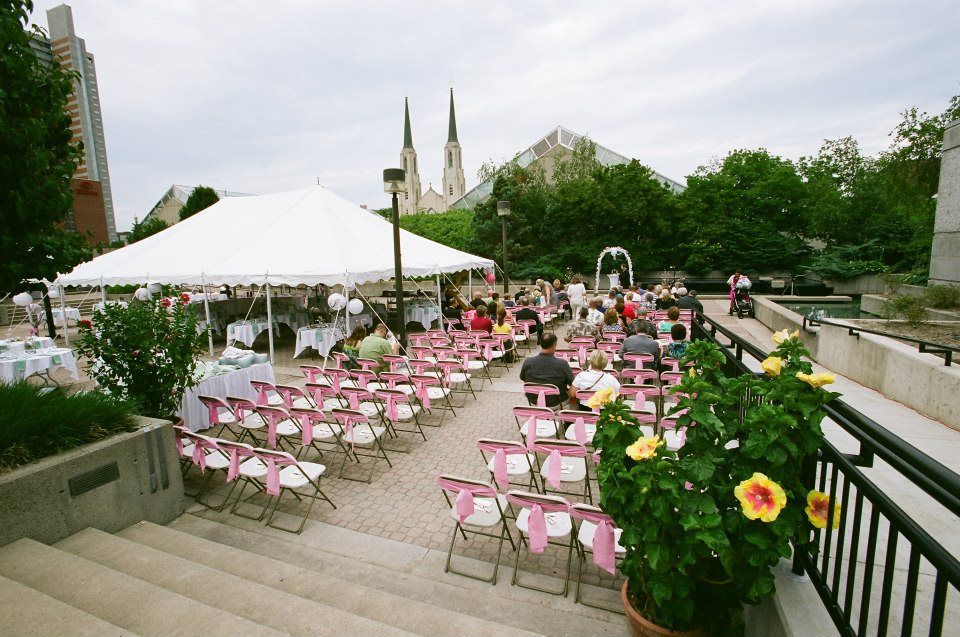 Botanical Conservatory

The Botanical Conservatory, located in the heart of downtown Fort Wayne at 1100 S. Calhoun St. is a popular site for wedding receptions, dances and other festivities as well as business meetings, conferences and seminars. The Friday/Saturday full facility rental includes three gardens, the Magnolia Room, the Orchid Room and a spacious lobby. Smaller space rentals are also available at off peak hours. Call 427-6444 for reservation information.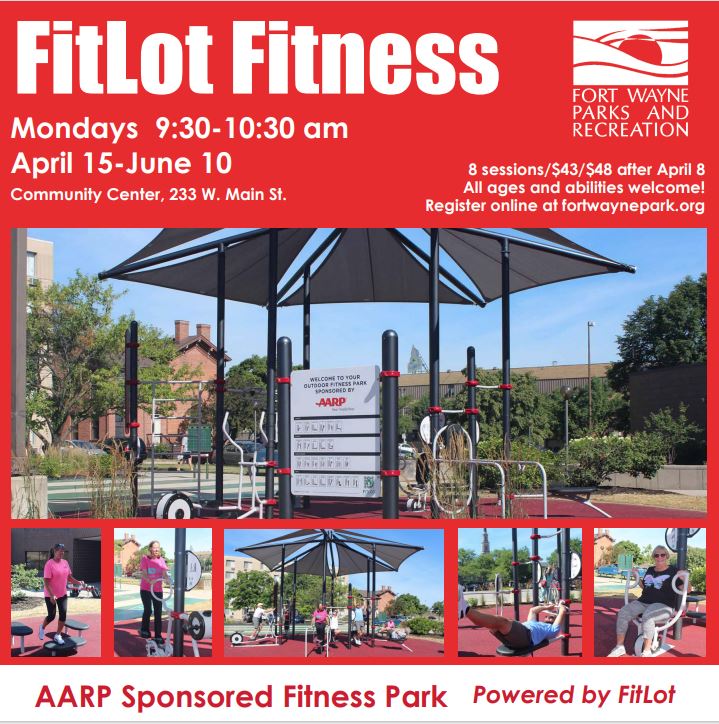 Promenade Park Rental Opportunities

The Park Foundation Pavilion is a stunning and award winning centerpiece to Riverfront's Promenade Park, this pavilion caters up to 150 people and would make for a great wedding reception spot.
General Guidelines:
In order to rent any space in Promenade Park, you must schedule an in-person meeting: This email address is being protected from spambots. You need JavaScript enabled to view it.. At the time of the meeting, you will sign your contract and put down your 50% deposit. No date is held without a signed contract and deposit. Learn more about how to rent Promenade Park


Community Center
The Community Center at 233 W Main Street offers flexible space for receptions, reunions, meetings, performances, dances, office parties, seminars and more. The Center is audio-visually equipped. Alcohol is permitted at the Center and there are no restrictions on catering. Call Billy at 427-6463 for details and the full range of options.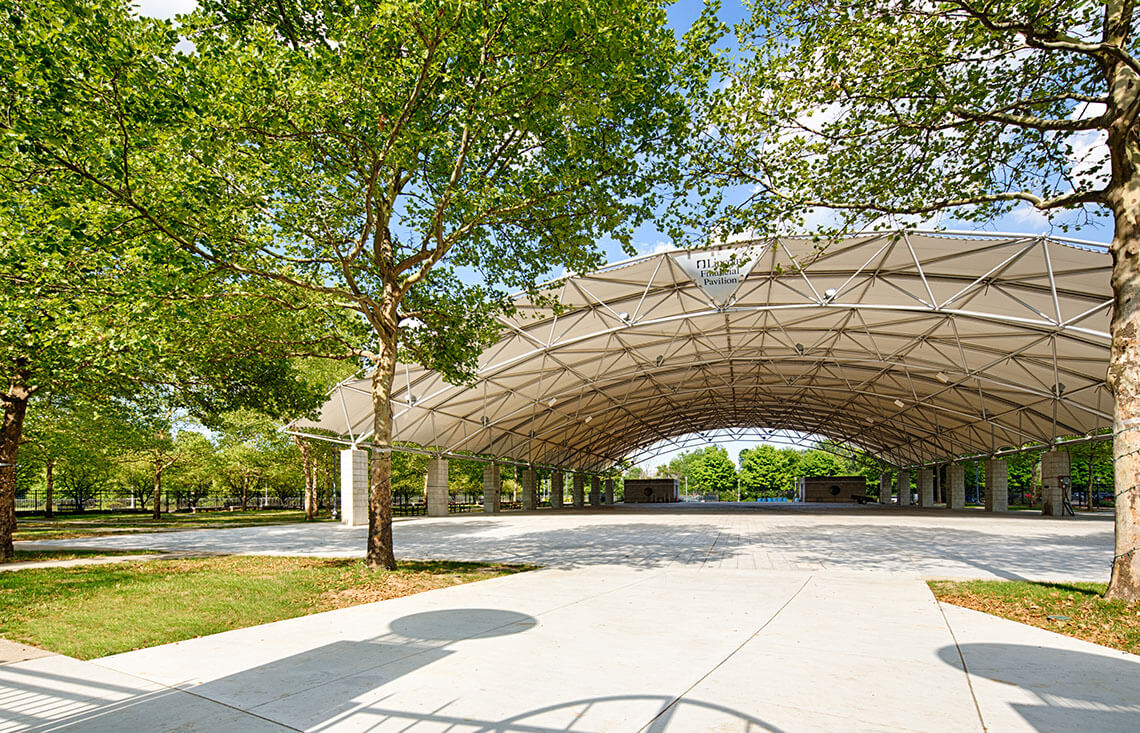 Headwaters Park

The pavilions at Headwaters Park are available for public rental and makes a wonderful setting for weddings, receptions, company picnics and family reunions. For more information or to book Headwaters Park for your special event, please check out the Headwaters Park link.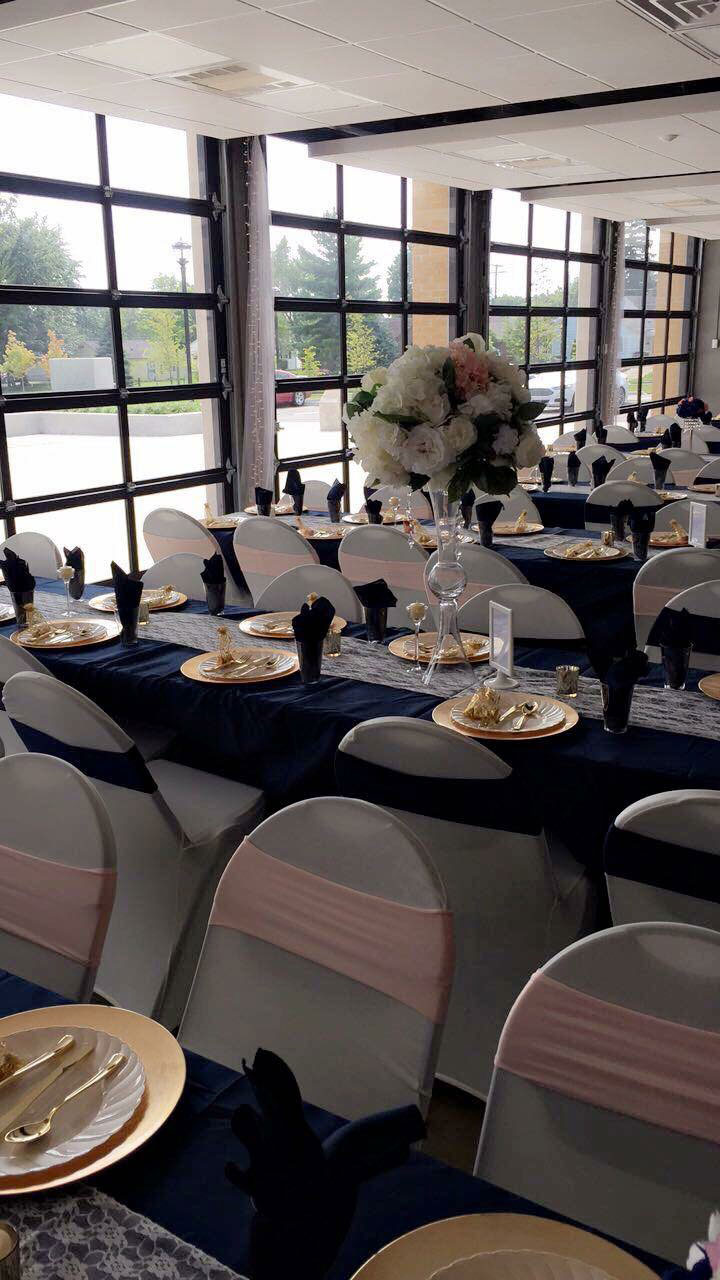 Pavilions

The Fort Wayne Parks & Recreation Department rents Pavilions for your Wedding and/or Reception. For information on Pavilions check out the Pavilion page.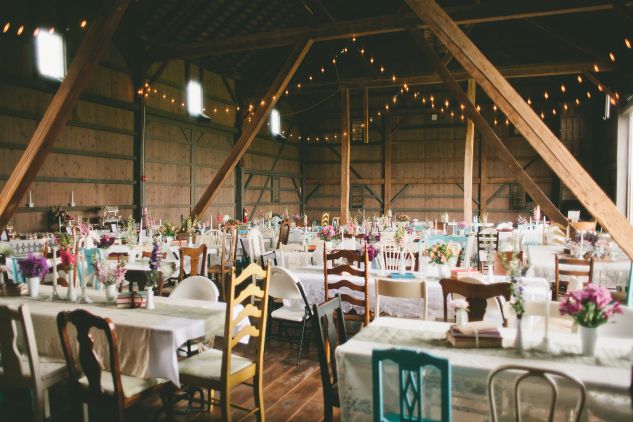 Salomon Barn

The Salomon Barn, originally built in the late 1800's, is a restored dairy barn featuring a large seating area for up to 170 persons and a separate room for the catering operation. A separate but adjacent building houses the restrooms. The Old Barn may be reserved from May-October. Check out the Salomon Rental link to learn more. For more information or to reserve the Old Barn for your event, please contact our rental coordinator at 260-427-6790 or via e-mail: This email address is being protected from spambots. You need JavaScript enabled to view it.

The Wolf Family Learning Center is available for year around rentals (except for June/July). Check out the Salomon Rental link to learn more.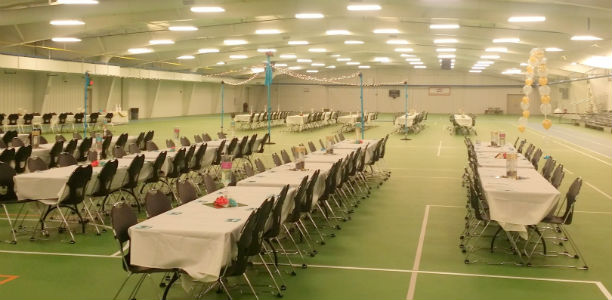 McMillen Park Community Center

The McMillen Park Community Center is the perfect place for your wedding reception. We have a variety of room sizes depending on the needs of your group. Please contact McMillen Staff at 260.427.2420 for additional information or to tour the facility.