Adult Programming at McMillen Park Community Center is $1 admission to the Center unless otherwise noted. Photo ID required.


Public Hours of McMillen Park Community Center
Check out the McMillen Park Community Center link for hours of operation.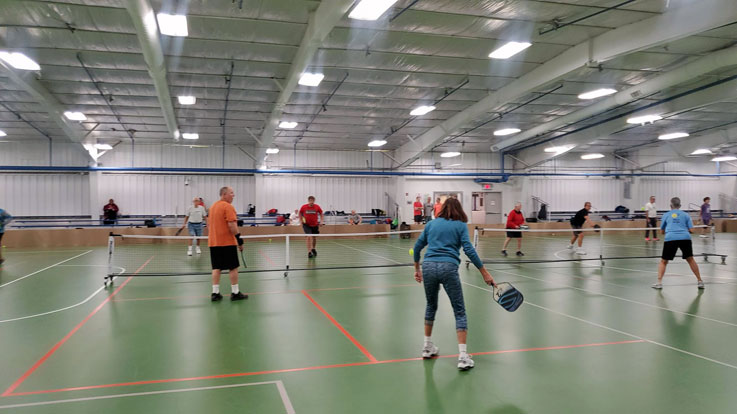 Pickleball
Monday-Friday, 9:00 a.m.-12:00 p.m.
Come play the fastest growing sport in America on our climate-controlled indoor courts. Drop-in fee: $1 and Photo ID

Wellness/Open Fitness
Monday-Friday, 12:00 p.m.-2:30 p.m.
Enjoy our indoor walking track and fitness equipment in the comfort of a clean, spacious facility. Drop-in fee: $1 and Photo ID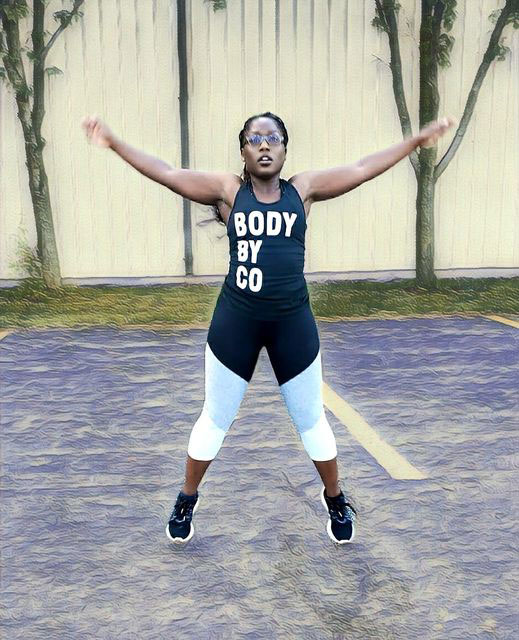 Essential Steps
Mondays, 5:30-6:30 p.m.
Wednesdays, 6:00-8:00 p.m.
Essential Steps is line dancing fun with choreographed, sequenced steps that, in addition to fitness, helps improve memory, coordination and balance! Free with $1 admission and photo ID.


Cardio Fit
Monday & Thursday, 6:30-7:30 p.m.
Join us for fun, aerobic fitness appropriate for all fitness levels! Free with $1 admission and photo ID.
Fun and Games
Monday-Friday, 12:30 p.m.-2:30 p.m.
Adults enjoy board games as much as anyone. Bring your friends (and your opponents) for board game fun! We have an assortment of games or you can bring your own. Free with $ 1 admission and photo ID.
Community Extravaganza
Saturday, May 14, 12:00-4:00 p.m.
Mark your calendar and plan to join us for this free, fun, family event! There will be games, prizes, food, commercial vendors and community resource booths. Parents can also register children (ages 5-18) for the free summer youth program.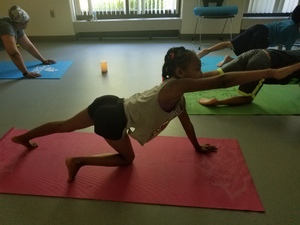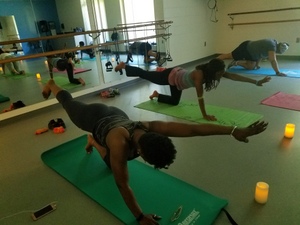 McMillen Park Community Center Rentals
The McMillen Park Community Center has a space for every event. Let us host your family reunion, birthday party, baby shower, pickleball tournament, basketball tournament, conference, group meeting, wedding reception or other event. We have a variety of room sizes depending on the needs of your group. Alcohol is permitted at the Center. Please contact Percinta Hunter, Program Coordinator at (260) 427-2420 for additional information.