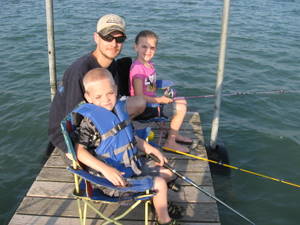 Boating is encouraged at Hurshtown Reservoir. Gasoline powered motors may be launched, but the engine must be tilted up and cannot be used to propel the boat. Electric trolling motors are the only type of motors allowed to propel the boat. The reservoir sets high above the landscape providing wind conditions excellent for sailing and windsurfing. A public boat ramp is available for launching private watercraft.


Hurshtown was successfully stocked with over 39,000 small mouth bass in 1989 and is monitored regularly by the Indiana Department of Natural Resources. Other fish, like white crappie and catfish, enter the reservoir through water pumped in from the St. Joseph River. Note: All state fish and game limits and regulations are in effect at the reservoir. Fishing licenses are required. Inquire at the reservoir for season passes.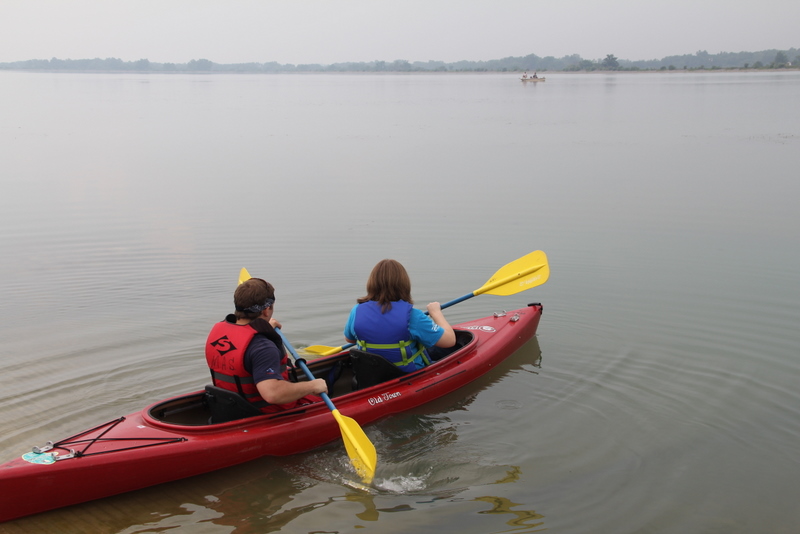 The 2-3/4 mile road surrounding the reservoir provides an excellent place to bike, jog or walk. Season passes are available for frequent users or you may take advantage of the special walk-in/bike-in rate. You are also invited to join our informal walking club and participate in the annual hotdog roast in September.

Hurshtown Reservoir provides the perfect setting for family picnics and group outings with fishing and boating opportunities and plenty of grassy open space for volleyball, horseshoes, or whatever activity fits the occasion.