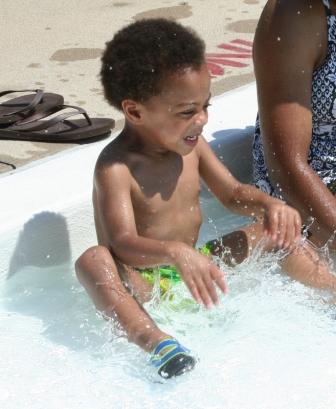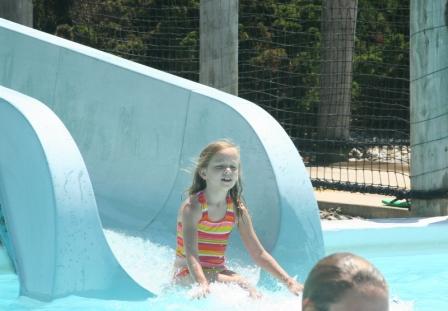 Check out the Aquatics Link to learn more about the pools!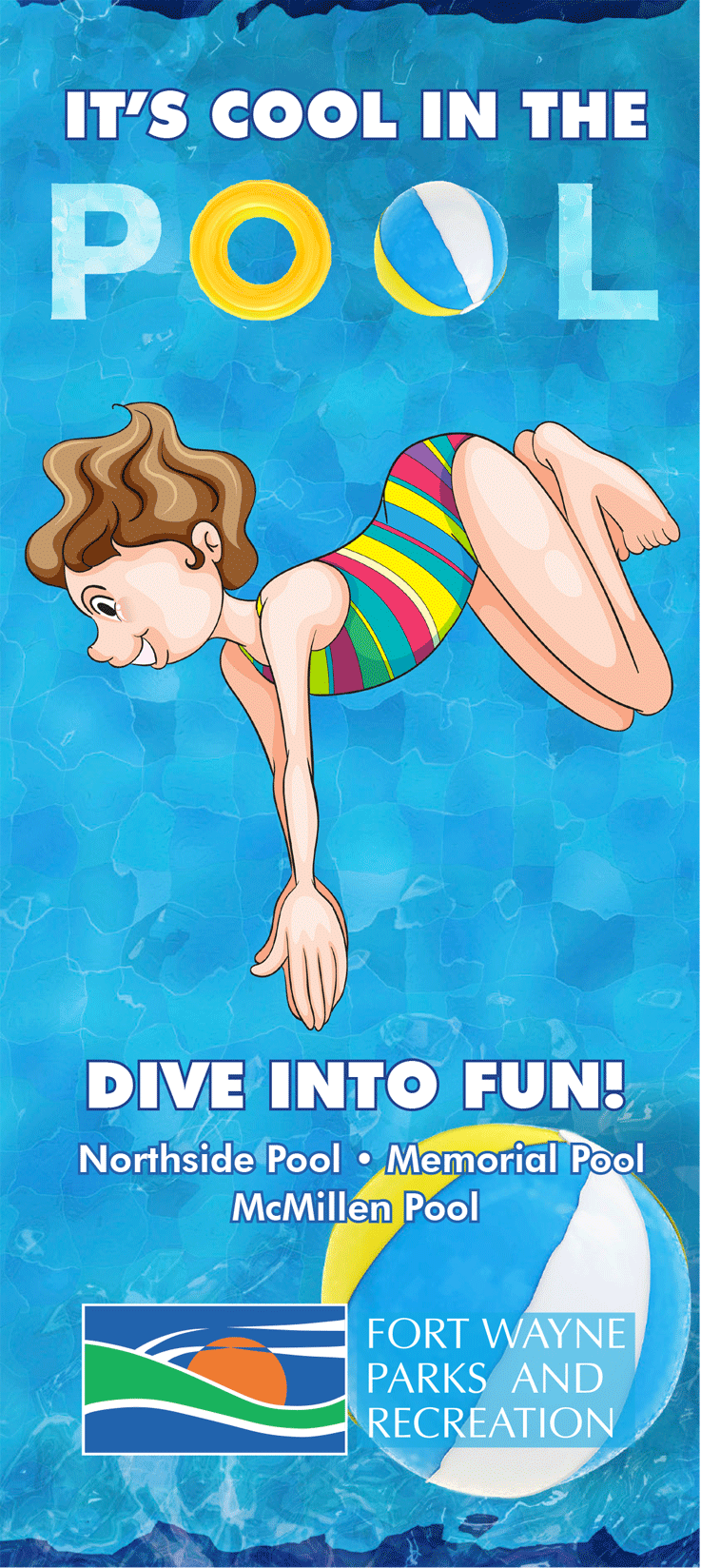 FAQ

Please note, all customers whether swimming or not are required to pay the admission fee.

There are no "pass outs".

Concessions are not available

at any of the pools.
View a complete list of the Pool Rules

FAMILY COOLER RULES & REGULATIONS
Individuals & families up to 8 members will be allowed to bring a small cooler (14'' L X 12" W X 14" H) or bag into pool facility.

Large groups must eat in park before entering pool facility.

All coolers will be checked upon entering the pool.

Coolers can be checked by aquatics staff while patrons are in the facility.

No glass of any kind will be permitted in the facility at any time.

No alcohol is permitted in the pool or the park at any time.

Pizza boxes or fast food bags are not permitted in the facility.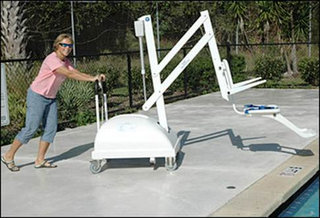 Aquatic Lift
Swimming recreational opportunities are now more available to people with disabilities at all public swimming pools, thanks in large measure to a grant from the AWS Foundation. A PAL-portable aquatic lift, placed at each pool, can transfer individuals from the side and place them into the water.
New ADA guidelines required a lift at each of public pool, including McMillen and Northside. The PAL-portable aquatic lift (battery powered) is a sturdy, useful piece of equipment for use by people with disabilities.
This model is ADA compliant, lifts 300 lbs., is completely portable so that it can be put away when not in use, and has a 240 degree rotation to ensure a safe transfer area.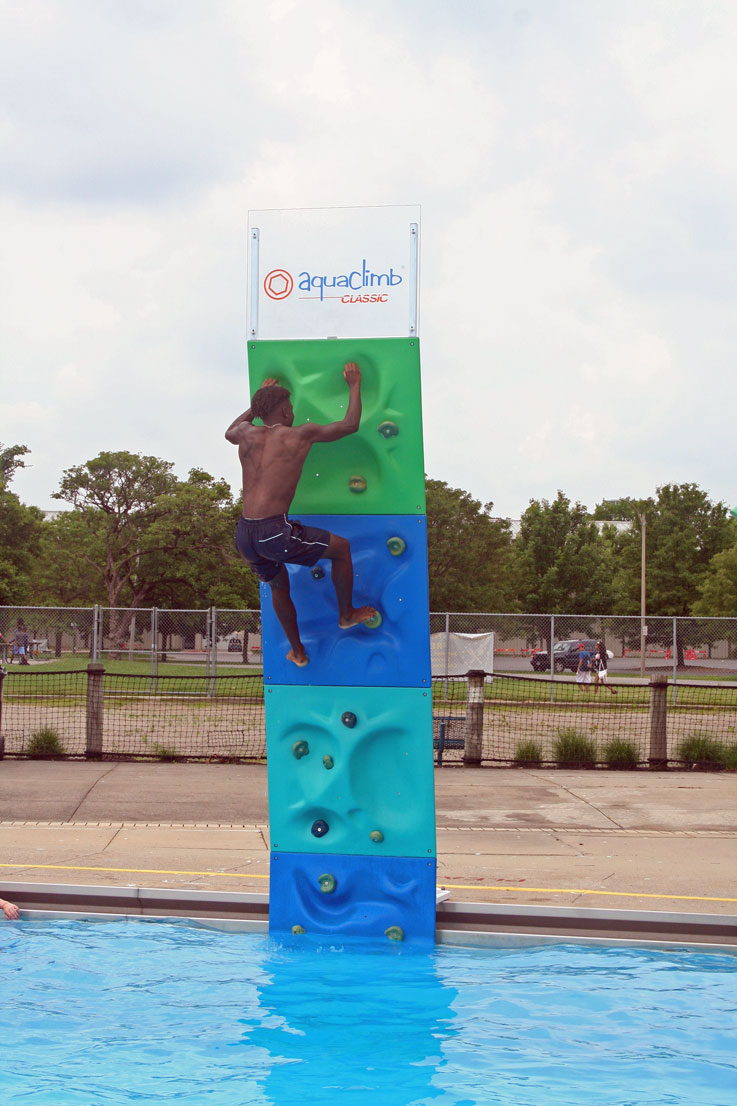 Testimonials
Both instructors Becca and Miss Jordan were absolutely wonderful, very kind, patient and fun. Angela R.


Thank you so much Noelle, for taking Emma one on one and working with her. I have hope that each day/week she will become more brave and confident. Christina W.

Very impressed with the professionalism and caring nature of the staff. Definitely will come back. Jamie D.

Excellent class, kids loved every day even in the rain-Jonathan M.

We love the small class sizes and all the instructors-the kids love coming and seeing progress in their skills in just 2 weeks. Thanks for fixing the shower temperature. Sherri S.

The instructors were great. Sara G.

Fantastic experience. Monique R.

The pool staff were kind and patient-thanks so much. Carolyn C.

We look forward to advancing next summer. Ann W.

Olivia has been coming since she was 3 years old-we continue to come back. Deanna A.

Great job with everything. Latisha T.