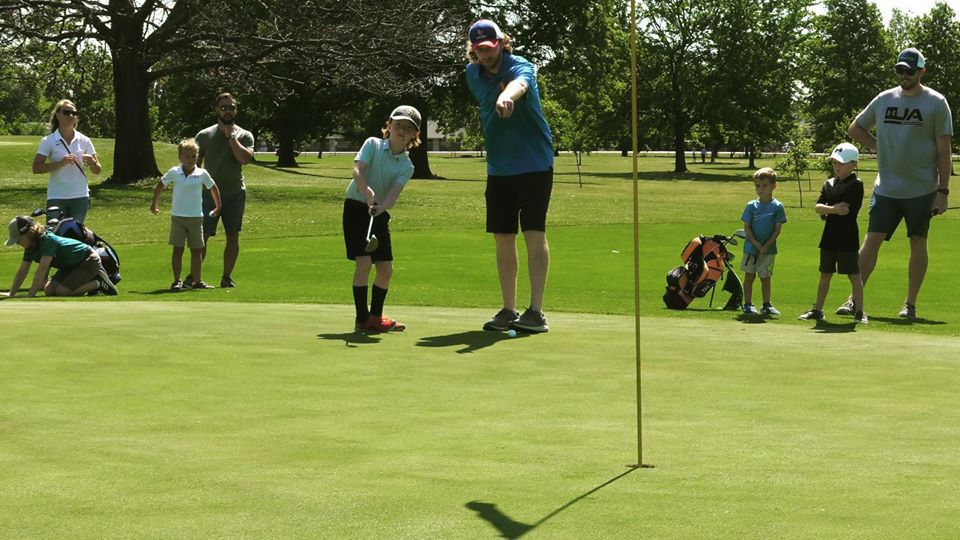 2023 Tee Time Information

Due to weather cancellations, please check with the individual Golf Course day of for any last minute updates. NOW available, approximate tee times by age group. Please double check below for information by event.
Walk On Information
If you haven't registered for an event but want to just "walk on" and play, please check out the T-times below and look for the event of interest and check out the earliest t-time for your age group and arrive 15 minutes before and state that you are a "walk on".



Pee Wee Tee Times

Now Posted:

Fort Wayne Parks and Recreation Pee Wee Event #1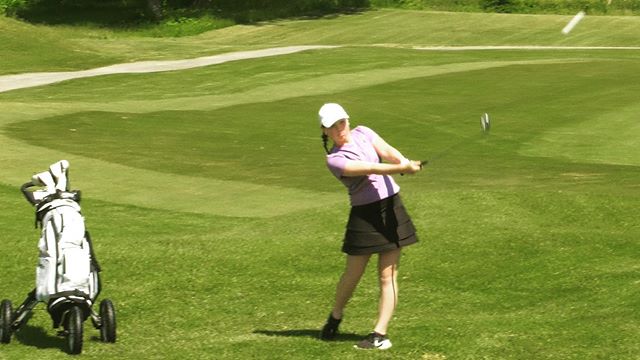 Jr. Golf Tee Times

Now Posted:

Fort Wayne Parks and Recreation Jr Event #1