Promenade Park, South Boat Dock
202 West Superior Street
All Ages Welcome

Tours on Sweet Breeze will be offered again next spring!

Relax and enjoy a guided cruise on the Fort Wayne Rivers. Sweet Breeze, Fort Wayne's authentic canal boat replica is offering 45, 60 and 90 minute tour lengths. This fully accessible tour will be a fun experience for everyone! Each tour provides an opportunity to learn something new about Fort Wayne through its riverfront.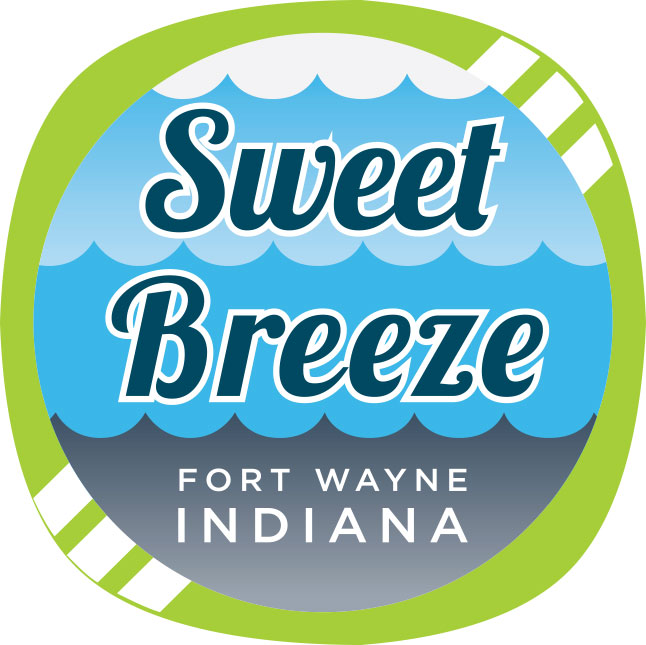 Purchase tickets next SPRING! IF you prefer, you can purchase tickets via phone (260) 427-6000 or at 705 E. State Blvd., Fort Wayne, Indiana 46805.

Private Rental Cruises

Check out the information below on private rentals available in 2024!

Private Rental Brochure
Private Rental Pricing (Note, this is 2023 pricing)
Private Rental Tour Information
Private Rental Agreement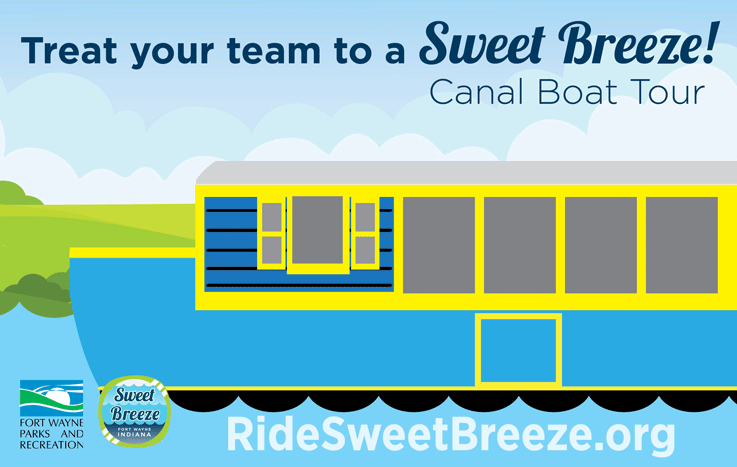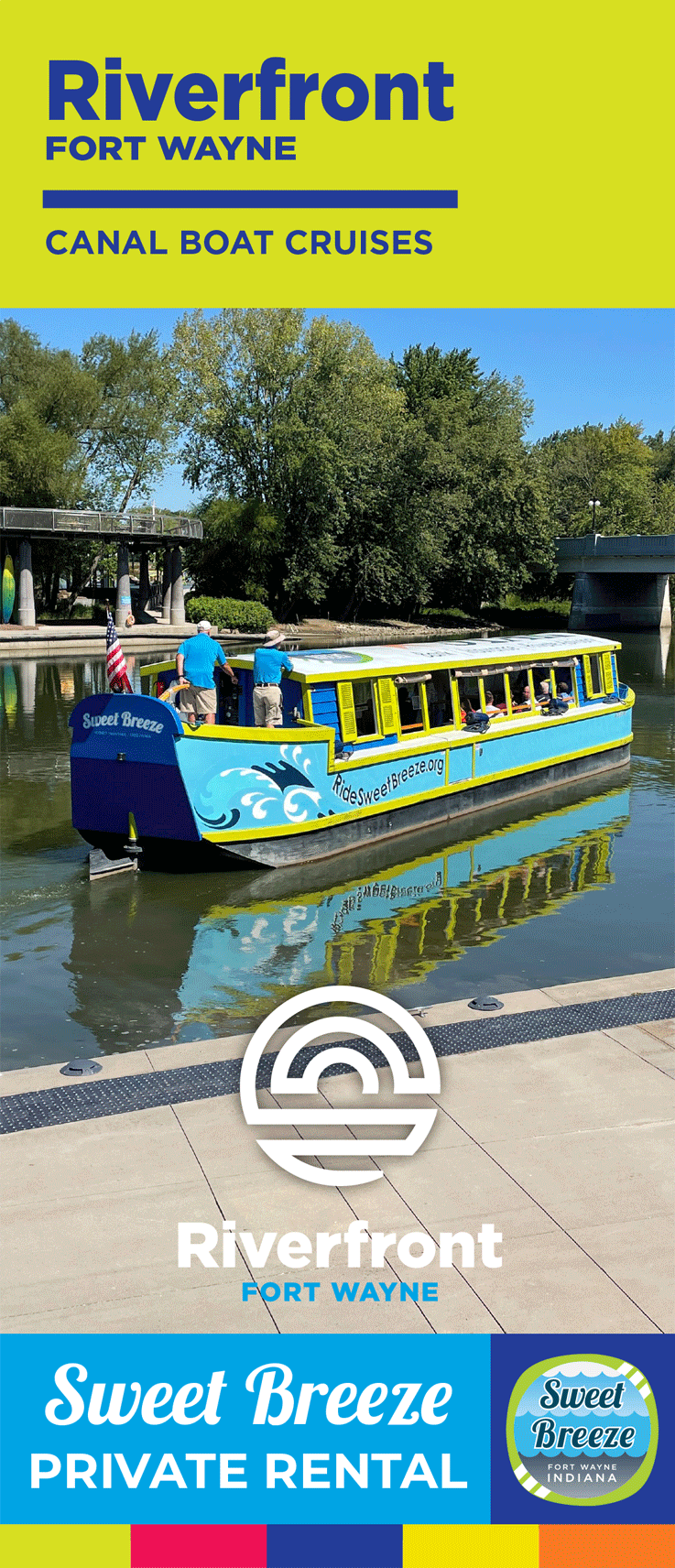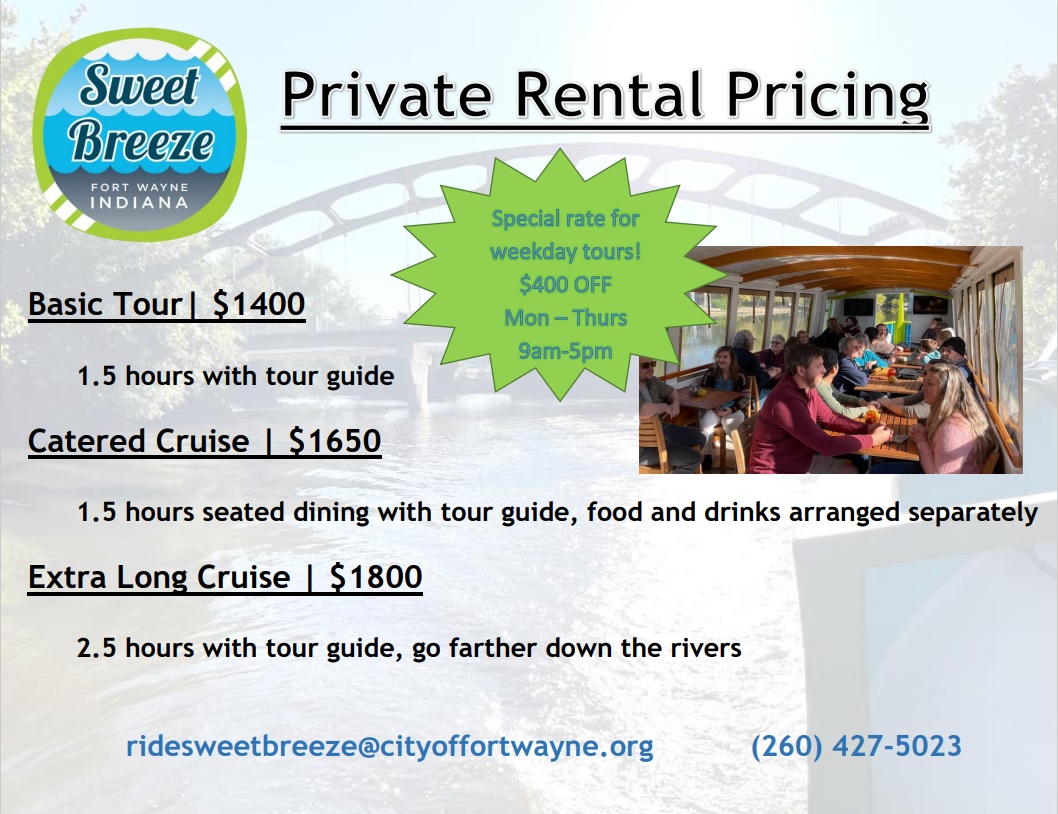 2023 Event Sponsors: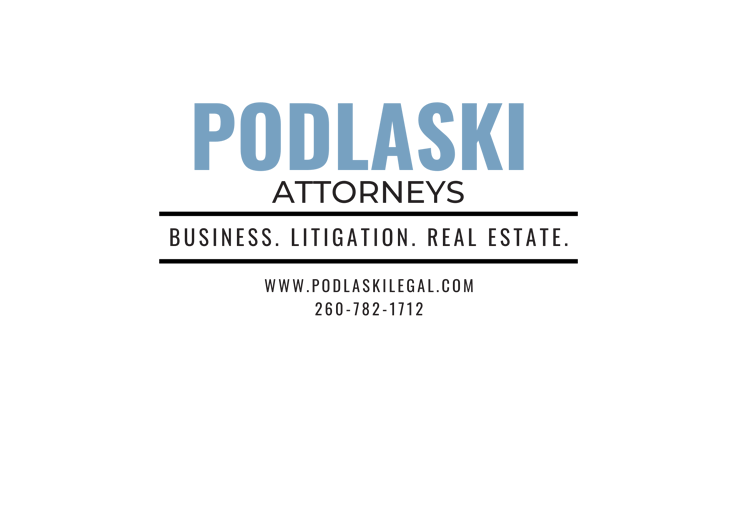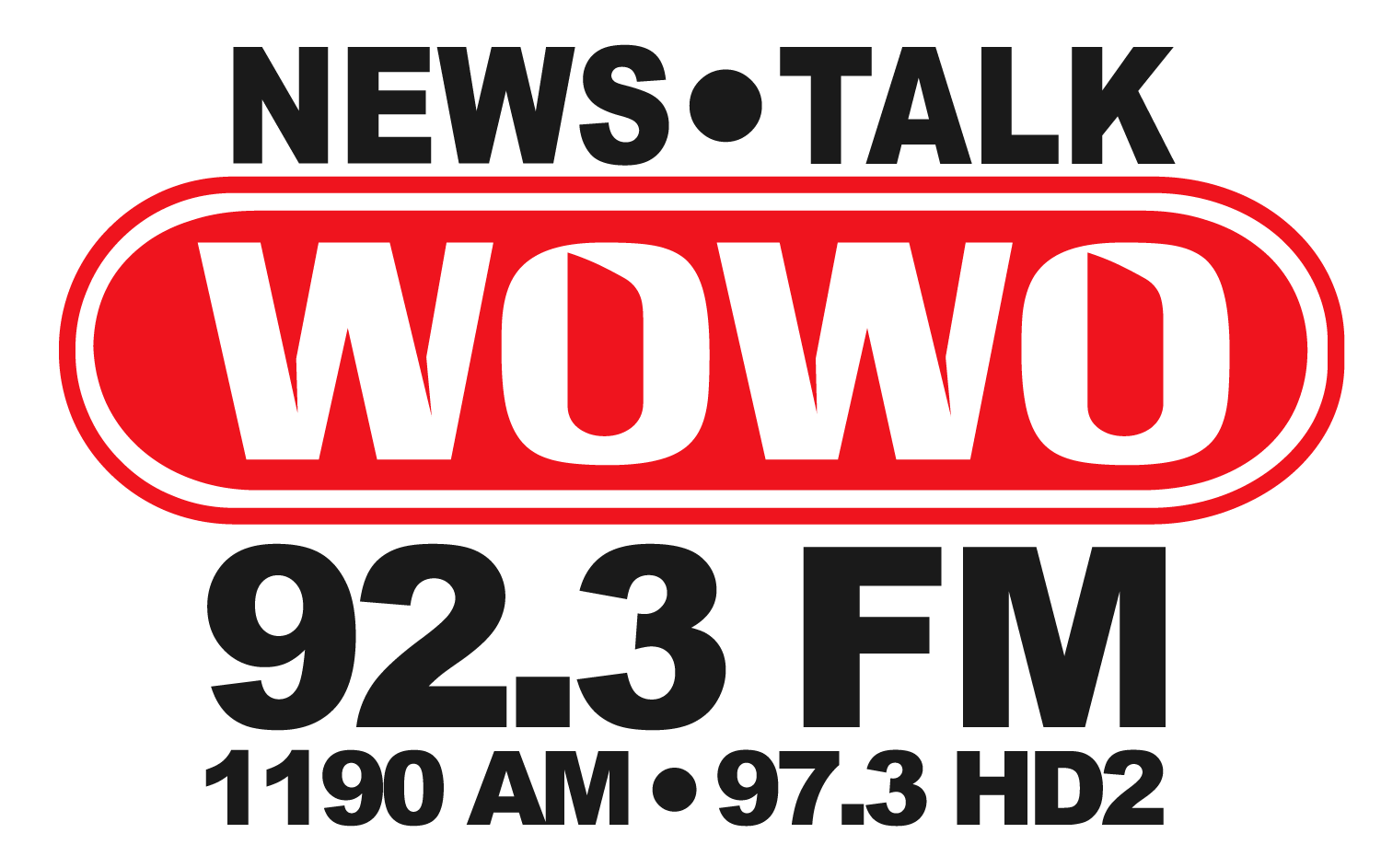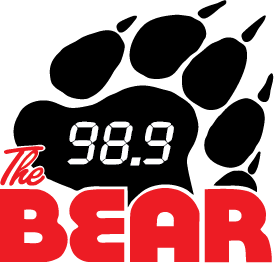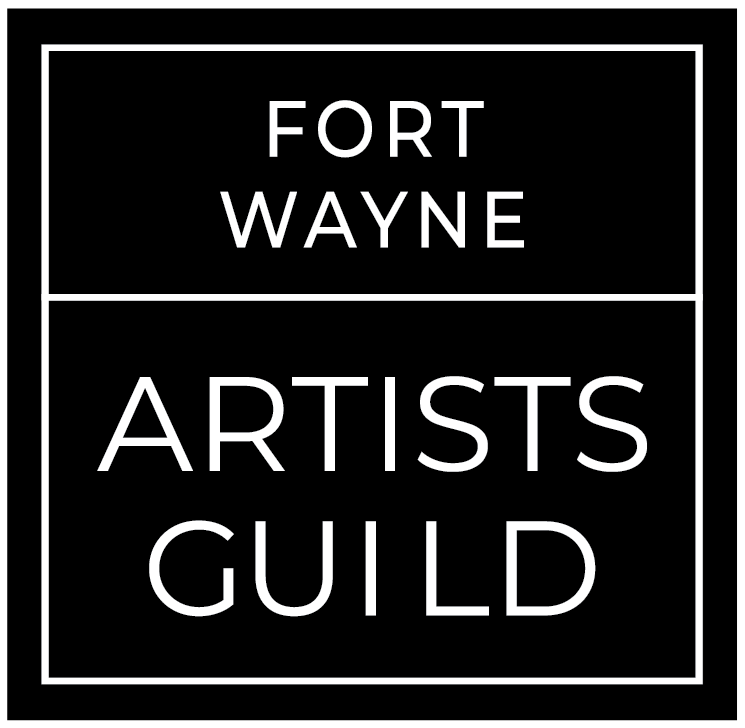 Above is a video of Sweet Breeze riding along the river. See below for basic tour information!

Basic tour information
The boat can acccommodate up to 38 riders



Interested in a field trip or a private rental on Sweet Breeze? Call Amanda Black at 427-5023 to learn more.

Restroom facilities are available. The boat is fully accessible.

For parking information CLICK HERE



There are about 5 handicap parking spaces on Wells Street next to the pavilion

Information on Private group rentals is now available. Check out the Sweet Breeze Private Rental Agreement to learn more!

The boat is handicap accessible with an accessible restroom on board

There is a ramp in the park down to the dock, a loading ramp to get on board the boat, and the boat chairs are easily removable

For wheelchair parking, on this map, the blue line is where the handicap parking spaces are, and the white line shows the path and walking distance from there down to the loading dock, and the green line represents where the boat will be.

Do you have additional questions? E-mail: This email address is being protected from spambots. You need JavaScript enabled to view it.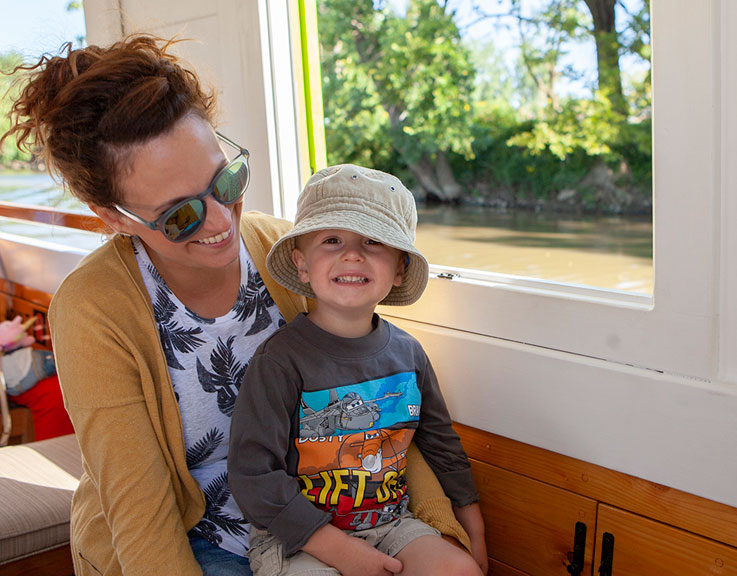 A special thanks to Mark Jones, Friends of the Rivers, for this photo!


A Little Background Information:
Sweet Breeze was built by Scarano Boat Builders out of Albany, NY. It is flat-bottomed, aluminum hulled boat which is 54' long, has a draft of 2.75' and an air draft of 8.5'. The new build was modeled after 1840s canal boat, but in order to better fit our waterways, was scaled back to ¾ the size of the historic canal boats. It is powered by a single 55 HP Marine Diesel Volvo Penta engine. It was delivered by a lowboy trailer in January 2017, craned into the Maumee River on May 20th and christened on June 5th. The Sweet Breeze is wheelchair accessible.

A Brief History

Fort Wayne's history is tied to canal boats and to the Wabash and Erie Canal. The Canal was a shipping canal that linked the Great Lakes to the Ohio River via an artificial waterway. The canal provided traders with access from the Great Lakes all the way to the Gulf of Mexico. Over 478 miles long, it was the longest canal ever built in North America.The canal began operation in the summer of 1843, yet only operated for a decade before it became apparent that it was not economically viable. Even when the canal boats were operated at extremely slow speeds, the banks rapidly eroded, and the canal had to be constantly dredged to be operable. The last canal boat on the Wabash Canal made its last docking in 1874 in Huntington, Indiana. Sweet Breeze recreates the mystery and excitement of what was to be a new era of commerce and travel in the Midwest. Fort Wayne was the highest point on the canal (i.e. the summit), so Fort Wayne earned the name "Summit City". Canal boats carried people and goods on our rivers and canals from 1843-1874 which was much faster than burdensome wagons. Drafts animals, usually mules, pulled long, narrow canal boats by a rope on a path next to the canal, called a towpath.
The Sweet Breeze Canal Boat is back on the St. Marys River! Step aboard and learn more about the upcoming season of general and specialty tours at the Season Kickoff Open House on Friday, May 26, from 6:00 - 8:00 p.m.
Testimonials
Yesterday I had the pleasure to take the Sweet Breeze boat tour. Absolutely everyone involved from tickets to disembarking was a great representative of FTW Parks Dept. Mark also was a delight and knowledgeable of the history. It was a wonderful 90 minute boat ride. Thank you, Carolyn T.


Our thanks to you and your staff for your service to our Senior Saints and for your assistance in helping our Senior Saints with their wheel chair, walkers, canes, etc. on our tour of the rivers of Fort Wayne. Your staff, your docent, your captain and his assistants provided our Senior Saints, with our special needs, the assistance to enjoy the river tour. You and their service was above and beyond what we would have expected. Larry G.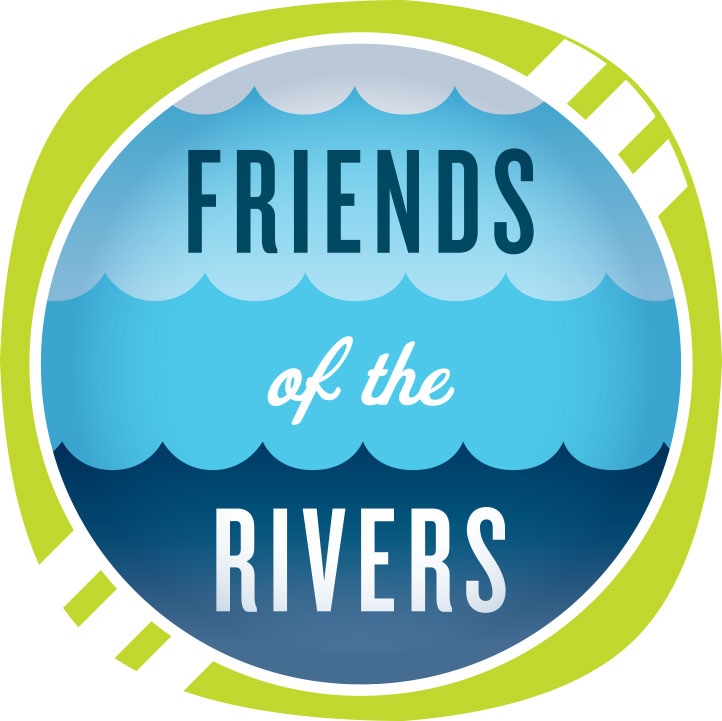 Fort Wayne Parks and Recreation is offering Sweet Breeze Boat Tours through a partnership with Friends of the Rivers.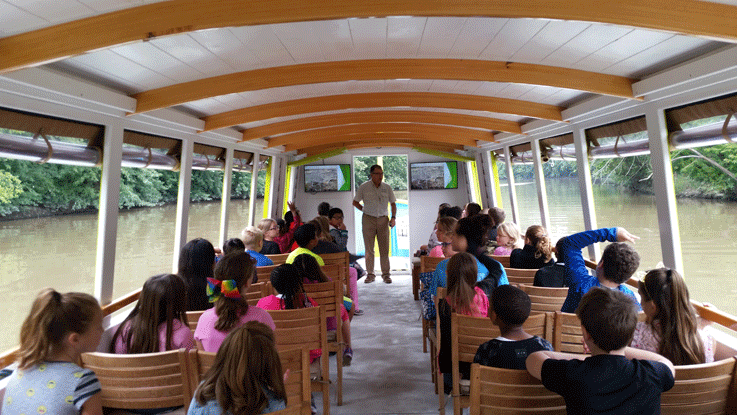 School Group Field Trips on Sweet Breeze

Friends of the Rivers will again be offering on-river school group field trips again in 2024 that meet Indiana DOE Standards for Social Studies (Indiana and Regional History) for grades 3, 4 & 5. All field trips are open for all abilities on our fully accessible boat.

The 45 minute field trips will again have a discounted cost of $5 per student underwritten by Friends of the Rivers. There is a minimum of 20 youth per tour. A maximum of three school staff are admitted free and any additional adults are charged the community tour rate.
AWS Foundation fully funds our Adaptive Education tours. Friends of the Rivers underwrites a limited number of field trips. Please call Amanda Black (427-5023) to reserve a discounted field trip for your school. If you prefer, you can e-mail This email address is being protected from spambots. You need JavaScript enabled to view it.


Please see www.forfw.org/field-trips/ for additional educational information.

Sweet Breeze Field Trip FAQ's


Additional Sweet Breeze Videos
Above is a video of Sweet Breeze being launched for the 2022 season. Purchase your tickets in the SPRING of 2024 to ride Fort Wayne's replica canal boat along our rivers.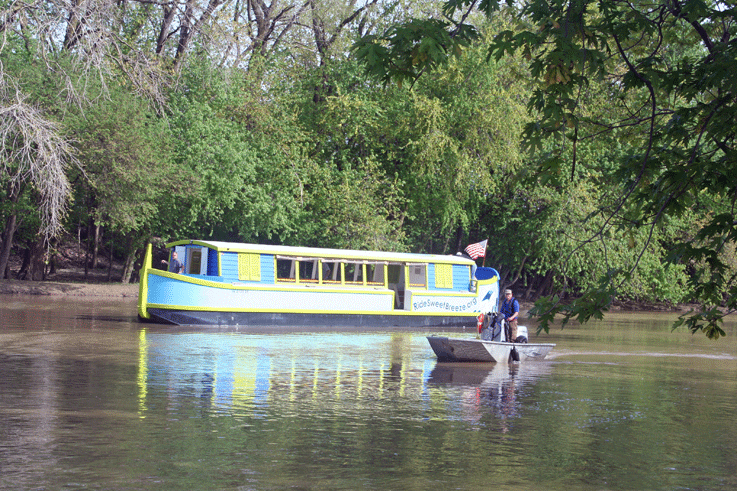 Sweet Breeze ends the season! Sweet Breeze is pulled from the river to go to her winter home! We thank you for joining us on a tour this season.





Additional videos are available on the Friends of the Rivers link under River Views!