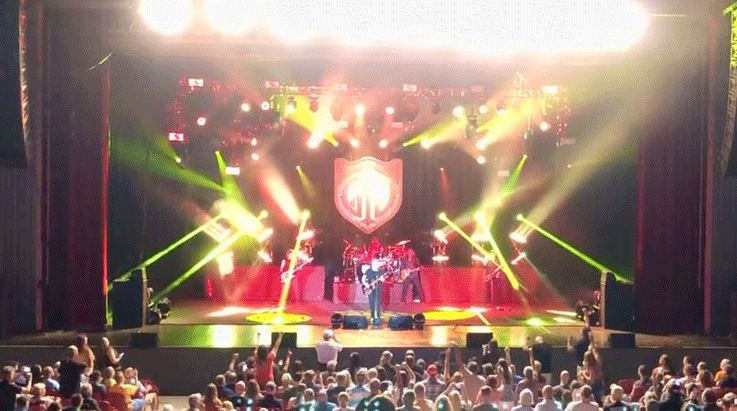 "We are Changing for You" by improving the safety and enhancing the "Curb Appeal" of Foellinger Theatre.
All of this work has been done in an effort to provide an enhanced experience for our theatre guests.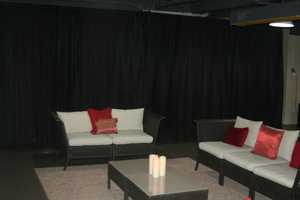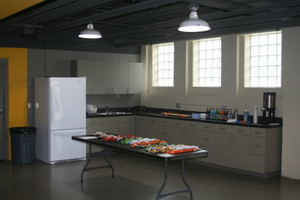 Recent work includes:

Newly renovated Theatre lower level featuring upgraded amenities including seven dressing rooms, two new restrooms with showers, a private lounge, a spacious green room, a production office, storage space, heating and cooling and drainage improvements.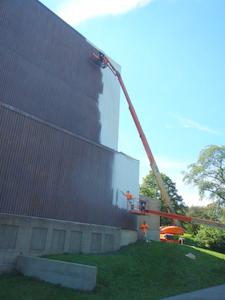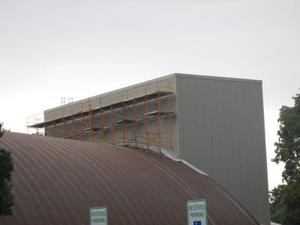 Other recent improvements include:
The ship ladder, glue-lam beams, drainage, pathway, performer rooms, stage flooring, fencing, and entry gates.
Powerwashing, priming and painting of the Theatre, drainage improvements and Glulam improvements.
Loading Dock Improvements
Ramp Improvements