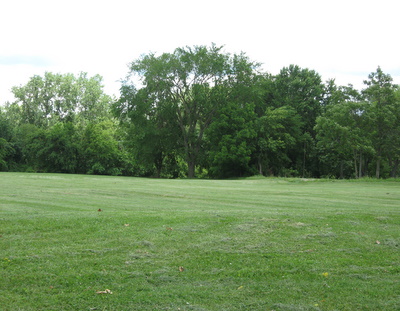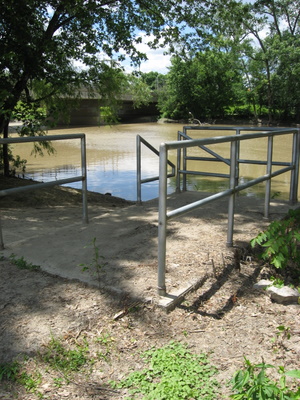 Guldlin Park
Size in acres: 8.2
Since 1897
Guldlin Park is located at Van Buren Street and Michaels Avenue along the St. Mary's River.
For more detailed location information, check out the General Park Map or Guldlin Park Map
History: Purchased in 1897 for seven thousand dollars, the land that would become Guldlin Park was originally intended to be used as the location of a water pumping station. Before construction began, it was decided that the station should be built on the other side of St. Mary's River, and the originally proposed plot of land was left vacant. It was at that point that Mr. Olaf N. Guldlin, realizing that the land would make a fine children's park, donated the necessary playground equipment that would make his idea a reality.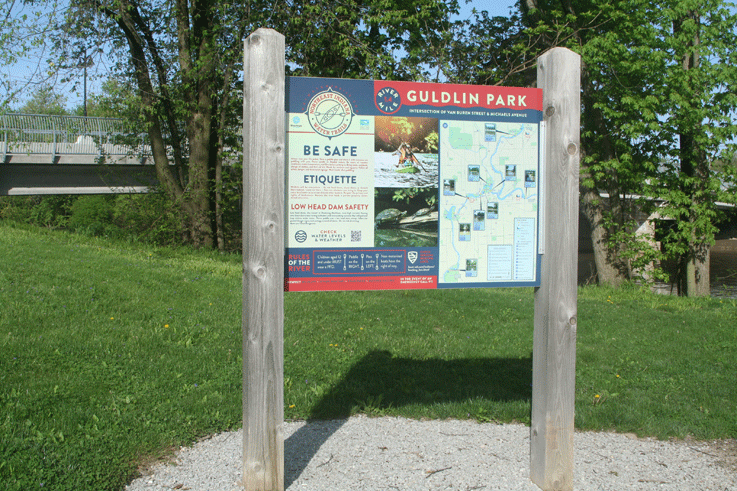 This park overlooks the St. Mary's River and today has a boat ramp and fishing access as well as natural open space.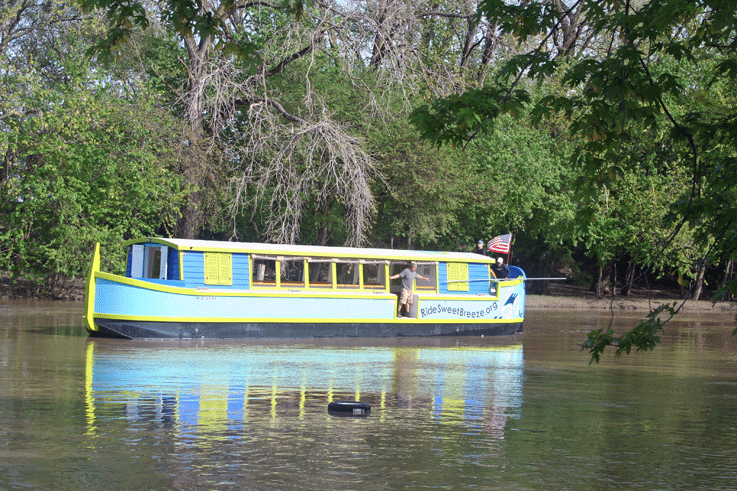 Guldlin Park serves as a great location for the launch of Sweet Breeze each spring.