What types of programs will you offer this season?
Our Fall Fun Times is now available! We are offering many fun and exciting programs for you. Registration begins on August 2nd!



A few highlights include:



Upcoming events include: Sunday Heritage Concert Series, Open Mic Nights WIth Kyla J., Don't Act Your Age: Adult Game Nights, Yoga on the Riverfront, Dance Promenade!, Intro to Hula Hoop Dance, Be Your Own Artist: Mask Making, Confluence Kitchen: Oktoberfest Continued!, Sweet Breeze Canal Boat Cruises Riverfront Halloween Hunt, and much MORE! Check out the on-line calendar for information on all of these exciting programs!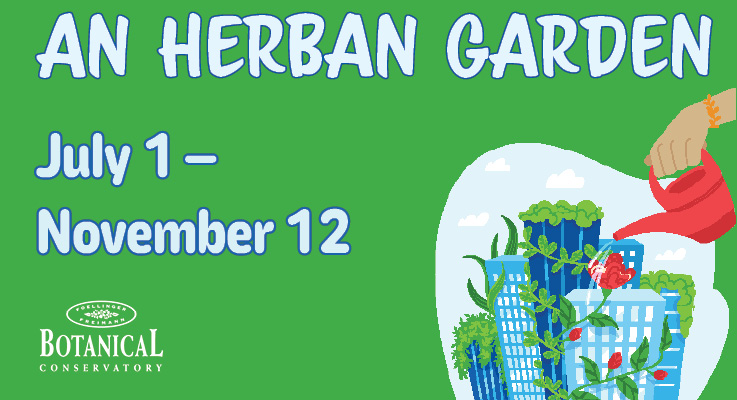 Digest the community impact of urban gardening and see for yourself herbs that flourish, mushrooms that thrive and rooftops that grow!
You can sign up for text alerts today. See above to learn more and click on the link!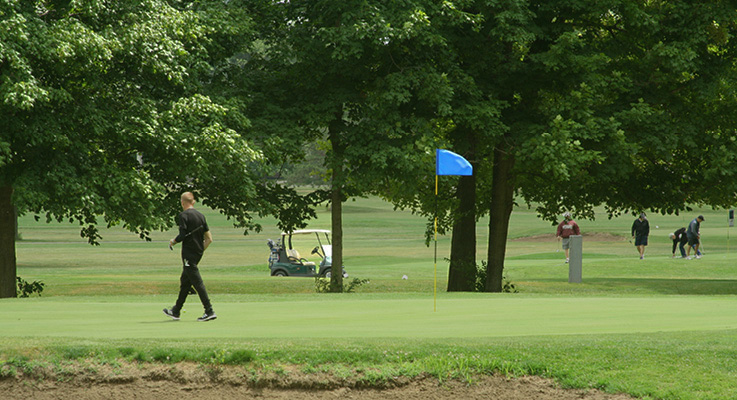 What about Golf? I'd really like to get out and play.


Visit our Golf Courses today!


McMillen Park Golf Course (260-427-6710)
Shoaff Park Golf Course (260-427-6745)
Foster Park Golf Course (260-427-6735)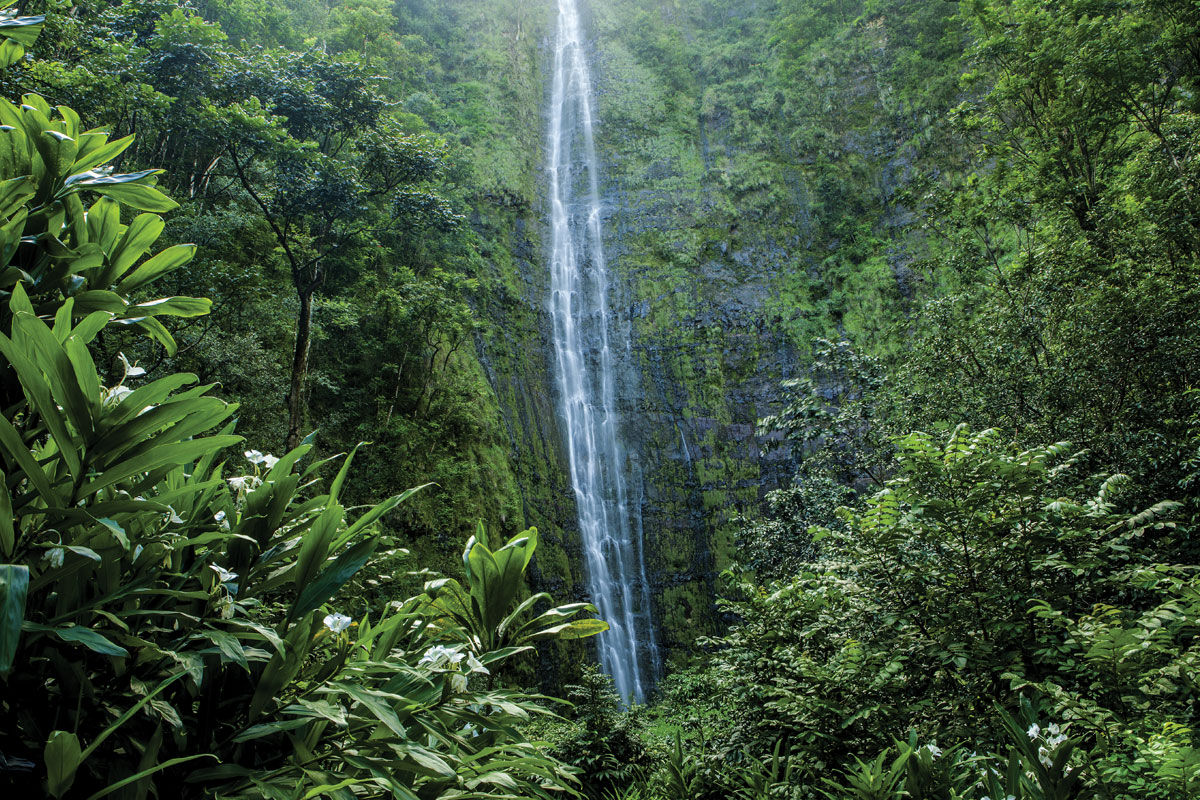 Hawaii Three Islands travel trip planned for March 2024!

I'd like to take a Day Trip or maybe even contemplate a longer trip? When can I do this?
We hope to resume our Day travel program in the future. We are, however, offering some extended trips. Check out the Day & Extended Travel link to learn more.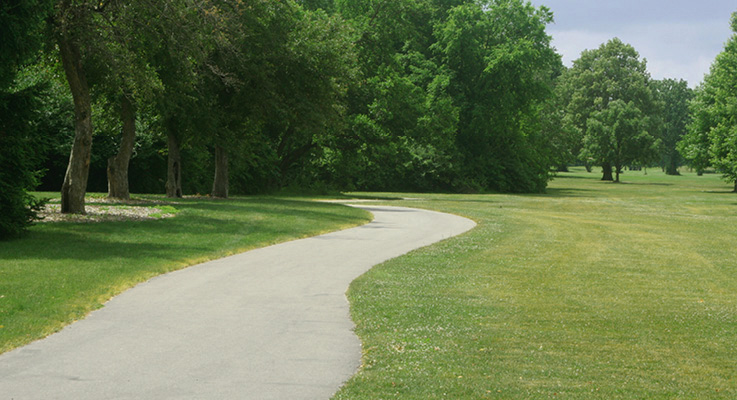 How can I stay connected to you socially?

You can reach out via our Social Media channels: Facebook, Twitter, YouTube, Instagram, LinkedIn, and our Podcast link.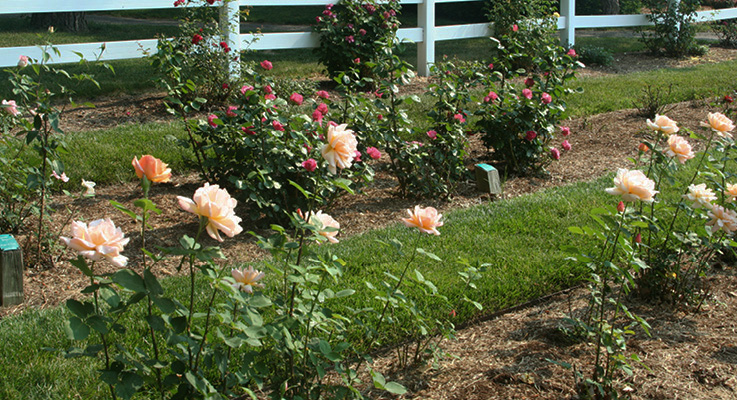 What are your park hours? Do they even close?
All 87 Parks generally remain open (weather permitting). At times we need to close a park due to storm damage or high river levels. Our park hours are 6 am-11 pm daily.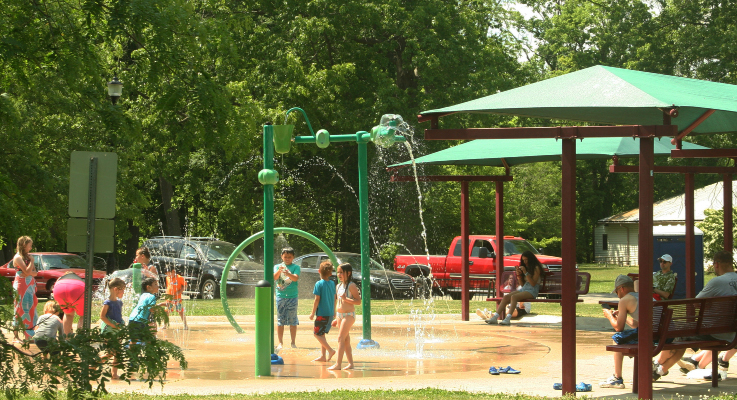 When will the spraygrounds open for the summer?

The spraygrounds traditionally open for Memorial Day weekend and close in September (weather permitting) . All Spraygrounds are currently open....and ready for YOU!
When will the drinking fountains & restrooms be open this season?
All drinking fountains and restrooms are open for the season.


I am seeing people not abiding by park rules and I am not sure what to do?
If you notice issues with the public at a particular park please report to the Police Non-Emergency number (260-427-1222) as we rely on the Police for enforcement issues. If it is an emergency, please dial 911.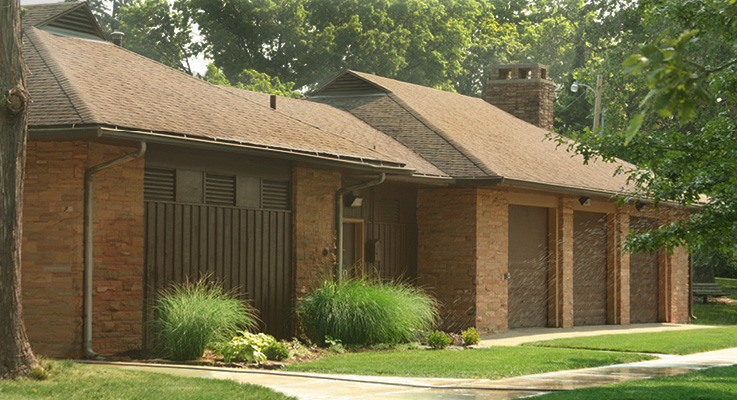 I have a pavilion reservation and I am unsure what to do?
Book a pavilion on-line or call our office at 260-427-6000 if you have questions. Or you can stop by!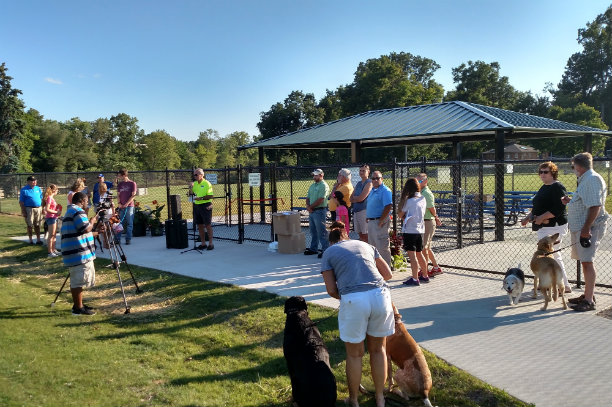 I have a dog but do not have a dog pass. Can I get one?
Sure!
To obtain a membership to our Dog Parks you may either come into the office with your most recent vet records showing your dog is current on the rabies, parvo and distemper vaccinations or:
Click on this link: https://eform.acfw.net/lfserver/PawsterParkPoochPlaygroundPass;
Fill out the form and attach your most recent vet records showing your dog is current on the rabies, parvo and distemper vaccinations;
Await a call from the office staff to obtain your credit card information;Stop by the office and pick up your gate key and dog tag
Your dogs will thank you for it!

The membership is $40 and expires on December 31st. If you were to wait until July 1st or after to purchase the membership it is $20. If you have additional questions, just give us a call at 260-427-6000.
How do I contact your office? I have other questions that are not covered here.

The Administrative Office (705 E. State Blvd.) is OPEN to the public from Monday-Friday, 8 am-5 pm. If you prefer, you can reach out to us via phone: 260-427-6000.