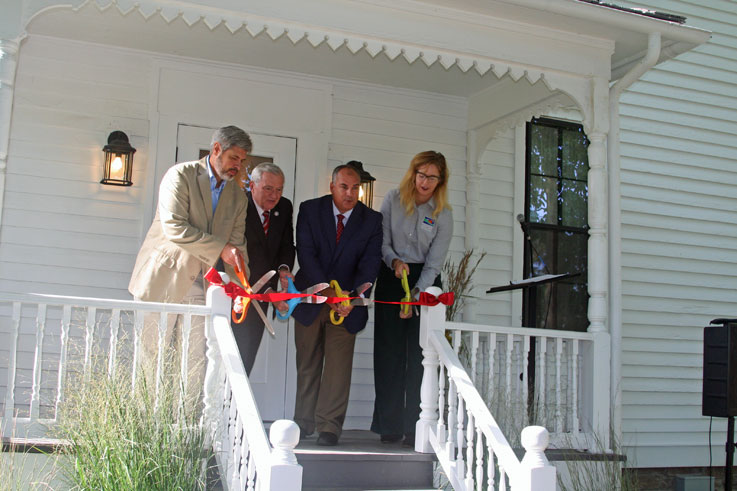 History

Mayor Tom Henry and Fort Wayne Parks and Recreation Director Steve McDaniel cut the ribbon on the restored Salomon Farm Homestead on September 5, 2019.
The Salomon family immigrated from Lahde, Westfalen, Prussia in 1871 and settled where Salomon Farm Park sits today. Many of the projects on this working farm have been completely community funded and supported, including the restoration of the Homestead. Financial support for this project was provided by generous private donors, foundations, and grants. Furnishings are all circa 1930's family heirlooms gifted to the park from citizens in Fort Wayne and surrounding counties. These heirlooms represent Salomon Farm Park's and the Parks and Recreation Department's commitment to protecting and celebrating Indiana heritage.
Citizens now can rent the Salomon Homestead, especially as a compliment to Old Barn wedding parties. Area history programs will utilize the Homestead, and the space will be open for public tours during special events.

Press Release: Ribbon Cutting


Features of the Homestead include:

*Available for rental all year long
*Gorgeous antiqued interior
*Capacity: 25
*Climate controlled (heating and air conditioning)
*Great for small gatherings, birthday parties, club meetings, tea parties, or to have a unique place for your wedding party to get ready for your big day!

Click here for more information about renting the Homestead.


Donor Recognition

The Salomon Homestead renovation was possible because of generous donations of several individuals and organizations including:
Wilson Foundation
English Bonter Mitchell Foundation
Spencer Foundation
Dekko Foundation
Sweetwater Sound
And of course, Don and Virginia Wolf, who have been longtime supporters of this park.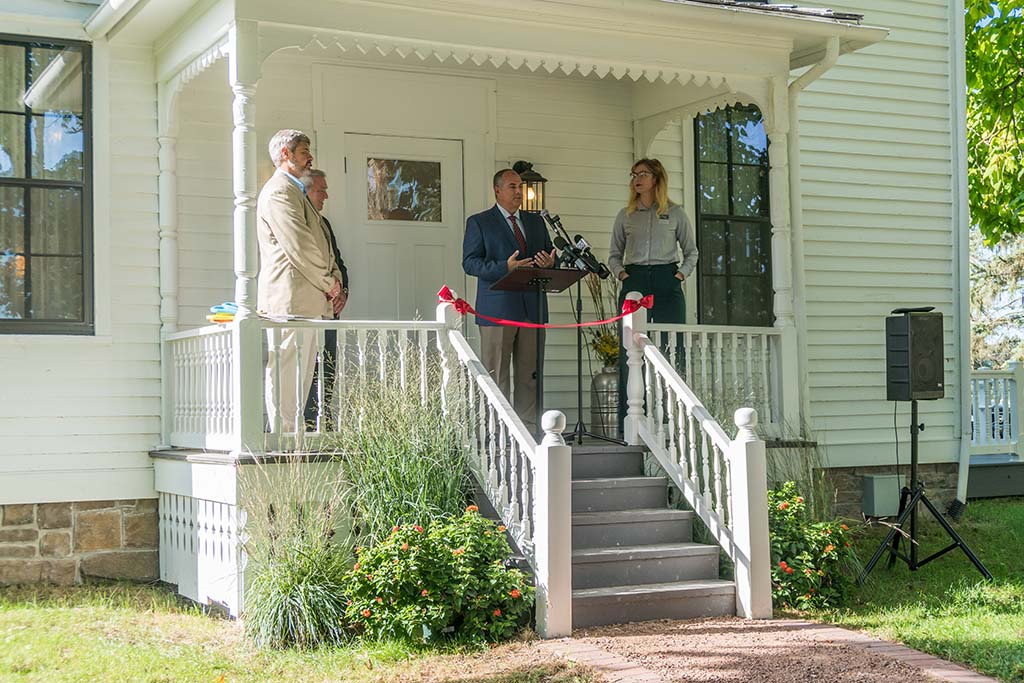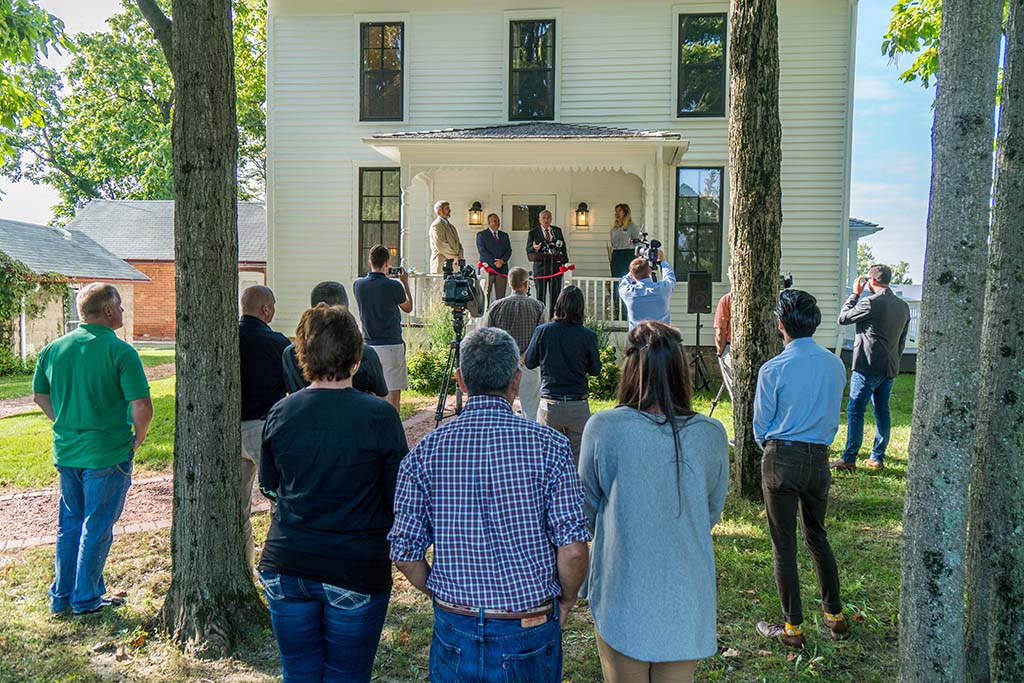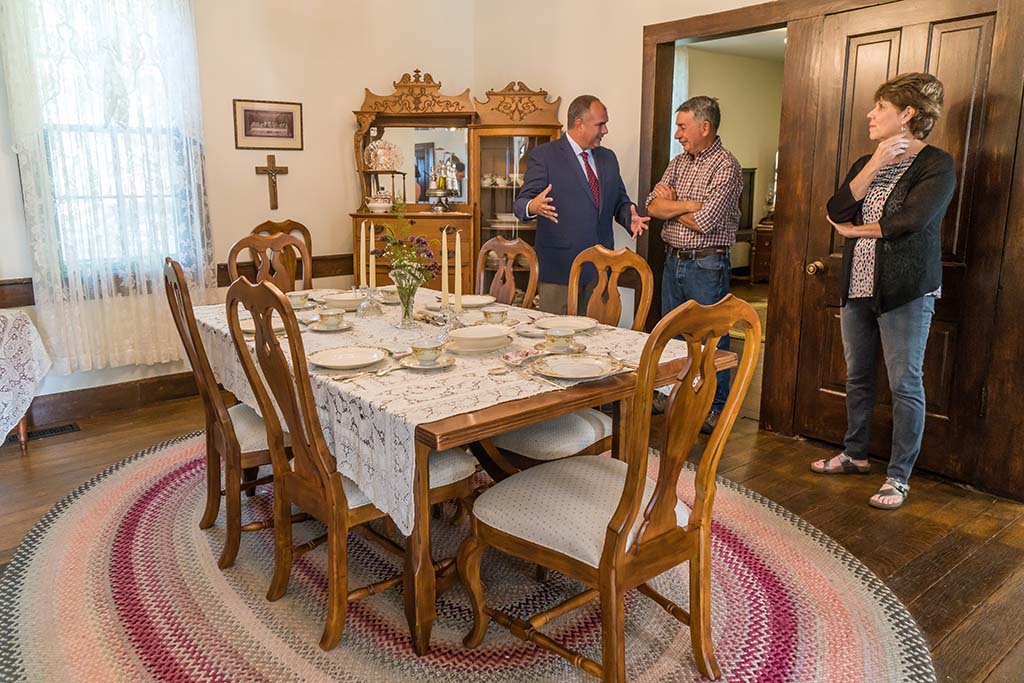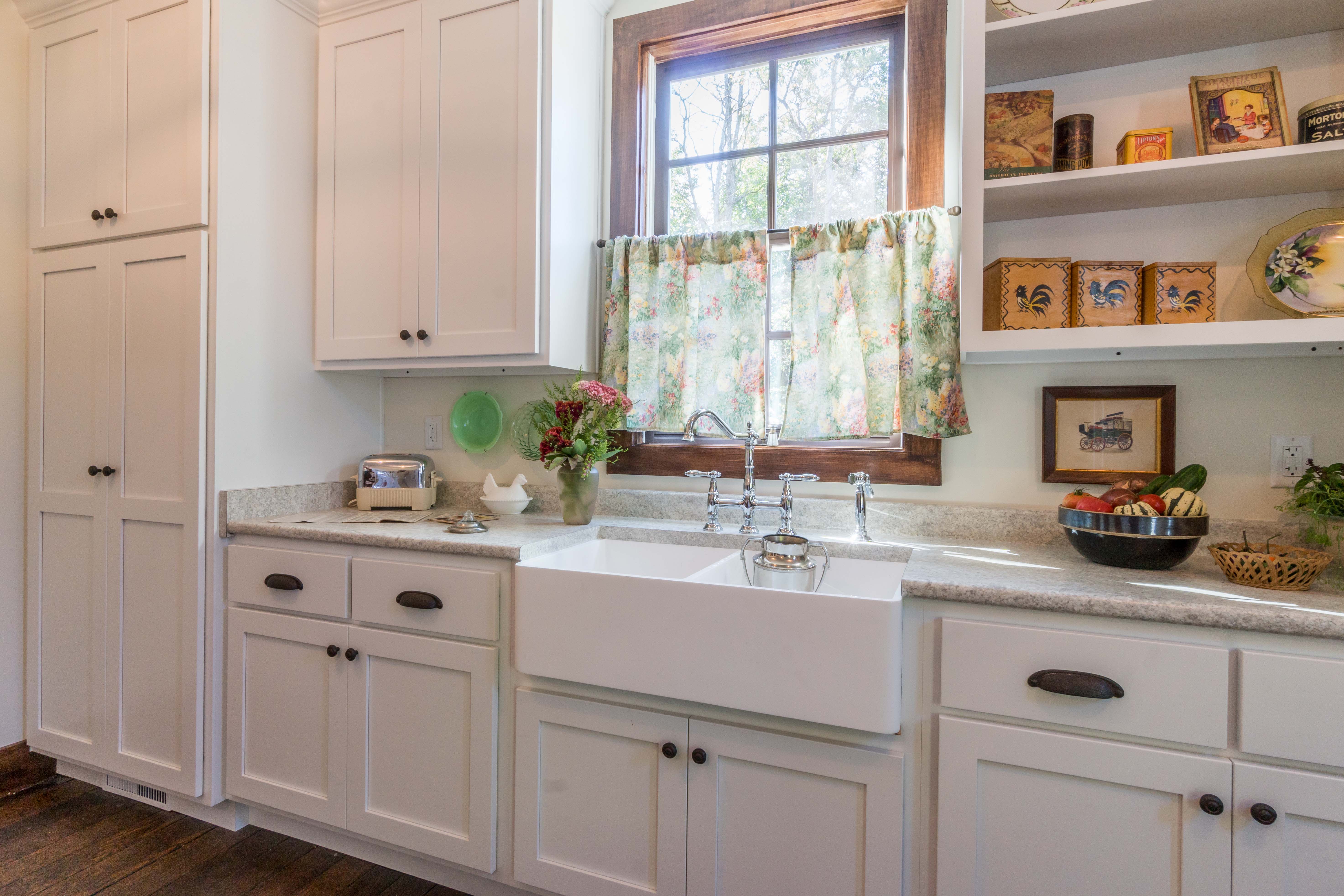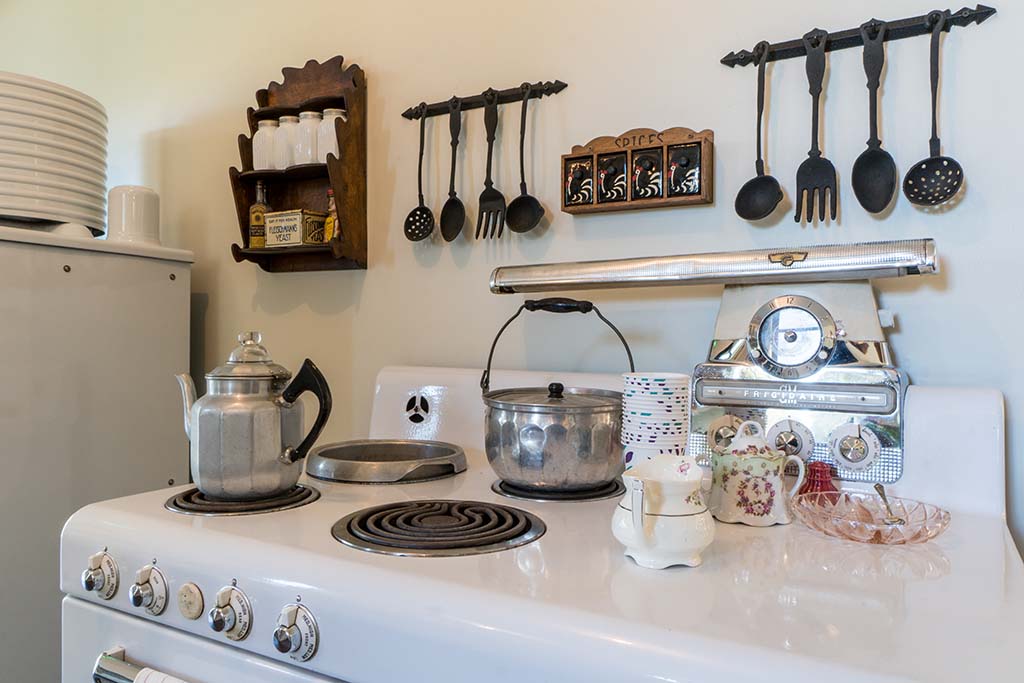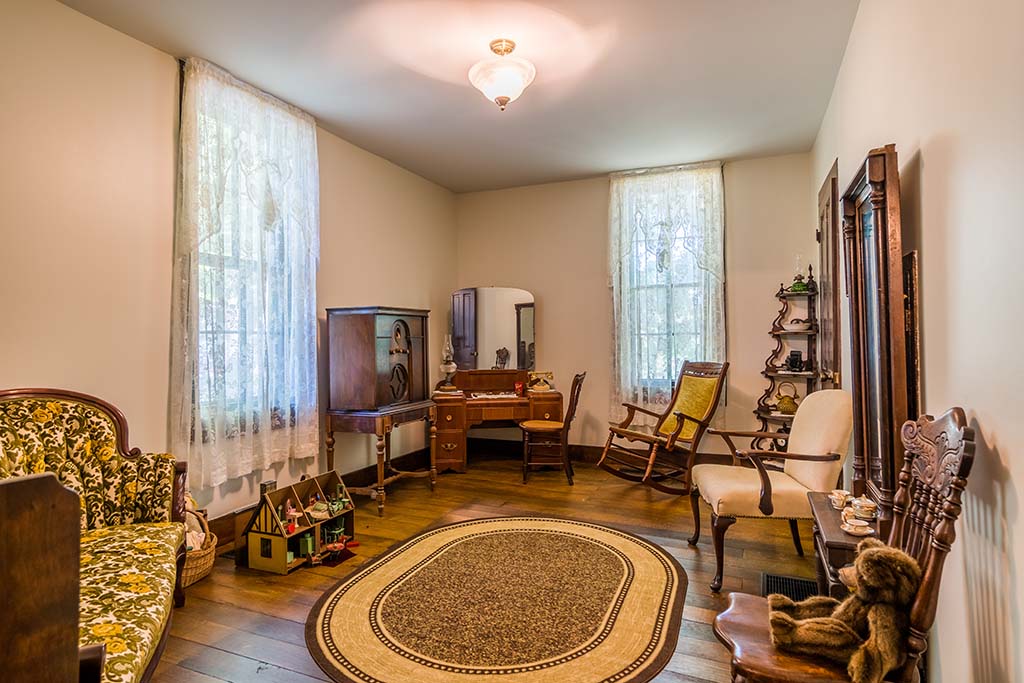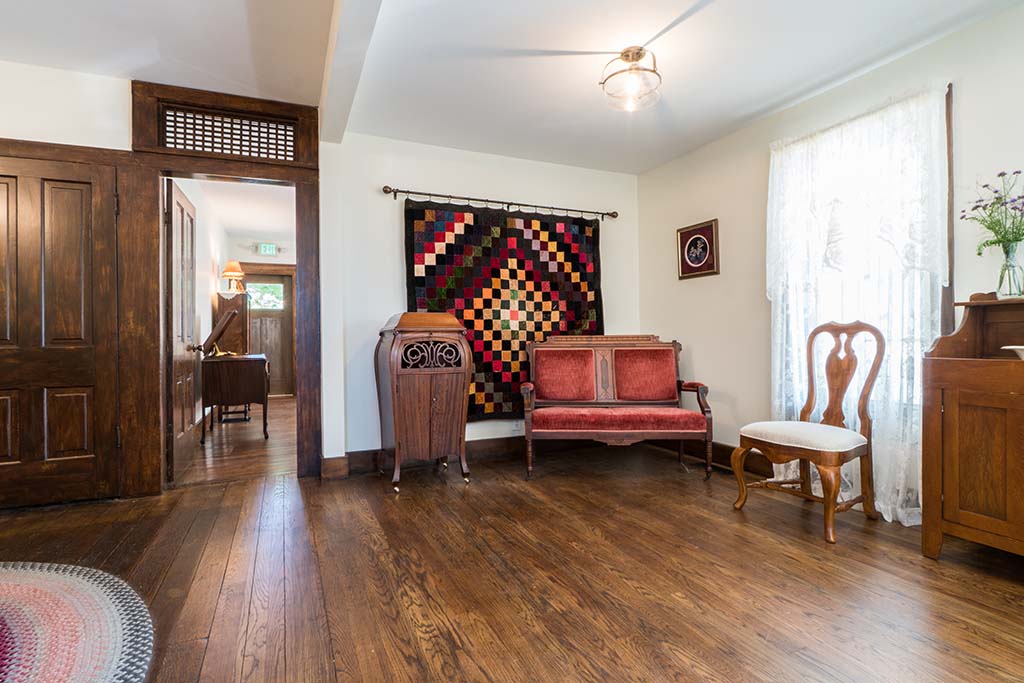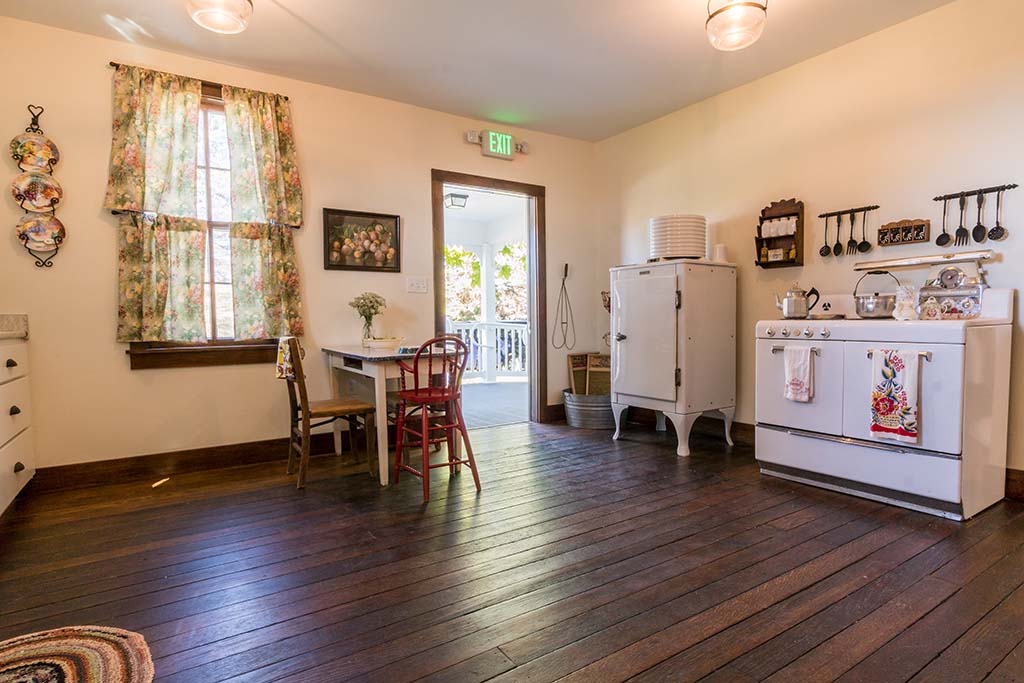 Photo Credit: Denny Beck