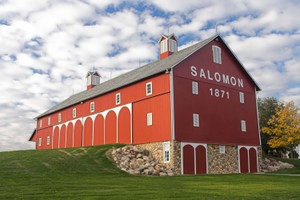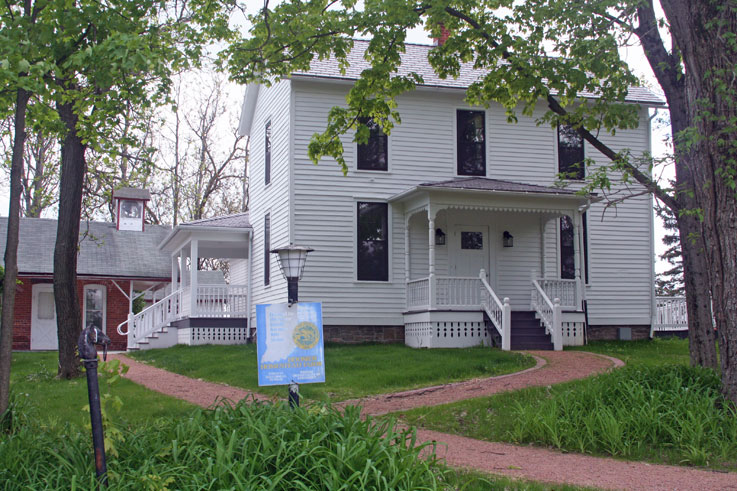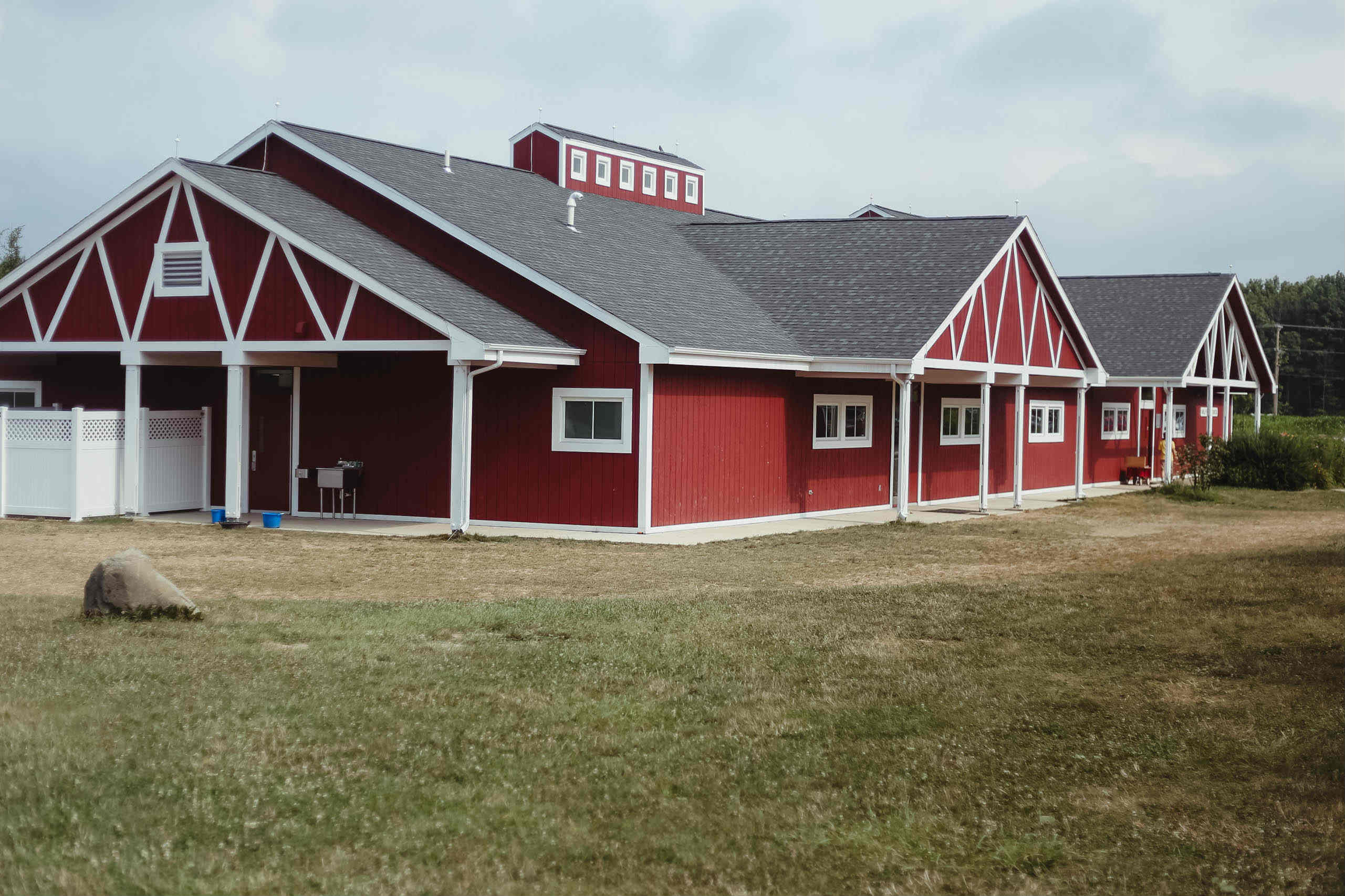 Rental Opportunities


Whether you're planning your big wedding day, a company picnic, or just a small gathering of friends and family Salomon Farm Park is the perfect location! We have three rental facilities: our historic restored Old Barn – built in 1874, our lovely modern Wolf Family Learning Center, complete with a full kitchen, or the Salomon Homestead gleaming with gorgeous antiques! Read on to discover more about these facilities and book your event with us today!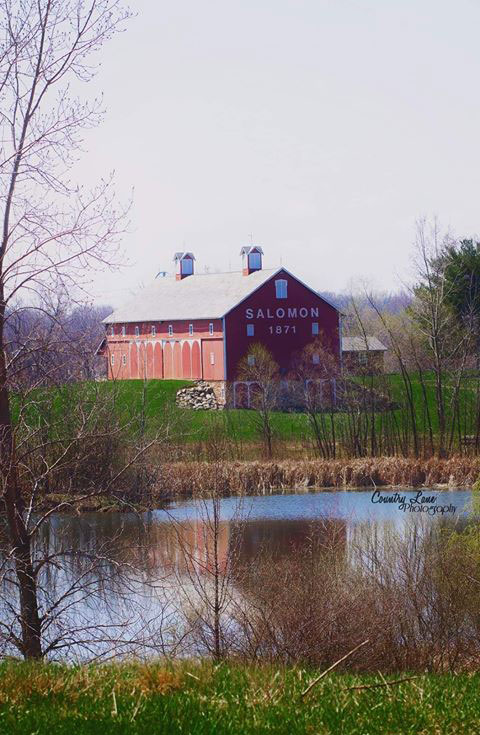 Photo credit: Dee Parker
Salomon Old Barn Rental Opportunities
This magnificent historic 19th century barn sits majestically atop a hill overlooking wetlands and meadows. The peaceful, rural setting includes a pond, wetlands, livestock pens, prairie grasses and crop fields. The barn, originally built in the 1874, housed livestock and stored farm equipment serving the farm for over 100 years. The barn has been restored to capture the rustic look of the historical structure.

Congratulations to Salomon Farm Park Old Barn as it was rated the Best Historic Wedding Venue-Northern Indiana by LUXlife 2020 Global Wedding Awards!






Salomon Farm Park Rental: Frequently Asked Questions

Salomon Farm Park Rental Contract

Salomon Farm Park Rental Fee Worksheet

Rental Release & Waiver for COVID-19

Salomon Farm is on Facebook!


Interested in seeing additional stunning photos of decor and table-set-up ideas for the Old Barn? Check out Salomon Old Barn Rental photos link!

Salomon Farm provides stunning backdrops for perfect photos. Photo credit to: Denny Beck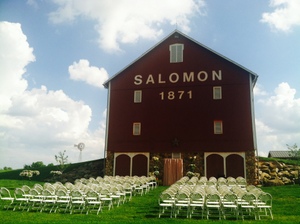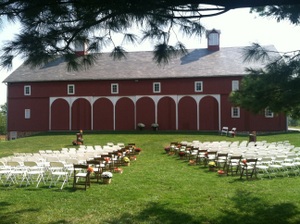 Salomon Farm Approved Vendor List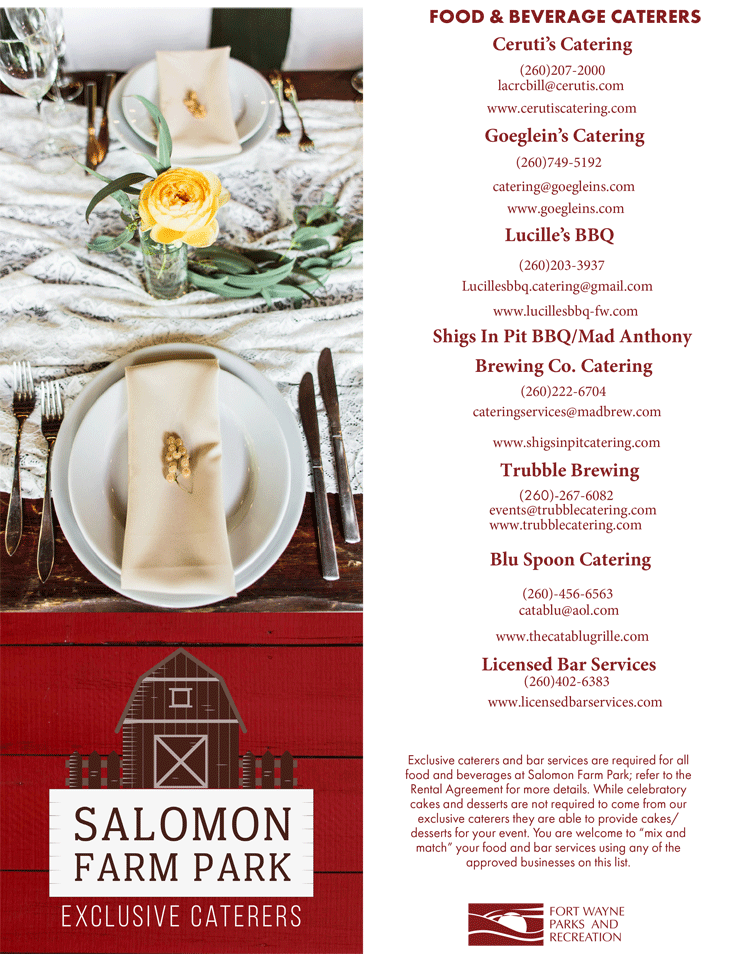 Now Available

Rent one of our beautiful arches for your wedding ceremony or photo backdrop for your event! (Photos coming soon!)

Book a wagon ride for 20 people to the covered bridge and back during your event.

For more information about renting the arches or booking wagon rides, please contact our rental coordinator at 260-427-6790 or via e-mail:This email address is being protected from spambots. You need JavaScript enabled to view it.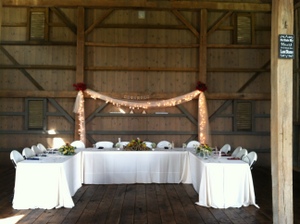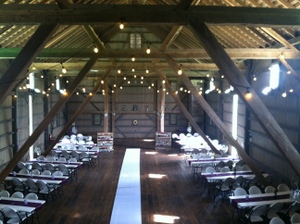 Opportunities to View the Old Barn or to make a reservation
You may contact the Old Barn Rental Coordinator to make a reservation, check an available date or to find out about opportunities to view the Old Barn. Future dates will be announced on our Facebook page.

Contact the Old Barn Rental Coordinator:

For more information on renting the Old Barn, please contact our rental coordinator at 260-427-6790 or via e-mail: This email address is being protected from spambots. You need JavaScript enabled to view it.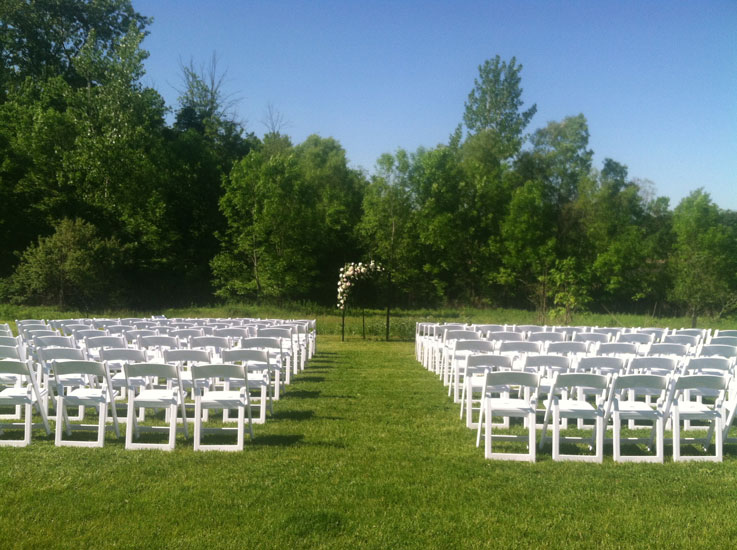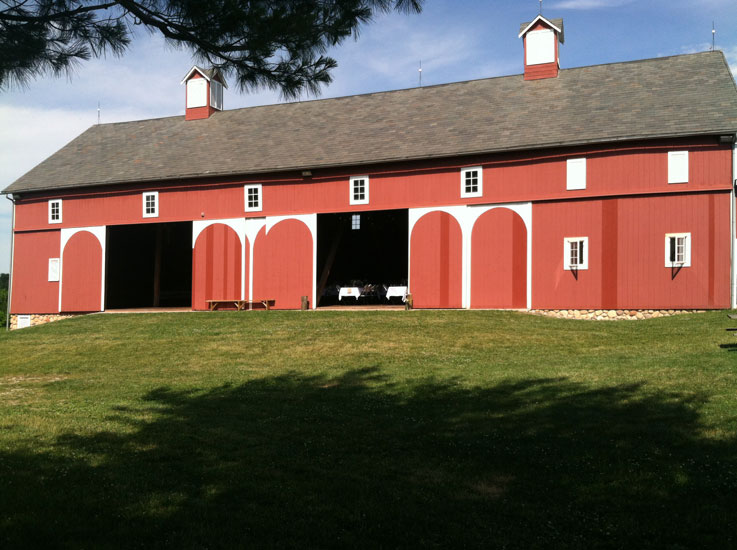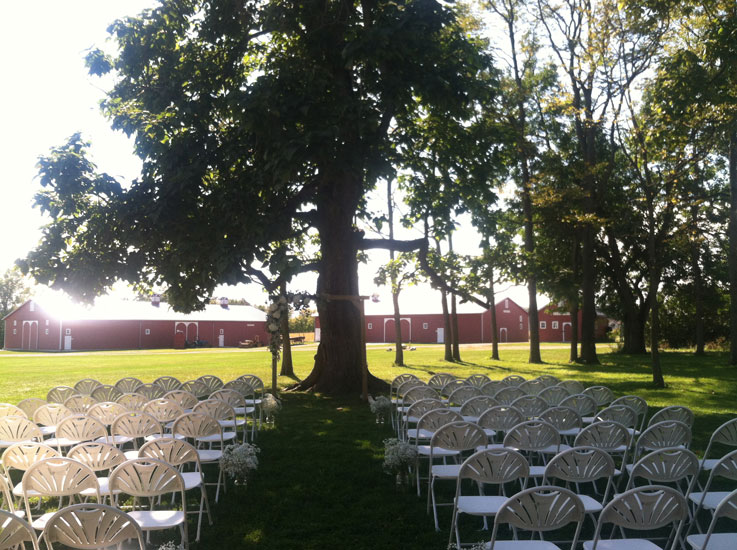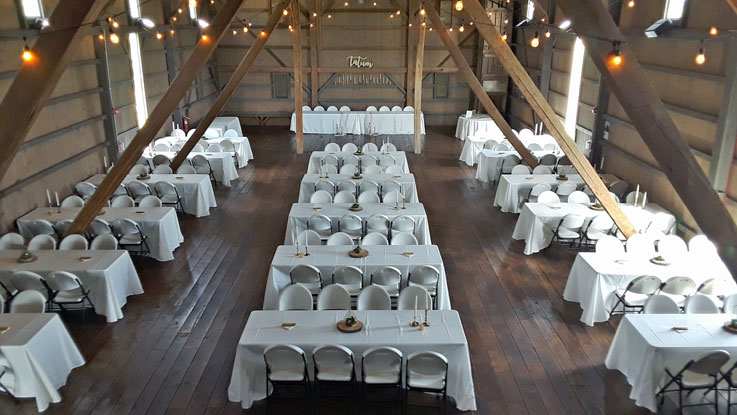 ---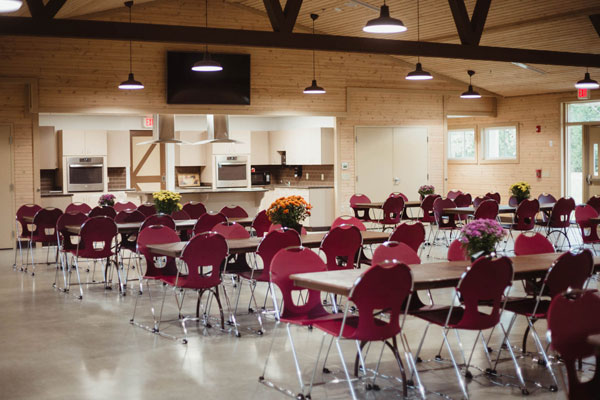 The Wolf Family Learning Center Rental


This building was made possible by Don and Virginia Wolf, Fort Wayne Parks and Recreation, the Park Board of Commissioners, and all the staff and volunteers that have helped to build Salomon Farm Park throughout the years. The Wolf Family Learning Center is a gorgeous contemporary building inspired by barn design. It has modern amenities, including a full teaching kitchen. This building overlooks pristine produce gardens and is the first building on the property, welcoming all visitors to come enjoy a simpler life on the farm!


General Rental Information:


For more information on renting the Learning Center, please contact our rental coordinator at 260-427-6790 or via e-mail:This email address is being protected from spambots. You need JavaScript enabled to view it.


Salomon Farm Park Rental: Frequently Asked Questions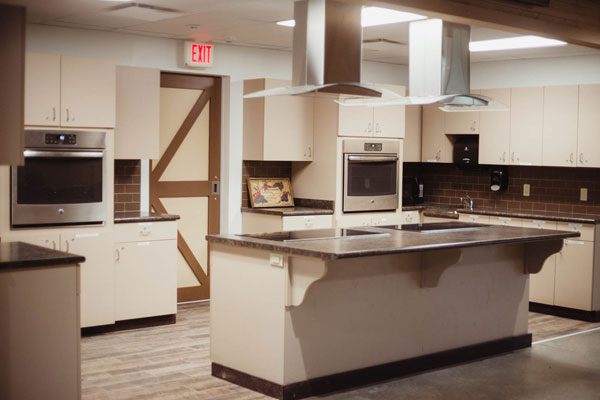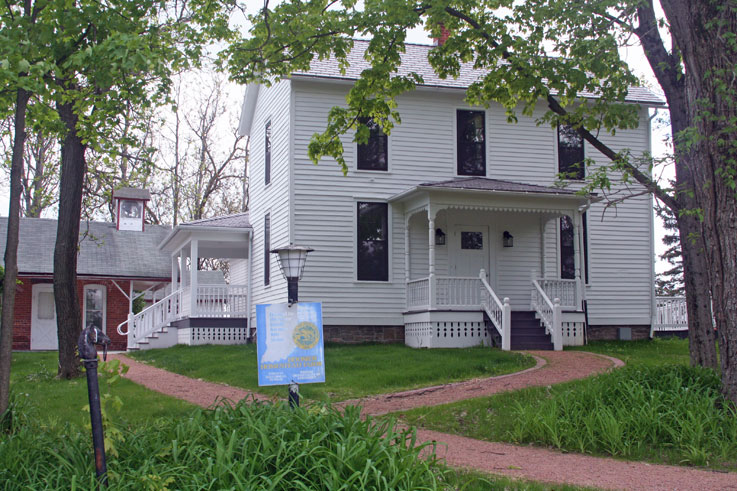 Salomon Family Homestead
*Available for rental all year long
*Gorgeous antiqued interior
*Capacity: 25
*Great for small gatherings, birthday parties, club meetings, tea parties, or to have a unique place for your wedding party to get ready for your big day!

* Learn more about the Salomon Family Homestead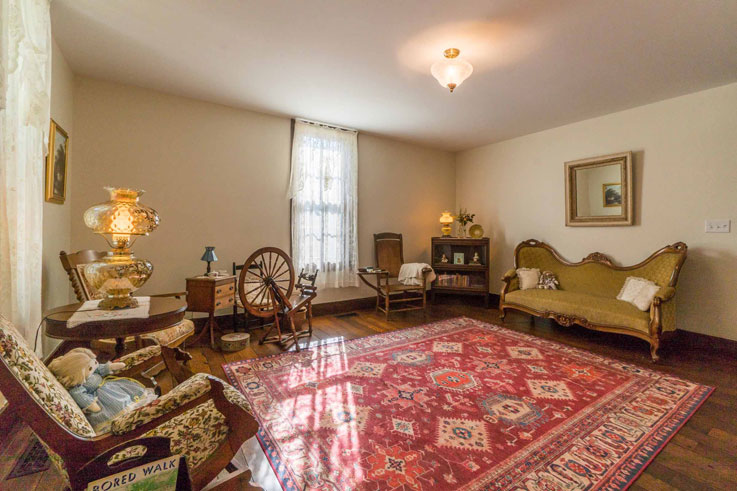 The Living room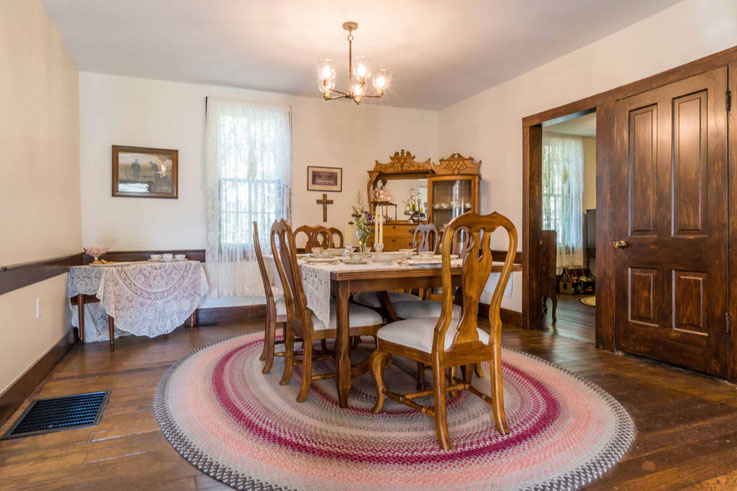 The Dining room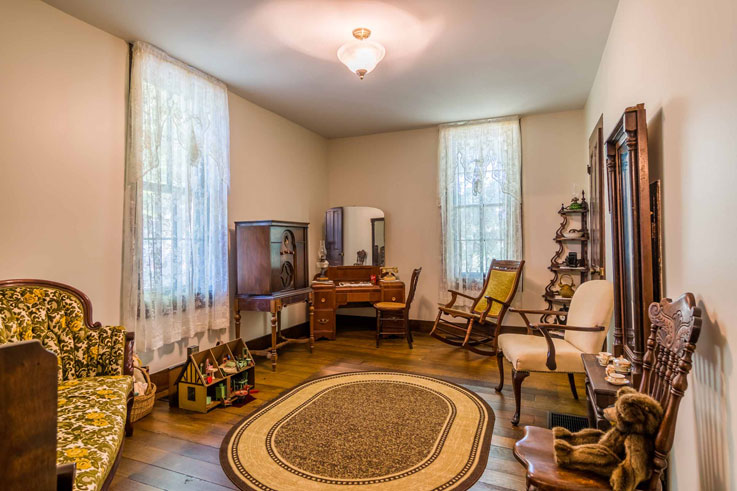 The Parlor